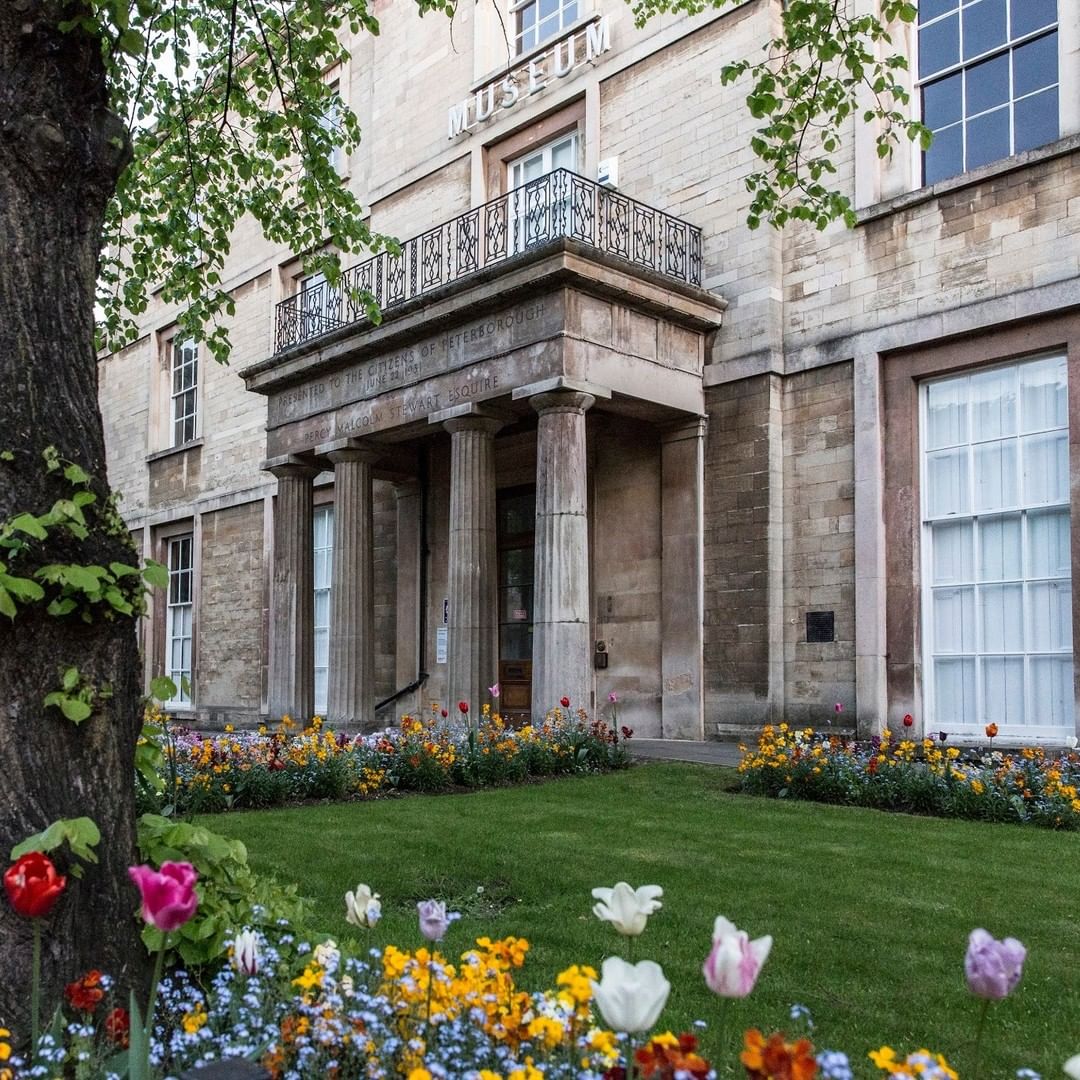 Full View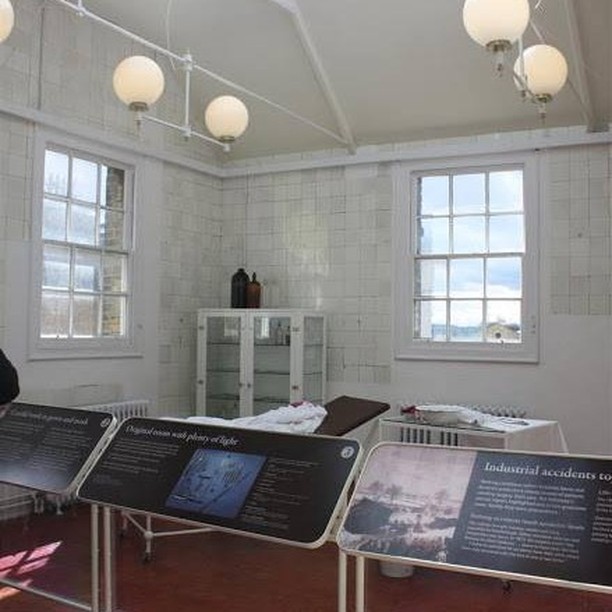 Full View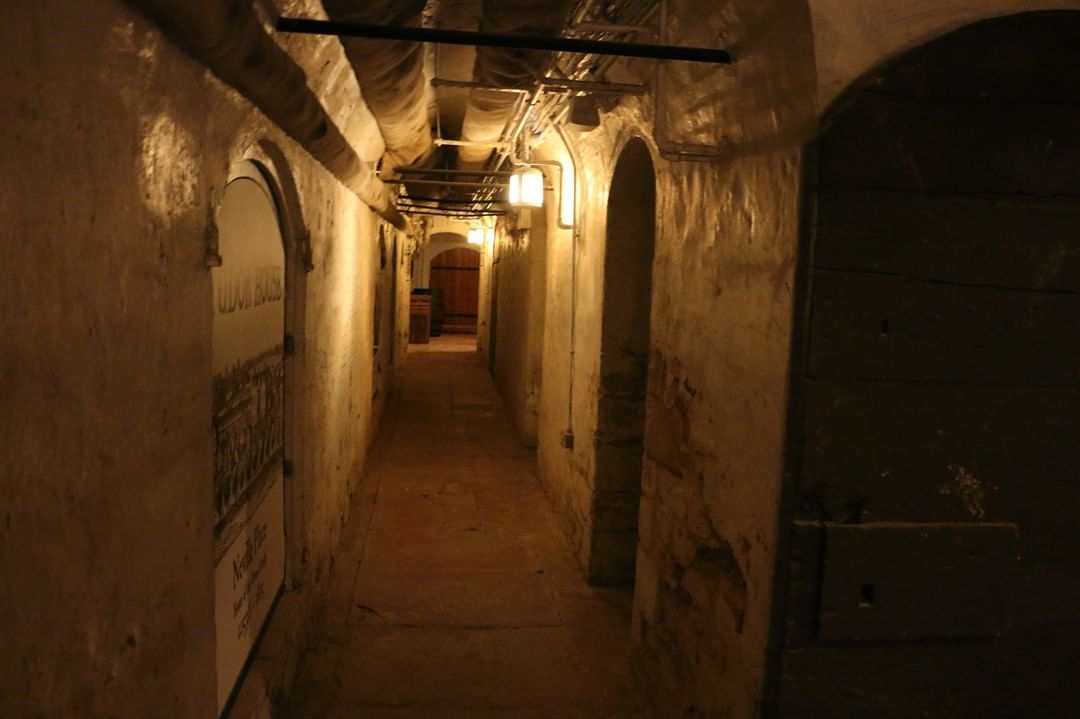 Full View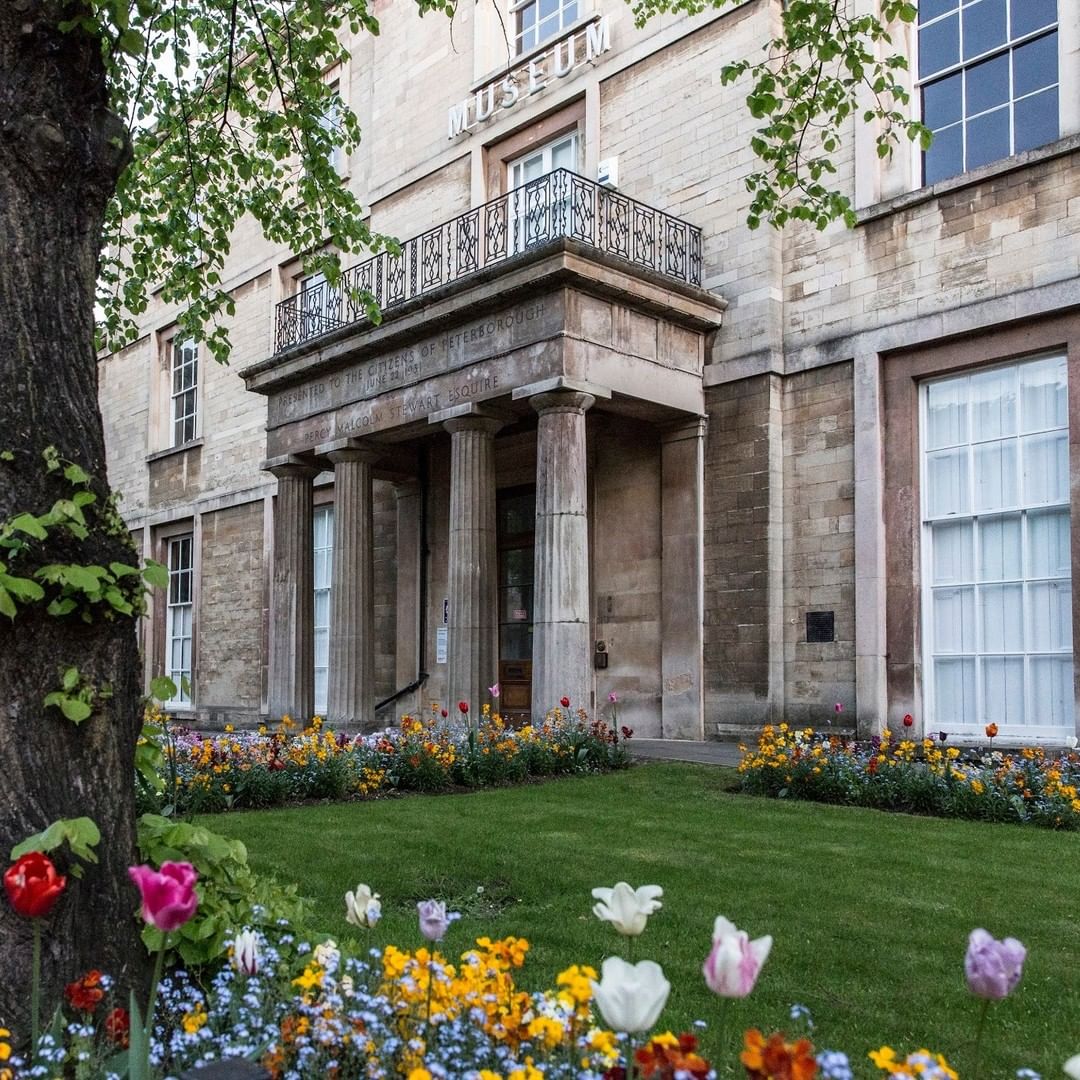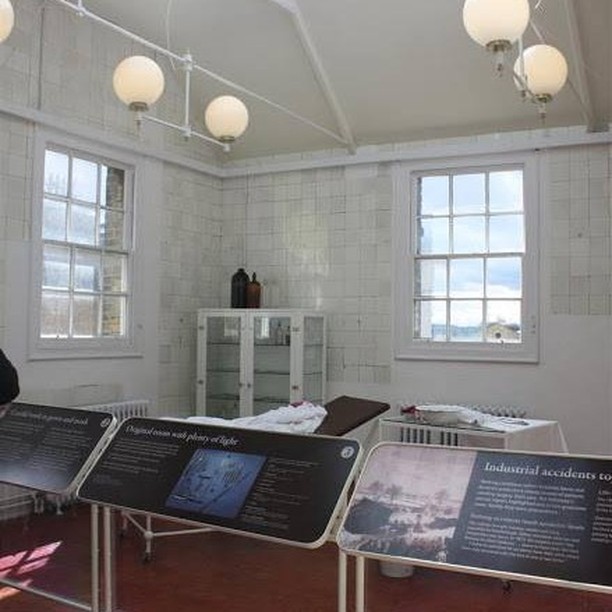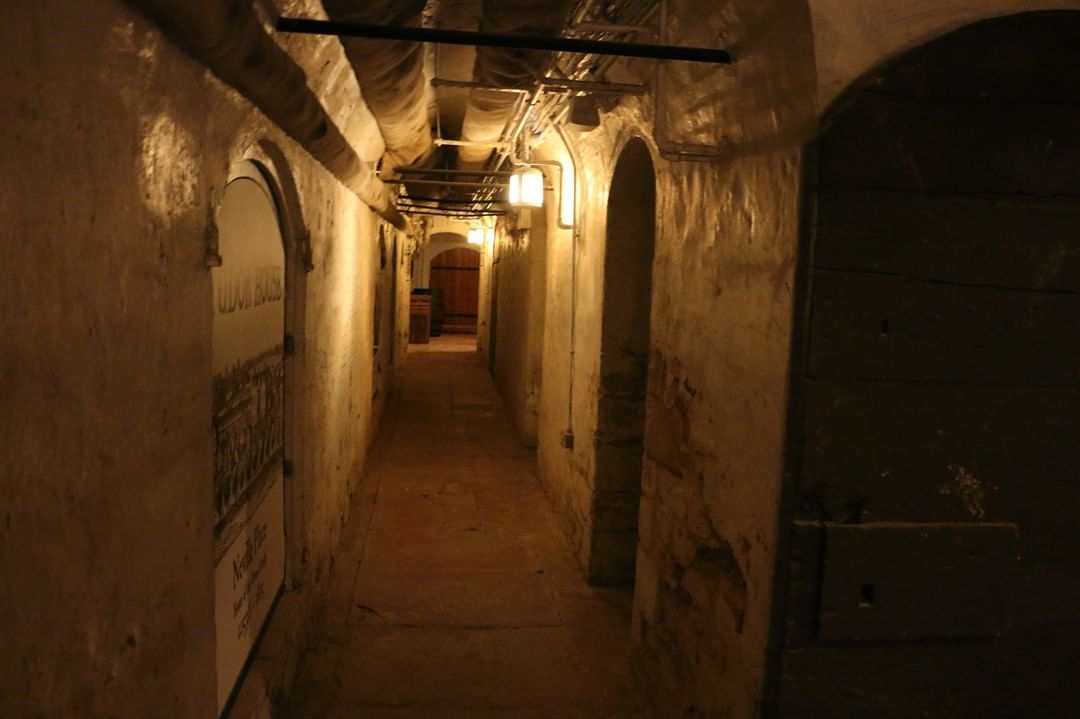 Photos of Peterborough Museum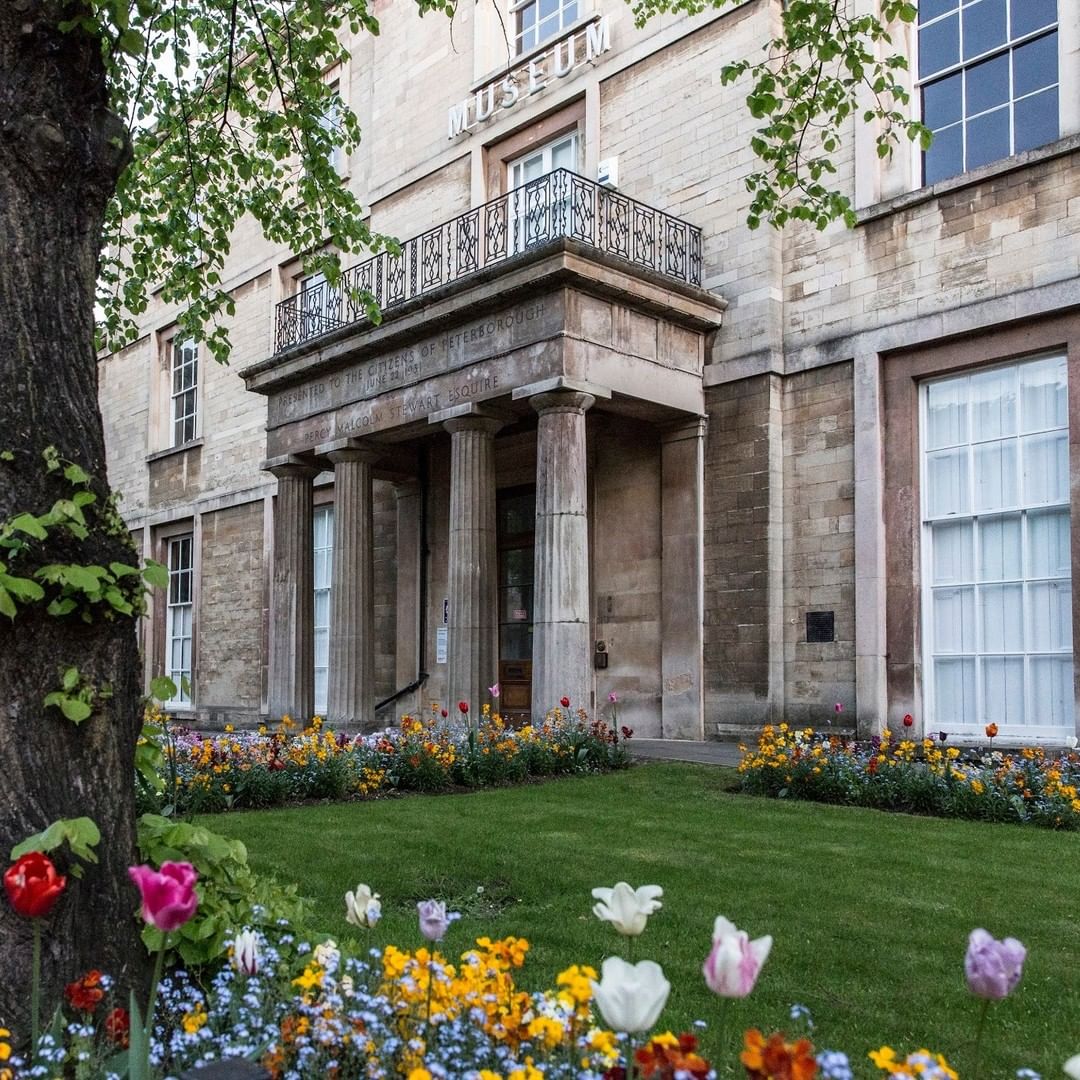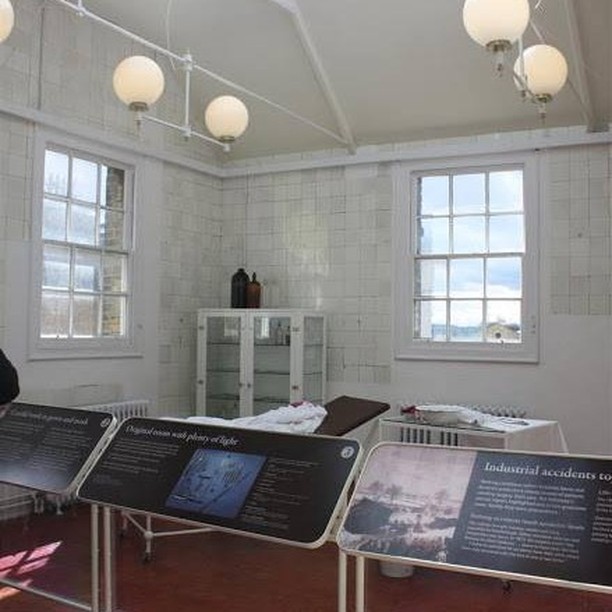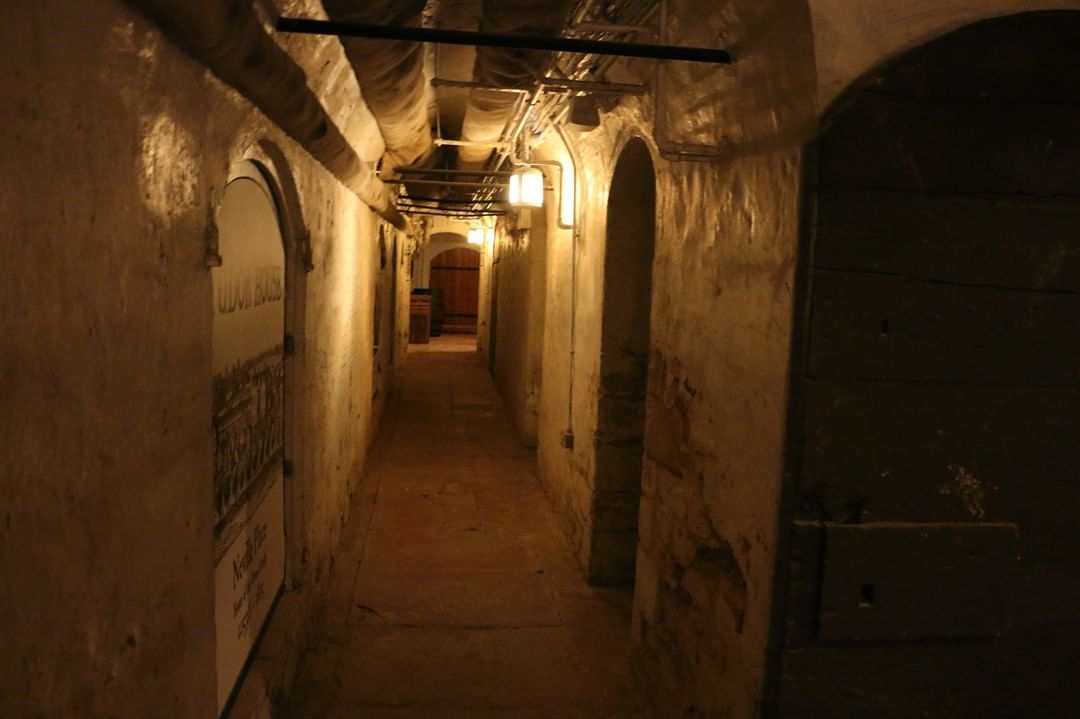 What will students see and do?
Looking for exciting things to do in Peterborough with your students? Take an educational trip to Peterborough Museum, located in one of the city's most historic buildings.
The museum and art galleries host hundreds of thousands of items of both national and international importance that kids will love to take a closer look at, from Victorian toys to real dinosaur fossils.
The museum offers a range of hands-on learning experiences for children to suit lessons across Key Stage 1, Key Stage 2 and Key Stage 3, as well as the EYFS curriculum. Pupils will have the chance to experience what life was like in a Victorian house thanks to the museum's original artefacts, and school lessons will come to life as children handle and explore the real Victorian kitchen.
Through the museum's Very Victorian Christmas primary school trip programme, pupils will go back in time to 1840 when the building was a family home, and engage with festive games and toys.
Children will also learn about the building's former life as a Victorian and Edwardian hospital. Lessons will cover the lives of those who have contributed to the advancement of the medical practice, including Edith Cavell and Florence Nightingale for the KS1 curriculum.
Alternatively, kids can venture millions of years into the past with an educational visit to the museum's internationally recognised collection of fossils from the Jurassic period. Children will learn about fossil hunting, evolution and the famous palaeontologist Mary Anning's discoveries.
Peterborough also has a rich Roman heritage, and through the museum's Really Roman Day activity, students will learn the local story of Durobrivae, and what life was like for the Romans in Britain.
---
How does the trip link to the curriculum?
Peterborough Museum is a Learning Outside the Classroom qualified site, offering school trip ideas for children of all ages.
The venue provides a range of fun activities for kids across history, science and English, exploring the realities of living in Peterborough throughout different periods of history, from the Jurassic period to Roman times and the Victorian era.
Interactive games and hands-on lessons teach children about important historical figures with links to Peterborough.
The museum also contains plenty of art exhibitions to inspire and delight children with an interest in the arts. The contemporary art gallery displays artwork from nationally and internationally renowned artists as well as showcasing talented local artists.
If you'd like to learn more about how Peterborough Museum can enrich your school lessons, call or contact the team by email for details.
Subjects covered
---
Teaching resources provided
Contact the team to discuss any teaching resources you require for your trip.
---
Minimum and maximum group size
There is a maximum limit of 30 students for most activities.
---
Details of risk assessment
Call for details of Peterborough Museum's school trip risk assessment.
PLANNING
Don't miss our downloadable A-Z guide on completing a risk assessment
---
Facilities On-Site
The museum and art gallery of Peterborough contain immersive activities and over 200,000 important objects and artefacts.
In addition to the galleries, guests can visit the Priestgate Vaults or the on-site escape room in Peterborough Museum's cellars, which is run in partnership with Escape Peterborough.
Squire's Coffee House is also located in the museum, offering light bites and hot and cold drinks.
---
Opening Times
The museum is open Tuesday to Saturday, 10am-4pm, and 12pm-4pm on Sundays.
---
Pricing
Call for details about pricing for school visits.
---
Travel arrangements
The Peterborough Museum is located just a two-minute walk from the Queensgate Shopping Centre. There is no visitor parking available at the museum; city centre car parks are available within walking distance. To reserve the museum's disabled parking space, please get in touch with the team.
Address
51 Priestgate, Peterborough
PE1 1LF
---
Enquire Now
Book your school trip to Peterborough Museum
For information on booking your school trip to this venue, click below.