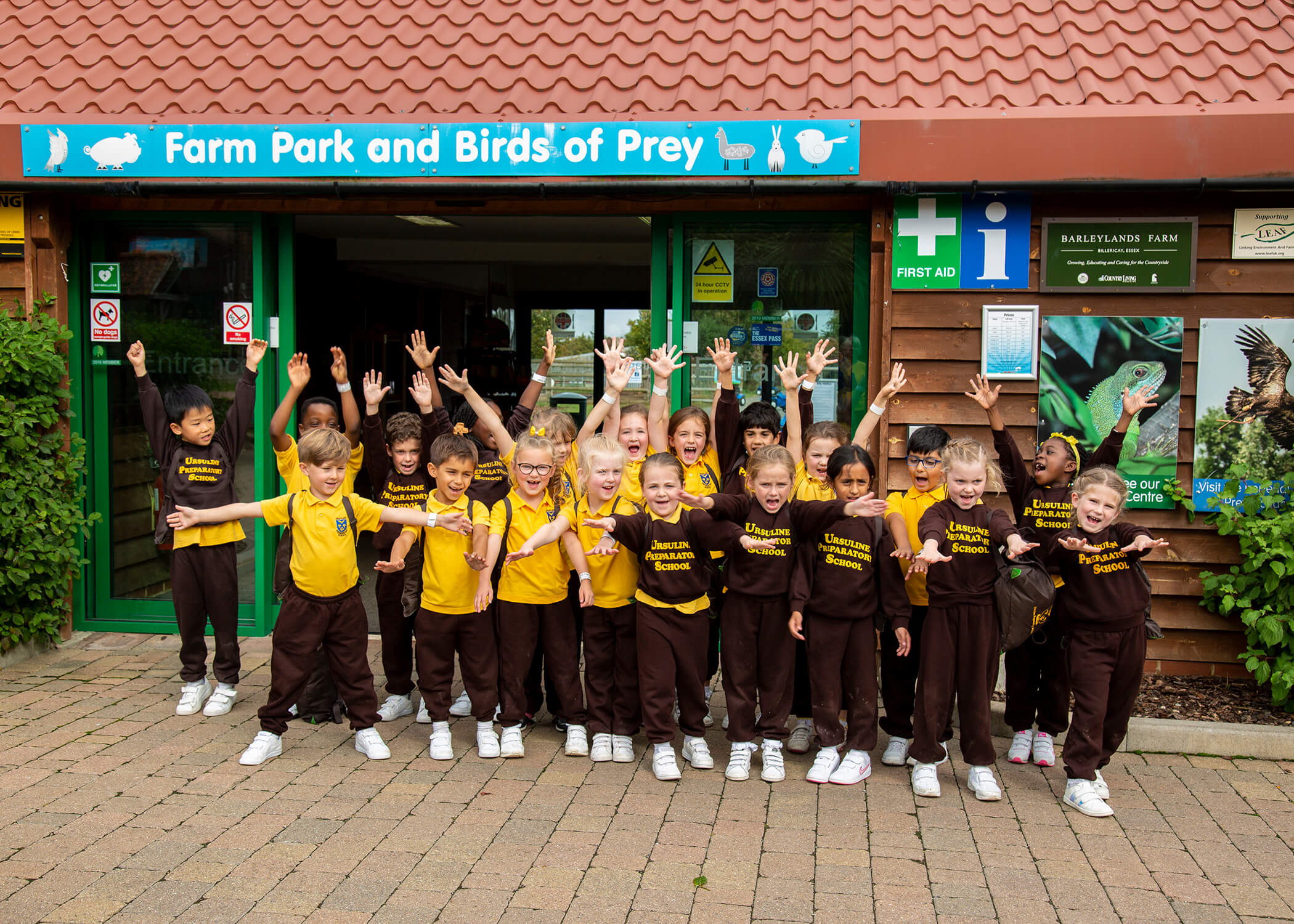 Full View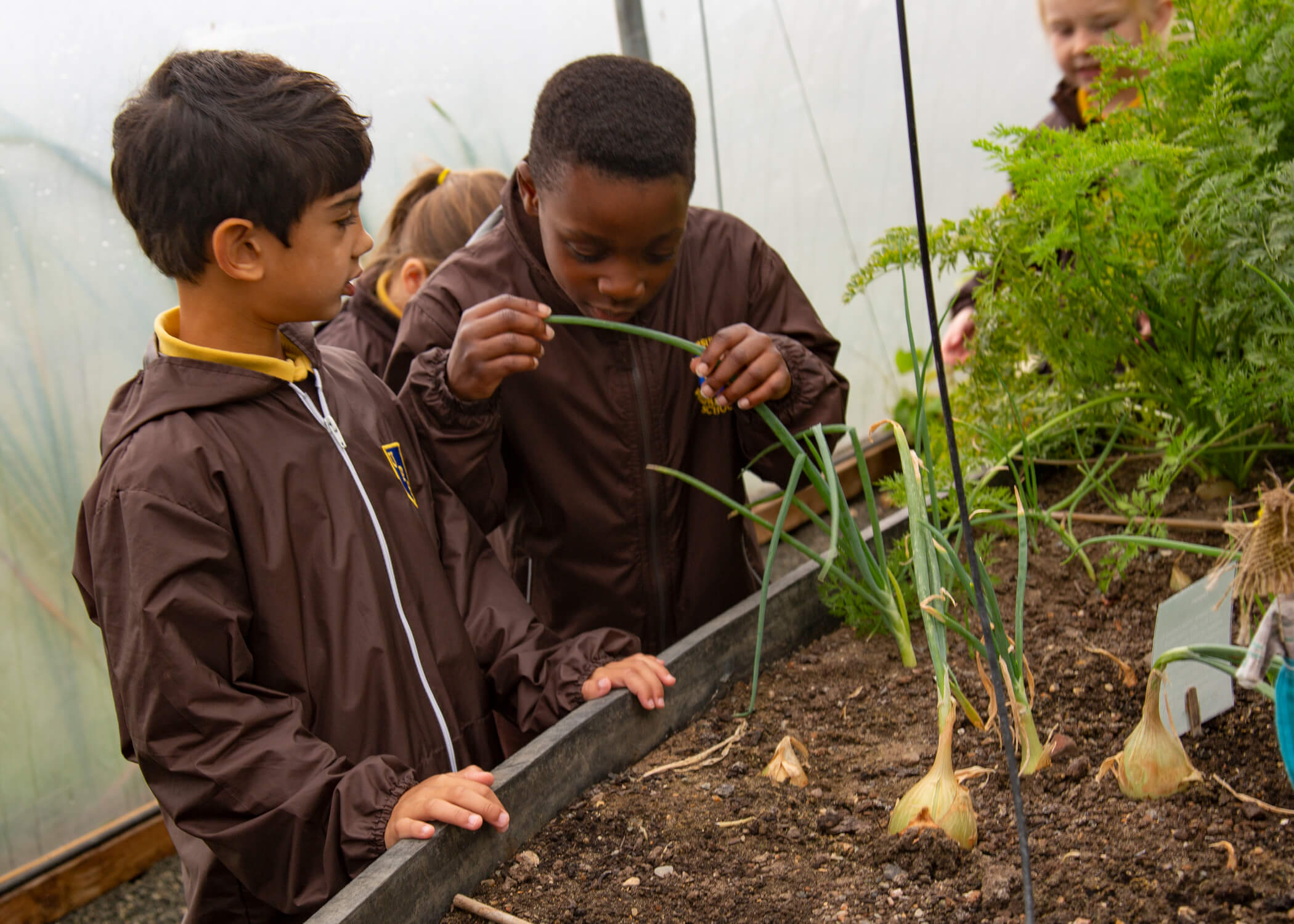 Full View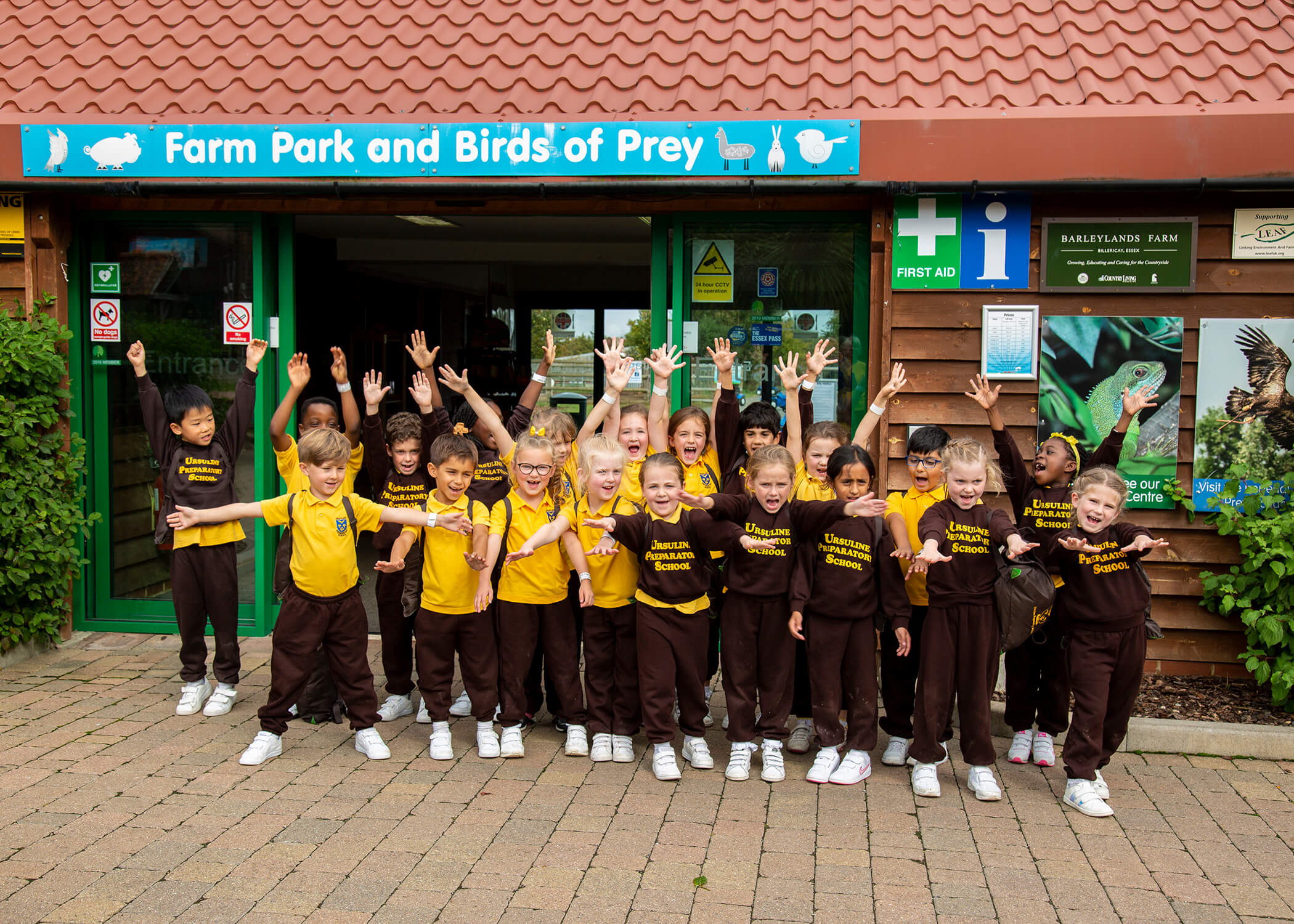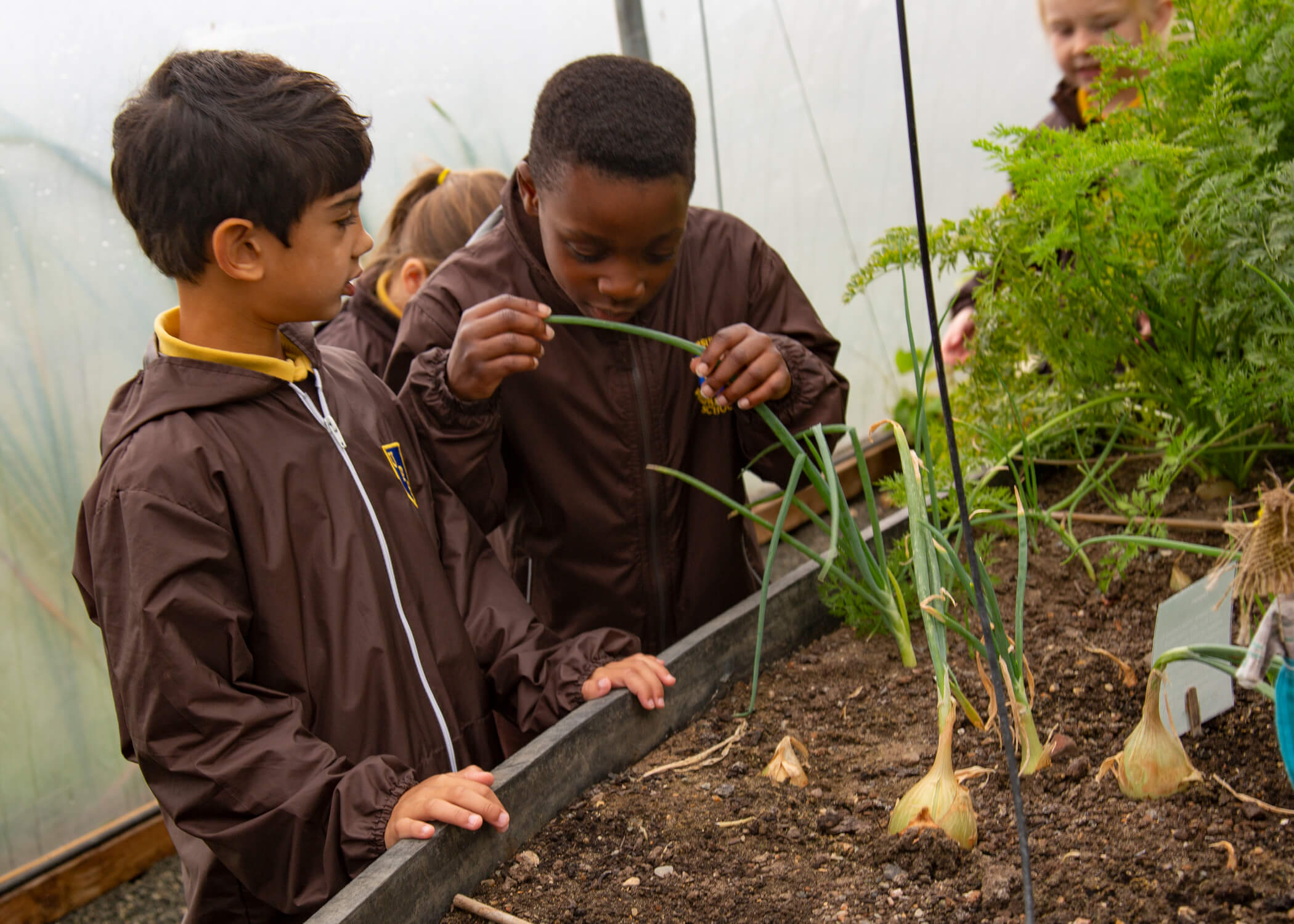 Photos of Barleylands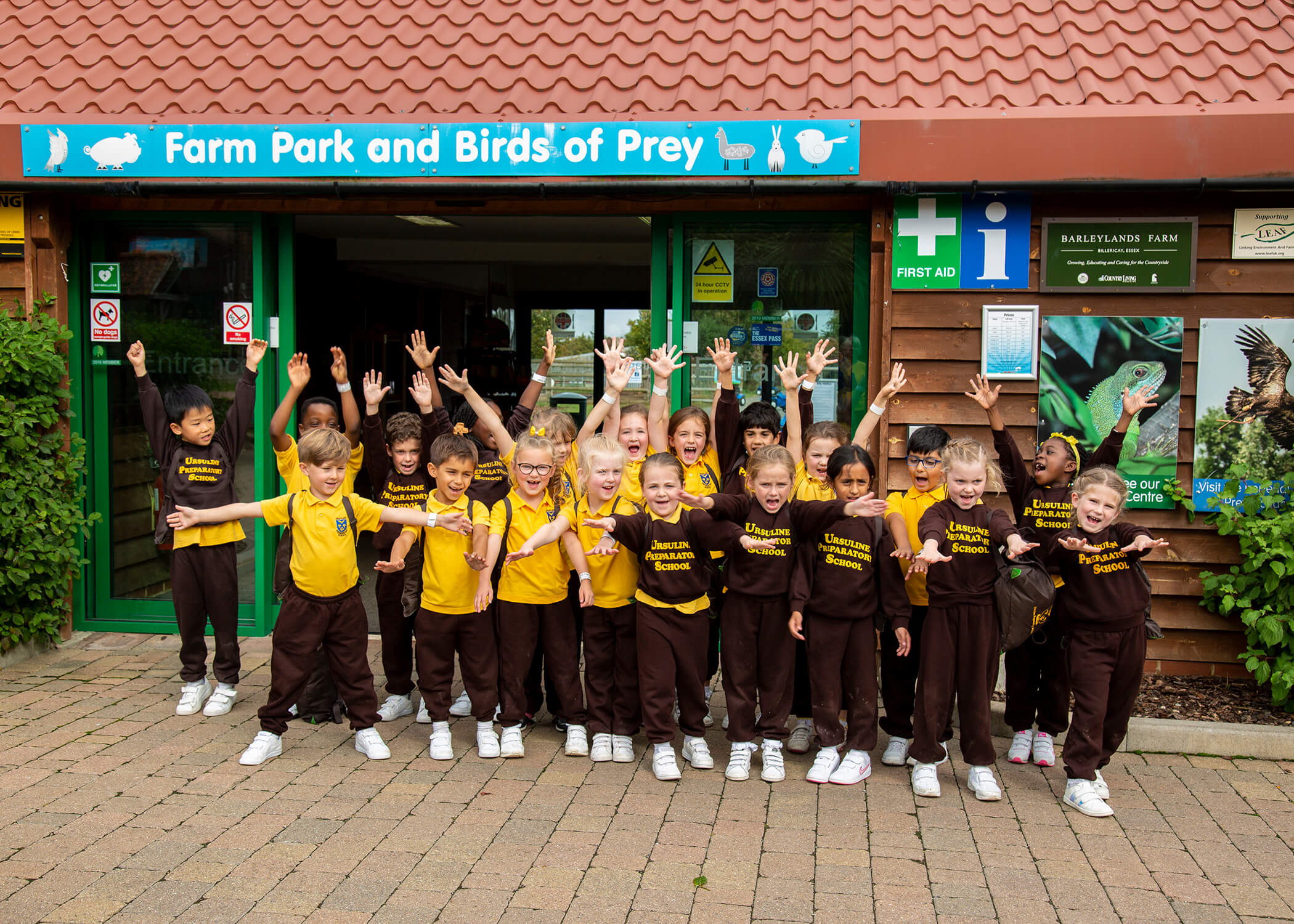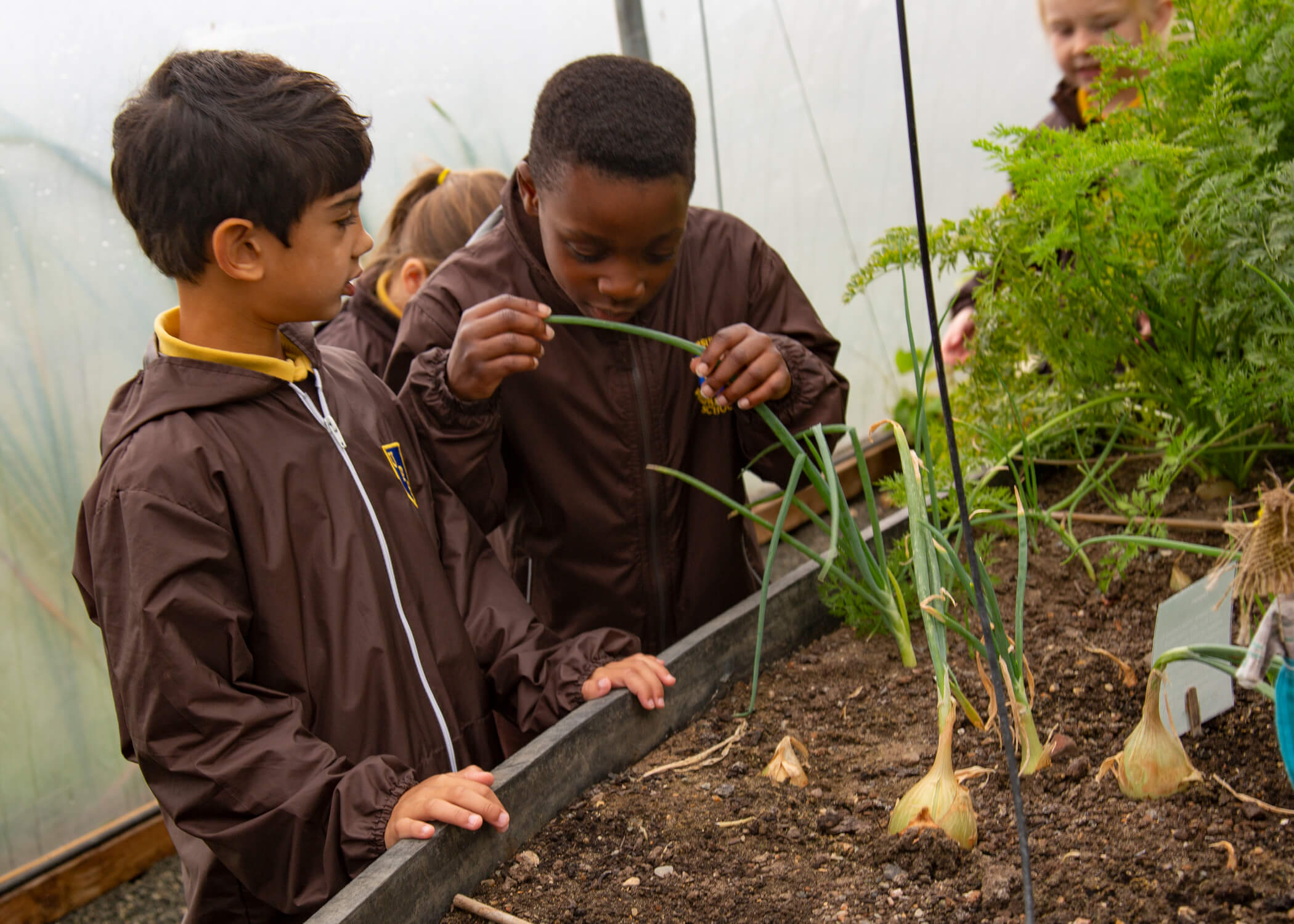 What will students see and do?
Students can enjoy an educational trip with a difference as they get up close to animals on the farm and enjoy a cross-curricular day linked to their class topic, learning about food, farming and the countryside.
Barleylands is set in the Essex countryside, and within easy reach from the London boroughs, and this Essex-based venue has plenty to see and do for all students. For primary school trips, the farm animals will be a draw and there are a variety of hands-on workshops designed for KS1 and KS2 children linking to all areas of the curriculum.
The award-winning programme teaches children the 'field to fork' story and they will leave with a basic knowledge of food production and modern-day sustainable farming.
Food production is key to all the themed days offered. The emphasis here is on discovering the main food groups, and how these can be incorporated into everyday life – whether that's creating a healthy pizza from scratch in the Barleylands kitchen or a kitchen science session using everyday farm-grown ingredients to investigate physical and chemical transformations. Schools also get to visit a polytunnel and learn how easy it is to grow your own.
But it's not all healthy food and farmyard animals; history gets a look-in too, with the most popular history themed day being Stone Age to Iron Age. This sees children cooking a Stone Age stew and grinding their own wheat for bread.
---
How does the trip link to the curriculum?
A farm visit to Barleylands covers areas suitable for EYFS, KS1, KS2, KS3 and KS4 students.
Learning is tailored to different age groups, and there are plenty of hands-on experiences to enjoy as children learn.
For younger years, science, literacy and D&T are covered using the tale of The Hungry Caterpillar. During 'Gingerbread Man' days, younger students will discover how to make gingerbread, incorporating elements of literacy, science and geography.
For EYFS, KS1 and KS2, themed days include 'Nature Detective Days' when students will spend time in the fresh air learning about wildlife – activities will vary depending on the season. The 'Habitat and Food Chains' day can be linked to science and geography.
KS1 and KS2 students can take part in cross-curricular Beatrix Potter days; 'Amazing Kitchen Science', which uses ingredients grown on the farm; 'Edible Science' to discover how milk is produced and make their own butter; plus history days covering the Stone Age to the Iron Age.
The KS2 'Rocks and Soils' day looks at different types of soil, and students will be able to handle soils and make an edible soil horizon.
Subjects covered
---
Teaching resources provided
Students will be supplied with the resources required for the activities. The education team can provide bespoke days.
---
Minimum and maximum group size
There is a minimum number of 15 for unguided visits. There's no minimum for SEN groups. Guided visits can cater for a class or a whole school.
---
Details of risk assessment
Risk assessment guidance for groups is available on the website. Risk assessments are sent to trip leaders once booking is confirmed. Teachers are encouraged to visit for a pre-planning day to help you with your risk assessment.
PLANNING
Don't miss our downloadable A-Z guide on completing a risk assessment
---
Facilities On-Site
This is an accessible venue, including disabled toilets, a lift to the upper floor, and automatic doors. There is a gift shop, shopping village, cafe and restaurant on-site.
---
Opening Times
Contact the team by completing a booking enquiry form on the website.
---
Pricing
Unguided visits start from £9 per person, and guided visits from £12.
Gift bags can be offered from 50p each.
---
Travel arrangements
The farm is in Billericay in Essex. There is a large, free car park for cars and coaches.
Address
Barleylands Road, Billericay, Essex
CM11 2UD
---
Enquire Now
Book your school trip to Barleylands
For information on booking your school trip to this venue, click below.