Cambridge Past, Present & Future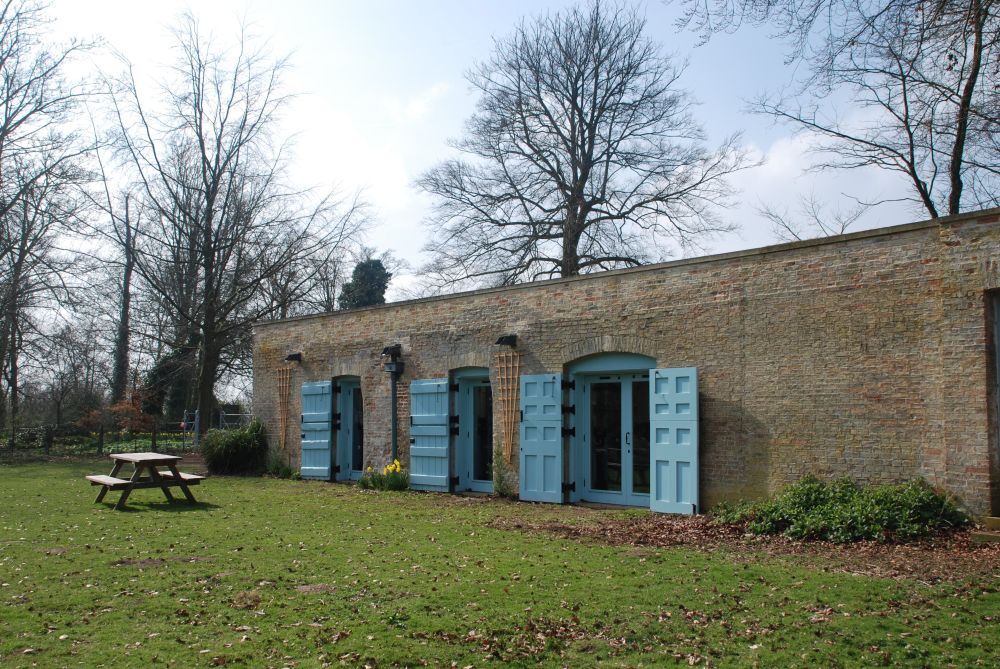 Full View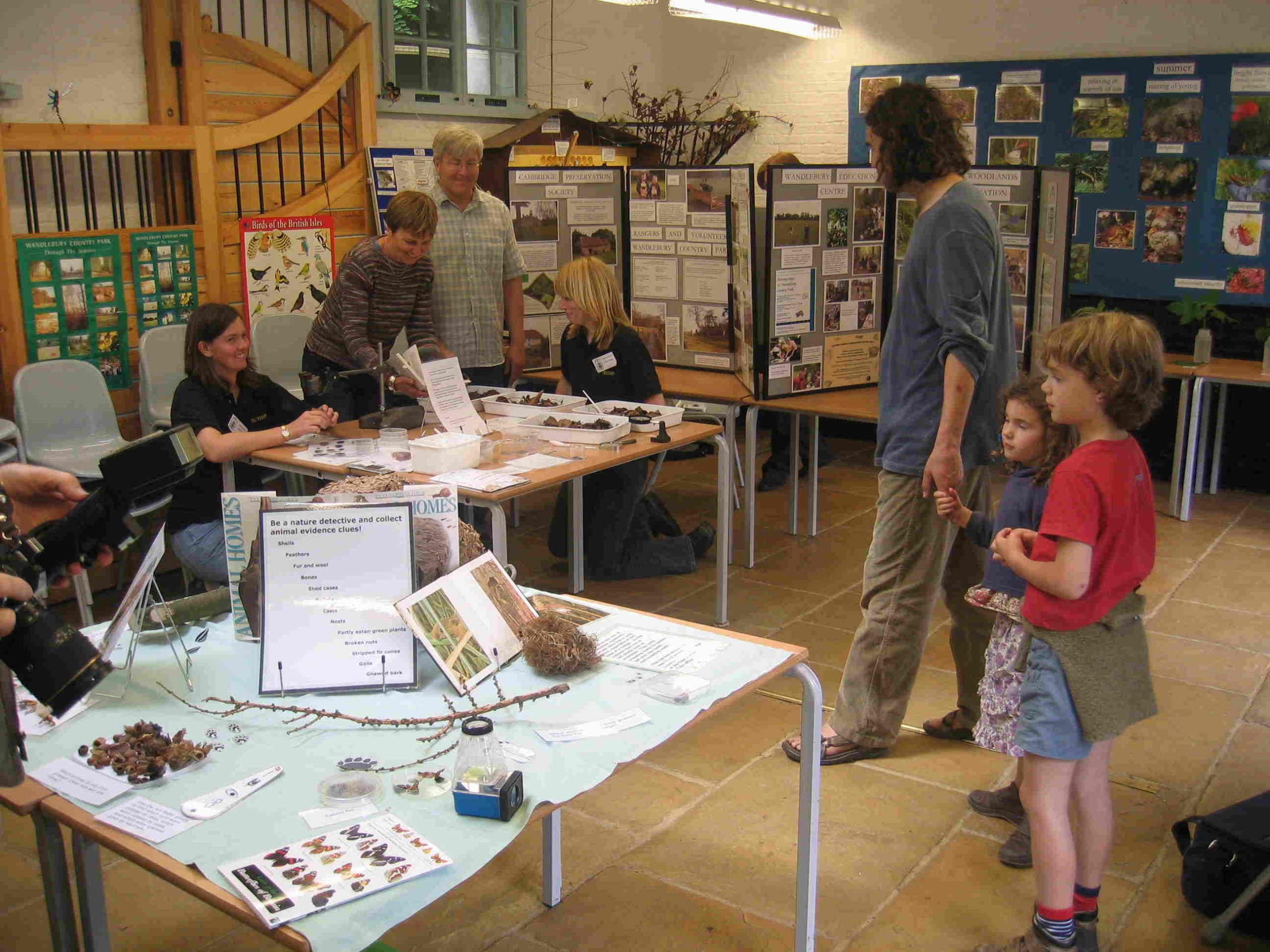 Full View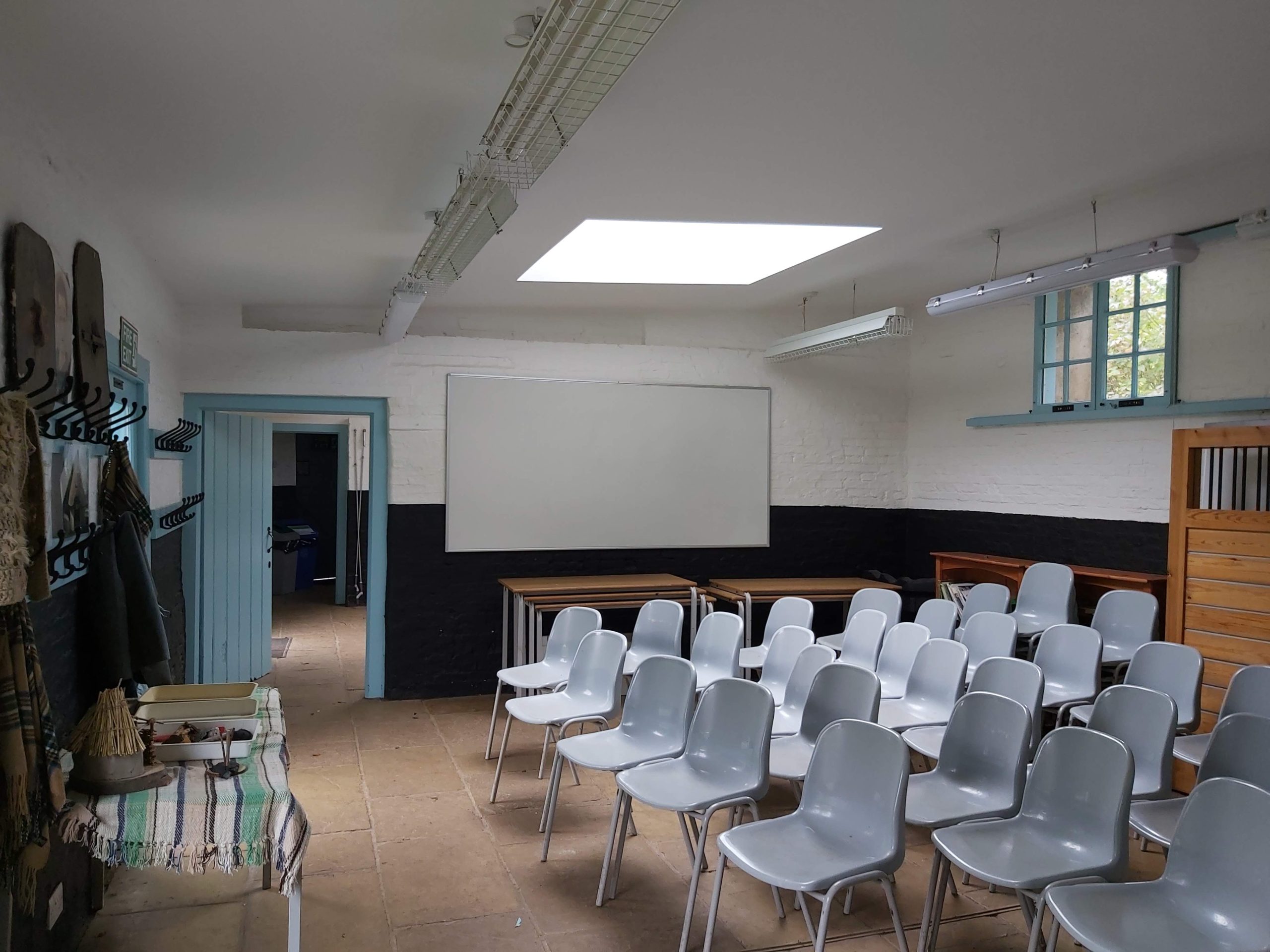 Full View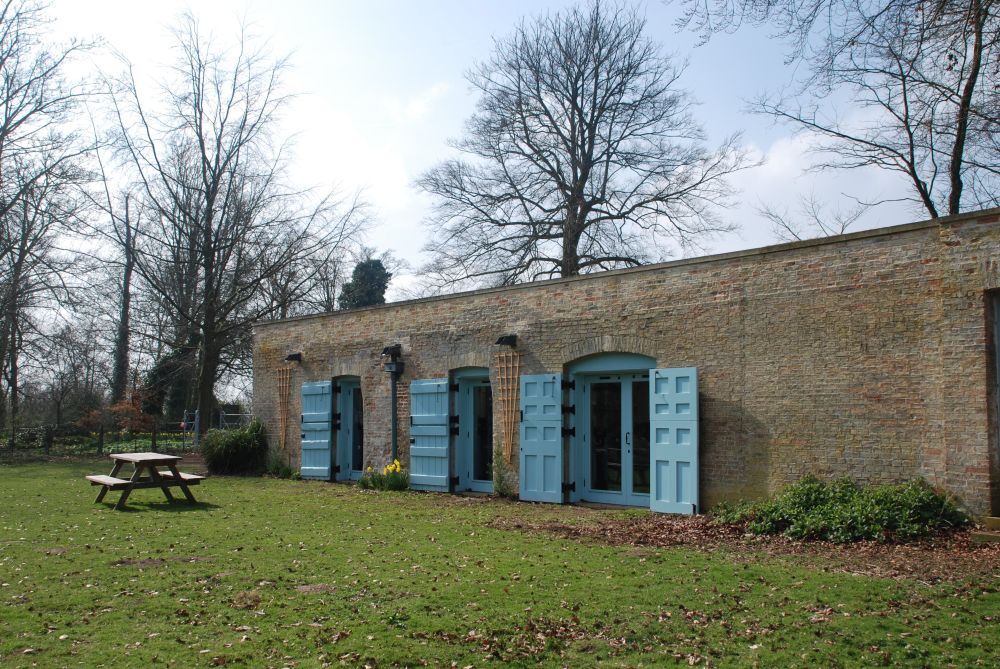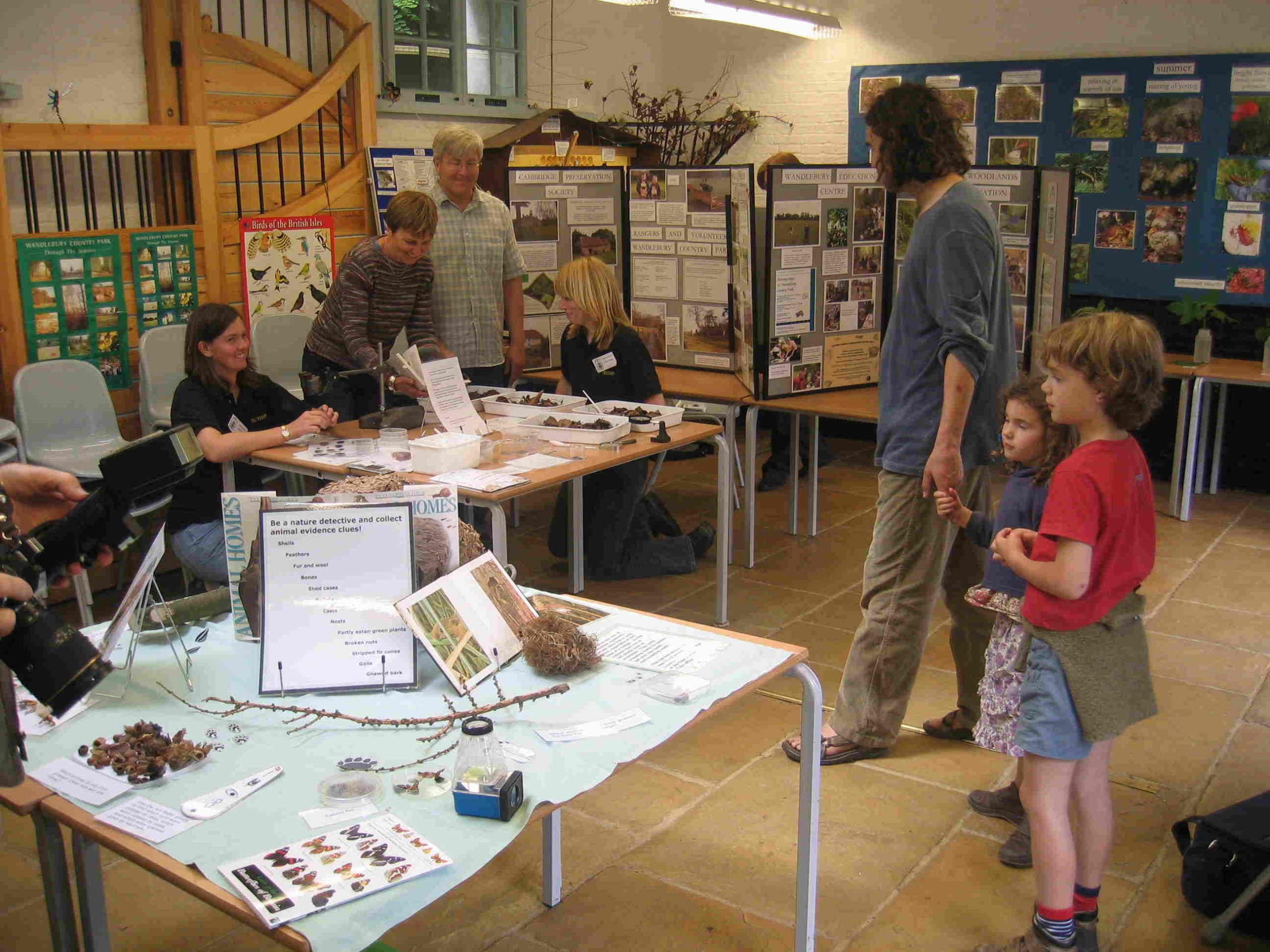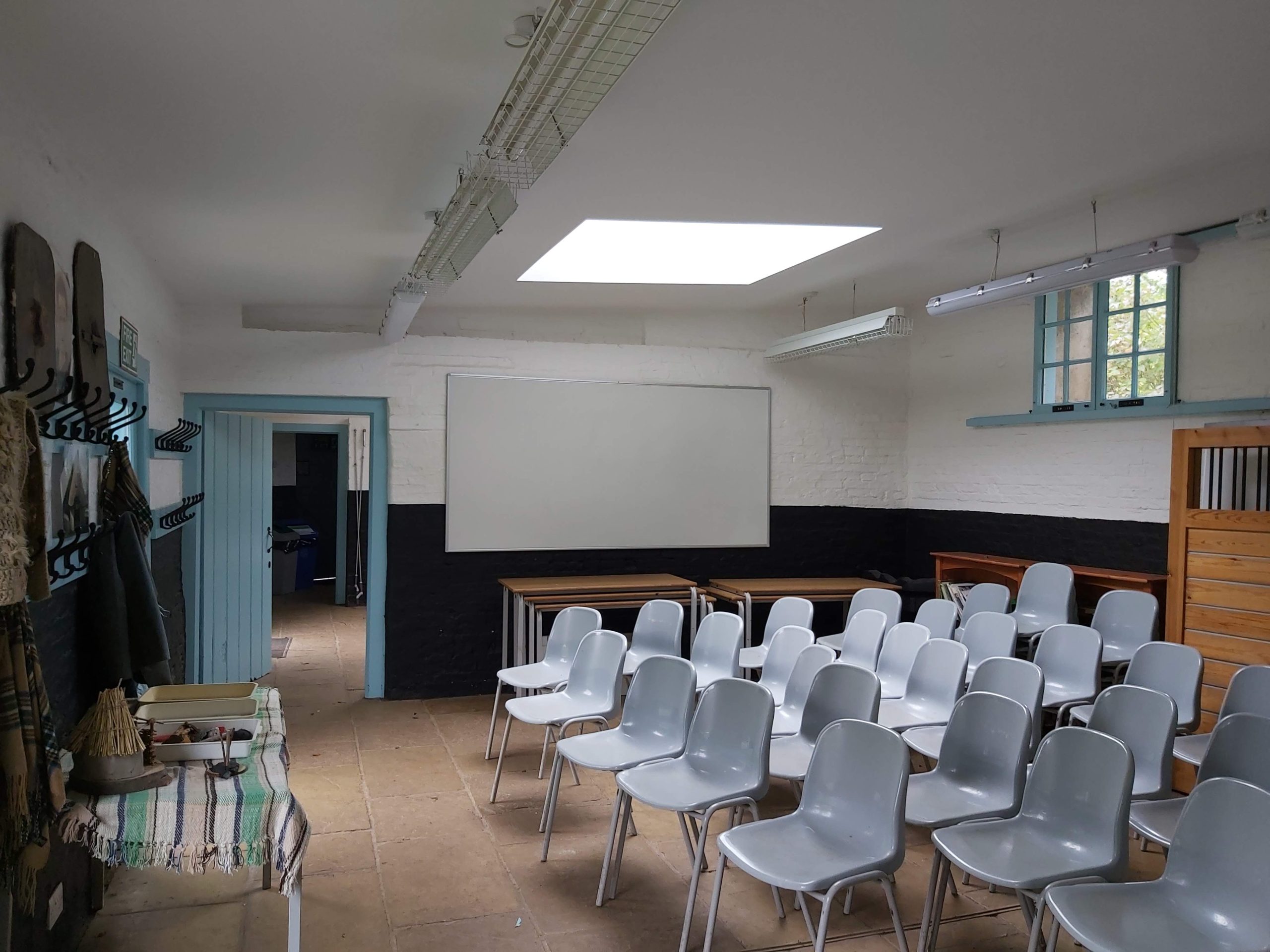 Photos of Cambridge Past, Present & Future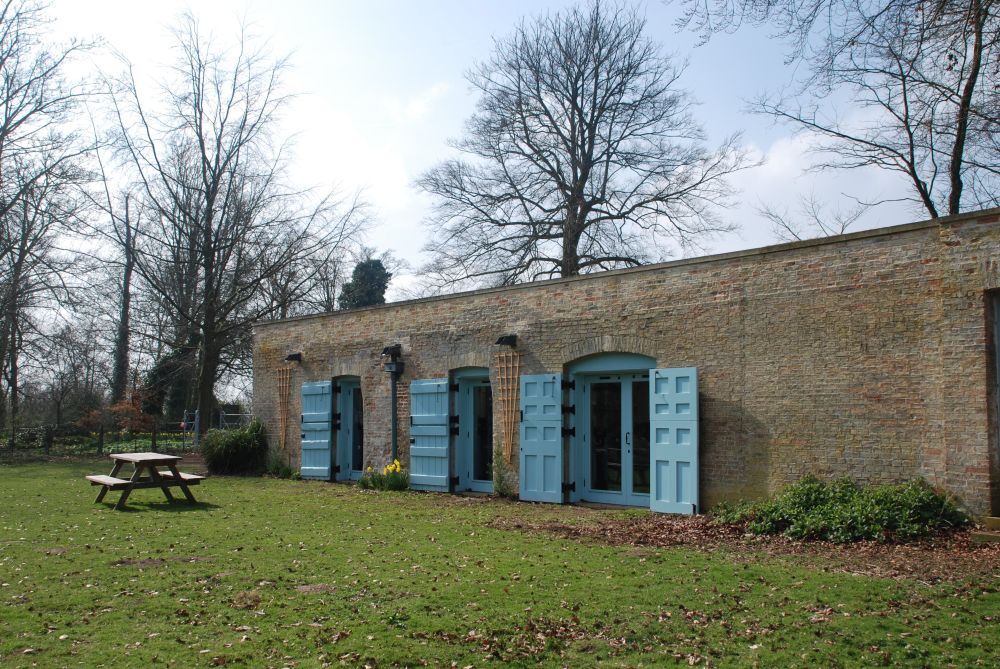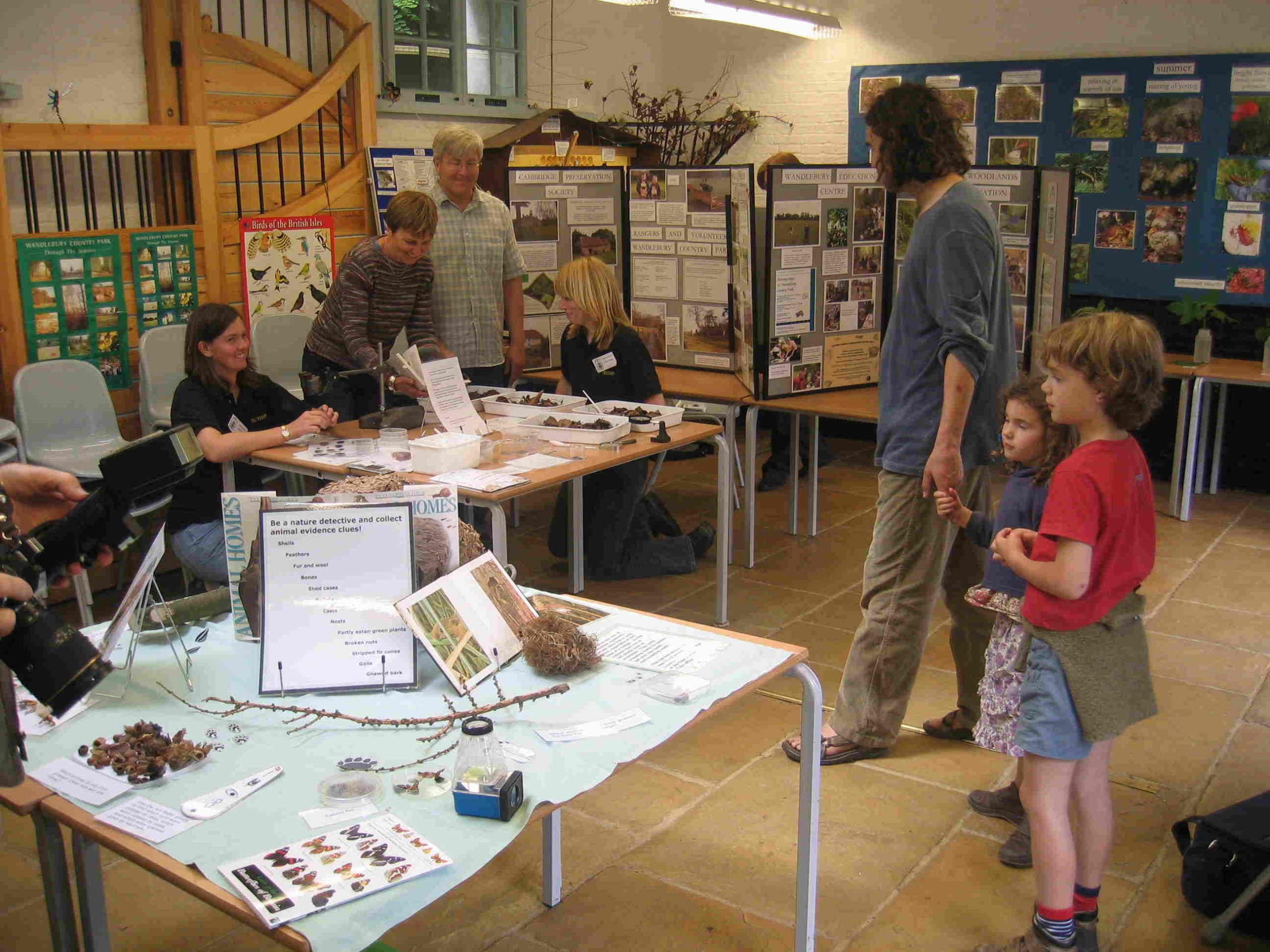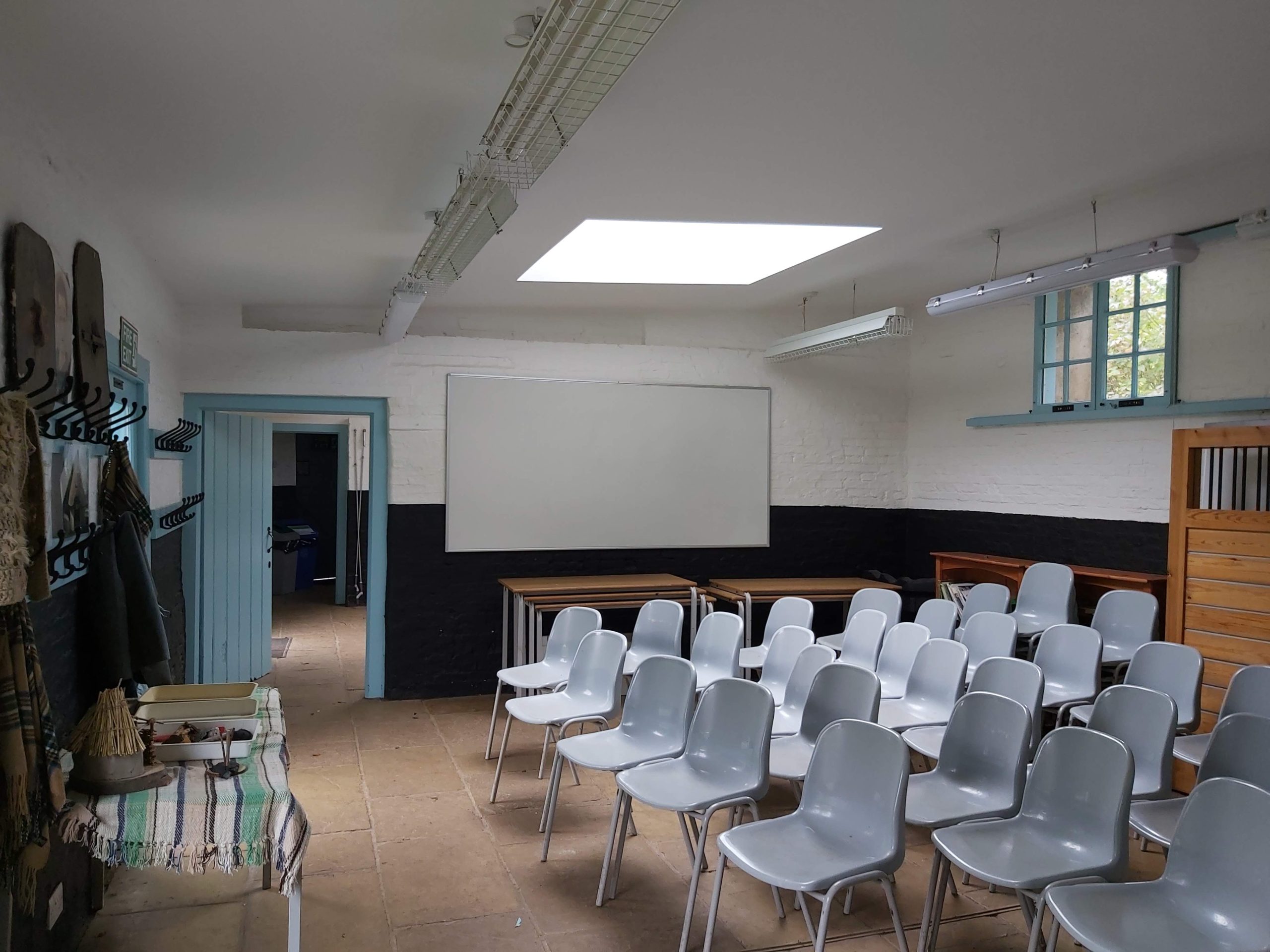 What will students see and do?
For school trip ideas that will boost students' knowledge through hands-on outdoor learning experiences, visit Cambridge Past, Present and Future.
Located in Wandlebury Country Park's Outdoor Education Centre, the site is ideal for days out in Cambridge and is suitable for students in Key Stage 1 through to Sixth Form college.
The Wandlebury centre can accommodate educational school trips focusing on science and nature, orienteering, history, and bushcraft and forest school activities.
Primary school trips for Key Stage 1 pupils consist of fun-packed activities in chalk grassland, pond and woodland areas. Children will learn about different animal habitats through interactive games and tasks such as pond dipping and identifying wildflowers.
For older pupils, choose from a range of interactive science and history-based activities. Pupils will learn how to build self-confidence as they discover more about the natural world around them.
---
How does the trip link to the curriculum?
Your trip will be packed with engaging activities and inspiring outcomes. Students will feel more confident as they gain new practical skills, such as learning how to make a fire and build a den, plus they'll also pick up orienteering and map skills. Experienced field teachers will lead your educational visit and tailor the day to your needs.
Science and nature experiences focus on building students' knowledge of biodiversity and sustainability, with definitions of new terms like coppicing and habitat enhancement quickly becoming familiar. Out in the field, pupils will learn plant identification skills and collect invertebrates to study.
The centre's Iron Age Experience day will give students an overview of a distant time in Britain's history, which a tour of the site's hillfort will bring to life. Children will become familiar with Iron Age roundhouses and weave a mini wattle wall that they can take home.
Through the orienteering programme students will boost their observational skills as they build independence and gain confidence. The bushcraft experience focuses on practical skills like foraging and using natural materials to make dens and tools such as bows and arrows.
Subjects covered
---
Teaching resources provided
Call for details about the teaching resources available for this trip.
---
Minimum and maximum group size
This venue can suit a small group of up to 15 pupils, or can accommodate large groups of more than 65.
---
Details of risk assessment
School trip risk assessments have been carried out on all activities. Cambridge Past, Present and Future also holds the Learning Outside the Classroom Quality Badge.
PLANNING
Don't miss our downloadable A-Z guide on completing a risk assessment
---
Facilities On-Site
The outdoor education centre is located on a private meadow, with a classroom and fully equipped kitchen on site. A large marquee offers additional seating space under cover.
A private area is available for activities and toilets are located on site. A wheelchair-accessible toilet is available but the park has limited wheelchair access.
Most education activities will require children to be off a surfaced path. If you are planning to bring a child who uses a wheelchair, call for details.
---
Opening Times
Call during office hours to speak to a member of the team.
---
Pricing
Prices start from £132 for a group of up to 15, ranging to £387 for up to 65. Adults are free.
---
Travel arrangements
Wandlebury Country Park is situated on the Gog Magog Hills, about five miles south of Cambridge city centre. The park is two miles south of the Addenbrooke's Hospital roundabout on the A1307 between Cambridge and Haverhill.
Wandlebury can be reached by Stagecoach Citi Plus X13 and X13a bus service between Cambridge and Haverhill.
Address
Cambridge Past, Present & Future, Wandlebury Ring, Gog Magog Hills, Cambridge
CB22 3AE
---
Enquire Now
Book your school trip to Cambridge Past, Present & Future
For information on booking your school trip to this venue, click below.