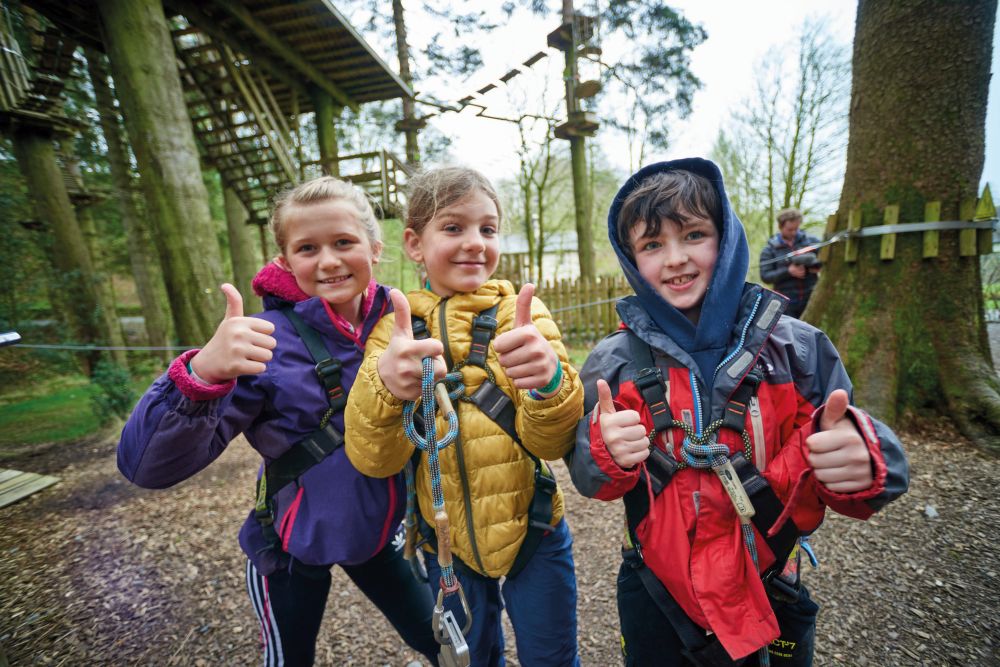 Full View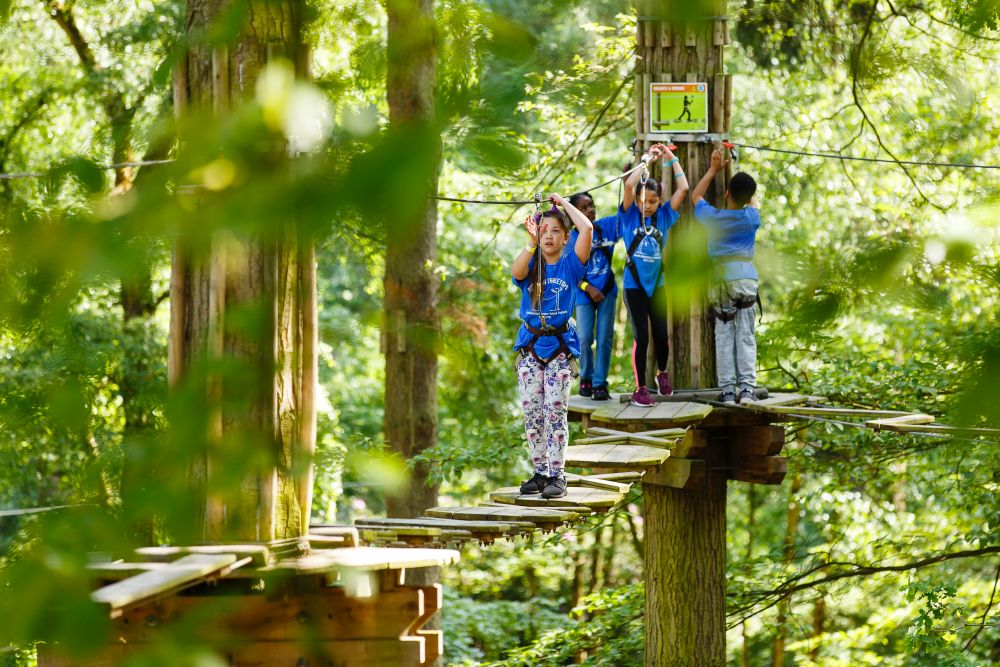 Full View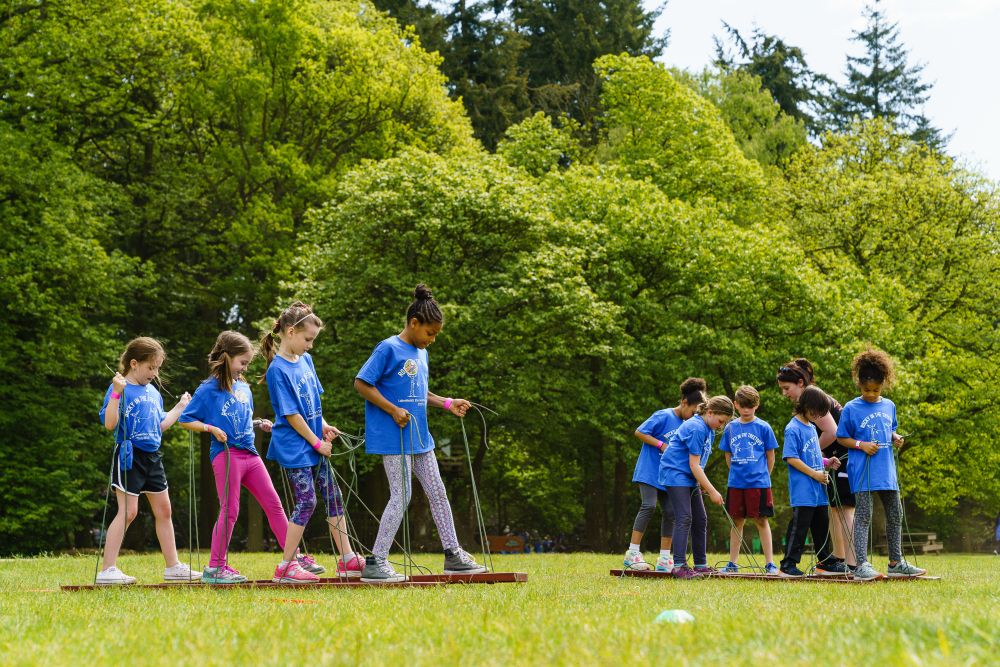 Full View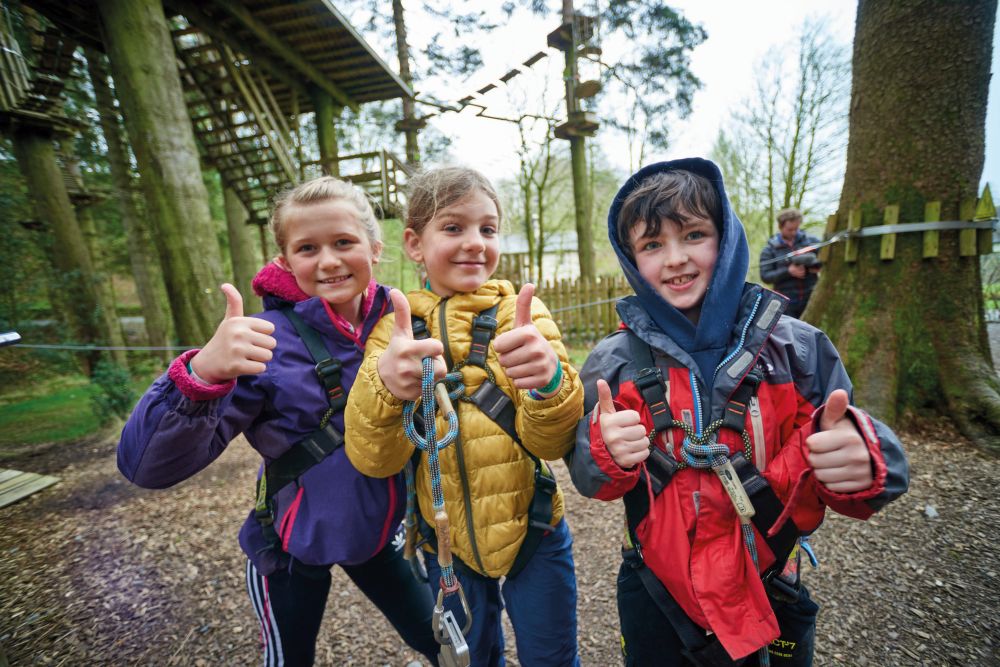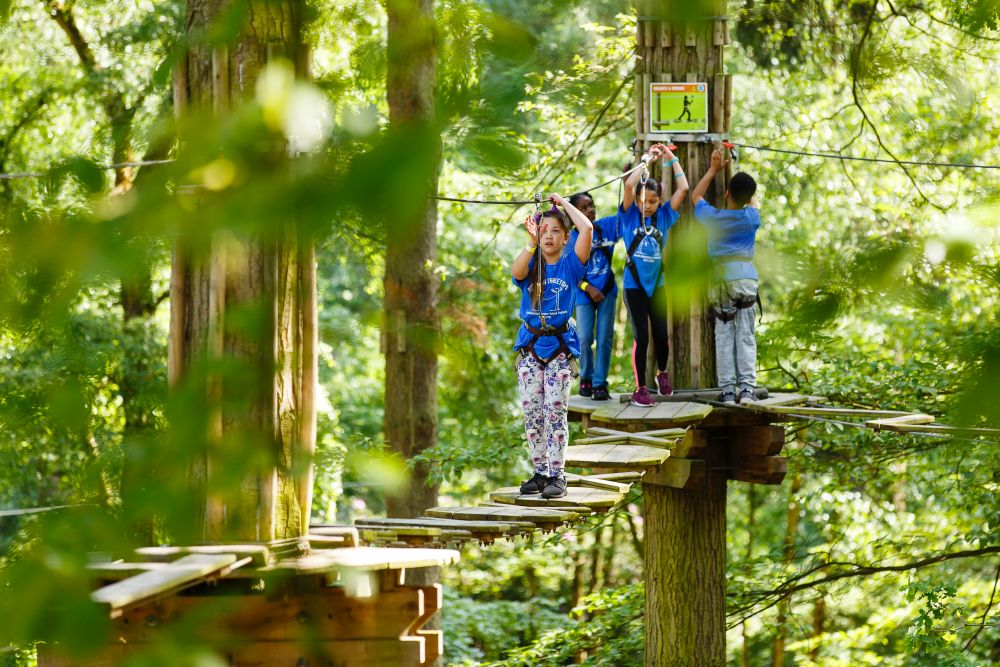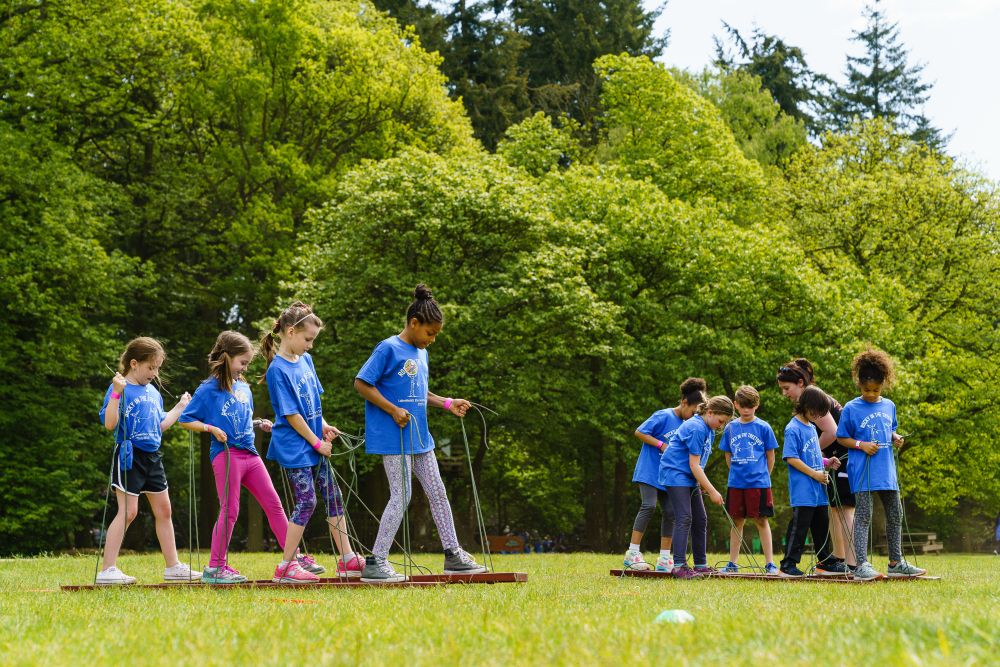 View All Photos
Photos of Go Ape Thetford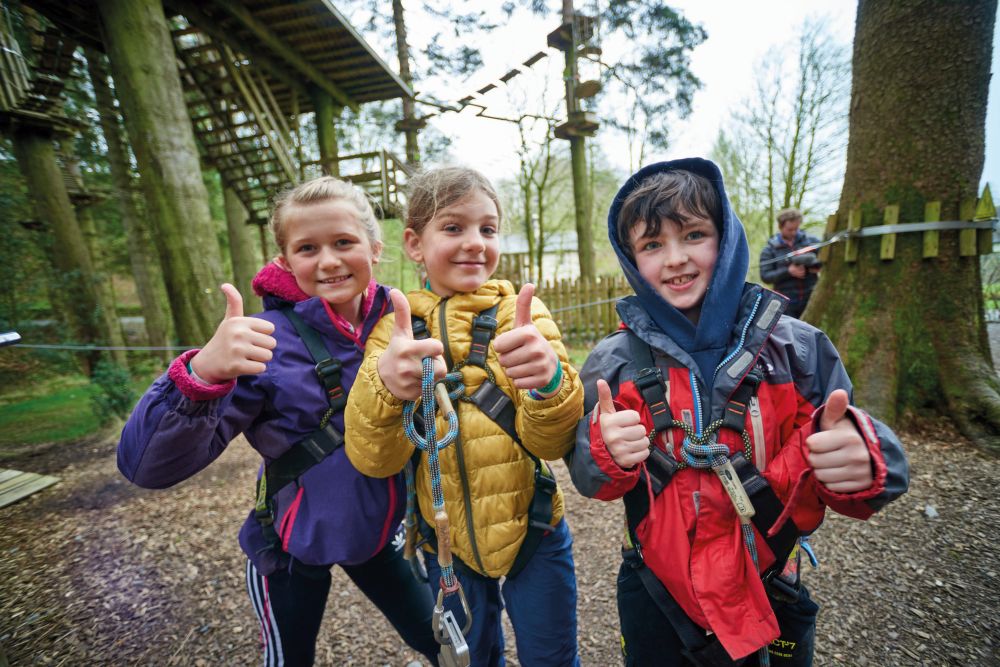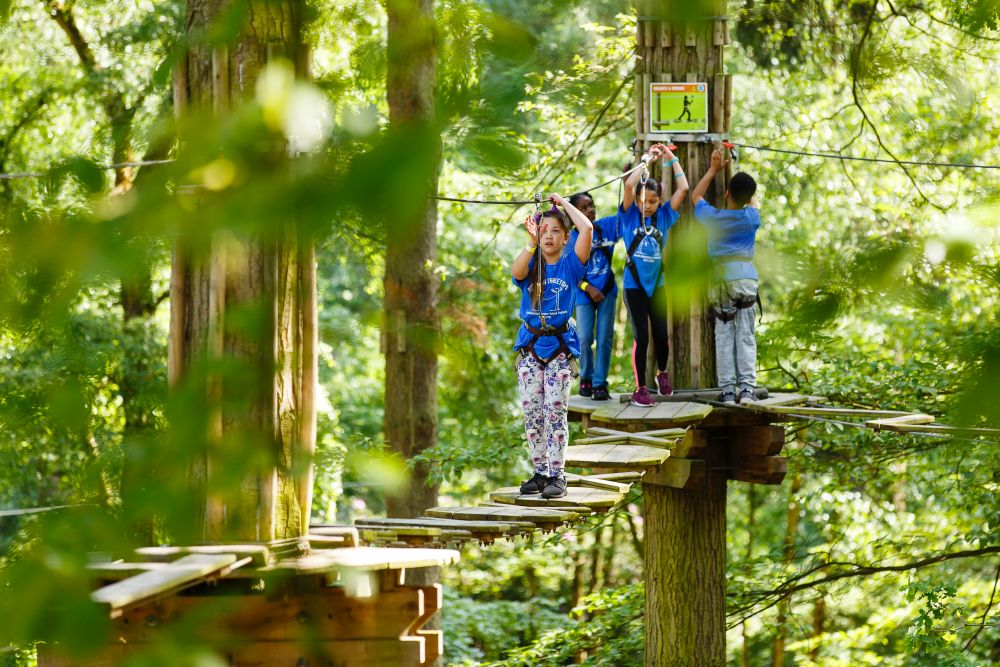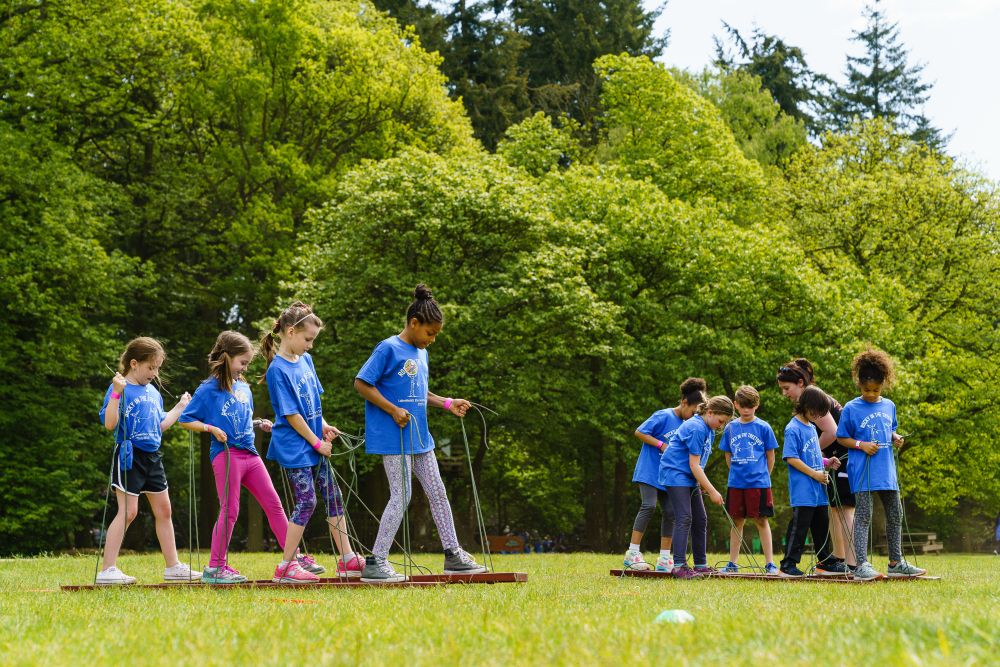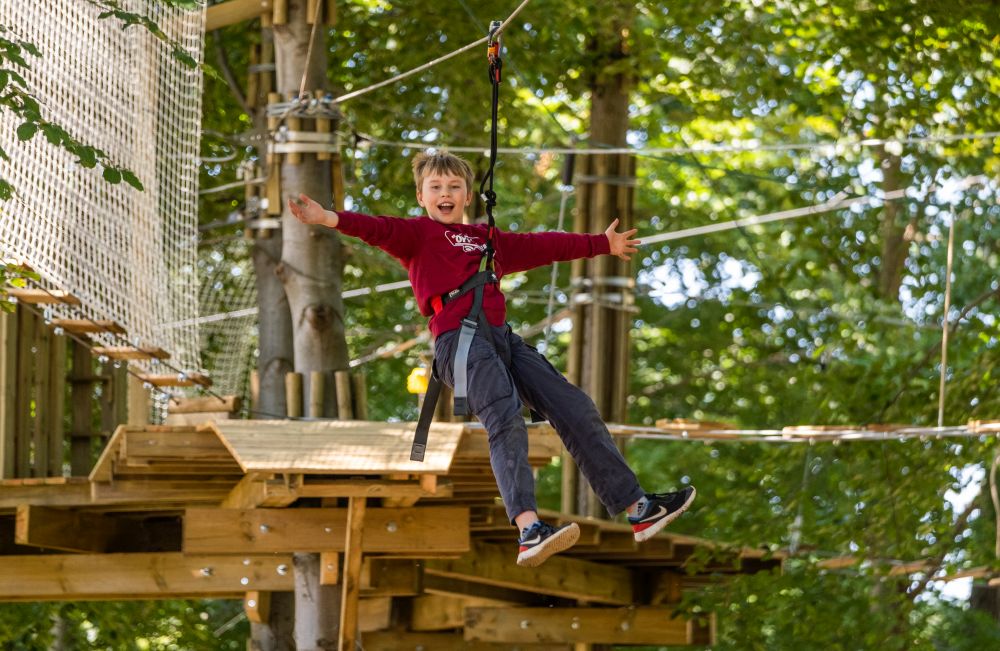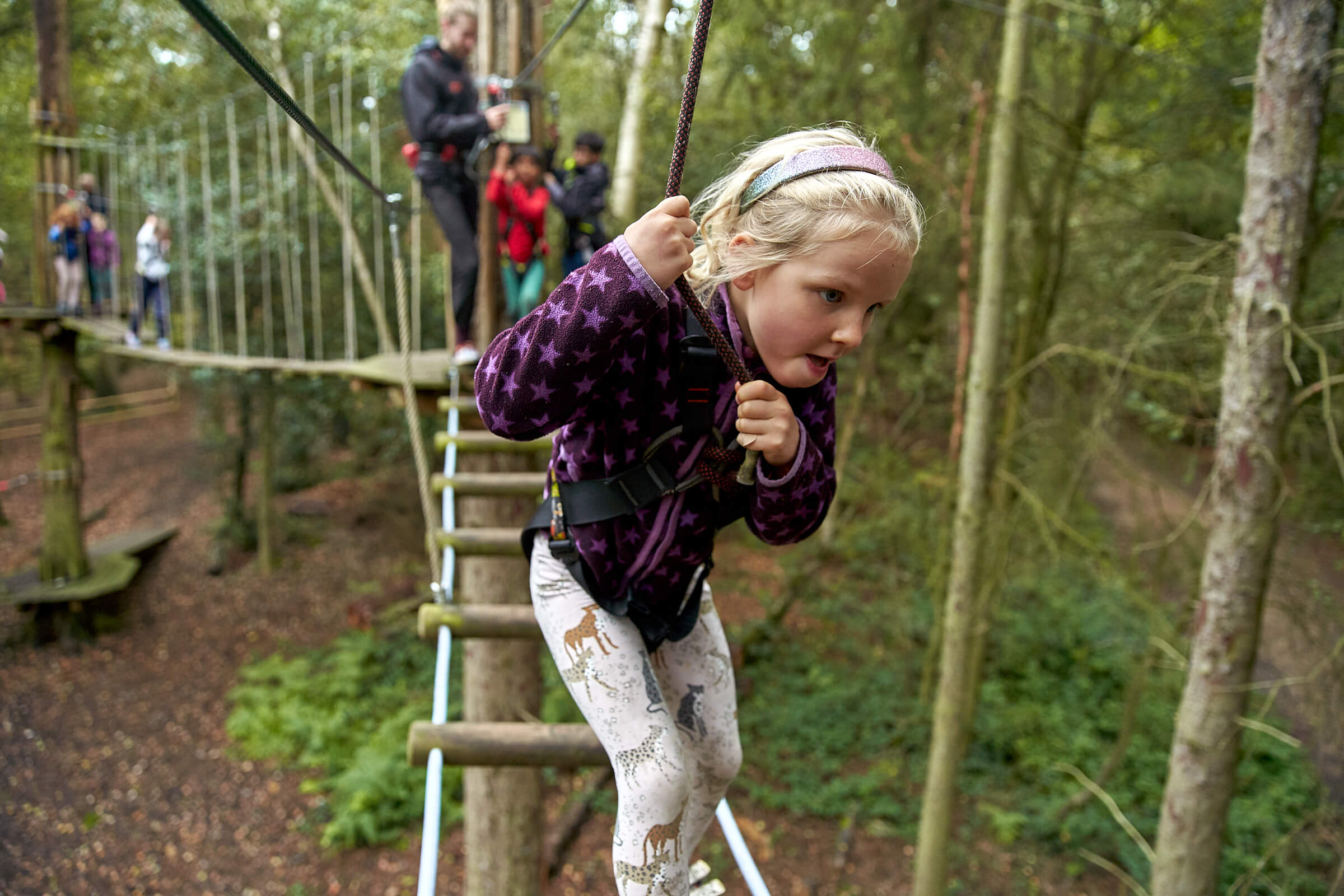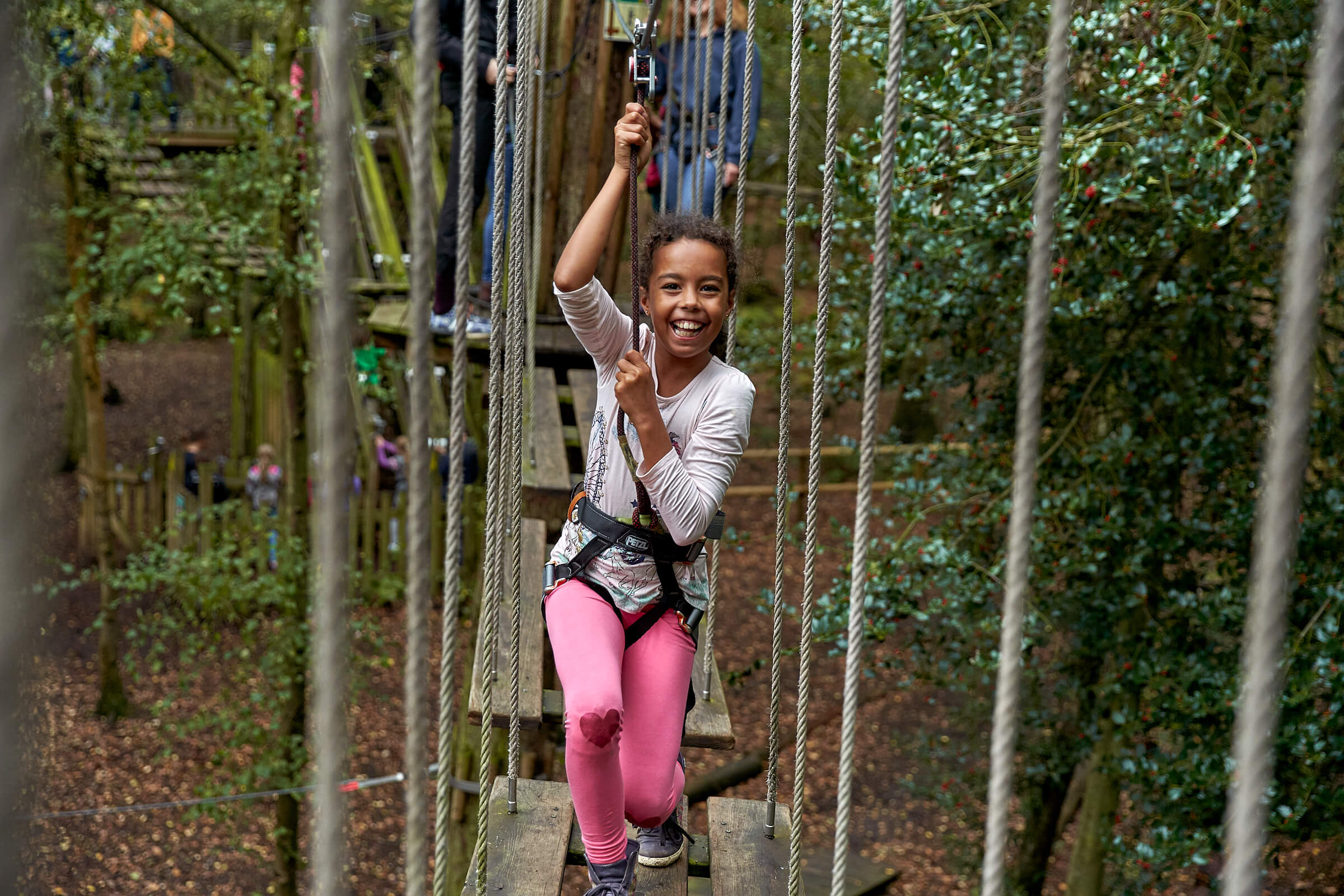 What will students see and do?
Go Ape has around 35 different locations throughout the United Kingdom. This particular location, Thetford, is about 45 minutes from Norwich and just under two hours north of London.
Go Ape is an adventure activities area in woodlands. Some of the activities offered include high ropes, balance ropes, forest segways, and more!
Go Ape will challenge students to complete an obstacle course while taking in the natural beauty of the forest area surrounding them. It also offers team games on the ground if your students want to take a break from the ropes.
These ground games offer a chance for students to work together and communicate effectively to achieve a common goal.
Go Ape activities give kids a boost in self-confidence. They allow kids to show off hidden skills and talents.
If you want your students to have an extra special day, a forest segway experience allows them to take in the stunning views while also learning about the environment at the same time.
---
How does the trip link to the curriculum?
The obvious benefits of this trip are the physical experiences children will have. The obstacle course makes PE exercises come to life as children rely on upper body strength, stamina and more.
You can also add a scientific spin to your day out as you learn environmental lessons.
This trip promotes team-building and boosts pupils' wellbeing. The games and obstacles encourage students to work together and bond, ultimately leading to an increase in self-confidence.
Subjects covered
---
Teaching resources provided
On the website you'll find free learning resources, including printable KS1 and 2 English, maths, science and PSHE activities that can be completed at Go Ape (print them off and bring them with you), back at school or at home.
For KS3 and 4, you can download English, economics, science and geography activities.
---
Minimum and maximum group size
There must be more than six people on your trip to be considered a school group.
There's no set maximum for students. However, Go Ape does charge a fixed rate for coaches to park, so you may want to take this into consideration when thinking about numbers.
---
Details of risk assessment
It's a good idea to ask pupils to bring a pair of gloves for the obstacle course and to wear shoes with good grip and clothes that are suitable for the outdoors.
Go Ape has downloadable risk assessment documentation on its website.
PLANNING
Don't miss our downloadable A-Z guide on completing a risk assessment
---
Facilities On-Site
This site features a cafe, a picnic area if you want to eat in the great outdoors and a kids' play area.
---
Opening Times
Opening hours vary based on time of year, crowds, and groups bookings. Please contact Go Ape for exact hours.
---
Pricing
There is a fixed cost of £44 for a coach to come onto the Thetford property. For individual activities, prices start at around £12 per activity, per child, but it's possible to get a group rate by contacting Go Ape directly.
---
Travel arrangements
Take the A11 then the B1107.
Address
Go Ape Thetford, High Lodge Forest Centre, Santon Downham, Brandon, Suffolk
IP27 0AF
---
Enquire Now
Book your school trip to Go Ape Thetford
For information on booking your school trip to this venue, click below.