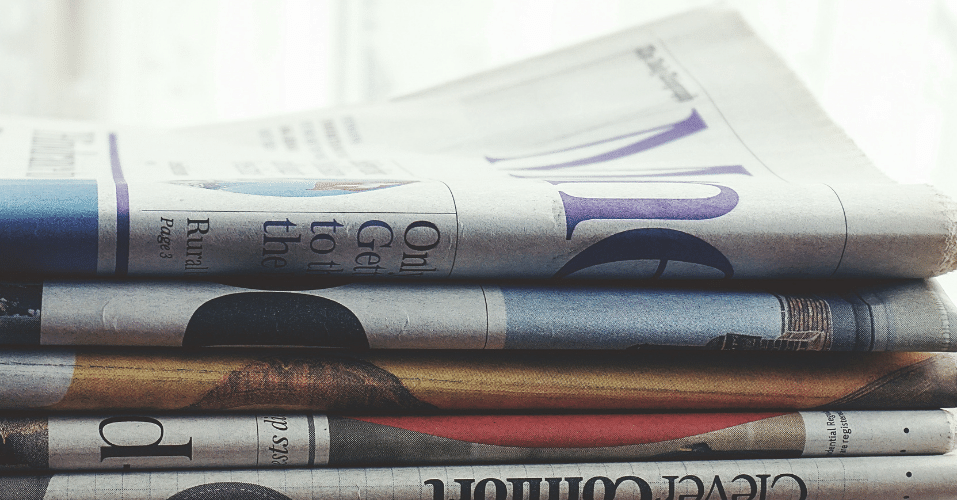 Full View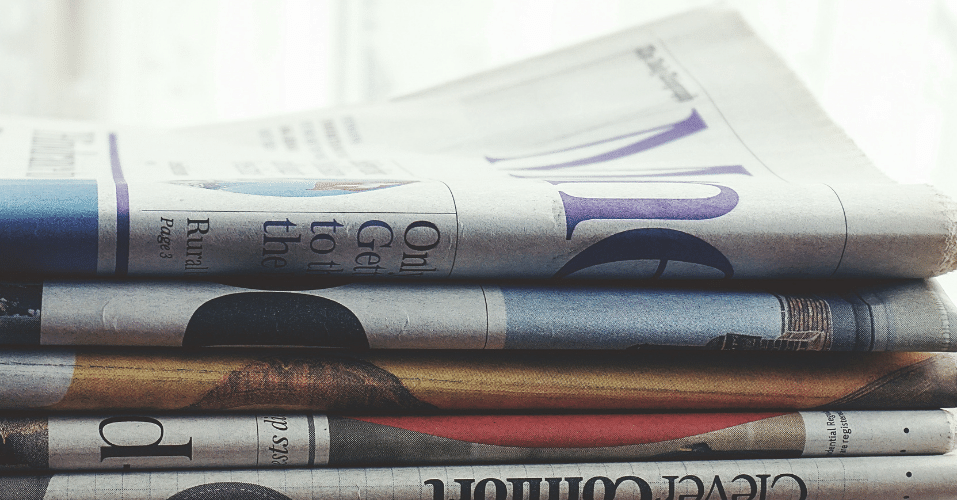 Photos of Behind the Headlines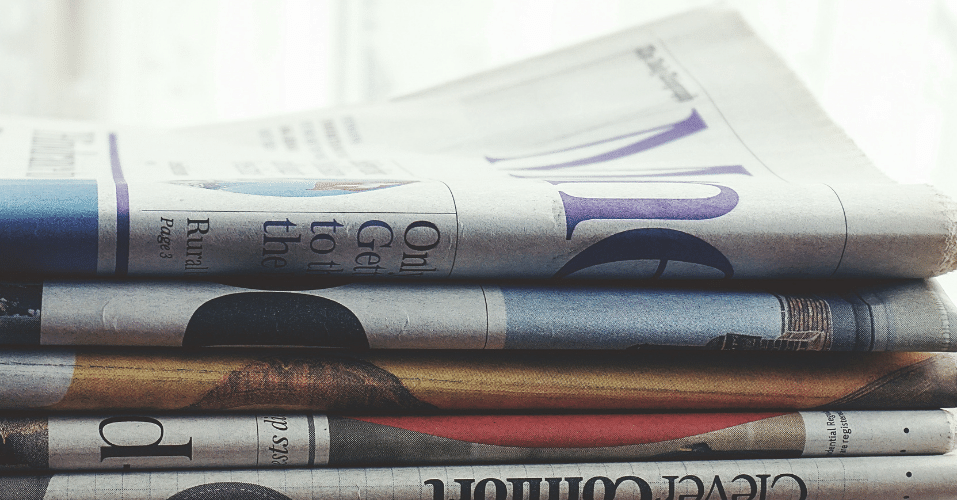 What will students see and do?
If you're looking for secondary school trips to London, Behind the Headlines provides a range of programmes to enable visitors to gain an understanding of what it is like to work in a busy news-gathering organisation.
Behind the Headlines runs free workshops for schools and colleges at the Guardian's London offices. The educational school trips encourage young people to access, critically analyse and participate in news media in an exciting learning-outside-the-classroom experience.
In addition to the Guardian's newspaper, video and coding workshops, the centre provides sessions for university groups, as well as teacher training seminars and activities for adult learners and families.
If you're after free school trips to London, then you're in luck! All full-day and two-hour workshops are free to book and can accommodate up to 30 pupils unless otherwise stated.
---
How does the trip link to the curriculum?
The Guardian offers a variety of school day trips that are packed with curriculum-linked school activities. For secondary school trips, there's a selection of news, multimedia, careers and history programmes that are designed to complement the curriculum across a variety of subjects.
During school visits, students can learn about fake news, make a newspaper frontpage, have a go at feature writing and learn about the future of news.
Subjects covered
---
Teaching resources provided
The Guardian offers resources for schools and teaching materials that cover news journalism. Plus, you'll even be able to access continuing professional development CPD training courses.
News journalism factsheets: Printable sheets with information on newspaper report writing, types of news stories and newspaper and web terminology.
Display materials: Posters about news report writing, annotated front pages and historic front pages from the Guardian and Observer.
History of newspapers: Resource materials from the Guardian News and Media Archive including photography, cartoons and coverage of significant past events.
Guardian and journalism information about writing and editing, multimedia and trust in journalism – particularly useful for media studies teachers and students.
Media careers advice for young people interested in journalism and ways to get involved at the Guardian.
---
Minimum and maximum group size
A minimum of 18 pupils is required for all workshops, with the maximum number dependent on the workshop booked.
---
Details of risk assessment
A full school trip risk assessment is available on the website. This risk assessment is to help plan your visit to Behind the Headlines. You will need to add your own details of the journey and any special needs of your group.
All workshops are led by a DBS-checked professional.
PLANNING
Don't miss our downloadable A-Z guide on completing a risk assessment
---
Facilities on-site
Your day at the Guardian will feature innovative workshops in an authentic environment.
---
Opening times
Contact the team during office hours to discuss your trip requirements.
---
Pricing
Workshops are free of charge – priority is given to schools who have not attended before.
---
Travel arrangements
With King's Cross and St Pancras stations serving rail, tube and bus services, Kings Place is in a great location for public transport.
The Guardian and Observer entrance is on the corner of York Way and Crinan Street.
There is no coach drop-off point in the near vicinity (Crinan Street is unsuitable). It is the responsibility of your coach company to find a safe drop-off point nearby.
There are two ways to walk to the centre from the station; leave via the Regent's Canal exit and proceed along King's Boulevard (pedestrian only) and Goods Way, or from the Euston Road exit along York Way (crossing with lights).
Address
The Guardian, Kings Place, 90 York Way, London
N1 9GU
---
Enquire Now
Book your school trip to Behind the Headlines
For information on booking your school trip to this venue, click below.