Discovery Tours and Events Ltd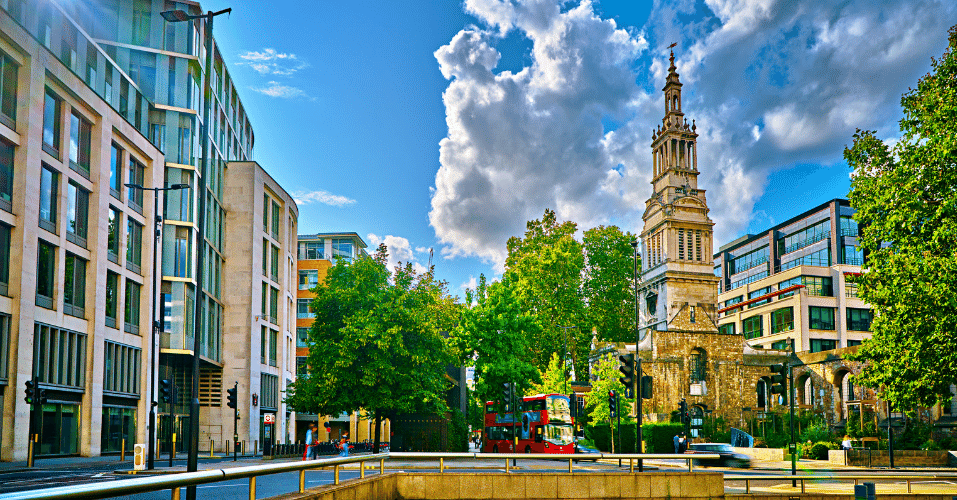 Full View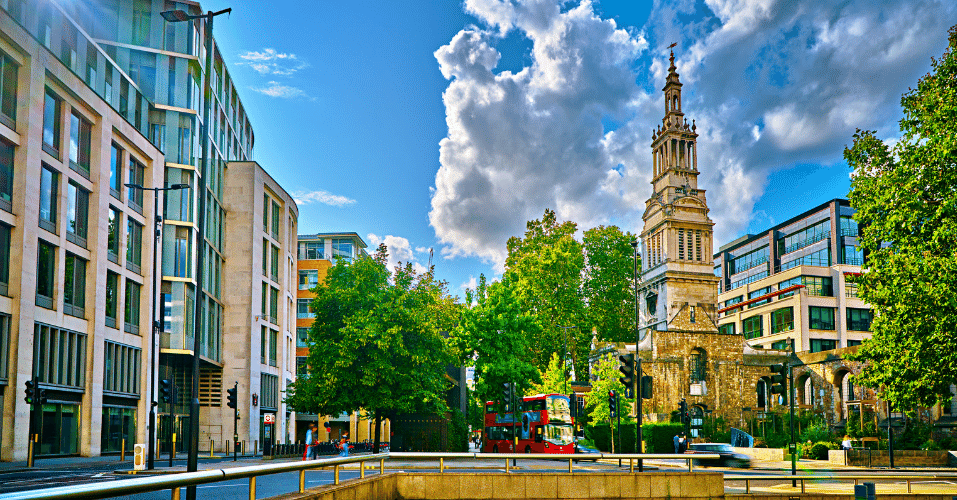 Photos of Discovery Tours and Events Ltd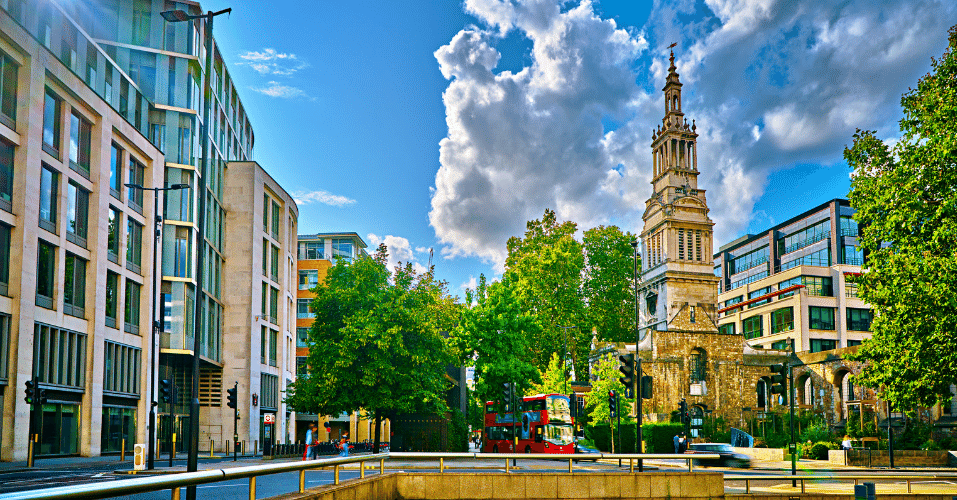 What will students see and do?
With a full range of tours provided, including the ever-popular Jack the Ripper walking tour in London, plus the likes of Dickens, Shakespeare, The Blitz, Gothic Literature and more, this UK school trip will see students uncover London on a walking tour that will support their learning and aid school work.
If you're after self-guided walking tours or free walking tours in London, the Harry Potter walking tour makes for a great school activity – and don't worry, you'll receive a step-by-step guide and a map!
Before you choose your London walking tour, in many cases you will find a video that features highlights of the walking tour that you are interested in. In addition to a regular schedule of public walks, all of the tours can also be privately booked by groups or individuals.
Unless otherwise stated on the walk's page the tours will be conducted by Blue Badge guide, Richard Jones. Blue Badge guides are the only external guides who are permitted to guide inside the Tower of London, St. Paul's Cathedral, Westminster Abbey, the Houses of Parliament and Windsor Castle.
---
How does the trip link to the curriculum?
The tour can be booked on a date and at a time that fits exactly with your requirements, and you can start it at a location of your choosing, providing that location fits in with the subject or the area that you wish the walk to encompass.
Subjects covered
---
Teaching resources provided
If you're on the hunt for good school trip ideas, then a great way to end the walk – and to make sure the participants were paying attention – is to have a quiz.
Your guide will hand out a quiz sheet at the final venue and then ask the teams to answer 12 questions about the walk they've just done. Once the quiz sheets have been completed, the guide will mark them and then announce the scores and the winning team.
---
Minimum and maximum group size
Private tours are suitable for a minimum of 19 people. Below this number, a minimum fee applies.
---
Details of risk assessment
The guided tours carry full public liability insurance. In addition, your guide is covered by the Public Liability Insurance of The Guild of Guide Lecturers and The Association of Professional Tourist Guides.
Tour participants are responsible for their own personal safety at all times. The company asks that you pay attention when crossing roads and that you do so with your own personal safety in mind. It's important to be aware of any dangers, such as loose paving stones.
PLANNING
Don't miss our downloadable A-Z guide on completing a risk assessment
---
Facilities on-site
These will depend on the walking tour chosen. Speak to the team in advance about your requirements.
---
Opening times
Get in touch to discuss your booking on weekdays between 10.30am-4.30pm.
---
Pricing
Payment is due either by cheque on the tour itself or by credit or debit card over the phone on the day of the walk. Cost per person is dependent on the walking tour chosen.
---
Travel arrangements
Private tours can end wherever you wish, be that a refreshment stop or the next activity on your agenda.
---
Enquire Now
Book your school trip to Discovery Tours and Events Ltd
For information on booking your school trip to this venue, click below.