Open doorways to a whole new experience for teaching and learning with exciting real-world content, personalisation tools, a unique creation and collaboration space and instructional strategies built for your needs as an educator. With a fresh new look and the tools you've been asking us for, Discovery Education Espresso provides everything you need to create an enriching experience for all pupils, wherever the learning is taking place.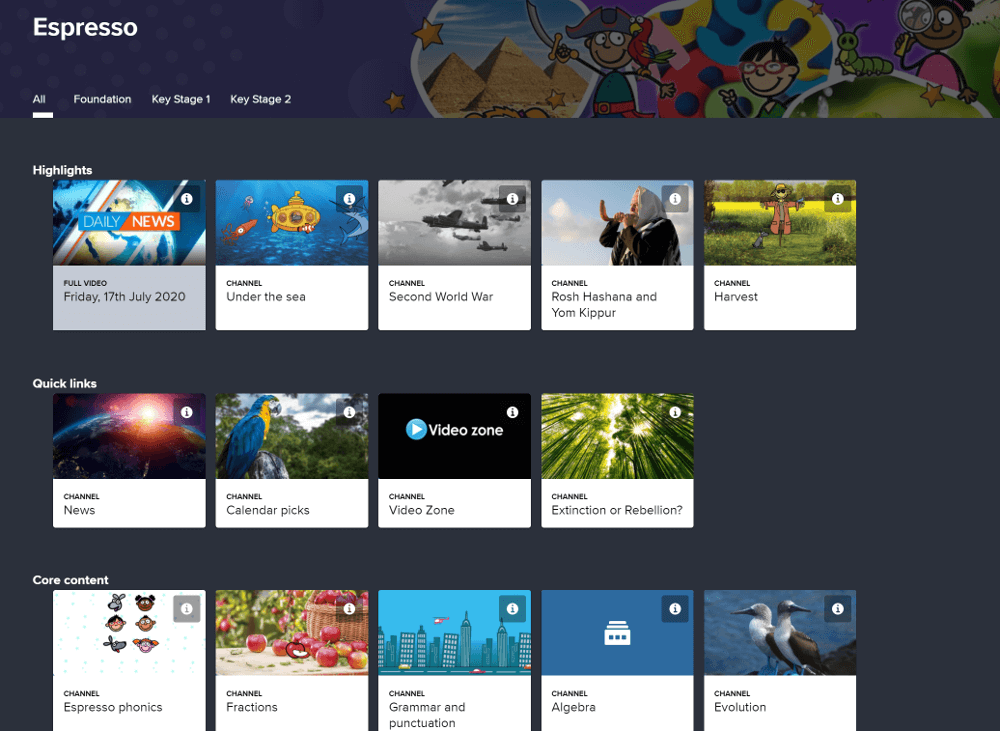 Click image to enlarge
Teachers can:
Customise how your Espresso content is organised to be specific to your individual needs
Share and assign lessons or resources to classes or individual pupils
Intuitively create quizzes and creative learning tasks
Seamlessly deliver lessons whether pupils are in person or online
Learn powerful new ways to use digital resources effectively in your classroom
Professional learning tools are also easy to access within Discovery Education Espresso.
A 'What works well' area brings together a selection of resources created by educational practitioners to help you get the very best out of our digital resources, whether you're teaching in-person or remotely.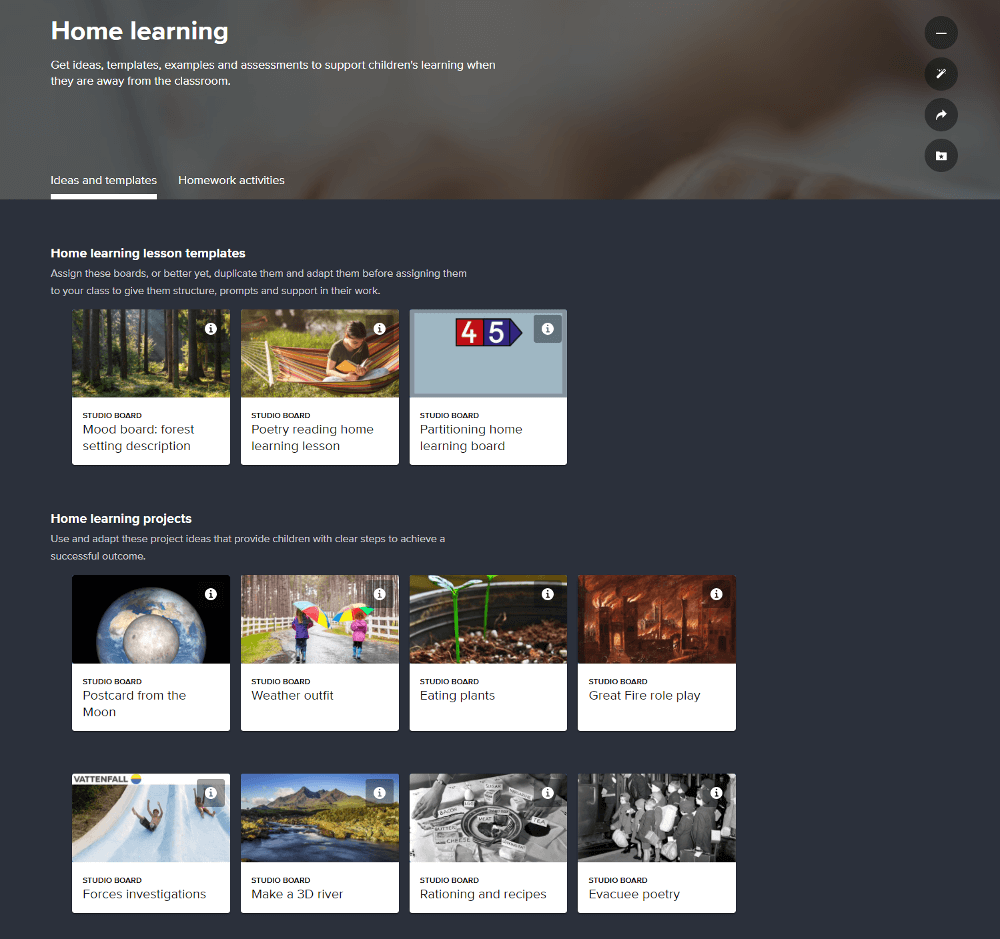 Click image to enlarge
All subscribers will also have access to 'SOS Instructional Strategies'. These are creative, research-based strategies created by teachers to help you incorporate digital media in meaningful, effective and practical ways.
Combine high-quality digital content with tools to engage with every learner in remote, hybrid or in-class learning, so you now have all the resources to teach every part of the curriculum.
This maximises the value of your school's investment in digital resources and tools.
Find out more about Discovery Education Espresso by watching this video.
Need to Know
If your school closes or pupils self-isolate, Discovery Education Espresso can support blended learning. Children will be able to access the lessons they've been assigned or search for materials to supplement their learning from home.
Quickly find what resources you're looking for. A visual search makes it clear what's available. Save items to your 'quicklist' for easy retrieval or organise resources in your virtual filing cabinet.
Creation, collaboration and quiz tools allow teachers to adapt materials and support all learners. Grab-and-go activities can be modified for specific needs, while informal quizzes check pupils' understanding.
---
"This resource is designed and built for schools. The time-saving and personalisation tools make teachers' lives easier. It's perfect for anytime, anywhere learning"
Steph Neale
Headteacher, Beatrix Potter School, London
---
Contact
discoveryeducation.co.uk
0800 652 7527
discoveryeducationuk@discoveryed.com
@DiscoveryEdUk
@discoveryeduk
---
Read more from Discovery Education: 5 reasons to try… NAHT Discovery Education Pathway
---