Manufacturer, innovator, STEM education supporter – Denford is a company with many stories to tell. Managing Director Steve Oddy takes us through eight decades of history…
Denford was originally incorporated in 1944, making next year a real milestone for the company. As we celebrate turning 80, it's a great opportunity to reflect on where we are, where we've been and what's on the horizon.
Many people don't realise just how far back our heritage stretches, and our history is something we're really proud of.
We've evolved throughout the years to remain at the forefront of the engineering industry, and have established a reputation for manufacturing Computer Numerical Controlled (CNC) routers, lathes and milling machines that are now used in schools and colleges across the world.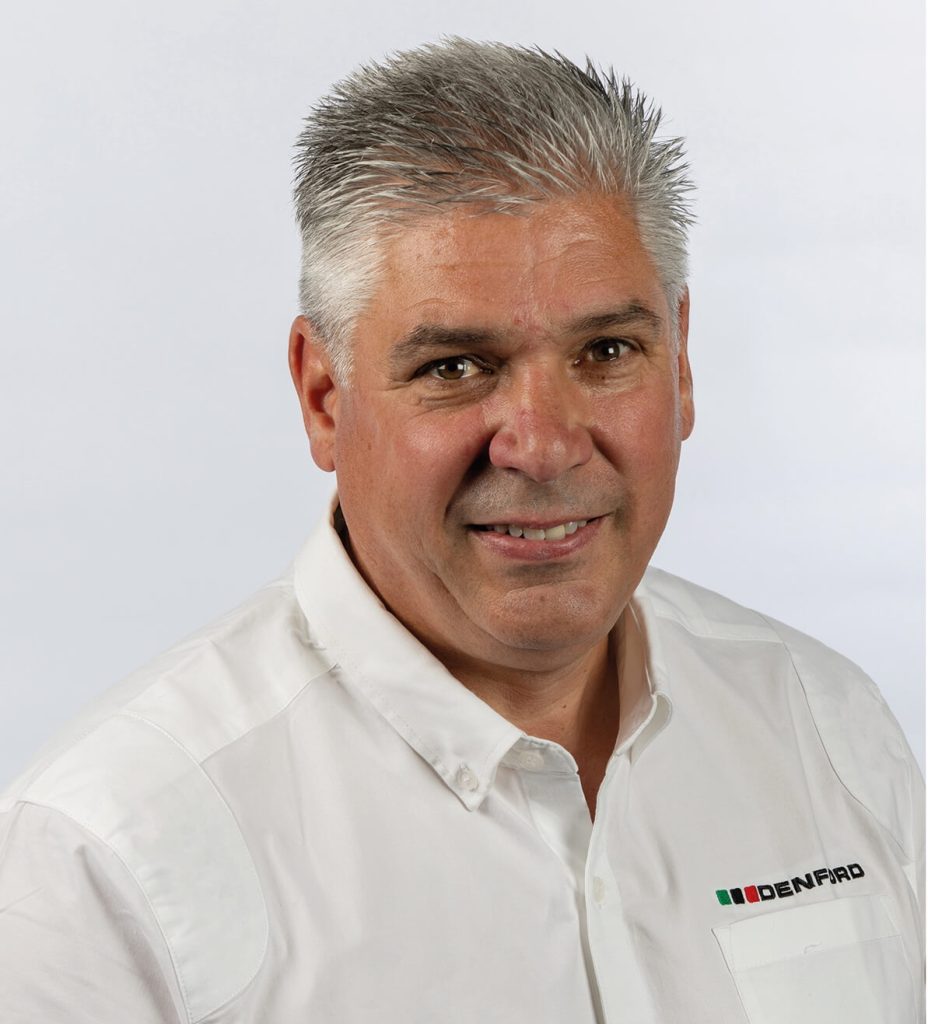 Steve is the managing director of Denford – a British manufacturer specialising in the production of CNC (computer numerical controlled) routers, lathes and milling machines.
But when we started out in the 1940s, the world was a different place. Most engineering was very much manual – and so were our products!
In place of the Computer Aided Design (CAD) software that's ubiquitous in schools today, products then were sketched by hand and made into reality using handheld tools, rather than programmed machines.
It was in this era that our journey began. We began life supplying devices, such as metal and wood lathes, that were marketed under the Viceroy name and developed specifically for use in education.
These safety-conscious products were incredibly popular, and you can still find them in some D&T workshops today – a true hallmark of Denford quality!

Meet the team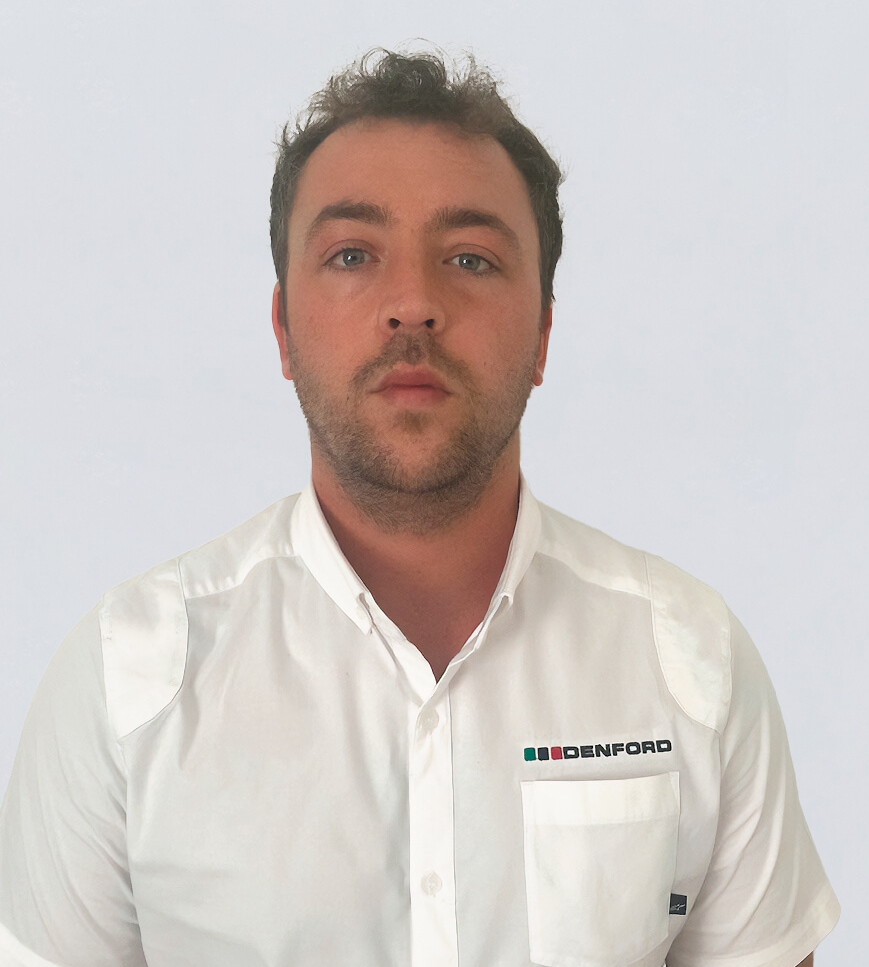 As the decades moved on and technology progressed, digitisation transformed the world – and engineering was no exception. Computers became an integral part of design and manufacturing processes, and Denford embraced this new development.
In the 1980s we launched the first ever CNC training lathe, and soon expanded this into a range of routers and milling machines specifically aimed at the education sector, where they enabled students to design and manufacture 3D products.
These machines have continued to be a core part of our product portfolio to this day.
In fact, CNC machining plays a key role in the most recent part of our story – the launch of F1 in Schools by our CEO, Andrew Denford, in 2000.
"CNC machining plays a key role in the most recent part of our story – the launch of F1 in Schools by our CEO, Andrew Denford, in 2000."
A not-for-profit STEM competition that seeks to inspire and engage the next generation of engineers, it was developed to provide teachers and students alike with a fun, engaging and educational way of bringing design and manufacturing to life.
Using CAD software to design a miniature F1® car, and CNC machines to make them, pupils learn a range of valuable real-world skills, and get to see first-hand how they can be applied in the creation of a usable product.
So, while the last 80 years may have seen considerable change in the world of education and engineering (and everything else besides!), one thing has remained the same – Denford is at the heart of both.
For more information, visit denford.co.uk or f1inschools.co.uk.
Our journey
1944 – Denford Engineering is officially incorporated by Horace Stanley Frederick Denford, a London-born engineer who moved to Halifax, West Yorkshire, to escape the Blitz bombing campaign during WWII.
1950s – The company gains a renowned reputation for its production of wood and metal turning lathes, which become a popular feature in design & technology workshops across the UK.
1980s – As technology advances, Denford embraces the digitisation of machinery and develops one of the first CNC machine ranges specifically for the education sector.
2000 – Denford launches F1 in Schools. Now running in 60 countries, the competition has since expanded to incorporate modules on Project Management, Enterprise and Sponsorship, and is one of the most popular education challenges in the world.