A cross-curricular service that offers a treasury of digital content, tools and materials for creating memorable learning experiences…
Everyone likes to offer exciting lessons, packed with memorable experiences. Thanks to the internet, of course, there is a vast supply of clips and resources you can use to provide that 'wow' factor.
The trouble is, tracking down suitable ones can take forever. Online videos have a nasty habit of disappearing. And even when you do find the perfect thing, can you always remember where it was?
Espresso, from Discovery Education, offers a neat solution to these perennial problems. It allows you to select what you need from an extensive bank of carefully curated audio, visual and text-based resources, conveniently organised by Key Stage and subject.
It also promotes a breadth of learning by offering other features such as current events and news bulletins.
And new for September 22, an Explore page – a space for teachers to find the best of what Discovery Education has to offer. Use it as a place to find inspiration for lessons, see what content is new, and get recommendations based on areas of interest.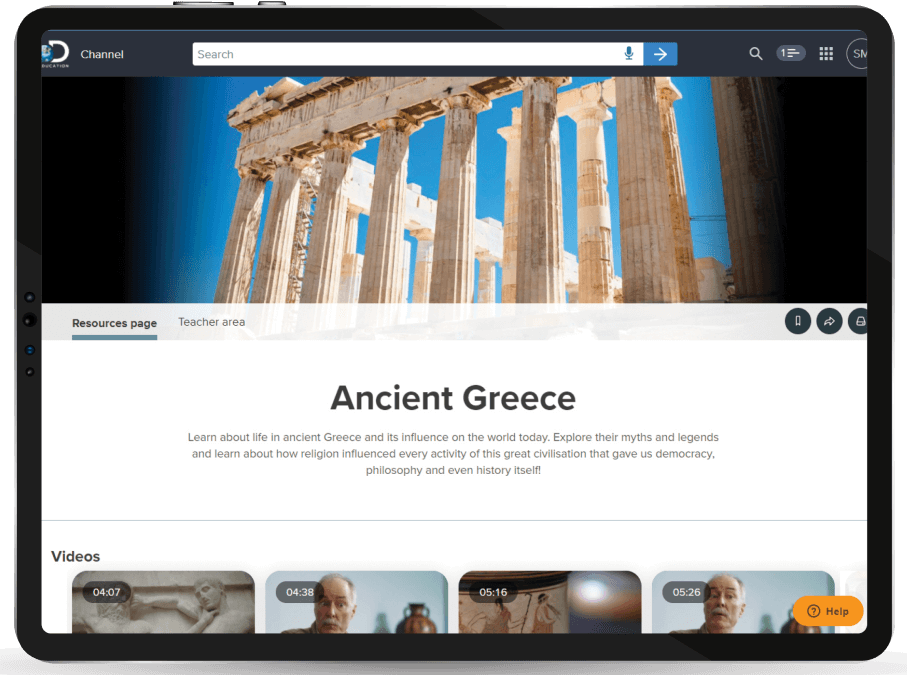 For those who have encountered Espresso before, it is well worth taking another look as they have added an impressive range of improvements. The upgraded infrastructure includes enhanced navigation, so that you never fear getting lost.
The My Content function allows you to save and organise your work and resources in your own personal space. There is also a Quick List, into which you can drop things you like as you go along, eliminating the age-old 'Now where did I see that?' dilemma.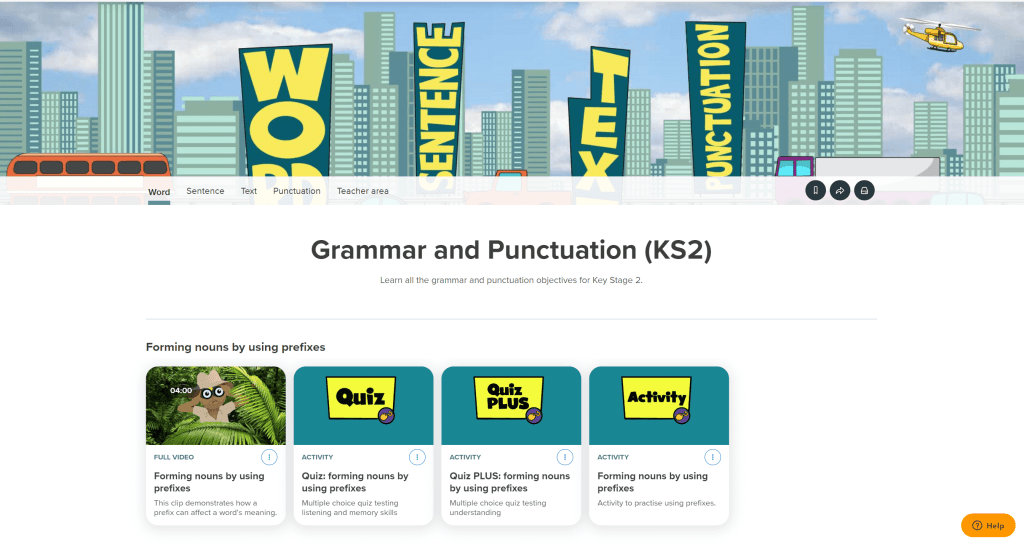 There is a Studio tool in which you can mould resources and activities into engaging lessons or allow pupils to create their own content. The new quiz function enables you to generate interactive assessments in a variety of formats, including embedding them into videos.
It is also designed to work with other educational technology packages so you do not have to ditch everything you've done before.
The new student experience, also released this September, includes customisation and personalisation options, better search capabilities and a more intuitive assignments section.   
On the face of it, this might seem like a virtual classroom platform. After all, the learning materials you create can easily be assigned to individuals, groups or the whole class remotely.
Indeed, it could easily be used that way, should we ever need to resume hybrid lessons.
However, this is primarily being used in the classroom by the thousands of schools that are already enjoying its benefits.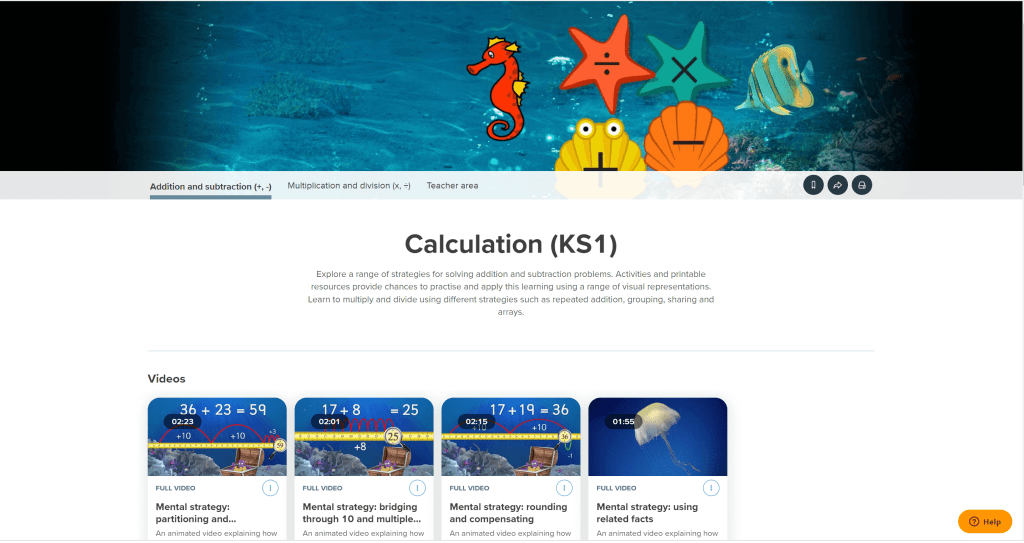 There's a treasury of thousands of videos, text-based passages, interactives, audio, and images that span all Key Stages, subjects, and critical topics of today.
It's diverse, authentic, and leaves you wanting to explore more.
It should not be viewed as a replacement for careful planning. However, it should save teachers time in crafting eye-catching, memorable lessons that meet learning objectives.
Typical subscription: £7.65 per pupil for a year's licence. Find out more at discoveryeducation.co.uk/espresso.