Has there ever been a human invention with as much potential for both good and evil as the internet? Still, we can't wish it out of existence, even if we wanted to, so we just have to help each other – and especially impressionable, impetuous youngsters – to use it as safely and wisely as possible.
Much though we might wish to offer our own perspectives, however, these things often benefit from having an experienced, expert guide. Which is where Digital Matters comes in.
Created by Internet Matters with support from digital security company ESET, Digital Matters offers schools and parents everything they need to teach online safety effectively.
Aimed at Upper Key Stage 2 children, it provides detailed lessons covering a range of topics such as online bullying, privacy and security and managing online information. They are based on the UKCIS Education for a Connected World framework and many of them are accredited by the PSHE Association.
What's more, they can be accessed by parents and carers so that they can see what their children are being taught and continue the learning at home (and probably pick up a thing or two themselves while doing so).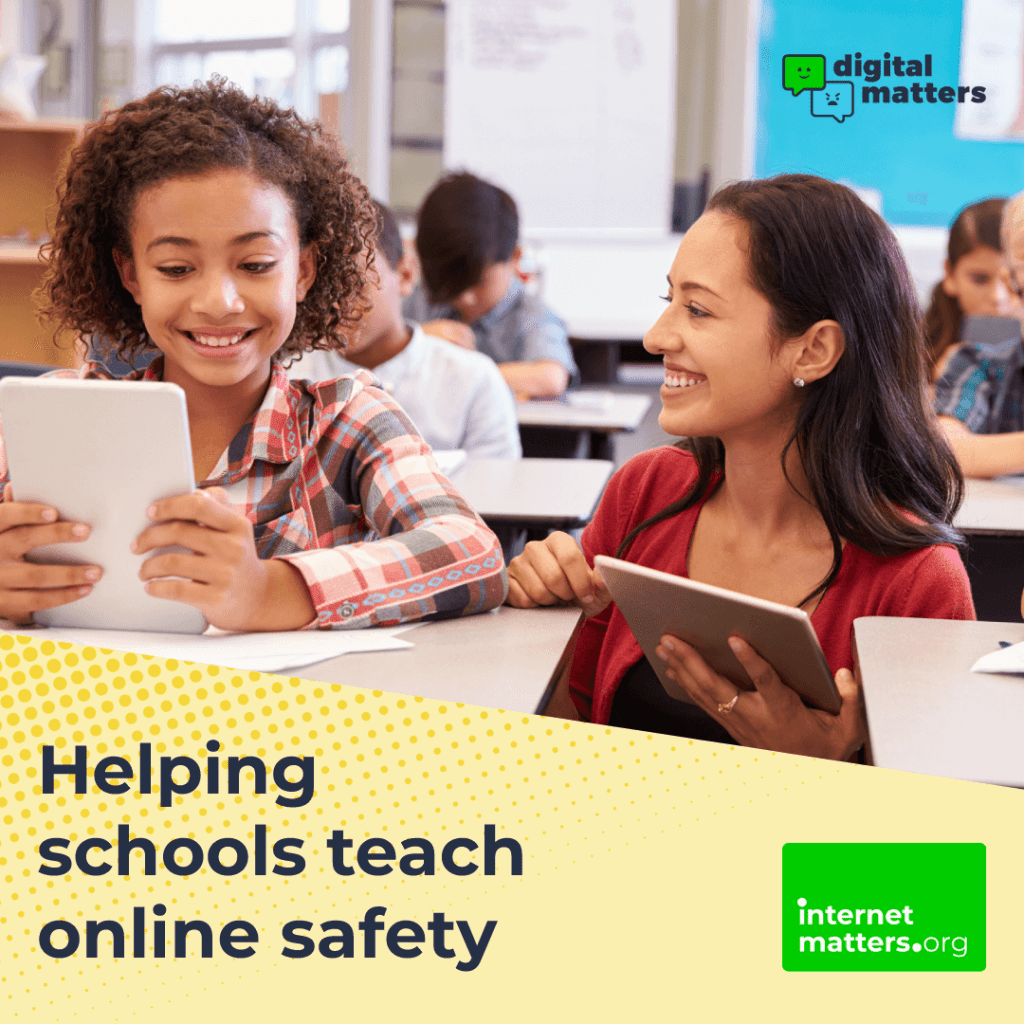 Most importantly, these well-pitched and thoughtfully presented resources are highly engaging and interactive. This will no doubt come as a great relief to anyone who has tried to explain to youngsters the potential dangers they face online, only to be greeted with a "What would you know about it?" look.
Featuring a cast of relatable, manga-style cartoon characters, Digital Matters addresses a range of knotty issues through a combination of interactive quizzes and realistic narratives. These help pupils to not only test their knowledge but also enter into discussions about their own behaviours and perspectives.
I particularly liked the stories as they provide a number of points at which you have to pause, think and make a decision. If necessary, you can call on your chosen Digital Matters friend to offer some useful hints and advice while still leaving it up to you to make your choice.
"These well-pitched and thoughtfully presented resources are highly engaging and interactive."
At the end of each lesson, there is the opportunity to print off a summary of your story. As well as providing a record of your choices, this includes some questions to help you reflect on your performance.
I have no doubt that these resources will offer invaluable insights to young people. Any suggestion that I, personally, learnt a thing or two whilst road-testing them for this article is fake news.
Digital Matters resources are available free of charge through their online platform, www.internetmatters.org/digital-matters.