9 of the best poetry resources and lesson plans for KS3/4 English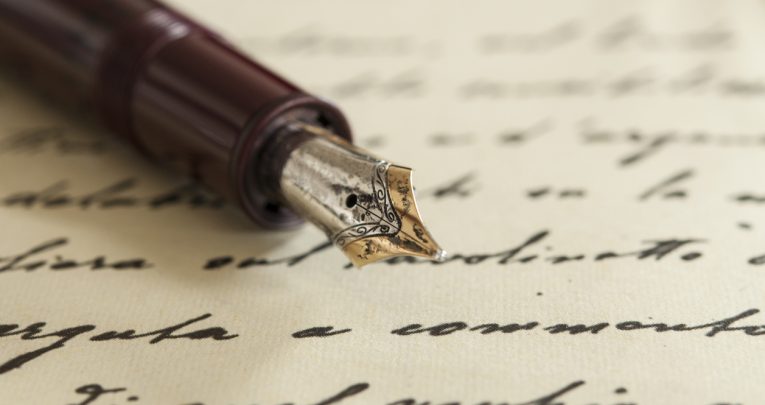 Poetry can be a tough sell to young students, but these lesson plans offer numerous techniques to get them falling in love with verse…

by Teachwire
1 | Dispel Students' Fear of Poetry with these Collaborative Activities
Through collaborative activities and a series of links, students will be able to explore the multiple meanings of a poem and consider the poet's intentions.
---
2 | Use Poetry to Engage your Reluctant Writers
Despite its often intimidating reputation, poetry can be a powerful tool with which engage your students' enthusiasm, creativity and imagination, argues Fay Lant.
---
3 | Identify Poetic Techniques In Song Lyrics
Engage young people with poetry and make it relevant to them by applying learners' critical skills to song lyrics.
---
4 | Inspiring Writing Through Spoken-Word Poetry
In this lesson you just need to get slammin' to have even the most unengaged students writing brilliantly.
There are activities on antitheses, using powerful images as stimuli, rhymes and half-rhymes and more, and students will learn to create their own evocative slam poem.
---
5 | Use Performance Poetry To Give Students Who Struggle With Literacy A Way to Speak Out
Starting secondary school can be especially tough for students who struggle with literacy, says Imran Hafeez, so here's how to give them a voice.
---
6 | Help Students Approach Unseen Poetry Exams With Confidence
Working in pairs and groups, this KS4 English lesson requires an ability to sequence poetry text, to make and justify proposals and to compare texts in terms of structure and meaning.
Above all, it is a lesson designed to encourage participation. Pupils will be given a poem in the incorrect order and then have to find a more satisfactory sequence and justify their choices (though it doesn't matter whether the result matches the poet's final draft).
---
7 | Bring Poetry Writing Alive By Heading Outside
Poetry writing is, potentially, an ideal learning medium. Its succinctness, and paradoxically boundless scope for creativity, make it irresistible, once discovered. What's more, poetry lends itself to song, beat, drama, graphics, and personal expression – there's something for everyone.
But how to show them? Youngsters spend long hours cooped up behind desks, even for poetry-writing, but this approach will sweep everyone outside, and into lively activities on return.
This proven approach to poetry writing brings words alive. It sweeps mind – and body! – beyond the classroom, triggering ideas, firing creativity and empowering self expression.
When pupils discover how easy, fun and fulfilling the art can be, their confidence, verve and linguistic dexterity will overflow into other subjects, boosting their personal development, too.
---
8 | Use War Photography to Make Deep Thematic Links Between Poems
Surely, the best way to understand a poem, and the poet's true intent and meaning, is to access the theme on a deeper level?
This lesson does that by exploring the question 'Is it morally acceptable to photograph people in pain?'.
---
9 | Help Students Analyse Poetry Confidently By Making It Relevant To Their Lives
Through the use of art, spoken word poetry clips, pop song lyrics and links to current affairs, poetry can be transformed from the ridiculous into the relevant, with students able to make connections between their world and that of the poet.
This student-centred approach to poetry will build confidence in relation to analysis, enabling students to see the relevance of a poem to their context.
Through collaborative activities and a series of links, students will be able to explore the multiple meanings of a poem and consider the poet's intentions.