Overseas schools trips – 8 ways to plan a stress-free residential abroad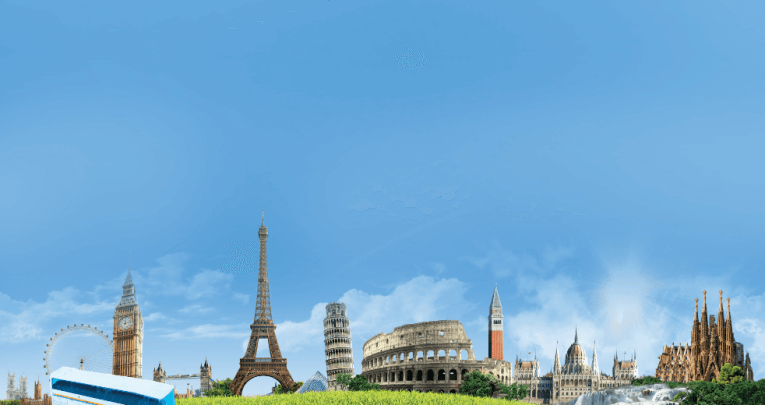 There's no escaping the fact that organising your pupils' first adventure abroad is more daunting than booking a day at the local zoo – but fear not, help is available, says Steve Craven…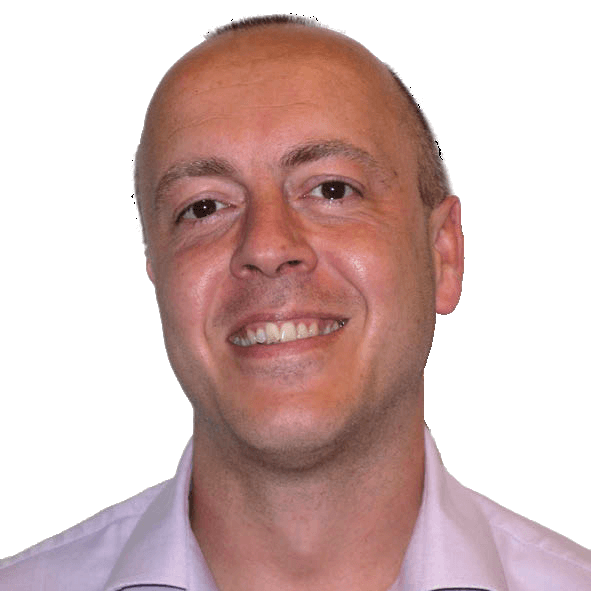 by Steve Craven
There's something about great school trips that inspires young minds.
The best are more than just an opportunity to escape the classroom; they can create positive memories that endure long after pupils step off the coach at the end of the day or week, and open doors children may not even have known existed.
Time spent overseas, in particular, has the capacity to ignite an interest in learning languages, or about the wider world and its many cultures.
Like most things worth doing, though, school trips require a measure of hard work, and that's particularly true when you're heading outside of the UK.
There is lots to consider, and you could be forgiven for having reservations about taking the plunge – but with good planning and preparation, success can be easily achieved.
It's certainly well worth the effort to give your pupils a unique learning experience with far-reaching benefits when it comes to their education and development.
So, here are eight points to help get you started…
1 | Speak to your class
Taking pupils on a residential overseas can help ingrain learning as well as allowing children to build friendships and develop their confidence and social skills.
So, first things first – think about what you want your pupils to learn.
Where would be an interesting place for them to learn? Think about the wider skills you want your pupils to take away with them.
Can you continue the learning back in school? Speak to the children and get to know what they find exciting – if you can link this to their learning, they'll instantly be engaged.
2 | Don't DIY!
There's no sense in making things more complicated than they need to be.
By choosing an LOtC-accredited tour operator with ABTA and ATOL bonding, not only will you have financial protection, you'll also have the reassurance of a good-quality educational provision and effective risk management.
Having this quality standard means the red tape associated with a school trip is reduced.
It is possible to organise your school trip independently; however, you'll then have all the responsibilities of a travel company, both legal and financial.
3 | Choose the right destination
It goes without saying, but I'll stress it here anyway: it's vital to have the right environment and facilities for your pupils while you are away from home.
With your chosen operator you'll have access to a wealth of knowledge and experience; not only will they be able to answer your questions, they might even suggest options you hadn't already thought of.
They'll be able to tell you what other teachers have chosen to do on their trips and give you an insight into the feedback they've been given too.
As always, planning is key: work closely with your provider to identify what you want to achieve, where and when you want to go, your learning objectives and budget, and let them put together a quotation that's tailor-made for you.
4 | Consider your budget
The cost of a trip overseas must always be taken into account.
You can get the very most out of your budget by being flexible with your travel dates, transport options, departure points and your accommodation location; ask for advice on making your financial resources stretch a little further.
Consider the length of the school trip, too – the longer the trip is, the more expensive it will be.
Many visits are free of charge and filling your trip with these options will help to keep the cost down.
Try to include a mix of fun and educational visits without overloading your itinerary.
5 | Get a preview
It makes sense to take advantage of a preview visit to be sure you're getting exactly the right trip before you travel.
Most tour operators can arrange a complimentary stay in your chosen destination.
This will provide you with an opportunity to try out the accommodation and the visits you have planned, and to identify their locations; in turn this will help you confidently complete your risk assessments.
It will also help you feel more confident about taking a group of young children to a foreign destination, as you'll be more familiar with the surroundings.
6 | Risk assessments
This area of trip planning has many a teacher pulling their hair out.
It is a detailed and necessary part of the planning process, essential for the safety of travellers, and – once you know you've got it right – a huge reassurance for you.
Using an LOtC-accredited provider will save you precious time in filling out paperwork and give you peace of mind that all the elements of your trip have been carefully checked on your behalf.
But your operator can't do everything for you, and there are very sensible reasons why.
Good safety management depends on assessing the risk; somebody needs to consider who will be affected then take the appropriate control measures.
Therefore, a good knowledge of who is in your group is essential.
Most operators will provide you with risk assessment templates to use.
7 | Allow plenty of time
If you want to arrange a trip abroad, don't delay! It's important to plan well in advance to give yourself, your pupils and their parents as much time as possible.
This will give you more options to choose from, and mums and dads more time to budget.
The more popular accommodation and visits get booked up quickly – get in early to avoid disappointment.
8 | Enjoy the experience
Last but not least, when the big day comes, don't forget to embrace everything your overseas adventure has to offer.
It's widely recognised that learning outside the classroom can build strong, positive relationships and independence alongside enhancing academic achievement, supporting the wider character development and resilience pupils need to deal with life's inevitable challenges.
Plan a fantastic trip beyond the UK and your children will return with memories that will last a lifetime.
---
Before you go…
It's easy to overlook important details when you've got a lot on – before you board the bus, don't forget to…
Make sure you have 24-hours emergency help and support in the unlikely event that anything should happen, such as flight cancellations or last-minute delays.
Create a contingency fund to cover any unforeseen costs or events (and ensure you can access it quickly!).
Check that your pupils have pocket money (in local currency) to take with them, to purchase items such as soft drinks, snacks and souvenirs.
---
Steve Craven is director of NST Travel Group. Find out more at nstgroup.co.uk.