Ofsted reports – HMI needs to make its framework less toxic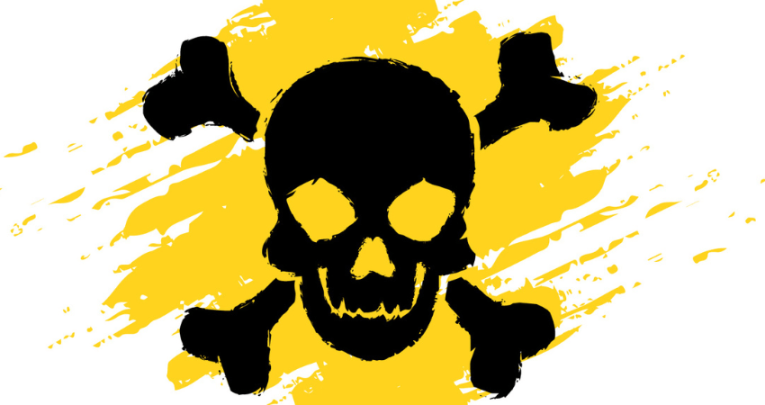 Ofsted needs to do some real soul-searching to make their inspection framework more genuinely helpful

by Frank Norris
Today I was contacted by a headteacher who reached out to me for support because the school he leads was judged as Requires Improvement by Ofsted.
He was devastated and taking the judgement personally.
As he spoke, he expressed concern for other leaders serving economically and socially challenging areas who were going to go through a post-pandemic Ofsted inspection, because his own experience suggested that many inspectors were too rigid in their interpretation of the framework and gave little regard to the school's context.  
Ofsted inspection framework
To give you some background, last year I was invited to attend evidence-gathering sessions for The Times Education Commission in Bradford and Blackpool.
An interesting range of colleagues from schools, colleges, universities, businesses, civic leadership and the third sector were present.
Delegates considered the barriers preventing educational improvement and there was a clear sense that Ofsted was a big part of the problem. 
Senior school leaders complained about too much unpredictability in the way evidence was being gathered, and a strong belief that the inspection framework was leading HMI teams to judge particular schools more negatively than others.
There was also a sense of deep frustration that many of those carrying out inspections were not drawn from the ranks of leaders serving schools in the most challenging areas, and that the career stakes around receiving the dreaded 'RI' grading were too high.
I was not surprised, therefore, to hear many report that inspection was preventing rather than encouraging innovation.  
Times Education Commission
When the Commission published its report in mid-June, I welcomed the damning statements about the inspectorate from a wide range of voices including Dame Alison Peacock, the chief executive of the Chartered College of Teaching, who compared Ofsted to a reign of terror; and Professor Tim Brighouse who felt the inspectorate had 'effectively created the equivalent of a sheepdog which is eating their own flock'.
They made me reflect on how restrained the Bradford and Blackpool colleagues had been.   
Despite modifications to the process of inspection over time it is still largely done to schools. Any shift towards greater collaboration between the inspectorate and those it inspects would probably need to include reform of the grading and regularity.
I've thought for some time that HMI undertaking short-planned visits to schools every three or four years where they share their observations in a short note would suffice.
The assumption being that all schools are effective unless we find out otherwise through inspection. The short note would indicate whether a full inspection might be helpful in securing further rapid improvement.
I believe that less than 10% of existing inspection activity would be required under this system.  
The Commission also proposed that Ofsted works more collaboratively with schools to secure sustained improvement and uses a wider range of measures such as wellbeing, school culture and attendance to determine effectiveness through a 'report score card'. 
This suggestion is helpful but it needs to include a sufficiently wide range of reliable data and robust information to help parents and carers understand the strengths and relative weaknesses of the school.
Right now, despite slight changes this year to the DfE standards website, it remains too heavily weighted towards some factors that are not entirely in the control of the school.
The new report score card, on the other hand, would enable parents to select the aspects of school life they consider to be most important, rather than largely rely on an overall Ofsted grade.  
Implementing recommendations
So, well done to the Commission. It has produced a more ambitious and thought-provoking statement on the future of education in England than the recent White Paper.
Its recommendations for improving inspection are timely but it will require some real soul searching at Ofsted to embrace them.
Any review of the inspectorate needs to consider its negative impact on recruitment and retention of staff including school leaders, on the culture of 'Ofsted centric' schools, and the impact on innovation and curriculum change, and particularly the broader impact on schools facing the most challenging circumstances.  
The headteacher I spoke with today simply wants a challenging, yet supportive, fair process that is less likely to end a career. He deserves nothing less. 
Frank Norris MBE is a former senior HMI responsible for Framework Development at Ofsted and was the CEO of the Coop Academies Trust for six years. He is currently the education adviser to the Northern Powerhouse Partnership and the independent chair of the Blackpool Education Improvement Board.