How to be an excellent primary music subject leader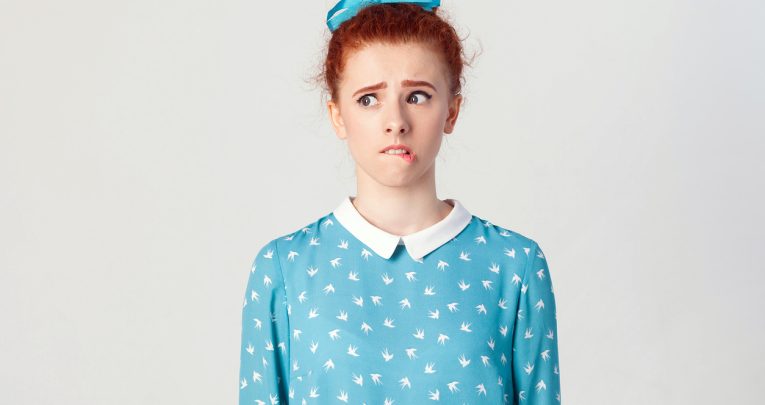 Here's how to put together an action plan that will inspire those colleagues who 'just aren't musical'…
The conversations that I have with primary music subject leaders invariably turn after a while to the complaint that music simply isn't being taught by their colleagues.
It's unlikely that these members of staff are lazy good-for-nothings who can't be bothered to teach all the subjects on the curriculum, so let's explore some of the reasons why teachers may find it hard to deliver their pupils' musical entitlement.
In my experience, almost all primary teachers understand the value of music, but a large proportion of them find it hard to fit it in when school priorities are almost always based around English, maths and science.
It's often the first thing to drop off the timetable when the 'core' subjects need additional work.
This is not helped by the fact that music is invariably timetabled into the afternoon, so if earlier lessons have taken longer than expected, there can be a domino effect which pushes music slowly but surely out of the school day.
You can help your colleagues to counter this to some extent by sharing with them the myriad of research available that proves that studying music improves both literacy and numeracy, such as the report 'The Power of Music' by Professor Susan Hallam of the Institute of Education.
You might also remind them that Ofsted is now on a clear mission to ensure all schools offer a 'broad and balanced' curriculum, so the absence of music might raise some eyebrows in your next inspection.
Help your school to develop a culture where the foundation subjects are valued as much as the core subjects and music lessons will become a more frequent occurrence.
Maybe your colleagues feel that they are 'not musical.' That's OK – they're not French either but they can still teach it.
Reassure your colleagues that they only need to be one step ahead of the children, and that if the musical skills they are teaching are achievable for an 11 year old, they're achievable for an adult!
You could organise some training in a staff meeting to go over basic musical concepts and show them how to lead a few musical games to get them started.
If they're still worried about their ability, there are loads of 'plug in and go' schemes of work available online now. Teachers can simply press a button and let the music lesson happen. Investigate Charanga, Kapow or Music Express for some of the market-leading options.
A lot of primary teachers tell me that they're scared of looking foolish in front of their pupils, especially when singing is involved. This is particularly prevalent in KS2, where teachers often feel that the pupils are more expert than they are.
Encourage your colleagues to view this as a really good thing – they can get their confident pupils to lead some of the music making activities. This takes the pressure off them as a teacher to 'perform' to the class and also develops leadership skills in the pupils. Win-win!
Perhaps the most frequent excuse I hear for not teaching music however, is 'I can't read music.' For some reason, teachers seem to think that being able to read music is some mystical skill without which it's impossible to teach the subject.
Let me debunk this right now – it's not! Plenty of professional musicians don't read music and it hasn't done them any harm.
The national curriculum has only one tiny statement that mentions music reading. The rest of the curriculum is about singing, playing, composing and listening – all of which you can do perfectly well without learning to read music.
Yes at some stage someone is going to have to teach the pupils at least some basic notation, but when you get to this point you can learn alongside the pupils if you need to.
There are many reasons why primary teachers may not teach music. However, if you can identify the problem and apply the correct solution, in no time your school will be reverberating to the sound of successful music lessons.
Dr Elizabeth Stafford is director of Music Education Solutions and senior lecturer in professional studies at Leeds College of Music. Find her at musiceducationsolutions.co.uk and follow her on Twitter at @drlizstafford.