CPD doesn't have to be expensive – How to build your skills on a budget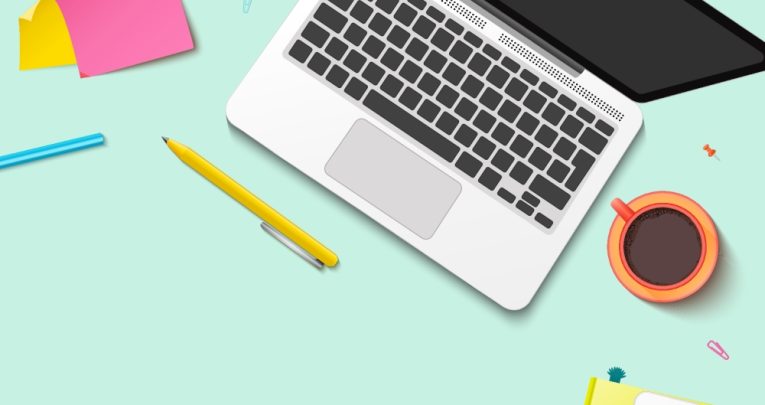 Julia Knight highlights several low-cost ways of developing your CPD provision that will have a measurable whole-school impact…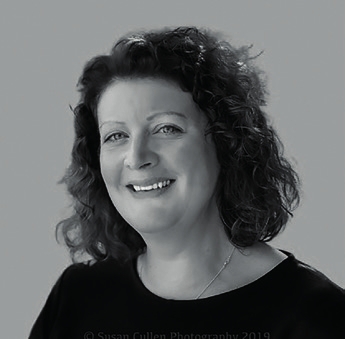 by Julia Knight
1 | Whole School
Set up a teaching and learning committee that will steer your CPD provision and school resources.
A cost-effective way of improving staff access to CPD is to create a CPD library with input from said committee and various colleagues; their suggestions will help you provide a broad range of material that staff can access at any time to support their own learning and development.
Designate a space in your school library for use only by staff so that there's always a place where they can quietly sit and read. Encourage productive discourse by asking staff to volunteer to read a book and report back with their thoughts.
Decide on a focus or topic for the term that will steer staff in a specific direction – for example, retrieval practice. Collate colleagues' input into a simple document, making copies easily available to all staff.
2 | Department level
Use calendared department meetings to prioritise CPD once or twice per term. These could include subject-specific sessions that look at exam questions in certain papers and use examiners' reports to plan units of work around key skill areas identified as being weak.
Alternatively, you could explore research-based pedagogy related to your whole school focus. Staying with above example, how can retrieval practice be embedded at department level and what might this look like in English or history?
Using directed time for CPD helps schools map out their provision over the academic year and empowers middle leaders to facilitate and innovate within their departments.
3 | Group level
I've often heard the statement 'You don't know what you don't know' when it comes to CPD, but this perhaps underestimates teachers' own abilities as reflective practitioners.
Grassroots CPD events have grown in size and reach right across the profession, giving teachers access to a much wider range of CPD than before.
There are many great, cost-effective online CPD providers that you can explore, including @FunkyPedagogy, who champions English teaching with mini CPD events throughout the year that involve informal, insightful and fun teacher-led discussions.
4 | Individual level
Encourage staff to open their own Twitter accounts if they don't already have one, and suggest that they follow those subjects and areas that interest them using various hastags.
#SLTchat, #UKEdChat and #TeamEnglish are among those I've regularly followed myself, but there are many, many others out there that can provide teachers with plenty of helpful advice, guidance and conversation, whichever stage of their career they're at.
For staff who might be reluctant to use social media, consider making available a bulletin board where all staff can post details of upcoming events. Your CPD doesn't have to be expensive, but it does have to be well-thought out and planned throughout the academic year.
---
Julia Knight has been an international teacher since 2012, and is currently principal at EtonHouse International School Bahrain; follow her at @KnightWilliams