Closing the gap – 7 of the best KS1/KS2 catchup resources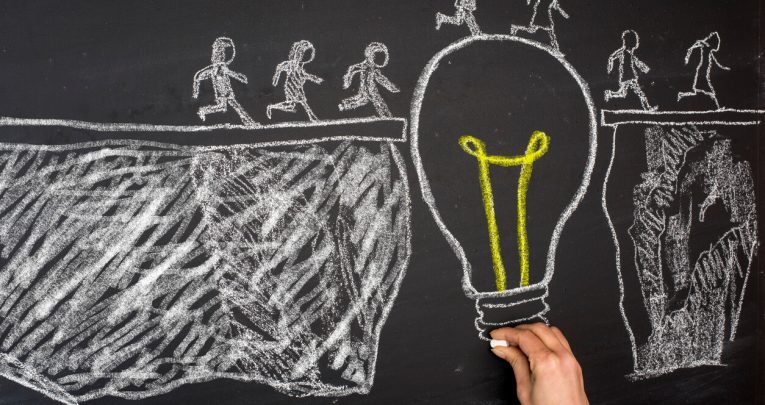 With primary schools closed, things like the attainment gap and the vocabulary gap will have only widened for many students, but these activities, ideas and worksheets can help learning get back on track

by Teachwire
Whenever, and however, schools reopen as the coronavirus pandemic declines, unfortunately some children will be further behind their peers than ever.
The DfE has already Billion pound Covid catch-up plan to tackle impact of lost teaching time.
Over the 2020/21 academic year £650 million will be shared across state primary and secondary schools, which the government expect to be spent on private tuition for students who need it (although headteachers ultimately decide how the money is spent).
Separately, a National Tutoring Programme, worth £350 million, will increase access to high-quality tuition for the most disadvantaged young people.
Getting kids back on track is a real issue that will need tackling for students from all walks of life up and down the country.
As such, we've put together this collection of resources, worksheets, lesson ideas and more for you to help your class, whether you're dealing with them online or back in school.
1 | Close the writing gap teaching units Y3-6
Real Writing is the brand new KS2 English programme from Plazoom, launching this September. Carefully mapped to the National Curriculum for Years 3-6, it's ideal for closing the learning gap and helping pupils to accelerate their progress.
It's excellent for building up children's writing stamina and getting them back into the habit of composition.
At the centre of every unit is a model text written by a published children's author, mapped to key criteria and objectives, which makes sure pupils are basing their own work on examples of the highest standards.
Real Writing offers 100 teaching units, each of which contains all of the resources you need to deliver 2-3 weeks of high-quality lessons.
Check out these resources here.
---
2 | How to help children catch up when schools reopen
This guide offers some things you can do to help you get children back on track with their education after the coronavirus school closures.
It offers advice on reviewing children's learning needs and provide necessary support, setting up after-school clubs, trying some accelerated learning techniques and more.
---
3 | Catch-up and recovery approaches: Selected reading
Want to know where to start on helping children catch up? This article has taken all the trouble out of scouring the internet for advice and done it for you.
There is link after link in here for you to find exactly what you need to read to help your children succeed.
Head down the catch-up rabbit hole here.
---
4 | Effective 1-to-1 maths interventions guide
If you find you need to give individual students guidance to help them catch up in maths, this free guide will help you plan, manage, and teach one to one (and small group) maths interventions in Key Stage 2
It covers how to review and resource your own interventions, how to implement 1-to-1 in your school in a more cost-effective way and includes a 20-point checklist of techniques to improve your 1-to-1 teaching.
---
5 | Post-lockdown back to school resources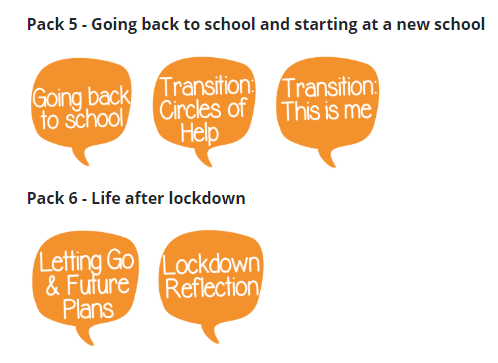 When children eventually return to school, there is a selection of handy worksheets here, covering wellbeing and helping them deal with the change.
Check out the collection here.
---
6 | Supporting students through covid-19
This post from Young Minds includes tips, advice and wellbeing resources to support pupils, staff and parents during the covid-19 pandemic and the transition back to the classroom.
There are helpful downloads too, such as a staff wellbeing best practice sheet, a stress buster timetable, a starting again activity and more.
---
7 | Can playing catch-up be damaging?
There is, rightly, a lot of concern about children falling behind, but a word of caution here from SENCo, Sara Alston, warns that focusing solely on academic learning when pupils return to school will be damaging.
Instead, this article outlines how the greatest necessity in the return to school will be to make children feel safe, valued and wanted.