Classroom displays – The good, the bad and the distracting
By making your classroom displays work harder, your retrieval practice can be made considerably easier, says Adam Riches…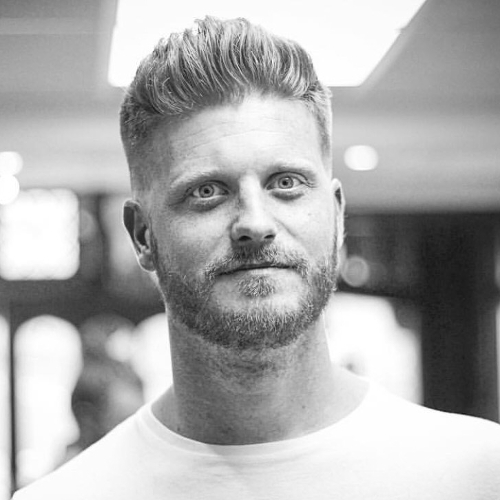 by Adam Riches
In 2014, Anna Fisher of Carnegie Mellon University's department of psychology found that children were less likely to stay focused in highly decorated classrooms, and that students who were taught in such environments received lower test scores than those taught in comparatively sparse spaces.
Displays need to be useful. They need to help the learning of pupils – but how?
The first thing to have focal points. This doesn't simply mean plastering your walls with random words, hanging objects from the ceiling and making the room resemble a maze of paper. Make your room a 360° experience, but group resources together – key terms in one place, writing frames in another and exemplars in another.
Keep the extraneous load low by guiding students around the displays. Make them use resources that you point to in the course of your teaching and keep referring to them, as this makes them memorable.
Use your room to guide your kids through their exams by putting up key words/vocabulary, phrases, concepts, graphs, pictures or models of great work with annotations.
Don't just restrict your displays to static resources though, as this is a waste. Periodically take down terms and resources when the time is right and use the resulting gaps to put up recall exercises.
Build in low stakes testing around your displays and replicate them where possible, so that students can use them at home. Little tricks like this are a great way of building engagement with resources that have taken you time to make.
Displays that model work – such as a paragraph structure, for example – can save you lots of time and a great deal of frustration. Just imagine not having to repeat concepts that have been covered (sometimes many, many times) before!
You can also reduce your workload when you're in the classroom by maintaining a point you can easily reference. This is especially helpful with key terms and phrasing – 'How do I say…' – which can be remedied with a point in the right direction.
You need only do this a couple of times before the resource has paid for itself (so to speak) and the student's study habits have started to improve as a result…
Adam Riches (@teachmrriches) is a senior leader for teaching and learning