This is a very simple lesson plan template that is useful for jotting ideas down, nothing formal, just so you know what you are teaching.
J Tomlinson is a Head of Department and geography specialist. You can follow him on Twitter at @MrTomlinsonGeog, and find his resources on his TES page jtomlinson2013.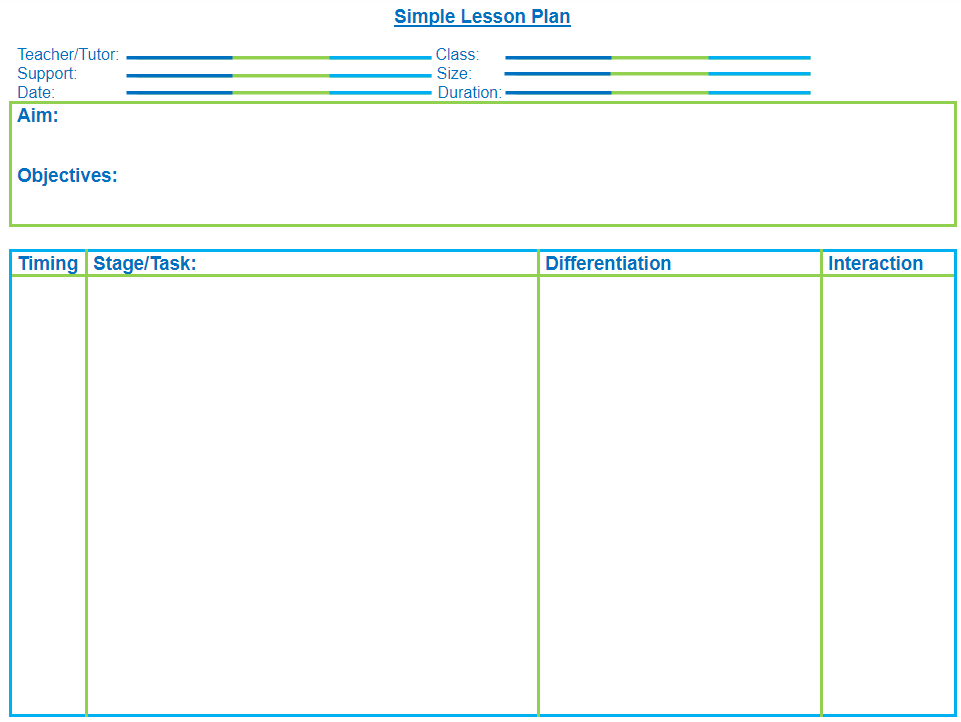 DOWNLOAD A FREE RESOURCE!
Very Simple Blank Lesson Plan Template for Secondary