A recent report (Farmer, 2016) suggested that parents' immersion in smartphones has left some children starting primary school unable to hold conversations. So this lesson plan aims to remedy that.
The premise is simple – instead of orally discussing subjects, learners write their comments or draw symbols on a large piece of paper, so that everyone's views can be 'heard' and responded to. This captures and preserves the conversation, which can be returned to and reflected on.
Learners are encouraged to consider others' viewpoints, and to respond to new ideas, and will be able to express their views clearly, make connections between different ideas, justify their opinions, and listen closely and respectfully to the views of others.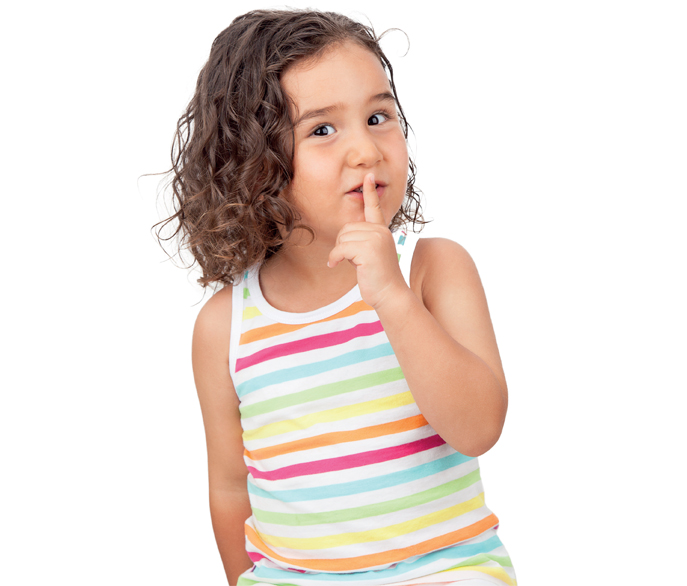 DOWNLOAD A FREE RESOURCE!
KS2 SMSC Thinking Skills Lesson Plan – Have Children Express Their Opinions Clearly And Confidently Without Saying A Word