Four-page PDF featuring discussion notes and creative activities
The Life and Time of Lonny Quicke by Kirsty Applebaum is a captivating story based on a fascinating premise: what if someone had the power to extend the lives of others – but only at the cost of shortening their own?
It's a tale that will keep readers gripped, and leave them with plenty to talk about, and was voted runner-up in the KS2 category of the Teach Primary Book Awards 2021.
Use this resource to explore the book with your class or reading group.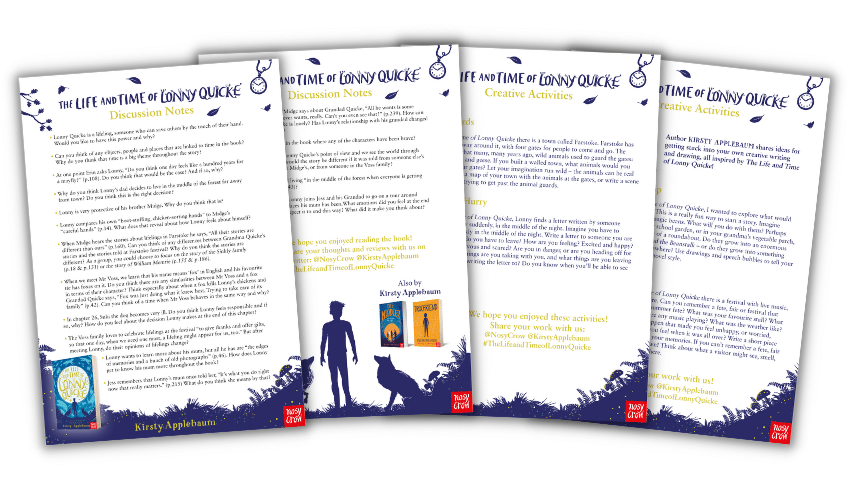 DOWNLOAD A FREE RESOURCE!
KS2 reading books – The Life and Time of Lonny Quicke discussion notes and activity ideas