Kick is the stunning debut novel from author Mitch Johnson. Taking a glance at the cover, one might write it off as just another football book designed to hook in boys, but this is a story that goes much deeper than that.
It focuses around young boy Budi who lives in Jakarta, Indonesia with his family. His family is very poor, so instead of going to school he has to work at the local factory making football boots in order to get by.
Budi escapes his harsh reality by playing football with his best friends and dreaming of one day playing for Real Madrid alongside the mighty Kieran Wakefield.
However, one day a poorly placed kick lands Budi in trouble; now he owes local gangster The Dragon a favour – one that could turn Budi's life upside down, or worse, get him killed.
Johnson has created a very special book here: he starkly portrays poverty, child labour and crime, while maintaining an undertone of humour, hope and bravery.
It's both uplifting and hard-hitting, making it a truly special book for Upper KS2 classrooms (particularly Y6).
The opportunities for learning and discussion are vast and this book will have even the most reluctant reader in your class – boy or girl – hooked from the beginning.
This book topic has a number of practical activities to extend children's understanding of the novel.
Browse more resources for the Women's World Cup 2023.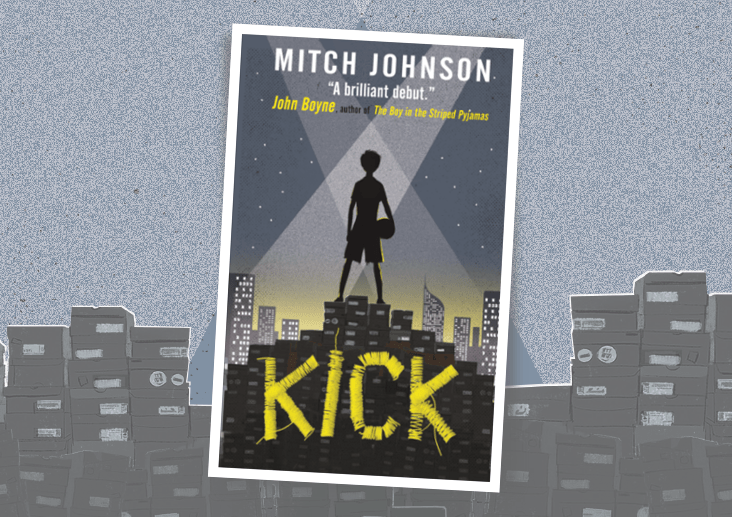 DOWNLOAD A FREE RESOURCE!
Kick by Mitch Johnson – KS2 activities exploring poverty, inequality and crime