Investigate the work of artist Keith Haring and create your own vibrant responses with Abby King's lesson plan.
It's tempting to think that using the World Cup to engage children's learning has to involve copious amounts of PE.
However, making links between football and other subject areas can be a powerful motivator for children whose main interest is sports.
This lesson shows how the movements of favourite footballers, combined with pop art, can inspire an eye-catching art project.
Exploring the work and techniques of a well-known pop artist furthers the children's understanding of this artistic movement and enables them to turn their sporting enthusiasm into a high-quality piece of art.
What they'll learn
Explore pop art and the work of artist Keith Haring
Develop art and design skills using mixed media
Create a piece of artwork inspired by the World Cup and pop art techniques
Check out our list of the best World Cup lesson plans and resources.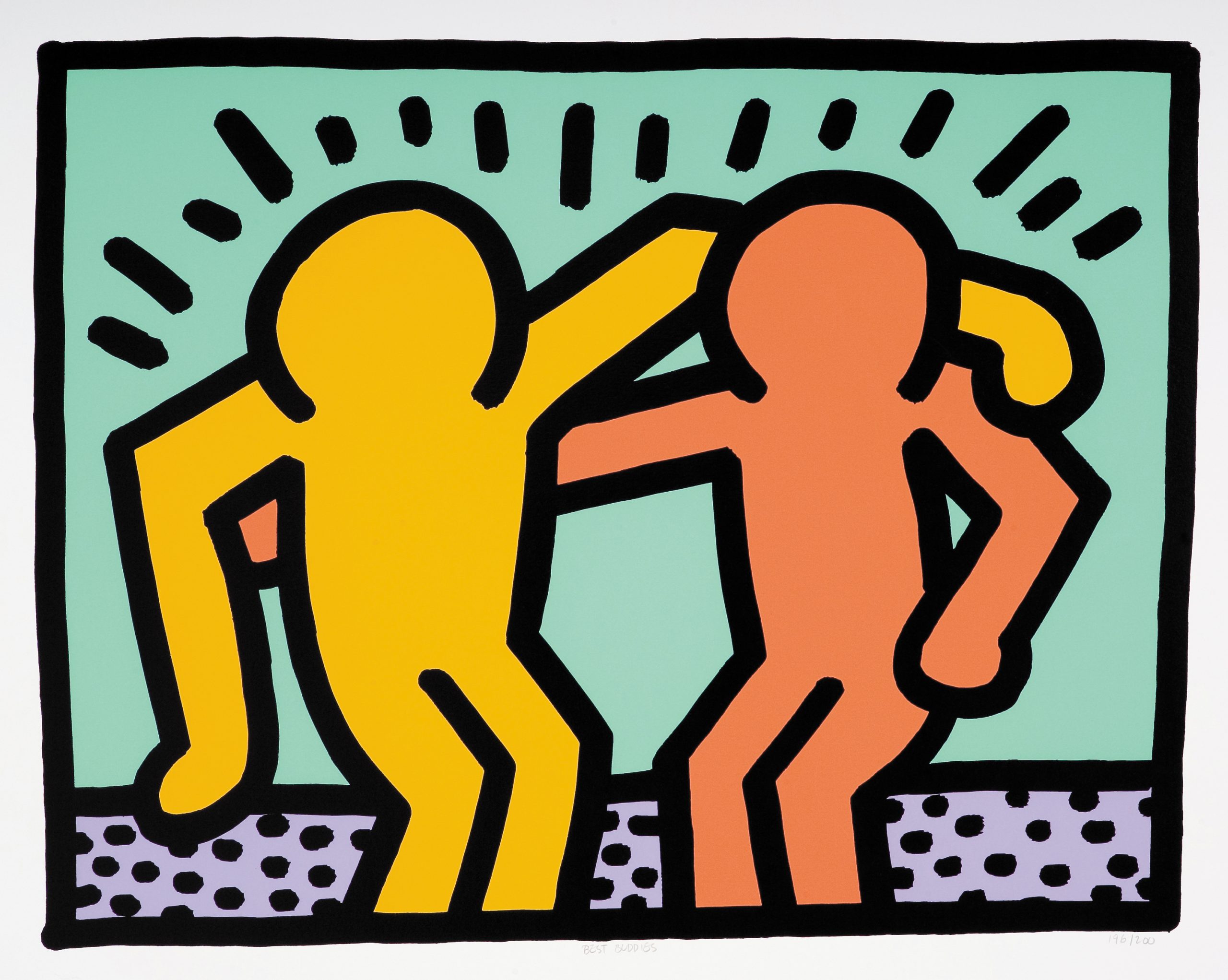 DOWNLOAD A FREE RESOURCE!
KS2 Art Lesson Plan – Motivate your footie fanatics with Pop Art during the World Cup