There is no shortage of inspirational stories from Olympic history that can be used to engage, excite and enthuse primary children. Here, we have focused on just one of the seven Olympic / Paralympic values – Excellence – and have a number of activities for you to choose from.
Your students will find out about the journey of the Olympic flame, learn the Olympic values, discuss the virtues of people you admire and debate what virtues make someone admirable.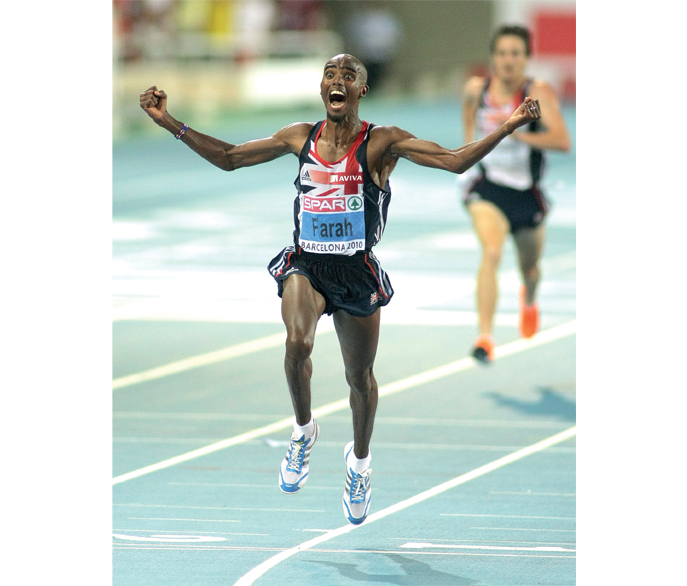 DOWNLOAD A FREE RESOURCE!
KS1/2 PE & PSHE Lesson Plan – Discuss The Olympic Values And What Virtues Make Our Heroes Admirable