Getting pupils to write using their own unique voice – as opposed to laboriously paraphrasing something they've found via Google – can be challenging.
The lesson by Louise Hooper aims to tackle this head on by giving pupils the confidence to conduct their own research and present their findings in a voice that's unique to them.
Click here for more free KS3 English reading and writing lesson plans.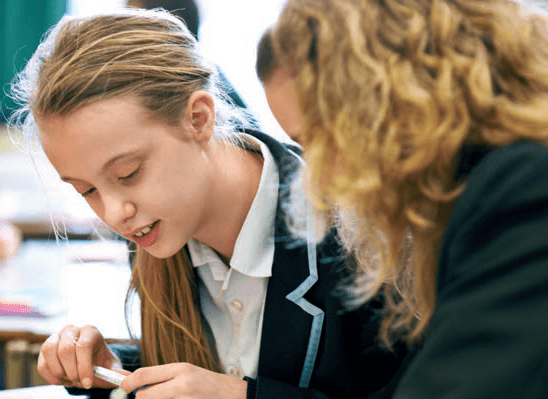 DOWNLOAD A FREE RESOURCE!
KS3 English Lesson Plan – Boost Students' Research and Reporting Skills and Give Them Confidence to Write Non-Fiction in Their Own Voice