Three-page book topic PDF
This absorbing adventure story about a family of mapmakers makes a great class read-aloud and is packed with intriguing ideas to inspire creative learning right across the curriculum.
The geographical themes are particularly inviting – success depends on the Santander children's ability to survey, map and interpret landscapes – but other topics are also prominent, and the story provides rich opportunities to experience and reflect on good leadership and teamwork, self-confidence and wellbeing, and effective problem-solving.
Set in an imaginary country ruled by a greedy and dishonest Governor, this story follows Sal, Joe, Francie and Humphrey Santander who are looking for their Pa, a famous explorer who vanished on his last expedition.
Their search takes them to the distant city of Cruxcia where people are fighting to protect an ancient valley from the destructive plans of the Grania Trading Company.
Along with many local citizens, it seems that Pa has been imprisoned, but the task of freeing him becomes something much bigger when the Santanders join forces with the brave and resourceful children of Cruxcia.
To save Pa and the valley, the Governor must go – but it's amazing how one thing leads to another when top-notch teamwork is involved, and a peaceful revolution really does seem possible…
Carey Fluker Hunt is a freelance writer, creative learning consultant and founder of Cast of Thousands, a teachers' resource featuring a selection of the best children's books and related cross-curricular activities.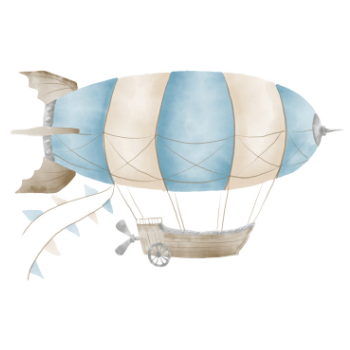 DOWNLOAD A FREE RESOURCE!
Books for topics KS2 – The Uprising