Powerpoint, two reading extracts, worksheet and example answer
Students explore and practise reading and writing skills for Paper 1: Explorations in creative reading and writing and Paper 2: Writer's Viewpoints and Perspectives.
The lesson examines two alternative perspectives on the Kray twins (disclaimer: the extracts are fictional, Will wrote them for the lesson) and expands students' understanding London in the 1960s.
The pack consists of enough material for three lessons. Moving through two texts and an A3 worksheet (inspired by a recent visit to Sandwich Technology School).
It includes the following:
1 x PowerPoint
2 x Reading extracts
1 x A3 worksheet
1 x P2Q4 example answer that forms the 'Task 8 Handout' for the A3 worksheet (cut up each phrase and get students to arrange it into the correct order).
Will Sherwood is a GCSE English Language lecturer at Canterbury College, Kent. Get more of his resources at his TES page (MrWSherwood) and follow him on Twitter at @mrwsherwood. Browse more great ideas to help with GCSE English Language revision.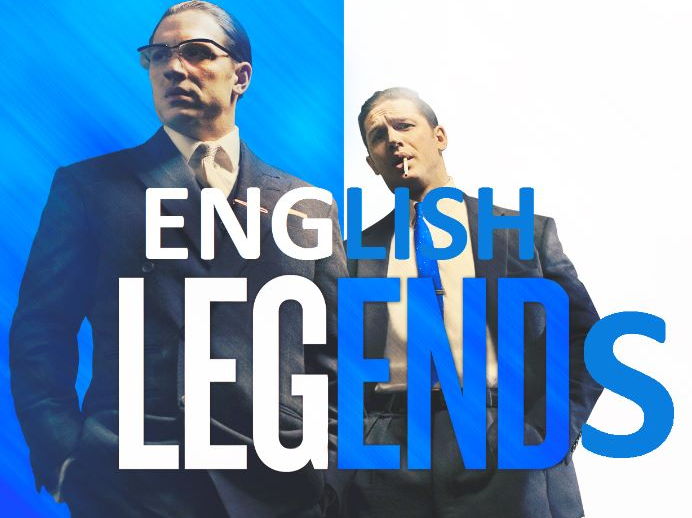 DOWNLOAD A FREE RESOURCE!
AQA GCSE English Language Paper 1 & 2 – Krays: It's a Matter of Perspective