A short scheme of work on debating, produced for Key Stage 3 students.
Lessons focus on what debate is and why it occurs, rhetorical strategies for arguing and persuading, debate structure and debate delivery.
Also included are motions for debate, as well as arguments that might be used to respond to these motions.
---
Dan Ingman is an English teacher and lead practitioner at Mulberry School for Girls, East London, and coordinator of the Fetch Me a Pen academic writing project for Tower Hamlets schools. You can find more of his resources on his TES page, and follow him on Twitter at @IngmanDan.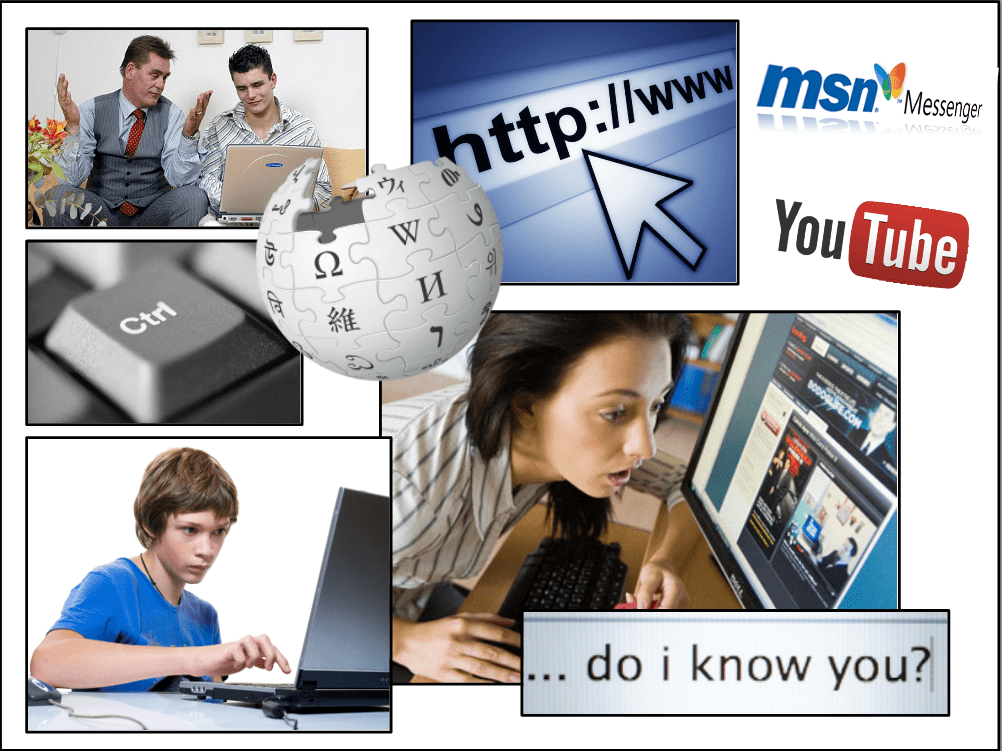 DOWNLOAD A FREE RESOURCE!
An Introduction to Debating Scheme of Work for KS3 Spoken English