A lesson covering the context of when the play was written and set. Differentiated resources throughout linked to AQA AOs.
---
Matthew Know is lead practitioner of English currently working in Yorkshire area. Most of his resources concentrate on the teaching of English language skills in relation to the new AQA specification. You can find his resources on his TES page New Specification English and follow him on Twitter at @MatthewKnow86.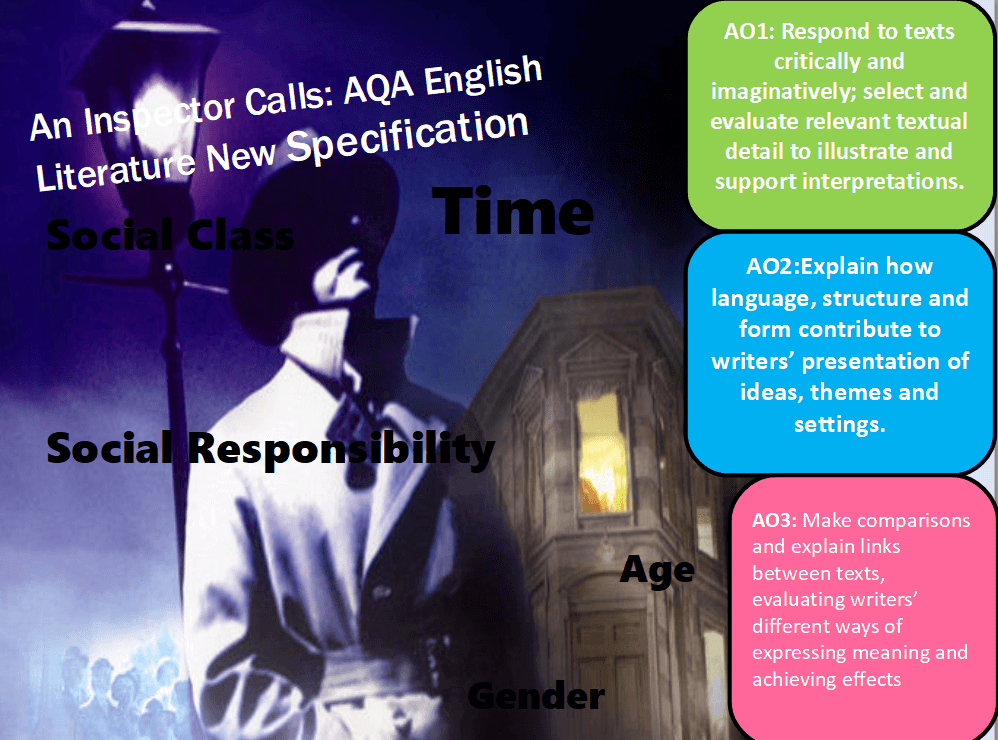 DOWNLOAD A FREE RESOURCE!
An Inspector Calls Context and Setting Analysis for KS4 English