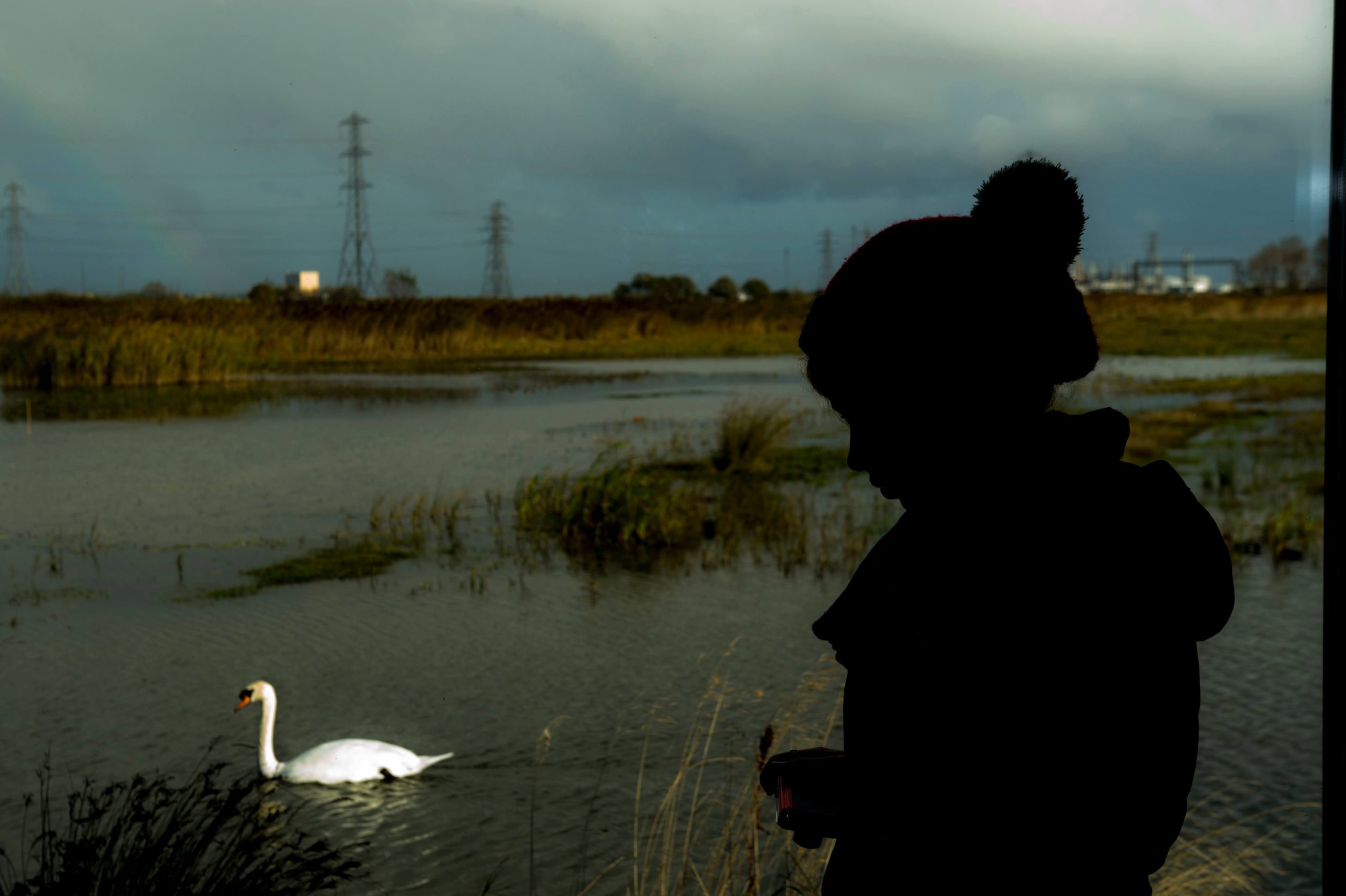 Full View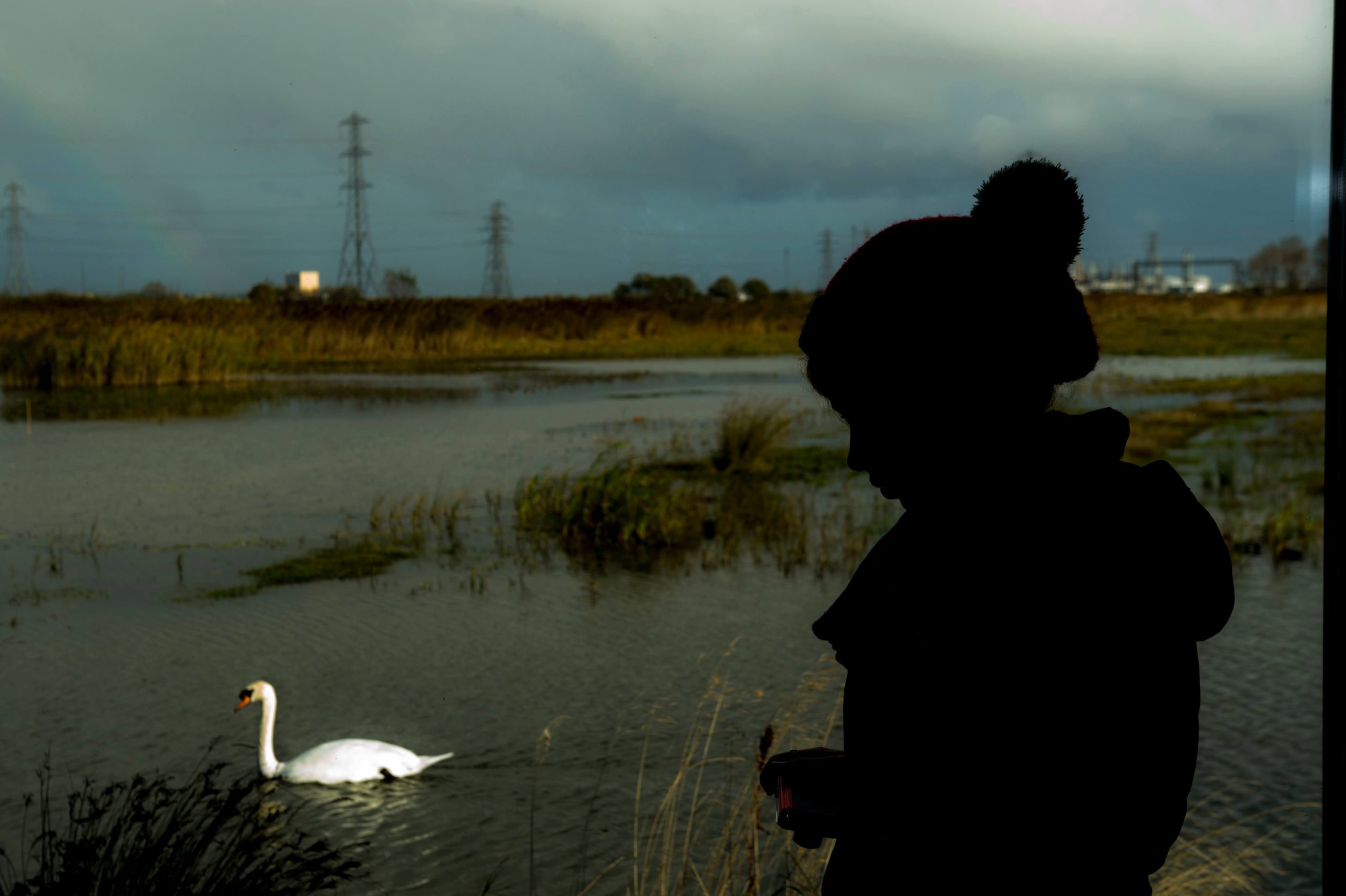 Photos of RSPB Saltholme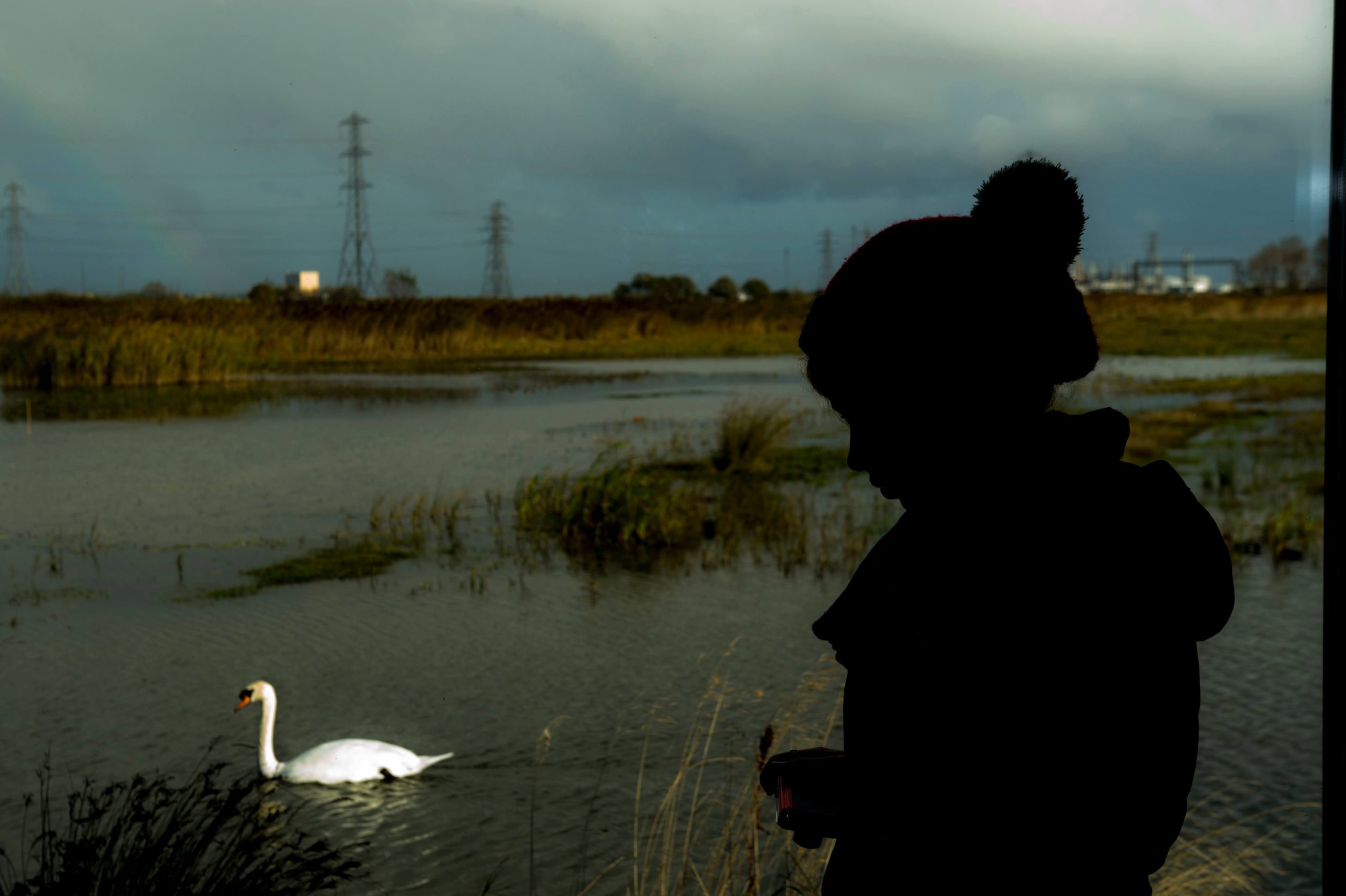 What will students see and do?
Located in the industrial heart of Stockton-on-Tees, RSPB Saltholme is a wetlands environment with a visitor centre, discovery zone and accessible trials.
Depending on the age of your pupils, your day out here can be predominantly independent or structured. While exploring the reserve's bird hides, students can expect to see a wide range of bird species. Pupils with a keen eye may even spot hunting peregrine falcons.
Beyond birds, students can also spot hundreds of grazing wildfowl and seals in Greatham Creek at the northern end of the reserve.
When students have finished exploring, they'll have the chance to visit the discovery zone and participate in two-hour educational sessions.
These workshops are tailored to pupils from EYFS to KS5. Whether you're interested in focusing on plants, minibeasts or ecological sampling, there's a hands-on experience for everyone.
---
How does the trip link to the curriculum?
For students aged 3-7, there are four workshops offered by Saltholme that tie into the national curriculum. These are:
– Brilliant birds
– Discovering land minibeasts
– Discovering pond minibeasts
– Seasonal sensory walk
Children will spend time learning to identify animals and seasons. Assessment for learning is ensured through games, activities and encouraging children to share their reflections on the day.
There is an additional plant detectives session available for KS1 students, as well as more ambitious programmes for KS2 students (age 7-11). These include:
– Investigating minibeasts
– Pond habitat study
– Living things and their habitats
– Discovering birds
These courses build on the skills learnt in KS1 and encourage more learning about animals, habitats and food chains.
KS3 students can take part in geographical fieldwork and ecological investigations. Through individual and group-led learning they'll begin to understand more complex geographical and ecological concepts and have the chance to ask questions to accelerate their learning further.
Finally, if you want to get hard-working A-Level students out of the classroom, bring them to Saltholme for four engaging programmes with direct links to the A-Level curriculum:
– Ecosystems and sustainability
– Succession
– Sampling biodiversity
– Human Impact
These courses will cover complex biological concepts. On return to the classroom, students can use their notes as part of their A-level coursework.
Subjects covered
---
Teaching resources provided
RSPB Saltholme provides information sheets on how each of their courses links to the national curriculum. Each information sheet details what to do before your visit, the structure of the course, what to do after the visit and key terms to quiz children on.
If you're bringing early years and KS1 students, there is a PowerPoint presentation on the RSPB Saltholme website to show pupils before your visit. This introduces the RSPB and its mission.
The RSPB also provides other pre-visit learning resources focusing on food chains, arachnids and adaptations.
There are also a variety of activity worksheets for children to complete on their walks around the reserve.
---
Minimum and maximum group size
You'll be charged for a minimum of 20 pupils (16 for A-level pupils) during this visit.
The on-site classroom can fit 60 people inside.
---
Details of risk assessment
A risk assessment covering all facilities and activities held on site is sent once a booking is made. The RSPB also recommends completing your own risk assessments and the team is available to help with this process.
PLANNING
Don't miss our downloadable A-Z guide on completing a risk assessment
---
Facilities On-Site
This reserve has all the facilities to ensure you have a fun, safe and educating day out. These include a visitor centre, a car park with drop-off point, accessible toilets, a cafe, a gift shop, picnic area and nature-inspired play area.
School groups have access to a classroom in the visitor centre. This contains a projector and screen.
The reserve features more than four miles of signposted trails, with the routes ranging from 0.5 miles to 1.3 miles in length.
---
Opening Times
School workshops are designed to last two hours, with sessions running at 10am-12pm or 12.30-2.30pm – two sessions can be combined to make a whole day visit.
---
Pricing
For early years and primary pupils the cost is £4 per two-hour session or £6.50 for two sessions. There is a minimum charge of £80 for a half day and £130 for a full day.
For KS3 and KS4 pupils the cost is £5 per two-hour session or £8 for a full day. For A-level students the price is £6 for a half-day, or £10 for a full day. There is a minimum charge of £100 for a half day and £160 for a full day for both of these age groups.
---
Travel arrangements
To arrive by coach, turn east off the A19, north of Stockton. After half a mile, take the A1185. Then, after a further four miles, take the third exit on the roundabout. The reserve entrance is on the right-hand side.
Address
Seaton Carew Road, Seaton Carew, Middlesbrough, Cleveland
TS2 1TU
---
Enquire Now
Book your school trip to RSPB Saltholme
For information on booking your school trip to this venue, click below.