Robinwood Activity Centre – Barhaugh Hall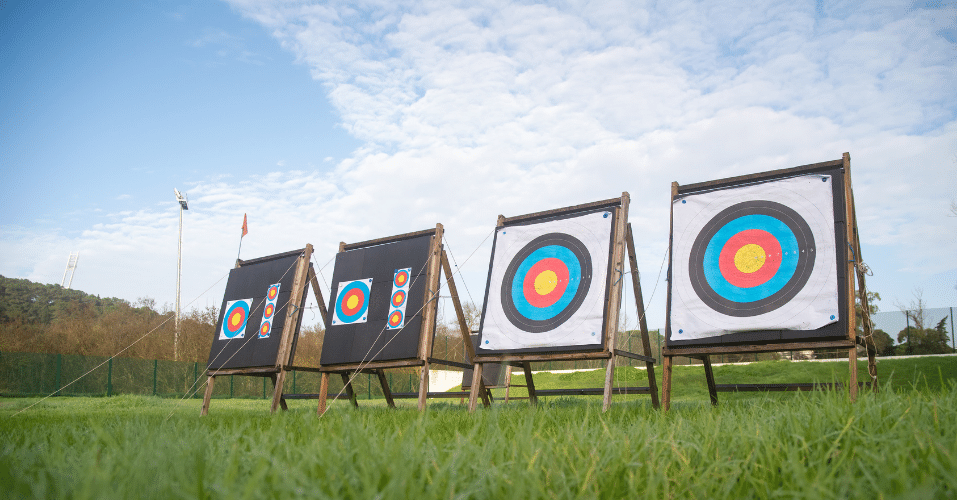 Full View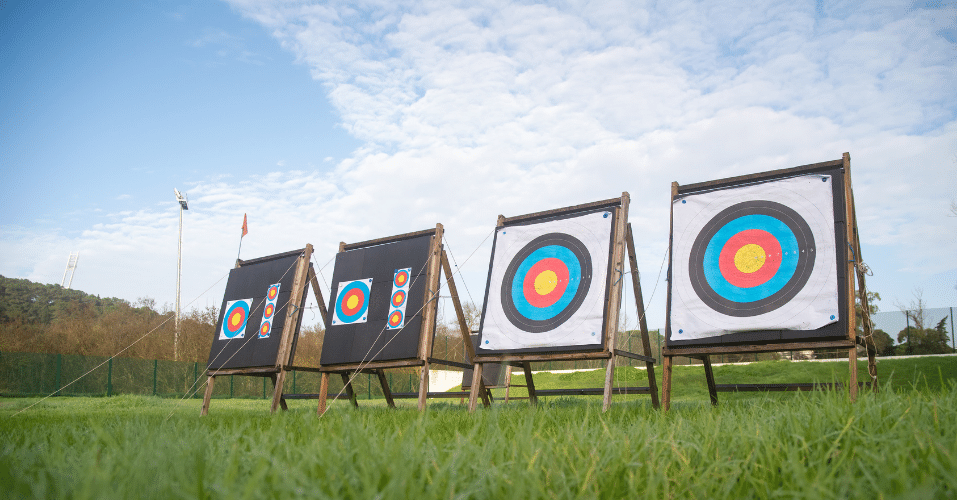 Photos of Robinwood Activity Centre – Barhaugh Hall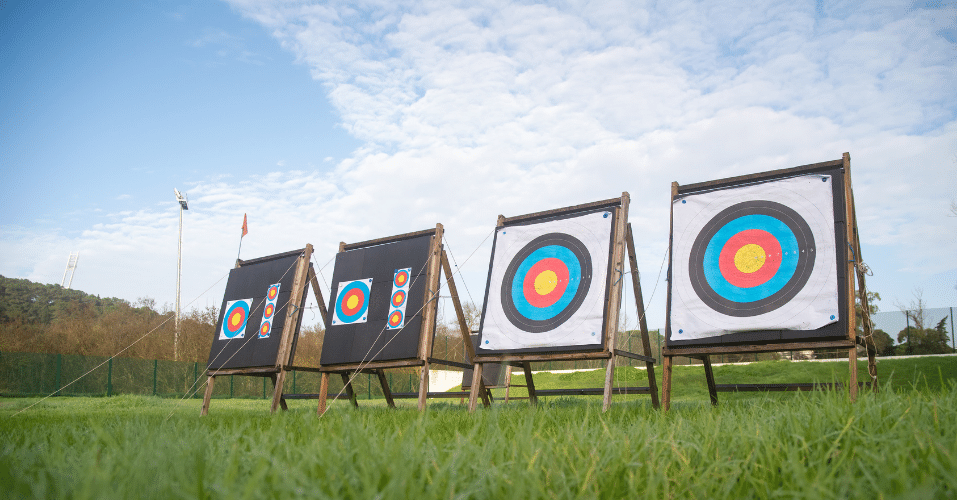 What will students see and do?
Nestled on more than nine acres in Cumbria, Barhaugh Hall is the setting for three packed days of activities sure to task your students mentally and physically.
The programme put on at the Robinwood Activity Centre offers challenging indoor and outdoor learning adventures for Key Stage 2 students.
All activities take place on-site, making it possible to move quickly between them and pack more into your trip. You can choose from a wide range of options, including the following:
– Archery
– Canoeing
– Caving
– Challenge course
– Climbing wall
– Crate challenge
– Dungeon
– Nightline
– Piranha pool
– Quest challenge
– Raft building
– Trapeze
– Zip wire
A typical three-day programme features 15 activities, ensuring students are active every moment they're at the hall. Children are up at 7am, in activities from 9am to 9pm, and off to bed with lights out at 10pm.
Each evening wraps up with hot chocolate and a review of the day with the course leader.
Several of the activities happen indoors, so inclement weather doesn't hamper the fun, even in the winter. These include the climbing wall, crate challenge and trapeze platform. Also indoors are 'Dungeon' and 'Piranha pool', along with other themed problem-solving areas.
Activities last a bit more than an hour each, allowing students to stay more focused and engaged than they might over longer sessions.
---
How does the trip link to the curriculum?
Residentials at Barhaugh Hall offer numerous opportunities to reinforce classroom lessons and make links with the national curriculum. This might, for example, involve reviewing force and leverage at the climbing wall, discussing biology while canoeing or geology while caving.
But the big focus at Robinwood is on developing personal skills, particularly teamwork and problem-solving. Staff work closely with teachers to identify certain personal and social skills to emphasise during activities, such as patience, respect and listening.
The activities don't change, but depending on your learning objectives, staff can adjust the focus of discussion to match.
The entire trip will open up multiple ways in which students can build confidence, as well. Whether this comes through developing independence as they take care of themselves and their belongings, or tackling a physical challenge they aren't sure about, pupils can log remarkable achievements and a sense of pride to go with them.
Subjects covered
---
Teaching resources provided
Robinwood provides teacher resources in its leader's manual, which also covers additional information needed, such as the code of conduct and safety information. One section of the manual details learning objectives for your activity programme. The manual arrives after a provisional booking is made.
You will have a school-liaison contact assigned as part of the booking process to discuss key priorities or special requirements, and they will be able to help you schedule your trip or get you a copy of the manual in advance.
Once on-site, Robinwood schedules and staffs your course to allow you to get involved as much as you like. Staff run activity sessions from 9am to 9pm each day, and teachers may participate or stand back and observe.
School groups are provided with a course leader, who handles your entire group and group leaders for each activity group. There are additional instructors for certain activity sessions and staff for bedtime and wake-up. Night-duty staff are on hand to patrol halls and respond to student needs.
---
Minimum and maximum group size
Barhaugh Hall requires a minimum of 20 students per visit and can accommodate groups of up to 285 children.
The number of students you can bring is based on how many activity groups you book. Each activity group can have between 10 and 13 students.
Groups may be smaller if necessary, but the centre still requires payment for a minimum of ten. Robinwood recommends bringing two year groups or pairing up with another school if you have trouble meeting the normal minimum of 20 children.
---
Details of risk assessment
Robinwood provides detailed risk assessments for Barhaugh Hall, covering activity sessions and other areas. The assessments are updated on a regular basis and are provided in the leader's manual.
The centre's staff can support you in completing any safety-related documentation your school or local authority requires. Teachers are welcome to schedule an inspection visit as well.
PLANNING
Don't miss our downloadable A-Z guide on completing a risk assessment
---
Facilities On-Site
At Robinwood, students share bunkbed rooms with communal bathrooms in an 18th-century building. Teachers stay in en-suite rooms, including the option of a room at the top of the folly tower.
Additional bedrooms for adults can be booked by schools at an extra charge. These rooms accommodate up to two people.
---
Opening Times
Typically, school groups arrive around 11am on day one and leave around 2.30pm on the afternoon of day three.
---
Pricing
Courses at Robinwood are booked and paid for based on activity groups with between ten and 13 children. Your preliminary booking will be for the number of activity groups rather than the number of children. This fixes the minimum charge and the maximum number of children you can bring.
During weekday term times, a Wednesday-to-Friday course runs at under £180 per child. Schools wishing to bring students after term has ended can do so, but the price rises to up to £265 per child at that time.
Robinwood recommends your group include at least one adult for each activity group booked. Additional adults can be accommodated free of charge, up to a maximum of two per activity group. Only one adult bedroom is allocated per activity group, however.
---
Travel arrangements
Barhaugh Hall sits at the end of a single-track road reached via the A689. Signposts guide you from the turn-off just south of the village of Slaggyford to the hall. Travel about 1.25 miles on the single-track road before reaching the hall.
There are passing places on the road, which is suitable for vehicles up to a 16-seater minibus in size. It is not suitable for larger vehicles such as coaches. There is a coach park located on the A689 for larger vehicles.
Address
Barhaugh Hall, Alston, Cumbria
CA9 3NJ
---
Enquire Now
Book your school trip to Robinwood Activity Centre – Barhaugh Hall
For information on booking your school trip to this venue, click below.