Full View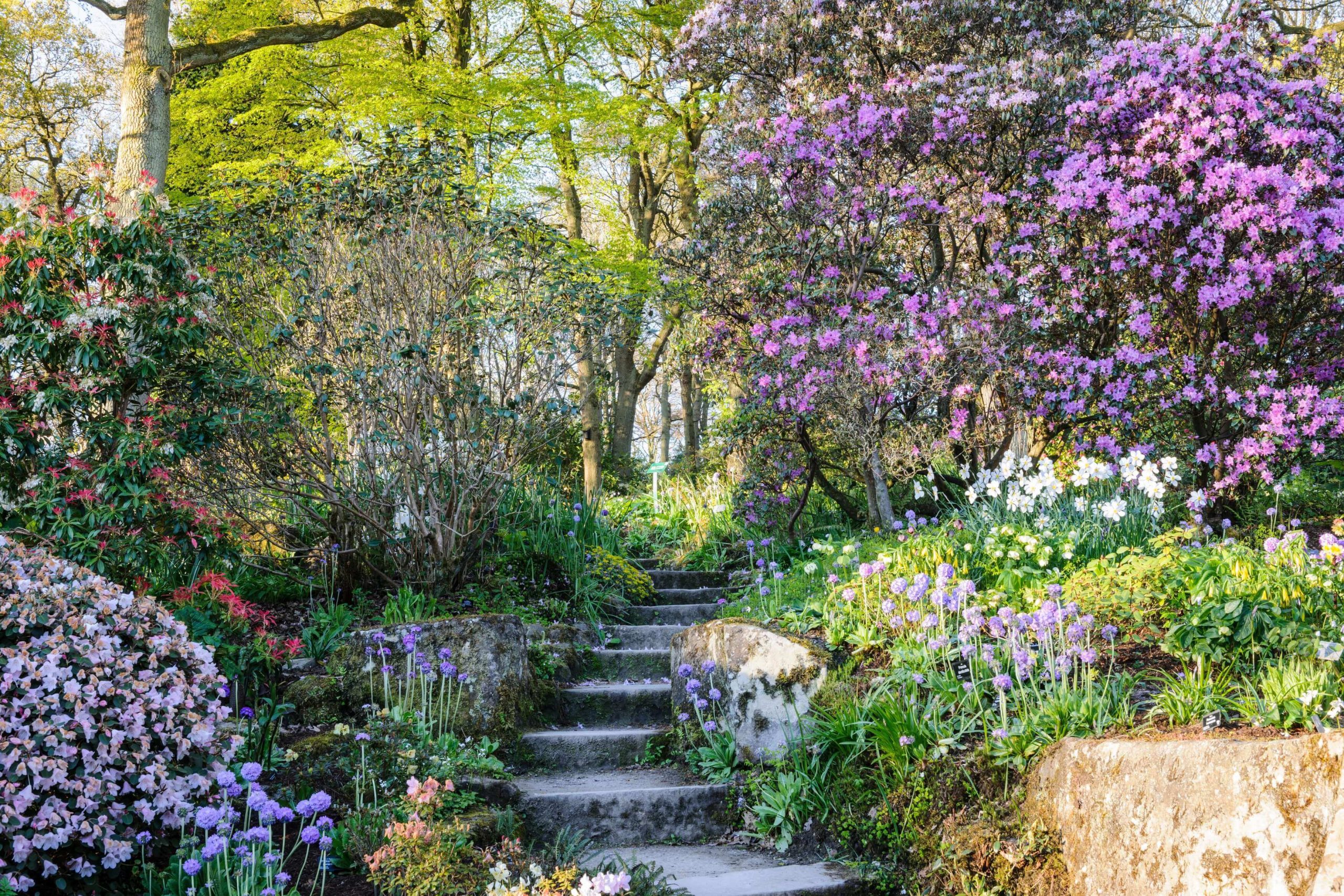 Full View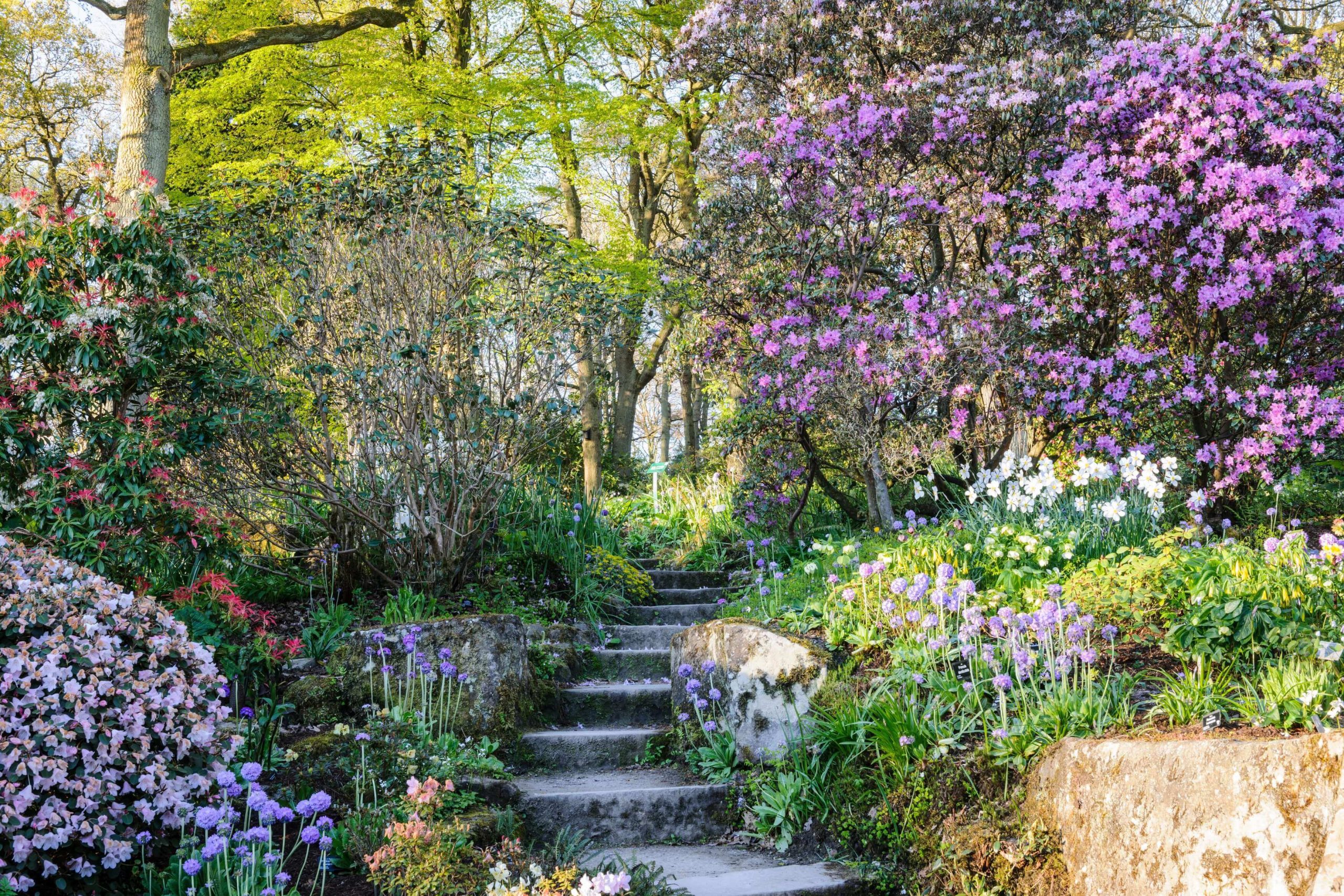 Photos of RHS Garden Harlow Carr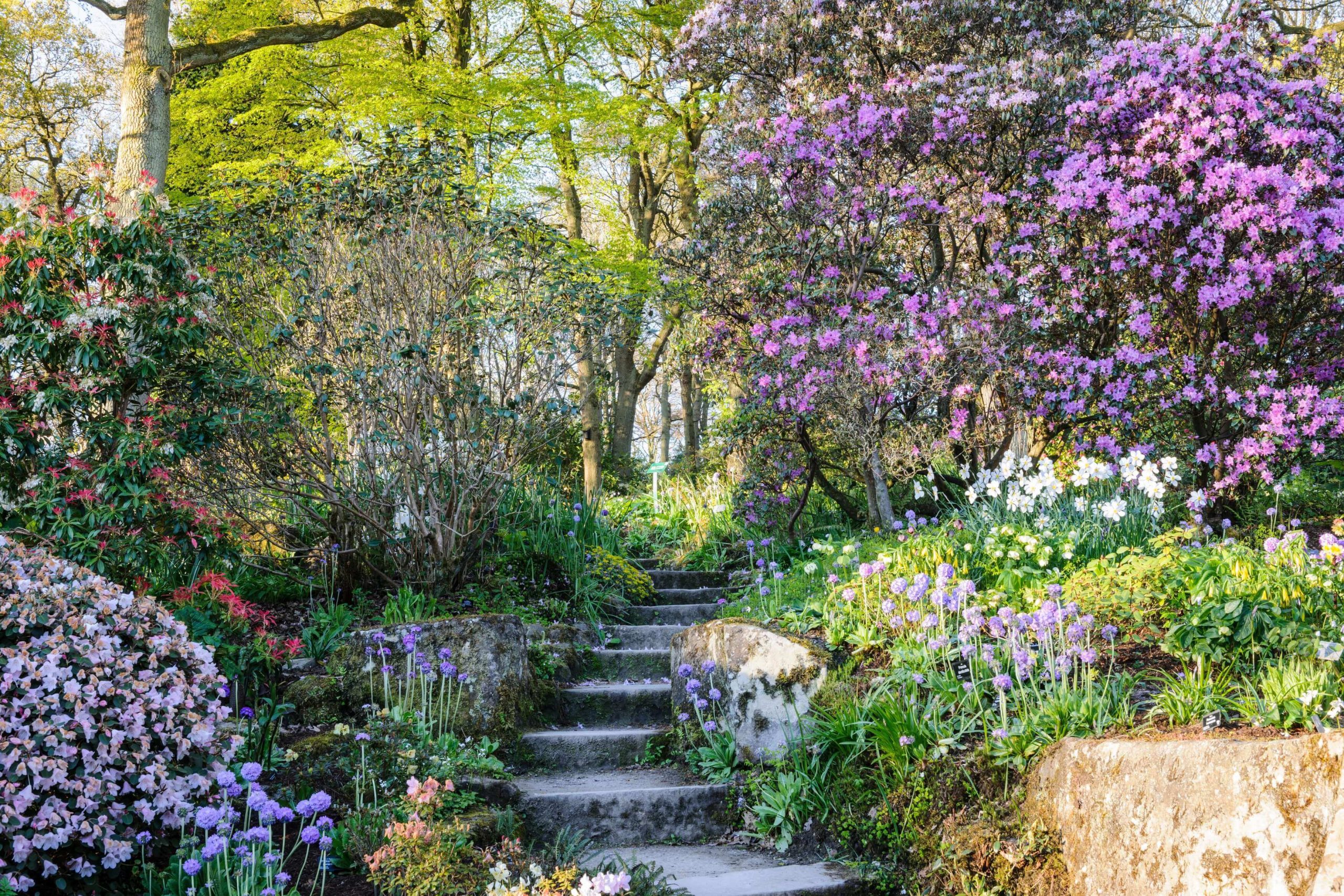 What will students see and do?
RHS Garden Harlow Carr in Harrogate, North Yorkshire, is an incredible setting for children to learn about the natural world and be inspired by nature. Pupils will learn about gardening, landscapes and biodiversity, as well as exploring themes such as sustainability and environmentalism.
During your visit to the garden you can opt for either a guided tour or a self-guided visit. There are also an array of workshops on offer that students can take part in, hosted in the dedicated Bramall Learning Centre on-site. This special building is fully self-sufficient and generates its own energy and water through a combination of solar energy, a ground heat pump and rain recycling.
RHS Garden Harlow Carr also boasts a dedicated teaching garden and greenhouse, specifically tailored to learning. Here, students will discover how plants grow and what they need to survive, engaging with issues such as food production and sustainability.
---
How does the trip link to the curriculum?
A visit here can inspire learning about a range of science topics. There are a number of core workshops on offer, all linked to the curriculum, each lasting just under two hours. These include:
– Who lives in our garden? (KS1/2)
– Planting for the planet (KS2/3)
– Inspirational nature (KS1/2)
– How plants grow: investigating plants (UKS2)
There's a strong focus on using outdoor education to develop children's interpersonal skills, such as teamwork and self-confidence.
There's also a focus on wellbeing and promoting healthy lifestyles. On a visit here students will get the chance to connect with nature and see wildlife in its natural habitat.
Workshops can be adapted in length and subject matter to meet the specific requirements of pupils with SEND.
Subjects covered
---
Teaching resources provided
All workshops come with teaching resources. You'll also have access to pre- and post-visit lessons to prepare students for the trip. You can find these on the RHS website.
If you want to run a self-guided visit, the education team can supply a range of materials and activities to ensure you get the most from your day.
---
Minimum and maximum group size
The minimum number of students for a led workshop is 15.
The required adult to child ratios are as follows:
– Foundation stage: 1:4
– Years 1-3: 1:6
– Years 4-6: 1:8
– KS3+: 1:10
---
Details of risk assessment
Teachers are encouraged to book a pre-visit to the gardens to understand any risks involved with the visit. You can also use this visit as a chance to discuss curriculum needs with workshop facilitators.
During the booking process you'll receive information to help you complete a risk assessment.
Children must be supervised at all times during your visit.
PLANNING
Don't miss our downloadable A-Z guide on completing a risk assessment
---
Facilities on-site
There's a covered lunch area where children can eat their lunch. As the gardens are a sustainable project, children are encouraged to bring a packed lunch that includes no rubbish that will go to landfill. Rubbish will need to be taken home with you.
Toilets are available on site and the gardens are accessible for wheelchair users.
This venue has free parking on-site.
---
Opening times
Educational workshops run at the following times each day:
– 10am-11.45am
– 12.30pm-2.15pm
You can book your visit to the gardens in advance by calling 01423 724 646 or emailing schoolsharlowcarr@rhs.org.uk
---
Pricing
As the RHS is a charity, educational visits to RHS gardens are free, but you need to book in advance.
Donations to the charity are welcome, with £3 the recommended donation per student.
---
Travel arrangements
This venue is 1.5 miles from the centre of Harrogate.
If travelling by bus, the X6a bus service from Harrogate bus station will drop you at a bus stop close to the gardens.
Address
RHS Garden Harlow Carr, Crag Lane, Harrogate, North Yorkshire
HG3 IQB
---
Enquire Now
Book your school trip to RHS Garden Harlow Carr
For information on booking your school trip to this venue, click below.