NWT Cley and Salthouse Marshes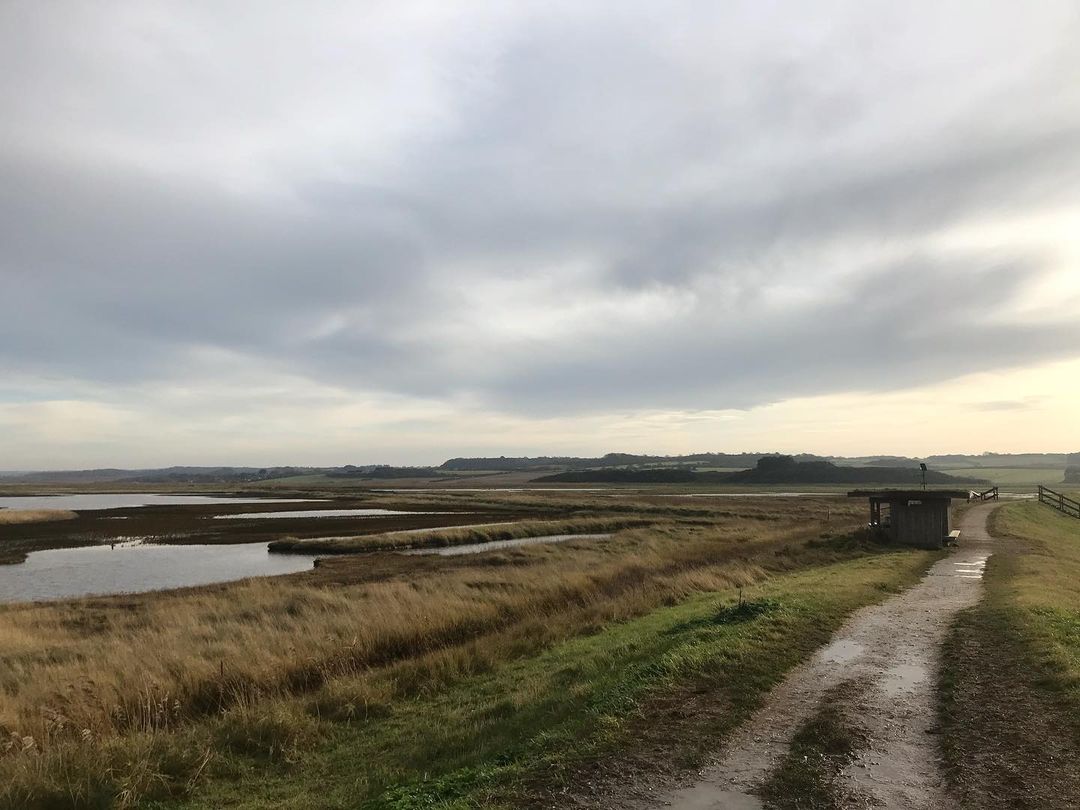 Full View
Full View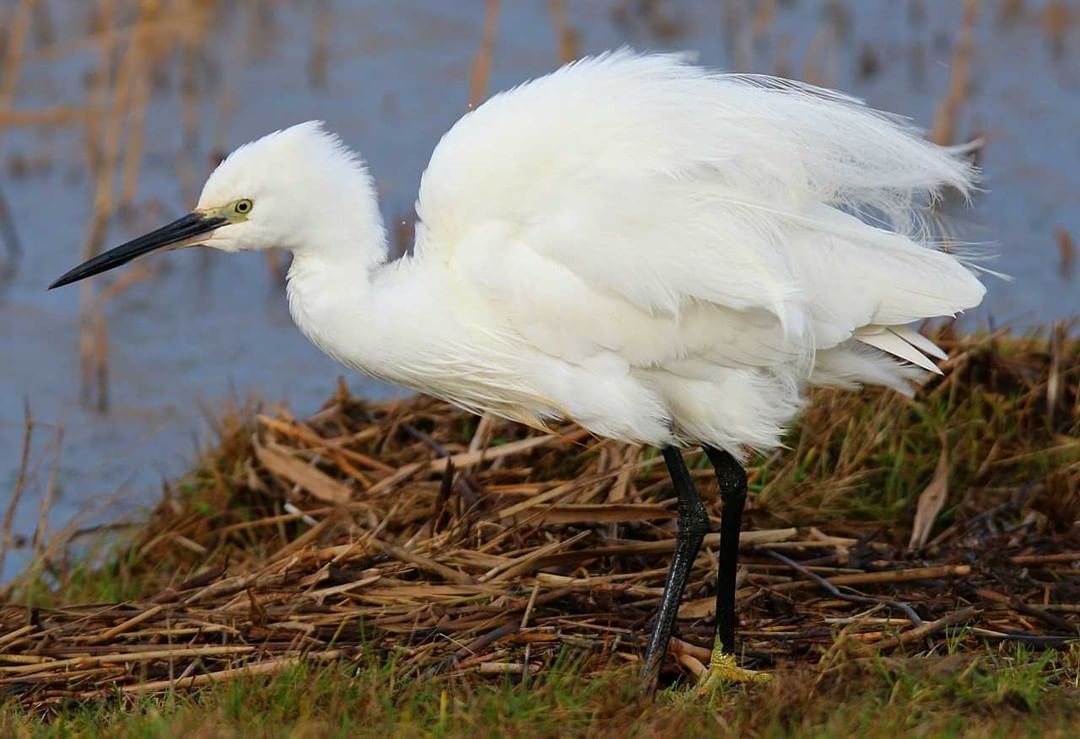 Full View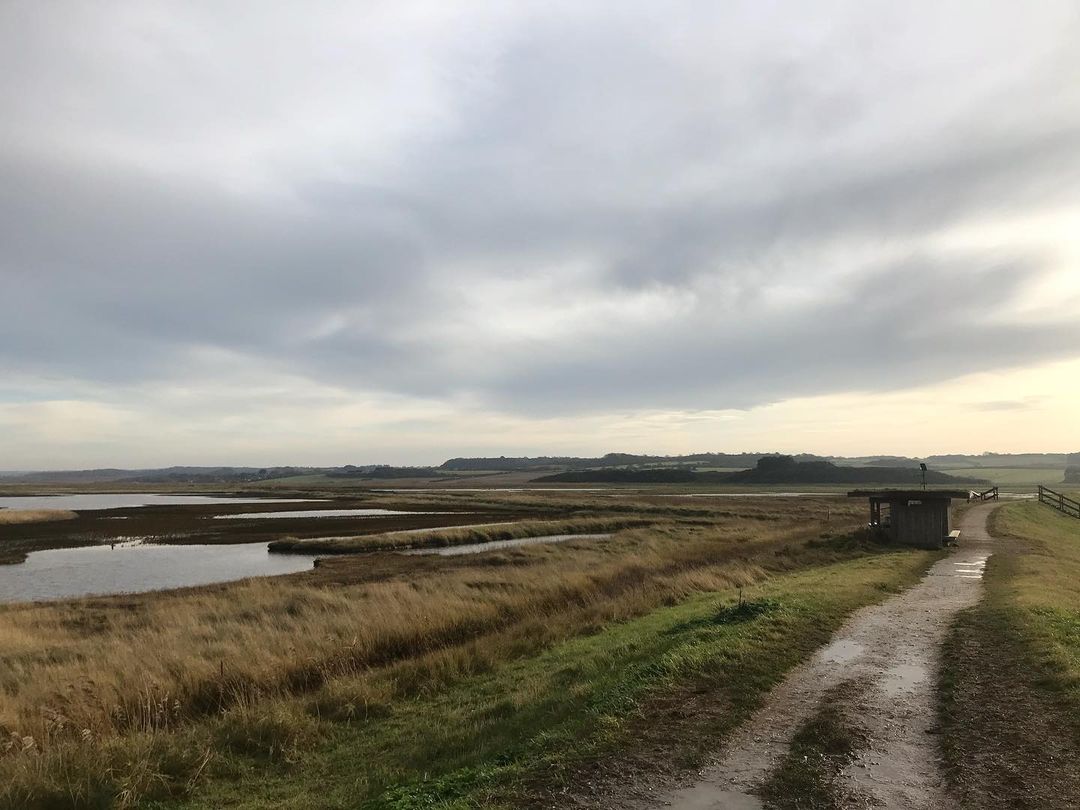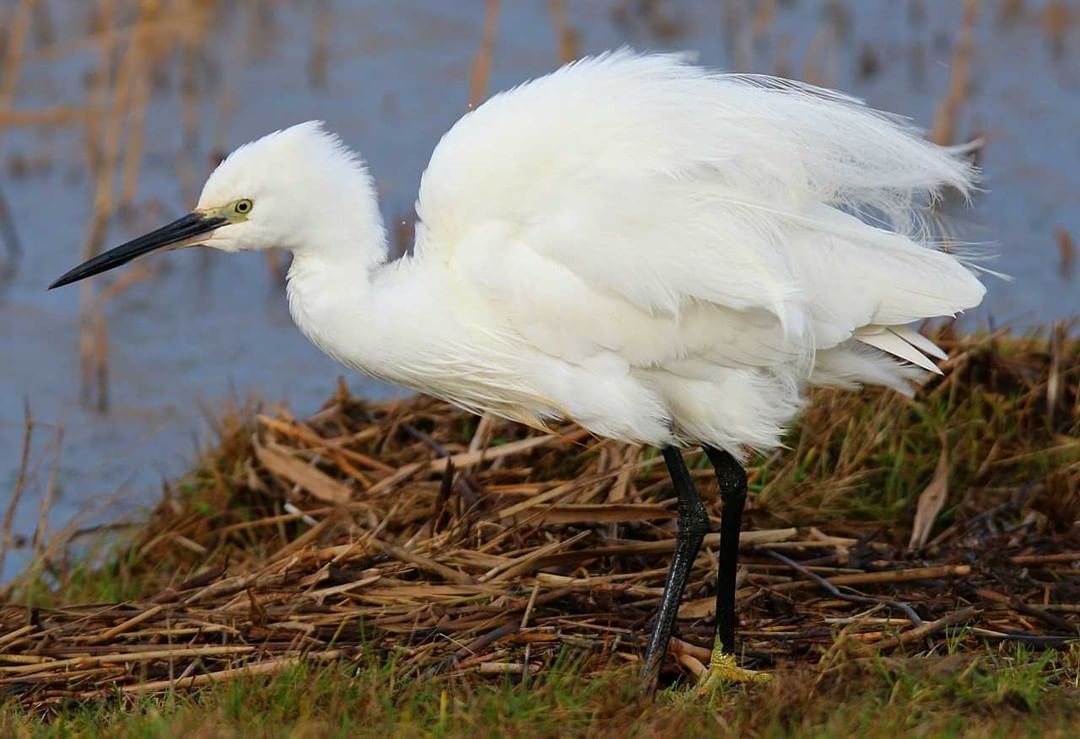 Photos of NWT Cley and Salthouse Marshes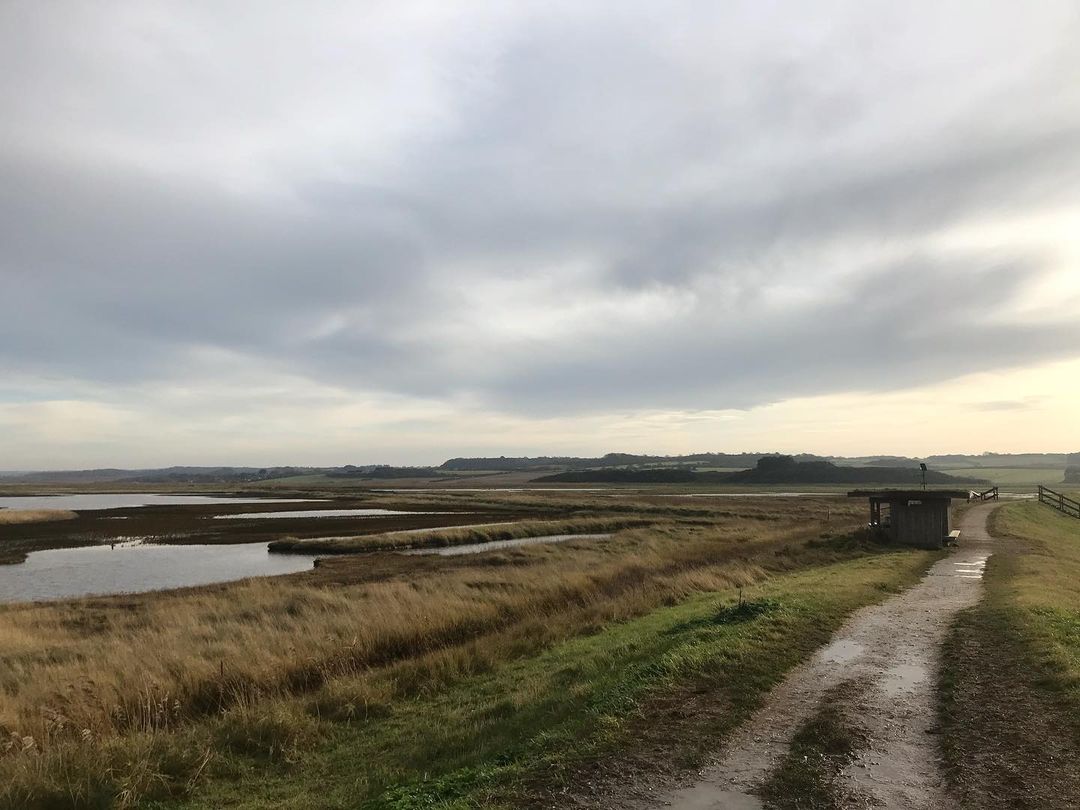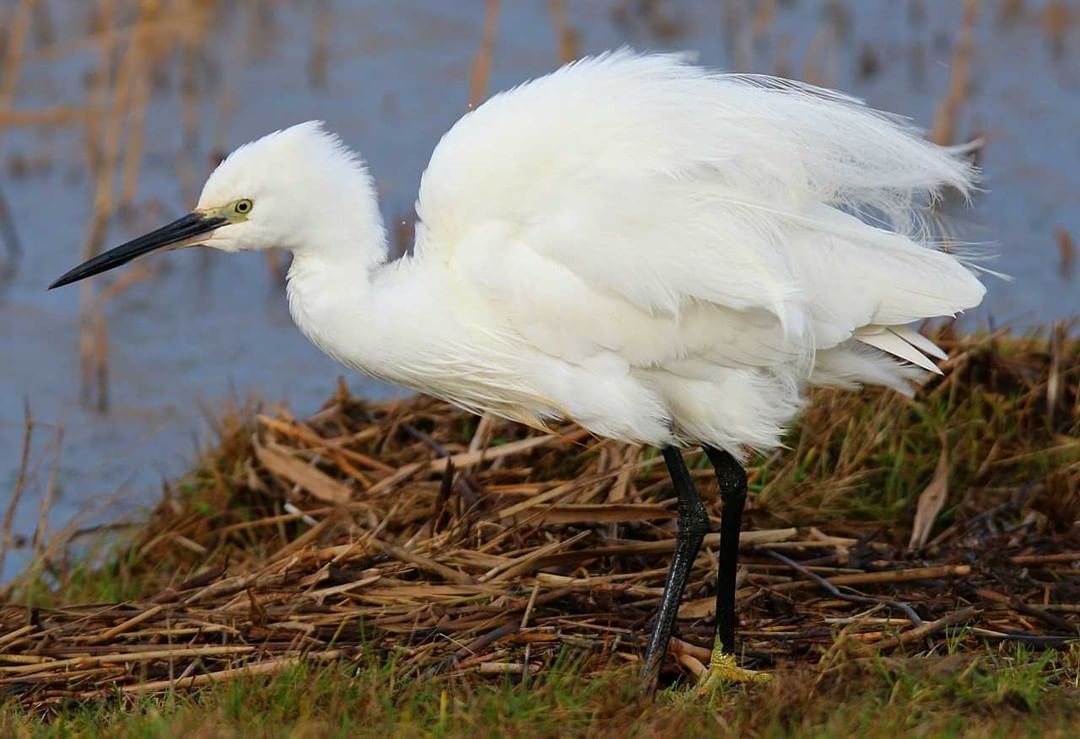 What will students see and do?
NWT Cley Marshes is Norfolk Wildlife Trust's oldest and best-known nature reserve. It was purchased in 1926 to remain as a bird sanctuary, and provided a blueprint for nature conservation that has now been replicated across the UK. Today, it's one of the country's most popular birdwatching sites, attracting more than 110,000 human visitors each year.
Thanks to the Norfolk nature reserve's position in the middle of the Norfolk coastline, it's in the ideal place to receive a number of fascinating animal visitors, such as migrating and rare birds like the white-crowned sparrow from North America, Pacific swift, red-necked stint from Asia, rock sparrow from southern Europe, as well as spoonbill birds, snow buntings and marsh harriers.
Visiting students can enjoy a wide range of popular events, workshops, performances, guided walks around the local nature reserve, Attenborough's Walk and shingle beach, and talks from artists and wildlife experts on wildlife and nature in the Simon Aspinall Wildlife Education Centre.
Workshops and events include arts and crafts, birdwatching, an exploration of coastal landscapes wildlife using handheld cameras, pond dipping, moth identification, a coastal walk and scavenger hunt to gather nature materials for shingle sculptures, lessons on plankton, and a closer look at various critters bones, beaks and body bits.
Students can also visit the award-winning visitor centre for interactive interpretation, regularly changing exhibitions from local artists – including paintings, photography, textiles, printmaking and glass work – and a well-stocked book and gift shop.
---
How does the trip link to the curriculum?
Norfolk Wildlife Trust manages some of the most inspiring wild spaces in the county, with the vision to reconnect people of all ages with wildlife.
Cley and Salthouse Marshes activity sessions are linked to the national curriculum, and aim to inspire pupils to respect and research wildlife through hands-on experience, and help the environment with small changes.
Each activity is approximately an hour-long, and can be tailored to most Key Stages and abilities, so you can choose a range of sessions to tailor a day which complements your pupils' learning objectives.
Subjects covered
---
Teaching resources provided
There are pre-visit PowerPoints designed to help prepare primary school pupils for their reserve visit and ensure you get the most out of your school trip.
Each reserve's PowerPoint is tailored to the site, for teachers to work through with their pupils, introducing the Norfolk Wildlife Trust, reserve, keywords and other useful information, such as what to wear and lunch suggestions.
---
Minimum and maximum group size
If necessary, larger groups of pupils will be split up and rotated around your chosen sessions. Speak to the team for more information.
---
Details of risk assessment
The team can provide a teachers' pack which includes risk assessments to support your visit.
PLANNING
Don't miss our downloadable A-Z guide on completing a risk assessment
---
Facilities on-site
As well as the reserve and visitor centre, the site hosts a large café that serves tasty local produce and offers panoramic views over the marshes and coastline.
---
Opening times
The reserve is open from dawn 'til dusk. The visitor centre is open from 10am-4pm.
---
Pricing
Each school session costs £3 plus VAT per pupil, per activity. Add on £1 for boat trips.
If you are running a self-led event, the cost is £1.30 plus VAT per student, which includes a teachers' pack.
The minimum charge is £120 plus VAT for half a day with an NWT education officer, rising to £295 plus VAT for a full day with two NWT education officers.
---
Travel arrangements
Cley Marshes is situated on the north Norfolk coast, 6km north of Holt, on the A149 coast road.
The visitor centre and car park are easily accessible on the landward side of the road, while the entrance is located directly across the A149 coast road from the car park.
The Norfolk Coasthopper bus service stops just outside the nature reserve.
Address
Cley Marshes Visitor Centre, Coast Rd, Cley next the Sea
NR25 7SA
---
Enquire Now
Book your school trip to NWT Cley and Salthouse Marshes
For information on booking your school trip to this venue, click below.