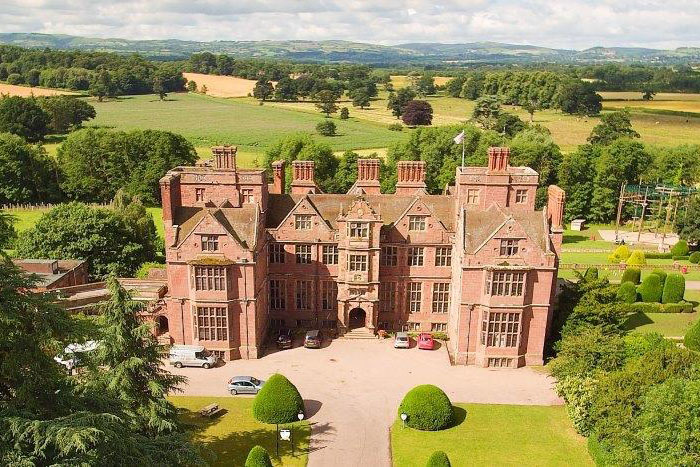 Full View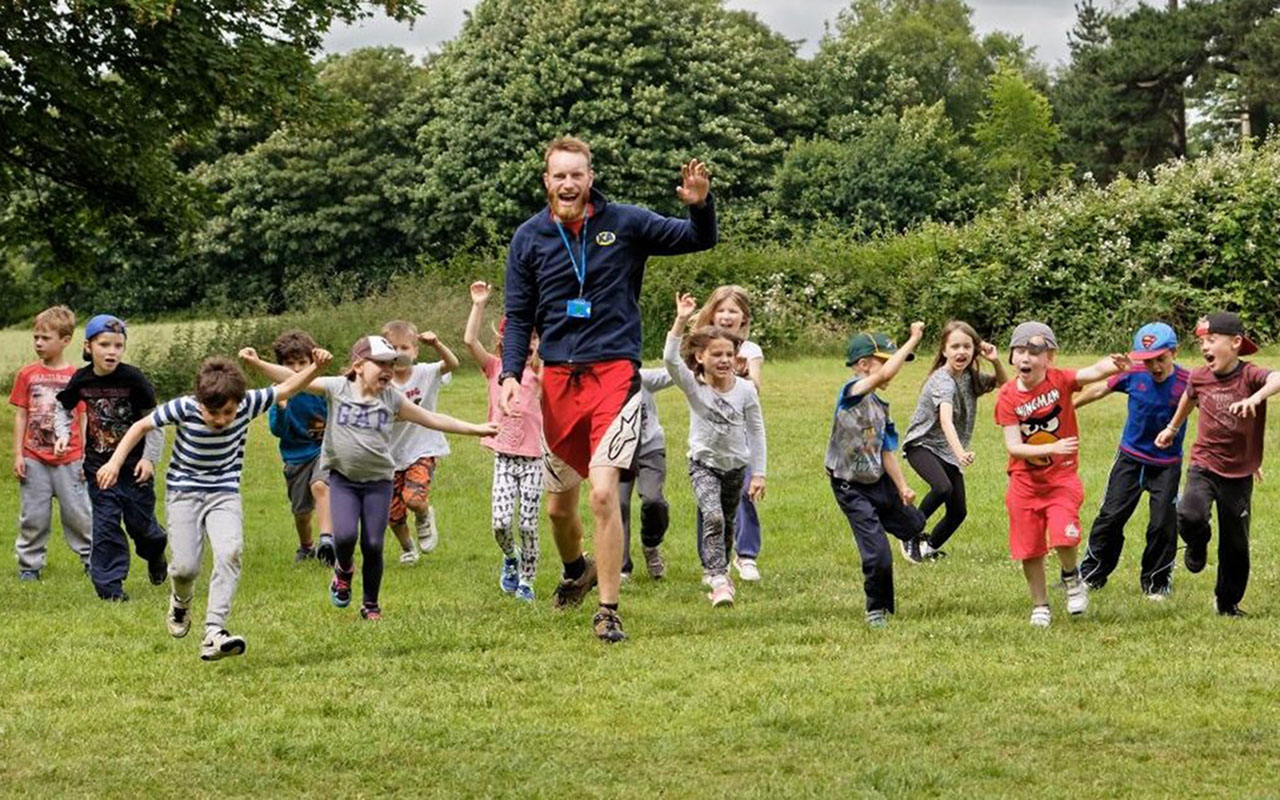 Full View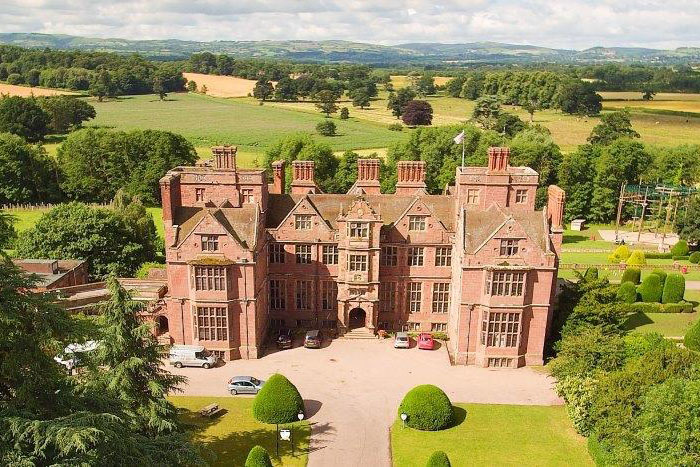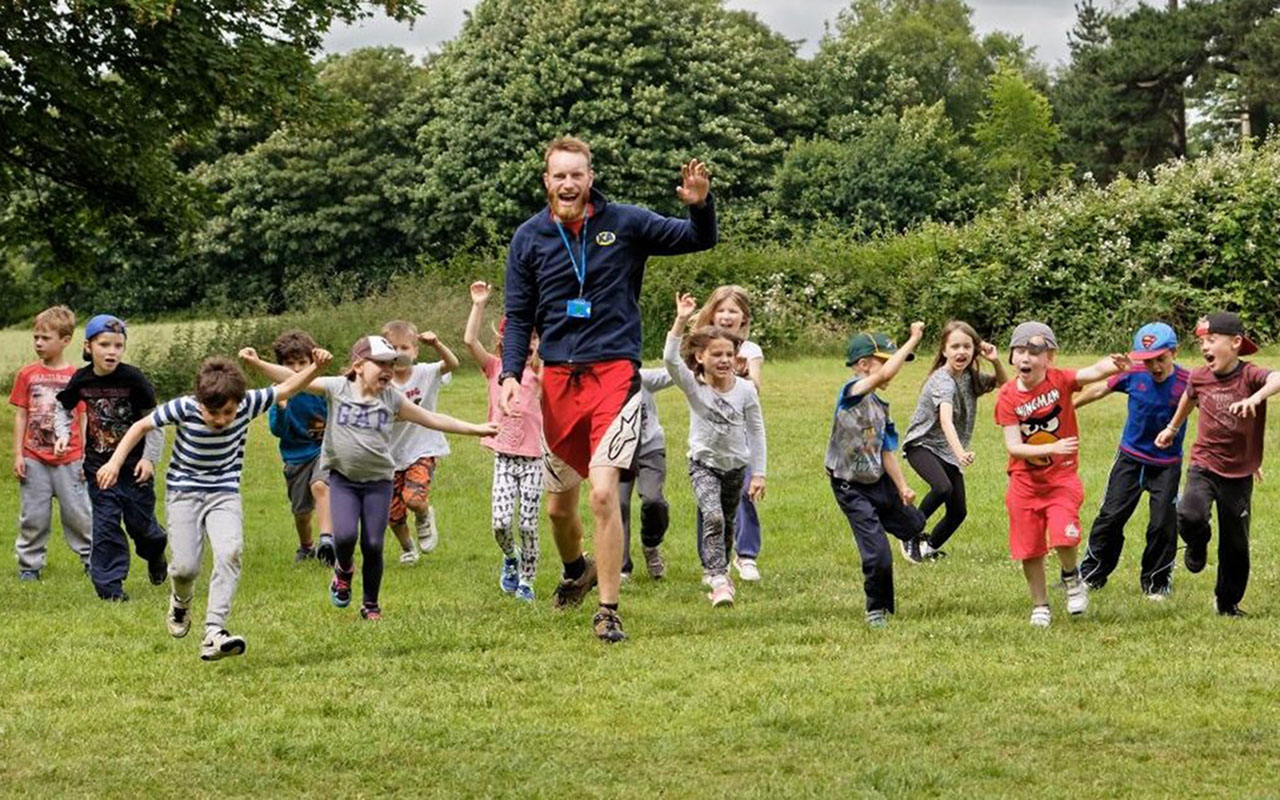 Photos of JCA Condover Hall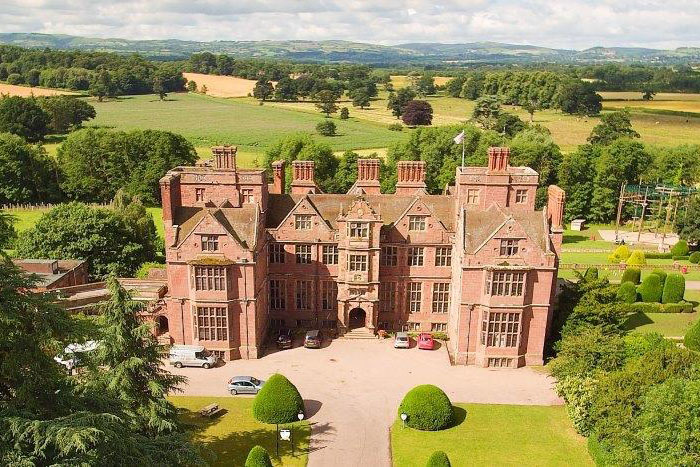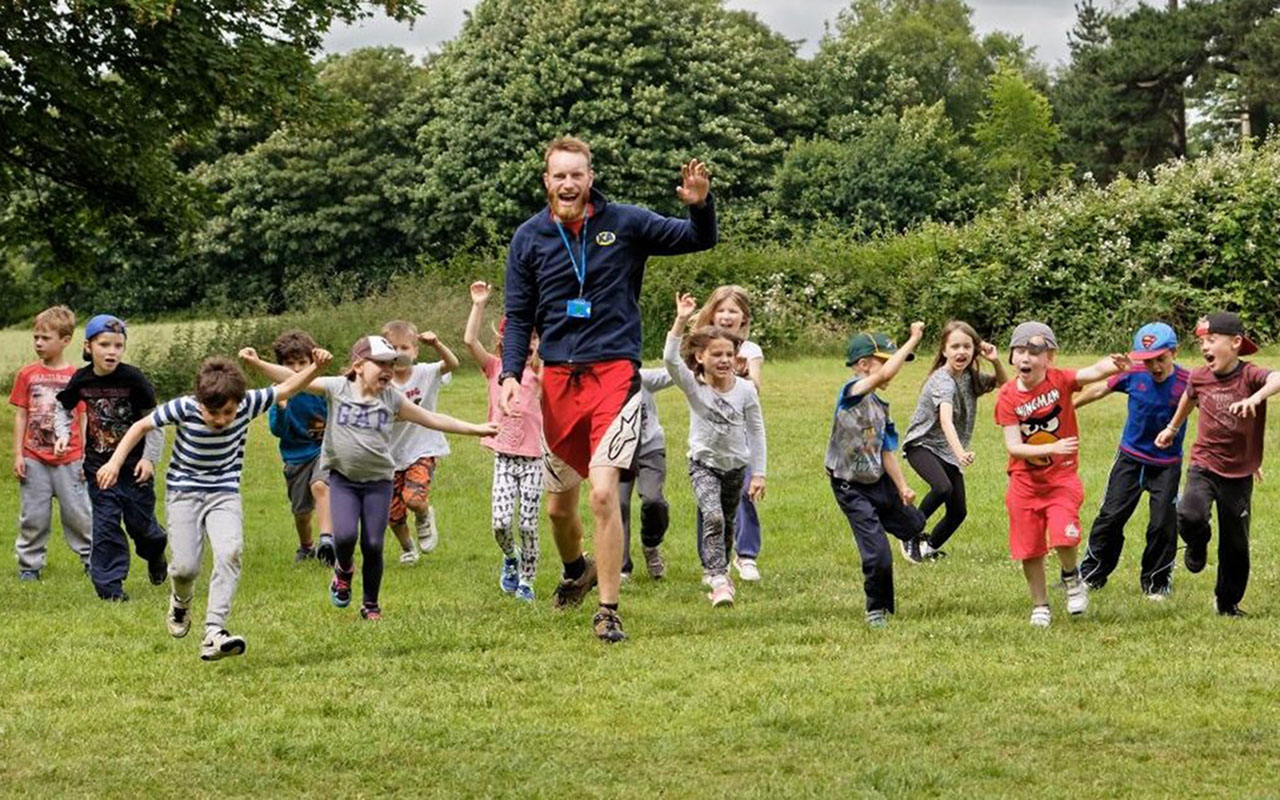 What will students see and do?
Established in 1994, JCA has been providing school groups with a platform for outdoor learning for over 25 years, enabling children to experience adventure education.
Its UK activity centres offer a choice of one-day adventures, two to four-night multi-activity residential activities plus netball and football tournament weekends.
JCA Condover Hall Activity Centre is a Grade I-listed Elizabethan manor house set in the Shropshire countryside. The estate has been open over 25 years, and is managed by JCA Adventure.
JCA Condover Hall is completely kitted out to offer a wide range of adventure activities suitable for primary and secondary students.
There are over 40 activities on offer, with the option to put together a custom schedule to suit your requirements and learning outcomes. The centre accommodates single-day visits, as well as residentials of 2-4 nights, a full week or weekend stays.
In addition to the workshops, students can enjoy the facilities of the centre. The 80-seat cinema can be used for workshops and presentations, as well as film nights. There's also a laser maze and games room for recreational time.
There are three sports courts, as well as an indoor sports hall, and an indoor swimming pool. Finally, the mirrored dance studio can accommodate 30 people.
The gardens and wildlife lake surrounding the building are ideal for discovering the local environment, and the creatures that live there.
The centre has been awarded the Learning Outside the Classroom quality badge, and is a member of the British Activity Providers Association.
---
How does the trip link to the curriculum?
The many activities offered at JCA Condover Hall have a variety of curriculum linked learning outcomes, and develop multiple soft skills.
Climbing takes place at the purpose-built towers, and students learn how to safely belay for their peers. In the abseiling activity, students are coached to correctly fit their harnesses and control their descent. In doing so, they develop confidence and teamwork skills.
Archery is suitable for all ages and develops self-discipline, coordination and concentration. Pupils will be introduced to safety procedures before taking part in some competitive games. They can even take it to the next level with archery tag, using foam-tipped arrows.
In the buggy building activity, groups use raw materials to build their own mode of transport from scratch, combining D&T and PE, while developing PSHE-skills such as problem-solving and resource management.
The low- and high-rope courses test balance, bravery and communication, while the aerial trek course provides even greater challenges to conquer.
The initiative exercises require teams to use think outside the box to solve puzzles and navigate challenges. Meanwhile, orienteering introduces map reading, and develops communication and teamwork abilities. There's even giant Cluedo where pupils can solve puzzles at different locations to solve the mystery.
For water-based tasks, the 'wet and wacky' activity gets participants, including non-swimmers, in the pool for fun games. This can be combined with pool snorkelling, which teaches pupils how to safely use snorkel equipment. Canoeing takes place on a nearby lake and builds confidence and coordination.
Other activities include the rocket launch where pupils create and fire water-powered rockets, a survival workshop, a blindfold sensory trail rope course that goes through trees and around obstacles, and a purpose-built indoor tunnel for students to work their way through.
As for evening entertainment there's an unconventional quiz, a film night, a classic disco, a silent disco, a nocturnal safari and a talent show round the campfire.
Subjects covered
---
Teaching resources provided
All materials and resources are provided for each workshop and activity. A full kit list is available for residential stays.
---
Minimum and maximum group size
Contact the team for minimum and maximum group sizes.
One instructor is allocated to a group of 12 students for the duration of your visit.
---
Details of risk assessment
Risk assessments are provided for all activities. Staff are welcome to book a preview visit to conduct their own risk assessments.
All staff are enhanced DBS checked, and fully first aid trained.
PLANNING
Don't miss our downloadable A-Z guide on completing a risk assessment
---
Facilities on-site
The accommodation for students is modern and practical, with dorms for 4-12 students, with all bedding included. Teacher accommodation is a mix of either single or twin rooms. Most of the accommodation has en-suite bathrooms.
There are classrooms that accommodate up to 15 students each for workshops and classes. For group leaders, there's a comfortable lounge with sofas and TVs, as well as a bar and coffee area.
There is a large restaurant that serves nutritious meals.
The tuck shop is available for students to buy snacks, and the gift shop stocks souvenirs.
Security patrol the site between 10.30pm-7.30am to ensure the safety of all visitors.
---
Opening times
Monday-Friday 8.30am-5.30pm
---
Pricing
Prices start from £59 per pupil, with payment plans available to help parents budget.
There is one free group leader place for every eight students in attendance.
---
Travel arrangements
Condover Hall is located in Condover village, near Shrewsbury. If arriving from east or west, you'll be on the A5 until you get to Bayston Hill roundabout where you'll exit onto the A49 (Hereford Road). From there exit onto Station Road and follow signs for the centre.
Address
Condover, Church Street, Shrewsbury, Shropshire
SY5 7AU
---
Enquire Now
Book your school trip to JCA Condover Hall
For information on booking your school trip to this venue, click below.