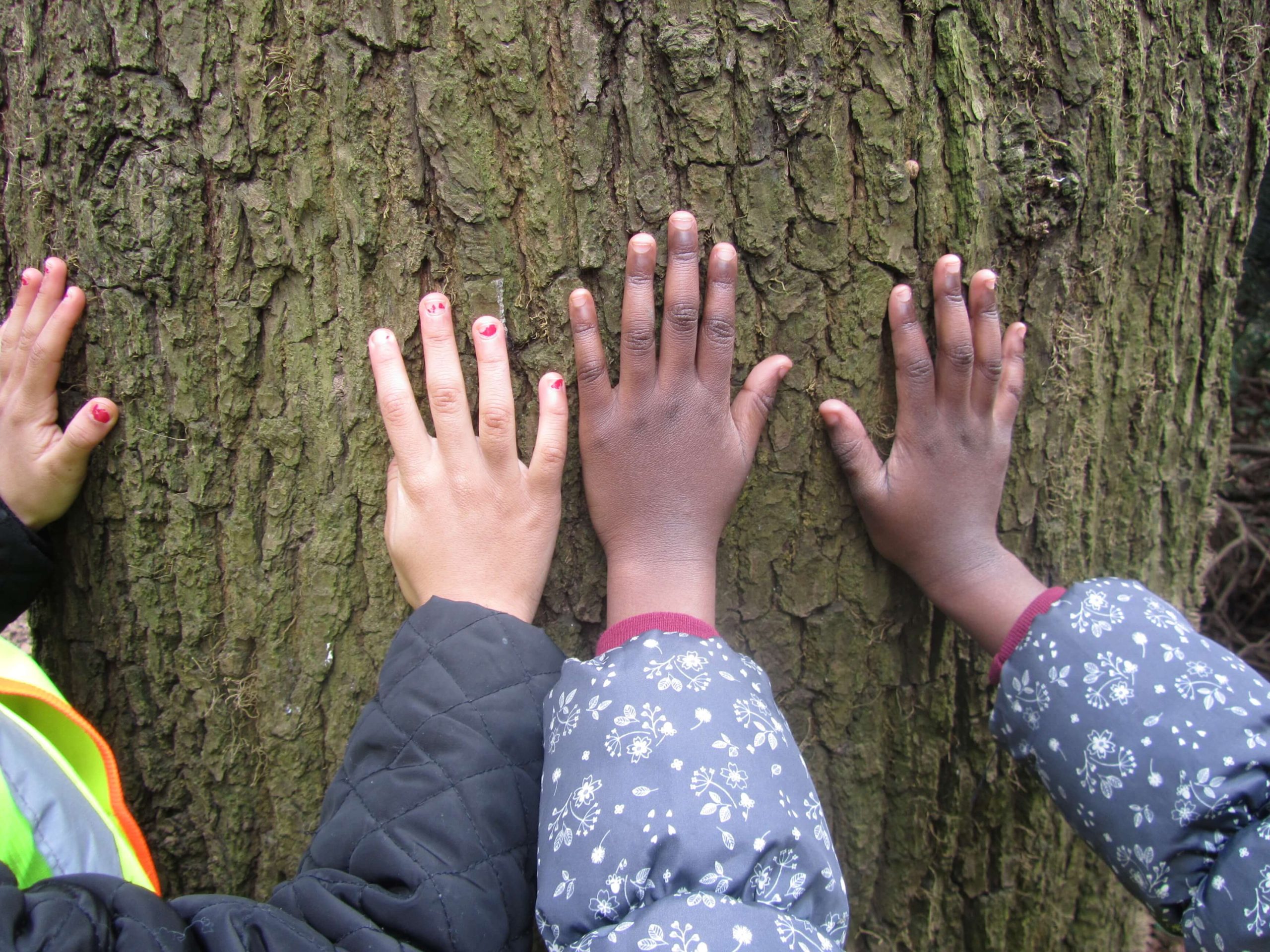 Full View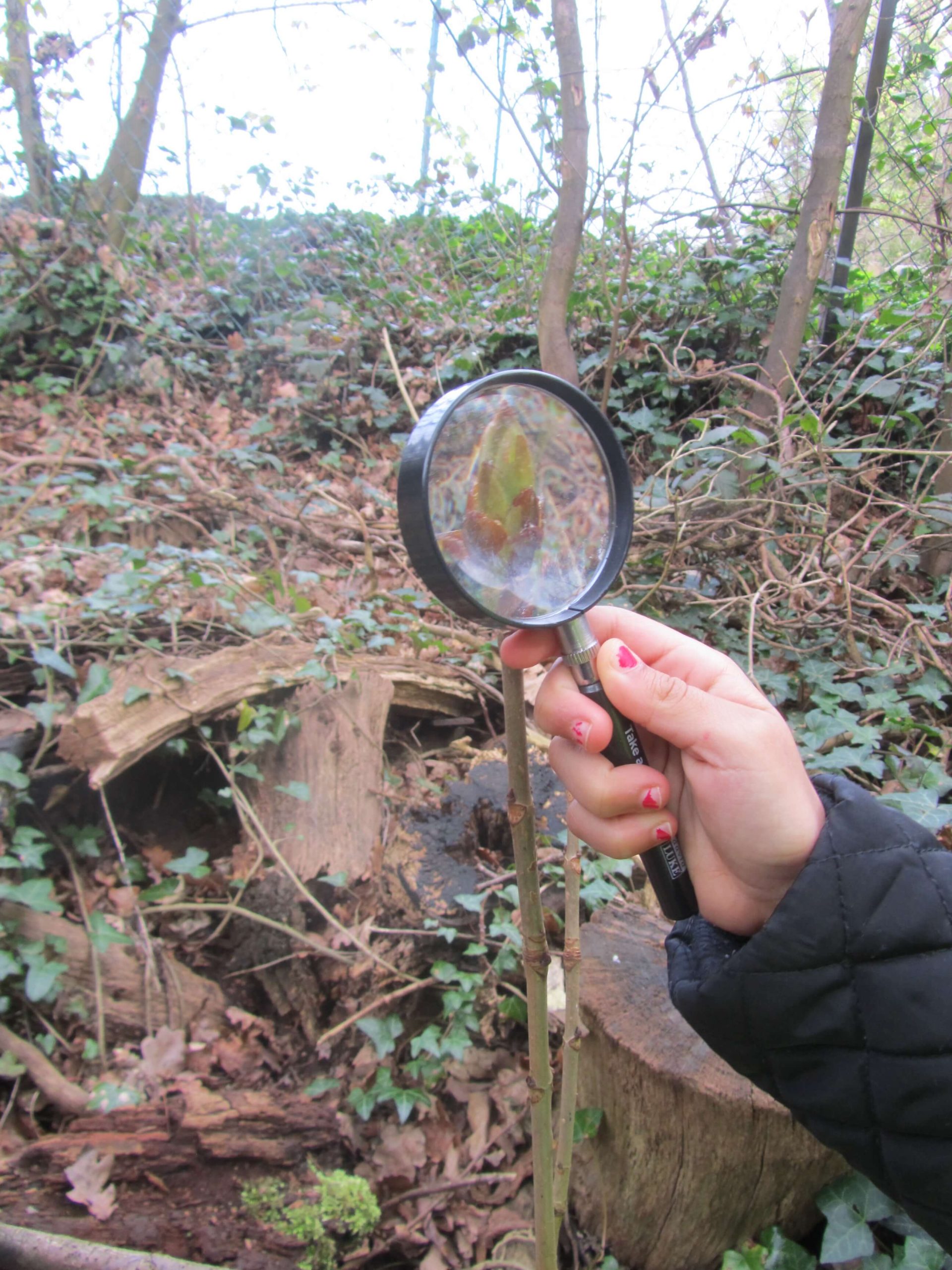 Full View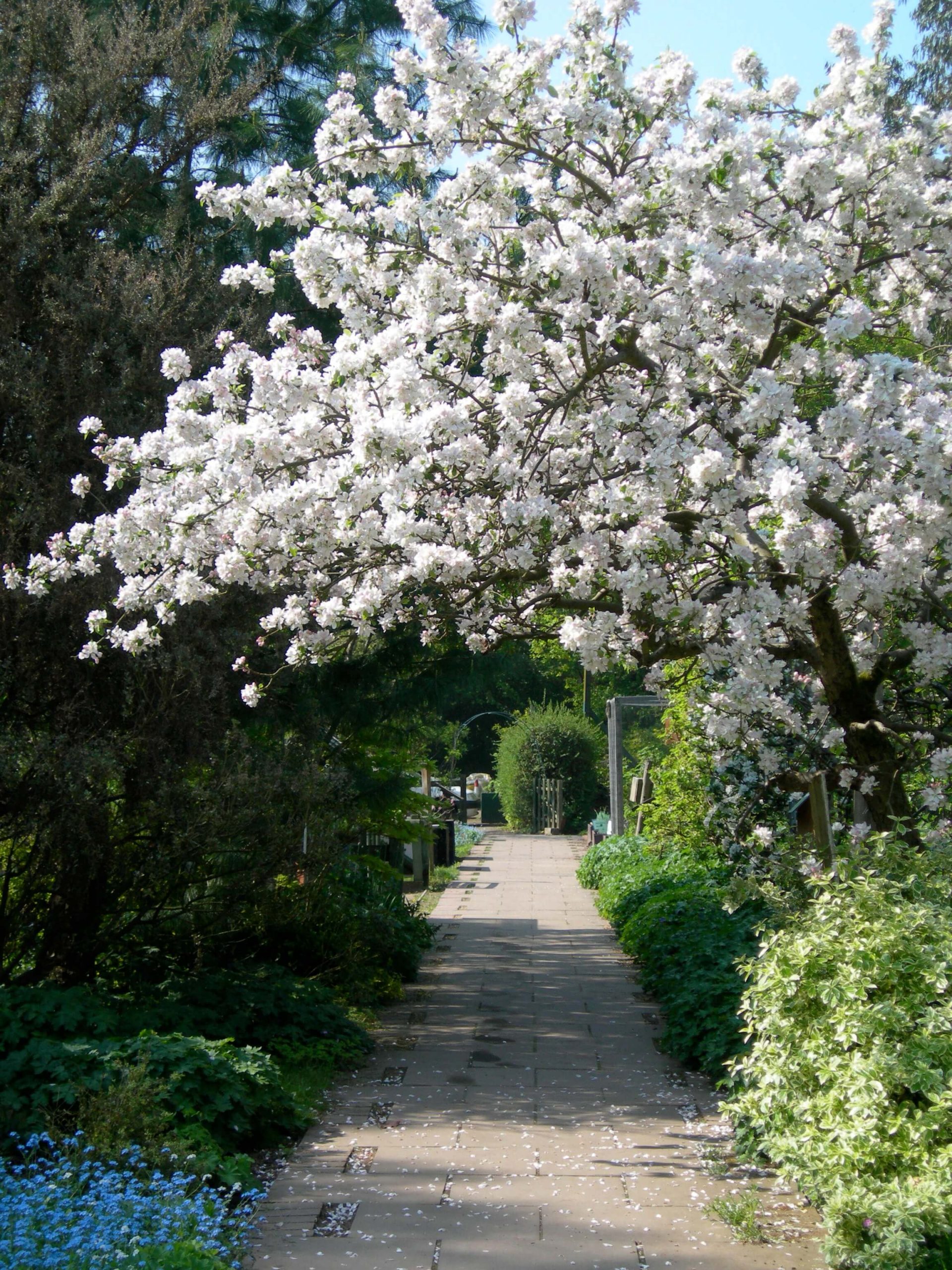 Full View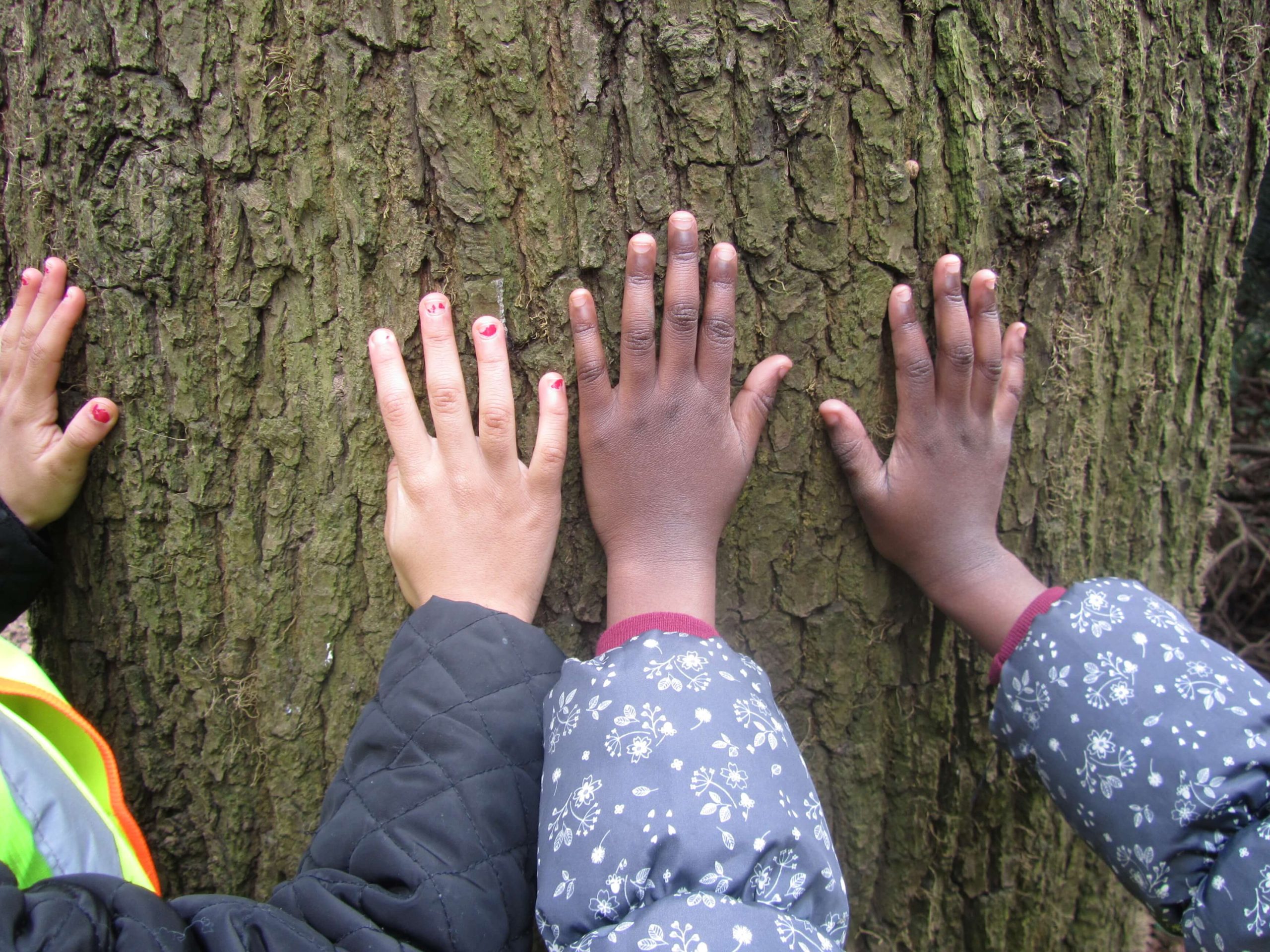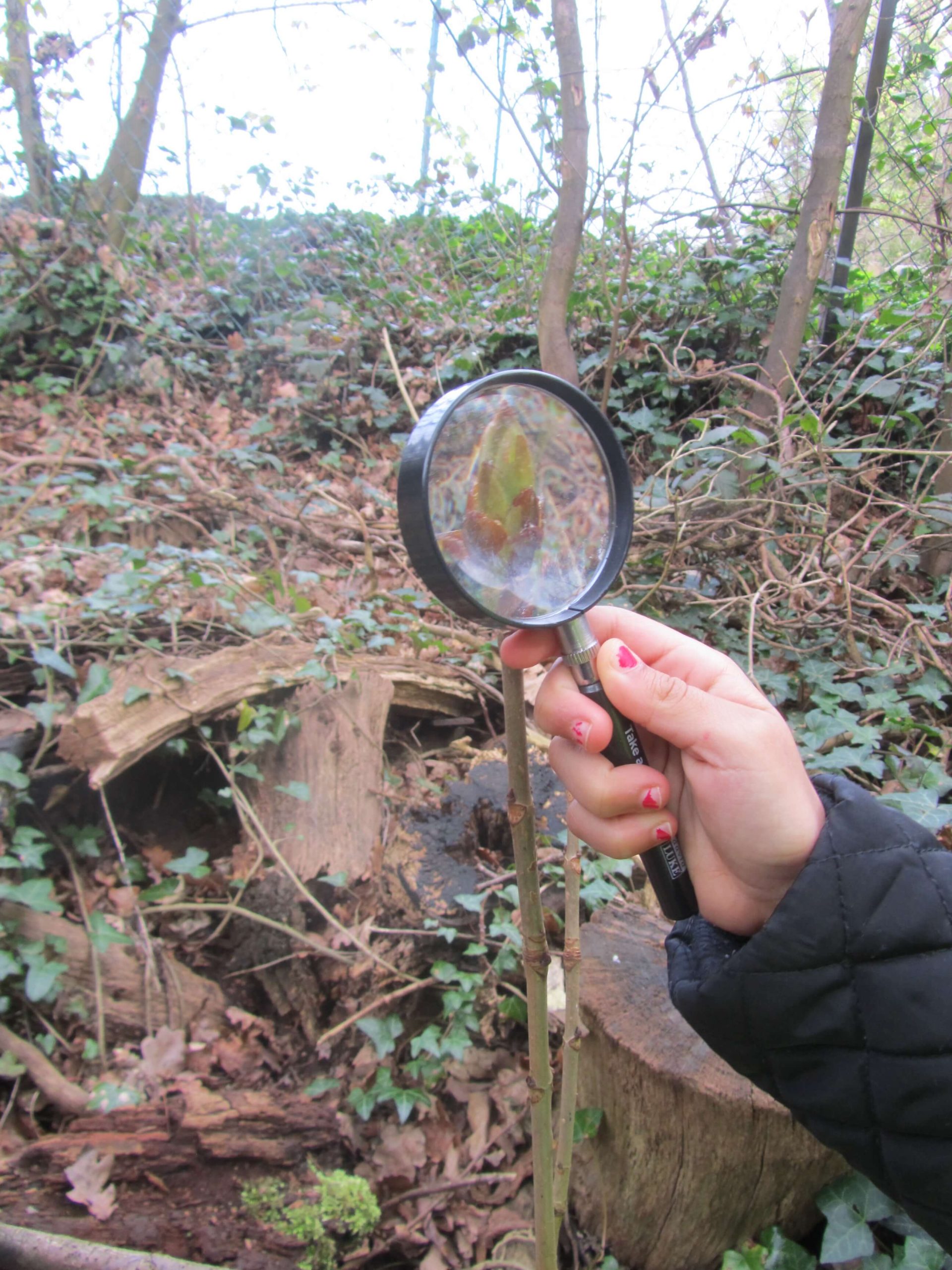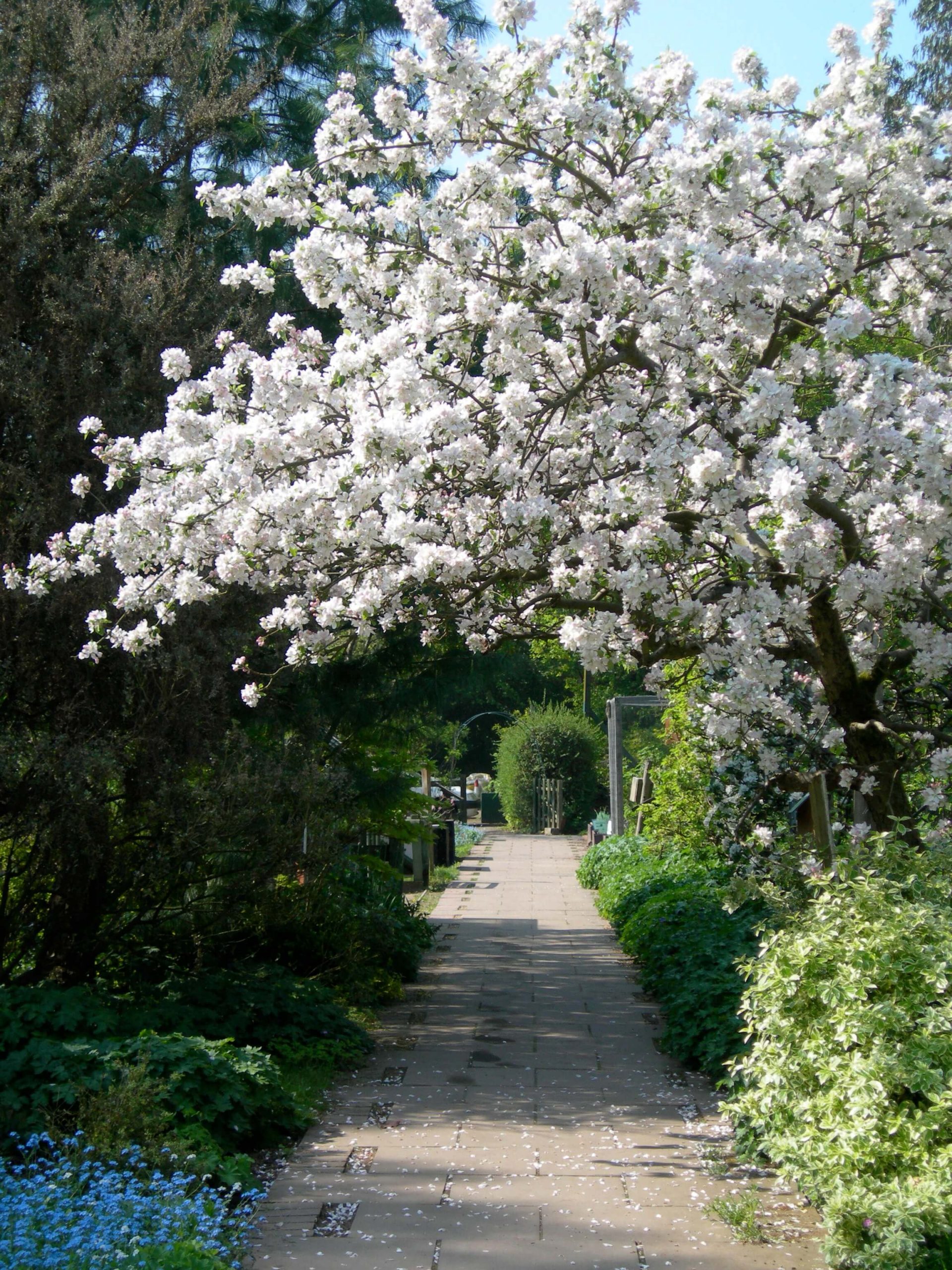 Photos of Martineau Gardens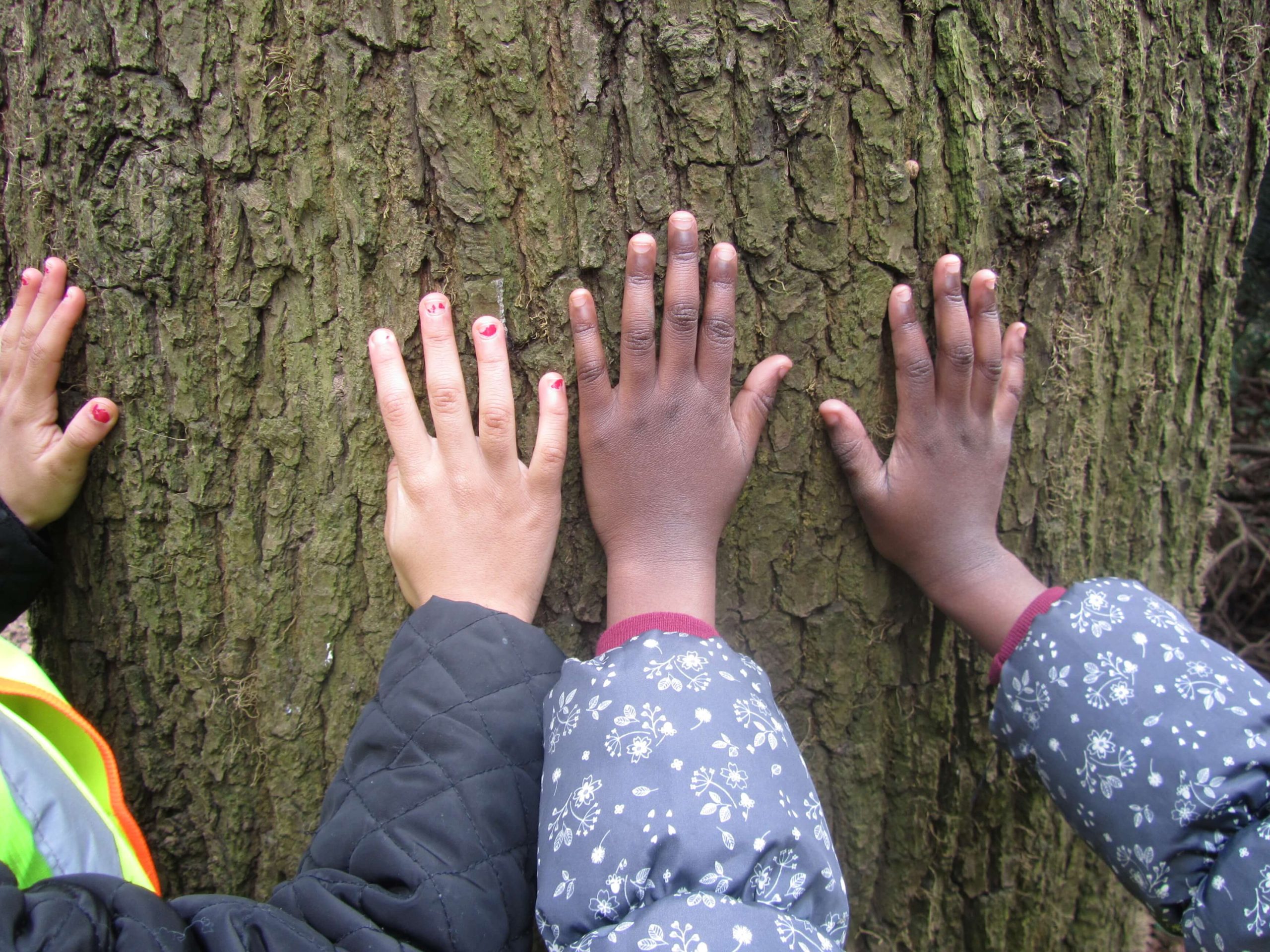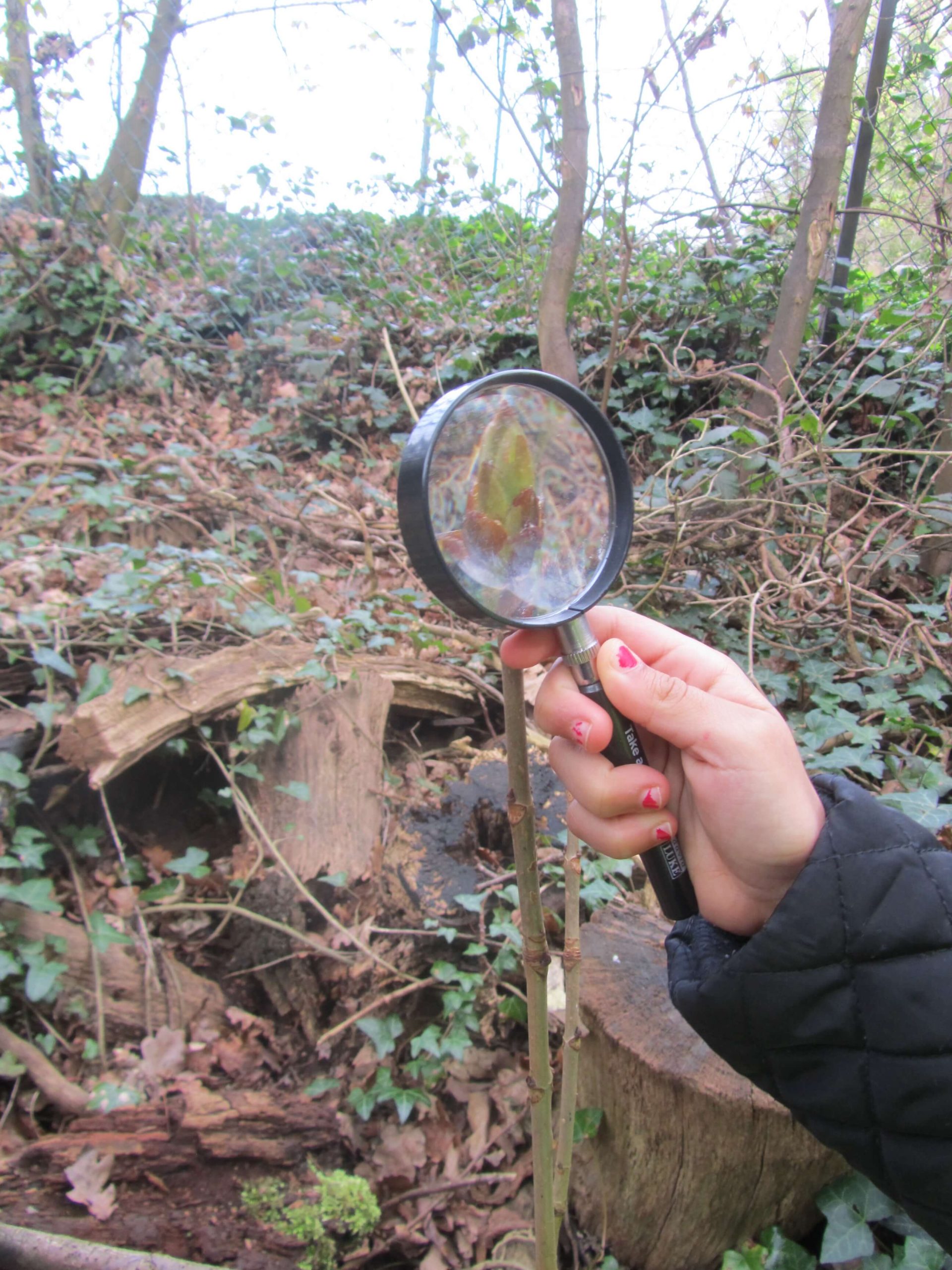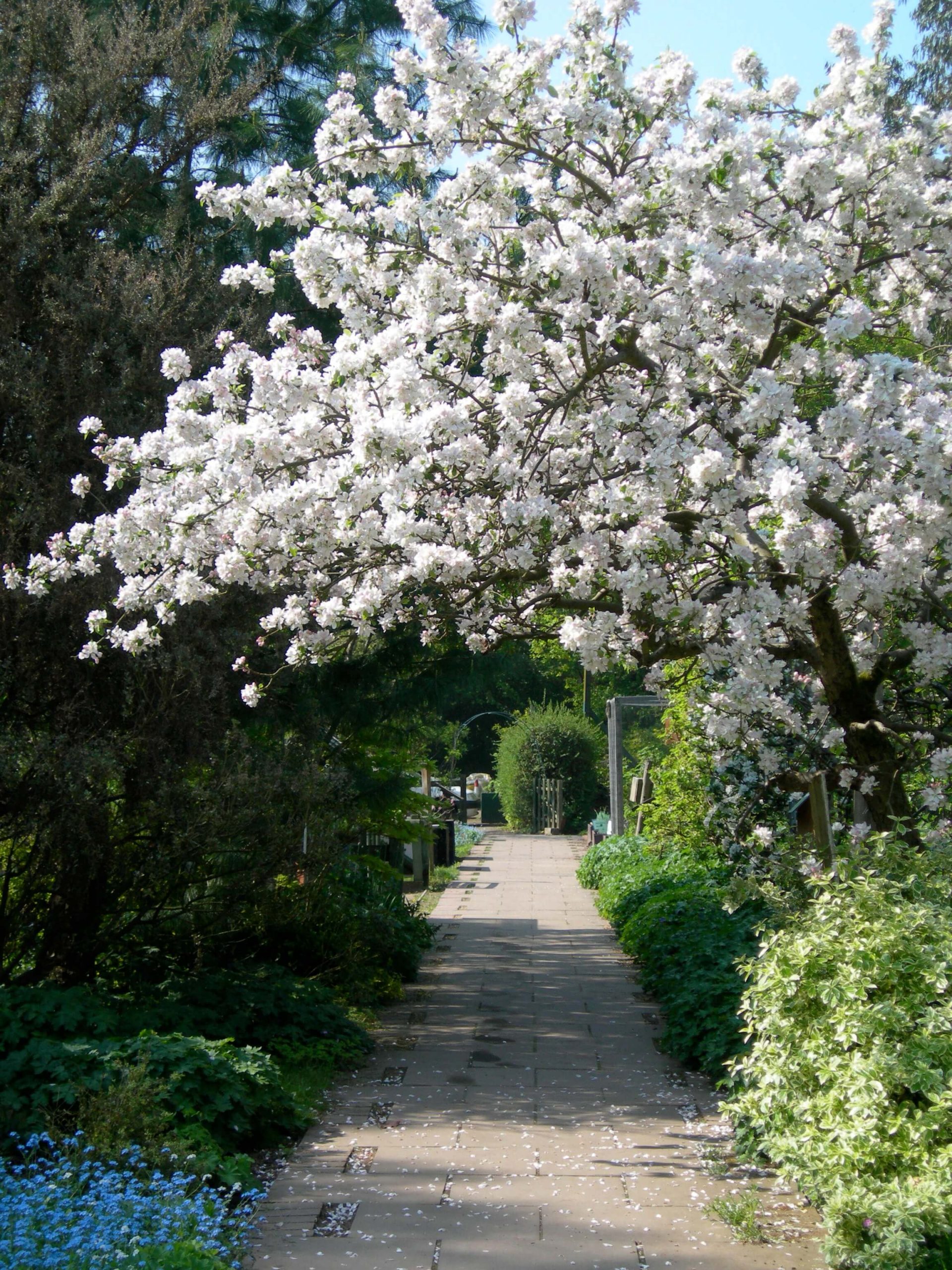 What will students see and do?
Martineau Gardens are a haven for outdoor learning. The gardens have been a centre for environmental study in Birmingham since they opened in the 1960s and if you're looking for things to do in Birmingham with kids, there is plenty on offer – including a nature trail, formal gardens, children's play area, ponds and wildflower meadows.
Martineau Gardens have a quality badge awarded by the Council for Learning Outside the Classroom.
Students can explore the different ecosystems within the gardens and learn about the plants and animals that live there. It's the easiest way to learn outside the classroom and get close to nature in the city of Birmingham. The gardens are located just 2 miles out of the city centre.
Activities on offer at the gardens for primary school children include: being a plant professor, a habitat explorer, and taking part in a minibeast safari.
Children can learn to name and classify different plants, search for invertebrates in the woods, go pond dipping, and learn about the lifecycle of various species and how habits are created.
Other activities include a treasure hunt and building their own pirate ship.
The visit will also include education about how to grow and cultivate different plants, including plants that can be grown for food.
Tours of the garden typically teach children all about growing food and eating healthily.
---
How does the trip link to the curriculum?
The tour of the garden helps children to deepen their knowledge of biology. Classification activities help them learn about Darwin's theory of evolution and how plants and animals adapt to their environment.
Students also learn about food chains and natural ecosystems and how we can best protect them.
Team building activities such as the treasure hunt help students work together, develop their communication skills and use their creativity.
For secondary school students, specific activities can be organised that are relevant to their curriculum.
If there is a more specific element of the curriculum you would like your trip to cover, the resident teacher and environmental educator at the gardens can help tailor learning opportunities during your visit.
Subjects covered
---
Teaching resources provided
Martineau Gardens helpfully provide a curriculum mapping sheet so teachers can assess which key stage skills will be covered during the visit.
Each activity has slightly different curriculum outcomes. Teachers can choose the activity based on the learning objectives they have for their students' science school trips.
As there is an in-house teacher at the Martineau Gardens, personalised plans can be created for your students.
Worksheets such as a habitat map are available. Students are also encouraged to make their own notes and drawings of the things they discover in the gardens.
---
Minimum and maximum group size
The maximum number of students at any time is 32. On the day, the group is split into two.
One group has a tour of the gardens along with a tasting of the garden's produce, while the other group has a teaching session. You can select the teaching session you would like your students to participate in when booking the trip.
After lunch, the groups switch over.
---
Details of risk assessment
Teachers can have a free pre-visit of the gardens to assess risks.
A first aider will be on-site on the day, but the school should also have a first aider with them. First aid kits and accident books are available at reception.
The gardens should be notified of any severe allergies among students attending. Children will be handling plants, so any nut, seed or bee allergies need to be known about.
When the students visit the gardens, it will also be open to the public, so students will need to be supervised at all times.
Children should also wear suitable clothing for being outdoors.
PLANNING
Don't miss our downloadable A-Z guide on completing a risk assessment
---
Facilities on-site
There is space to store lunch during your visit and ample space for students to sit and eat their packed lunch. Hot drinks can be provided for staff.
The gardens are wheelchair accessible.
There are public toilets in the gardens.
The car park is small, so large coaches will need to park off-site.
---
Opening times
Open all year Monday to Saturday, 10am to 4pm.
The gardens close during public holidays.
---
Pricing
A full day's teaching session that includes the garden tour is £175 for up to 32 pupils.
Up to 15 pupils cost £125 for a full day.
Bookings can be made by filling in the EYFS, Primary or Secondary booking form available on the Martineau Gardens website, and emailing it to: info@martineau-gardens.org.uk
You can also book a self-lead tour of the garden without using the in-house education staff. This costs £1 per head.
---
Travel arrangements
The best way to arrive at Martineau Gardens is by car, minibus or coach.
Coaches should arrive facing down Priory Road, so it is easy for students to access the garden gates.
Traffic cannot arrive at Priory Road from Bristol Road; you will need to use the roundabout at the top of the road to turn around.
Small minibuses and cars can park in the garden's car park but keep in mind that there are a limited number of spaces.
Address
27 Priory Road, Edgbaston, Birmingham, West Midlands
B5 7UG
---
Enquire Now
Book your school trip to Martineau Gardens
For information on booking your school trip to this venue, click below.