Beaudesert Outdoor Activity Centre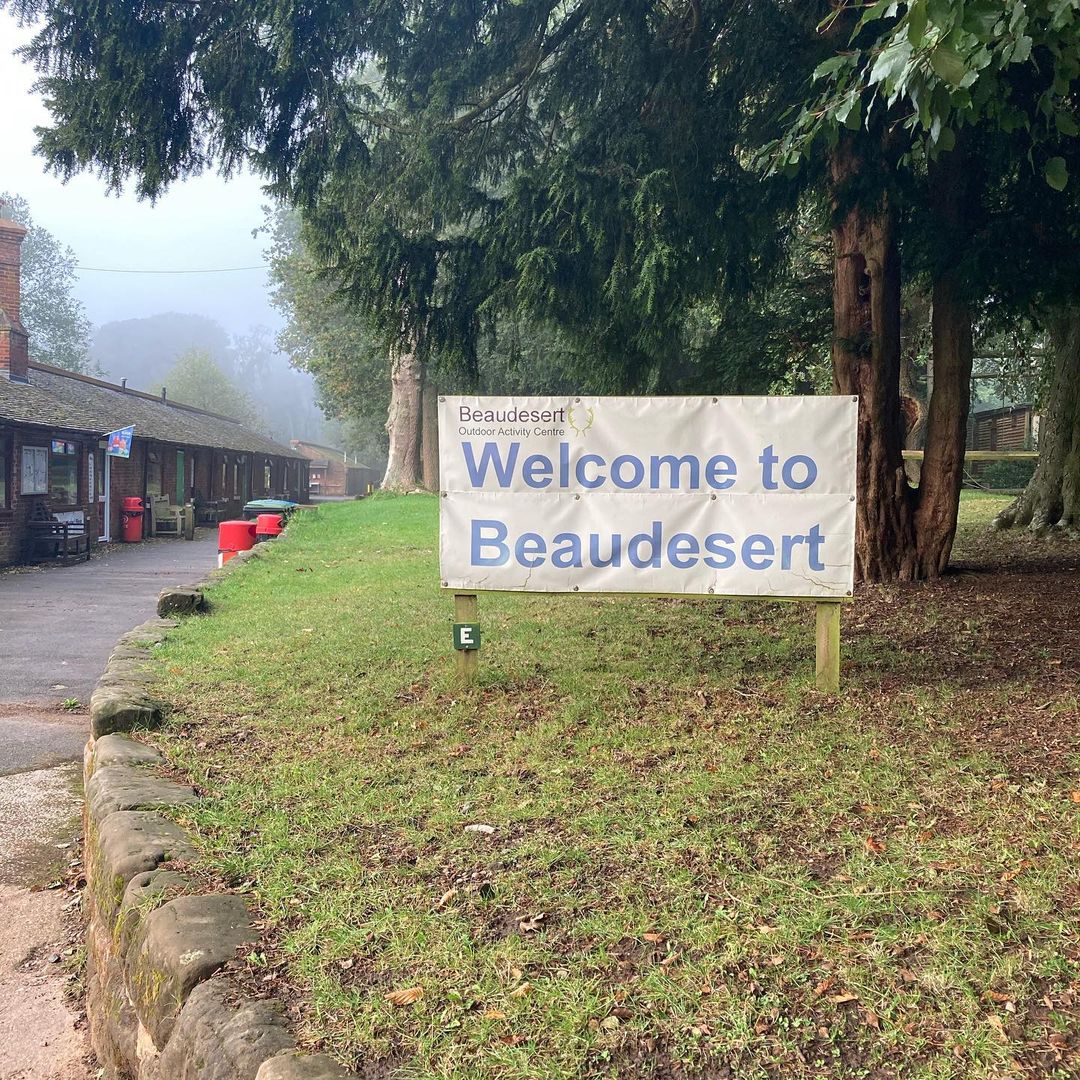 Full View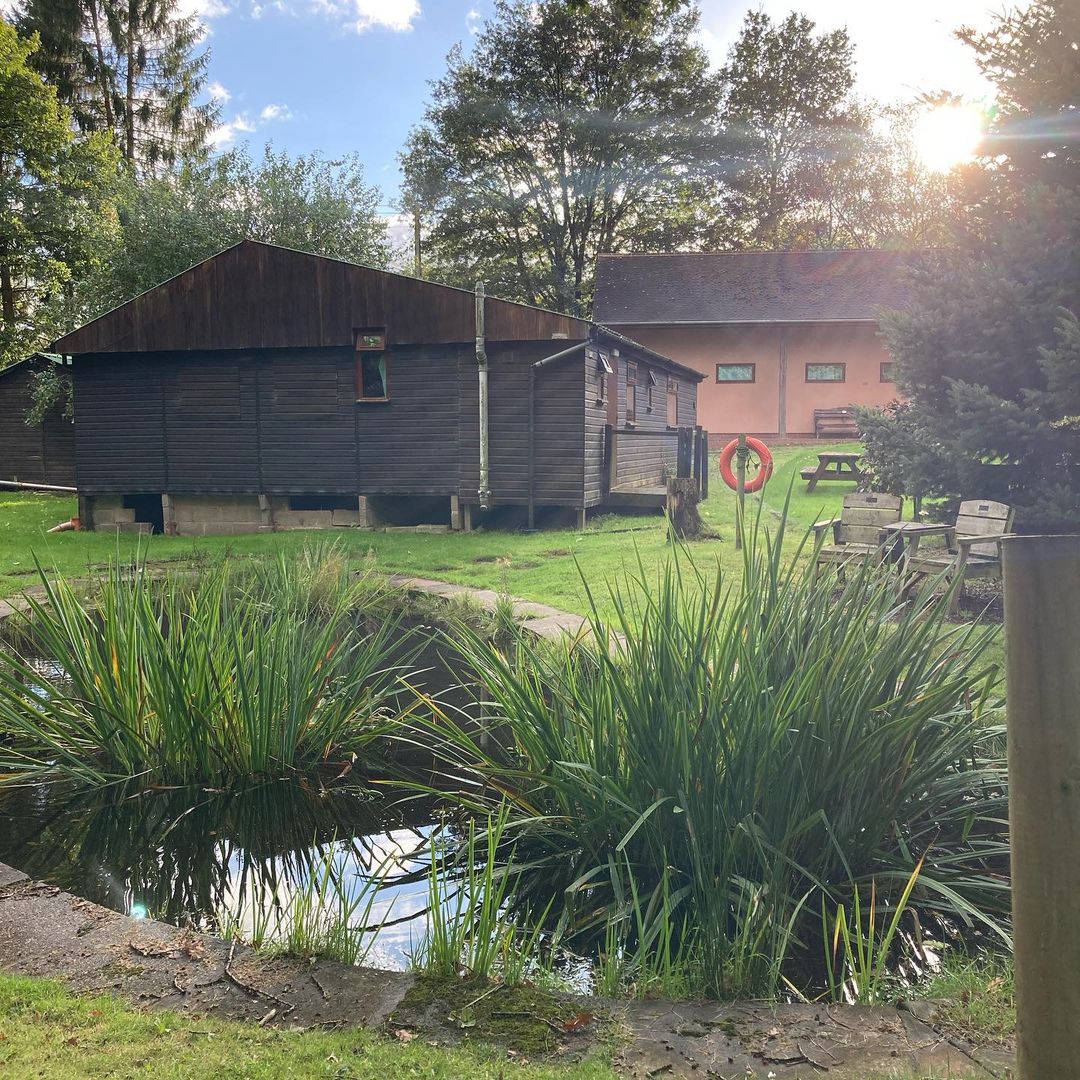 Full View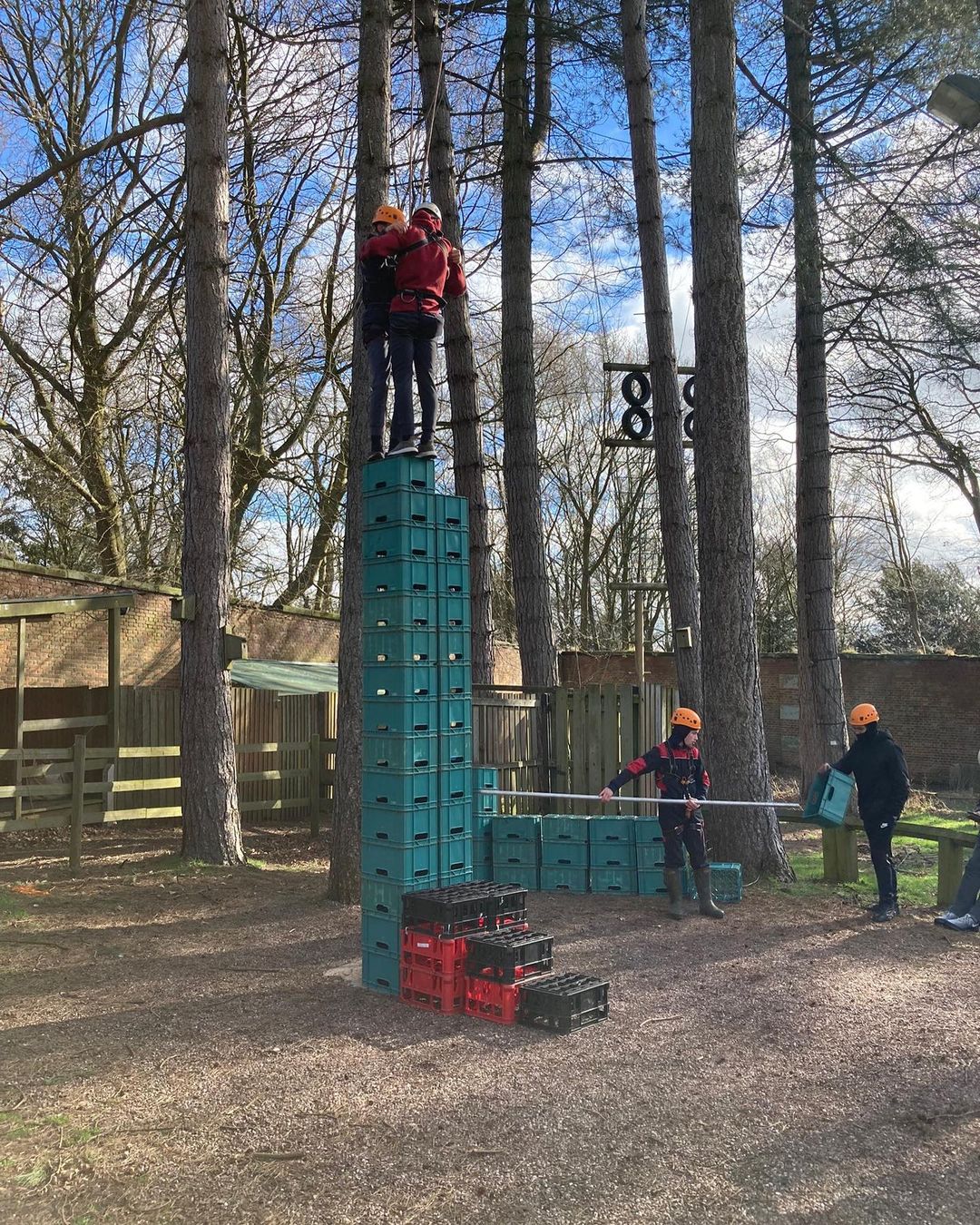 Full View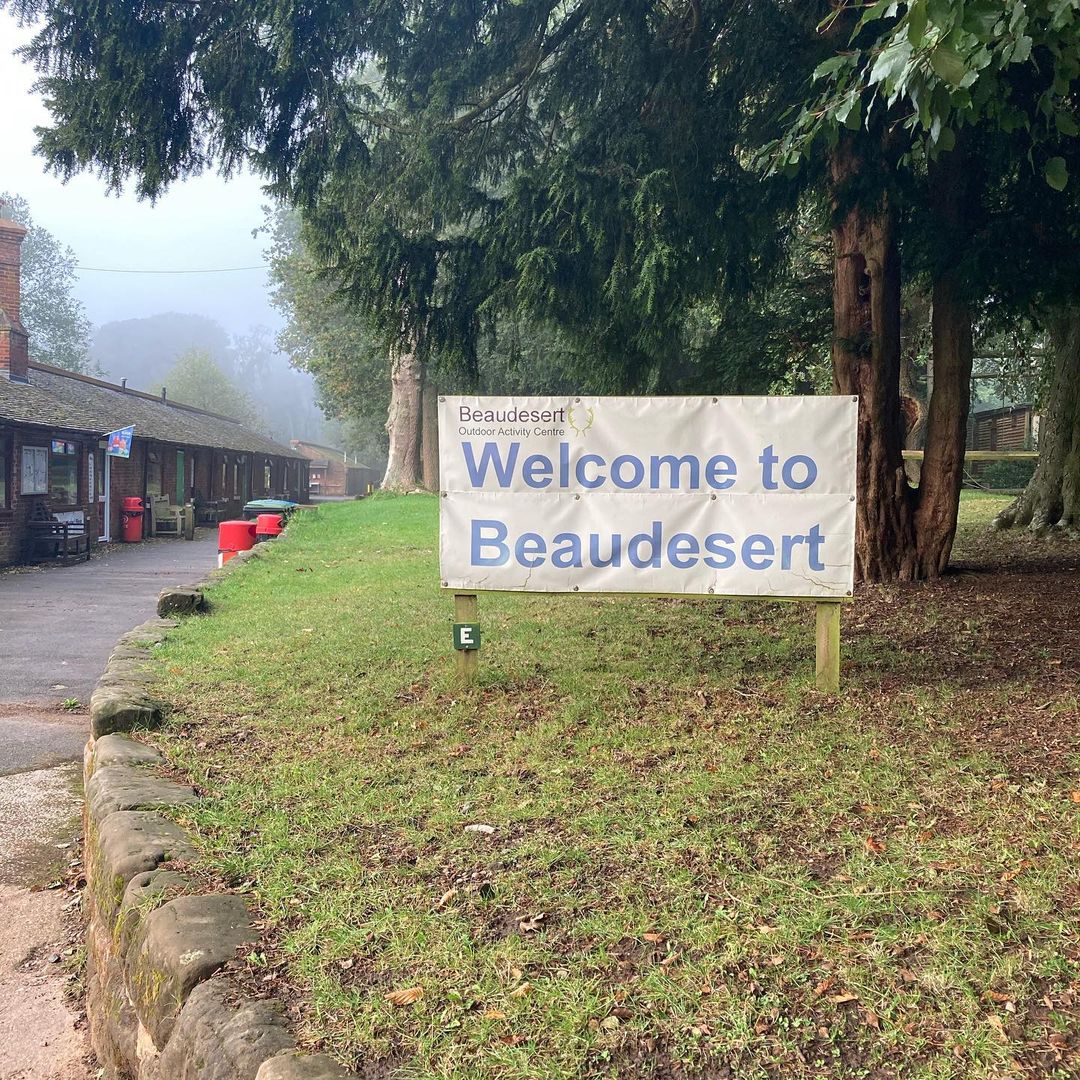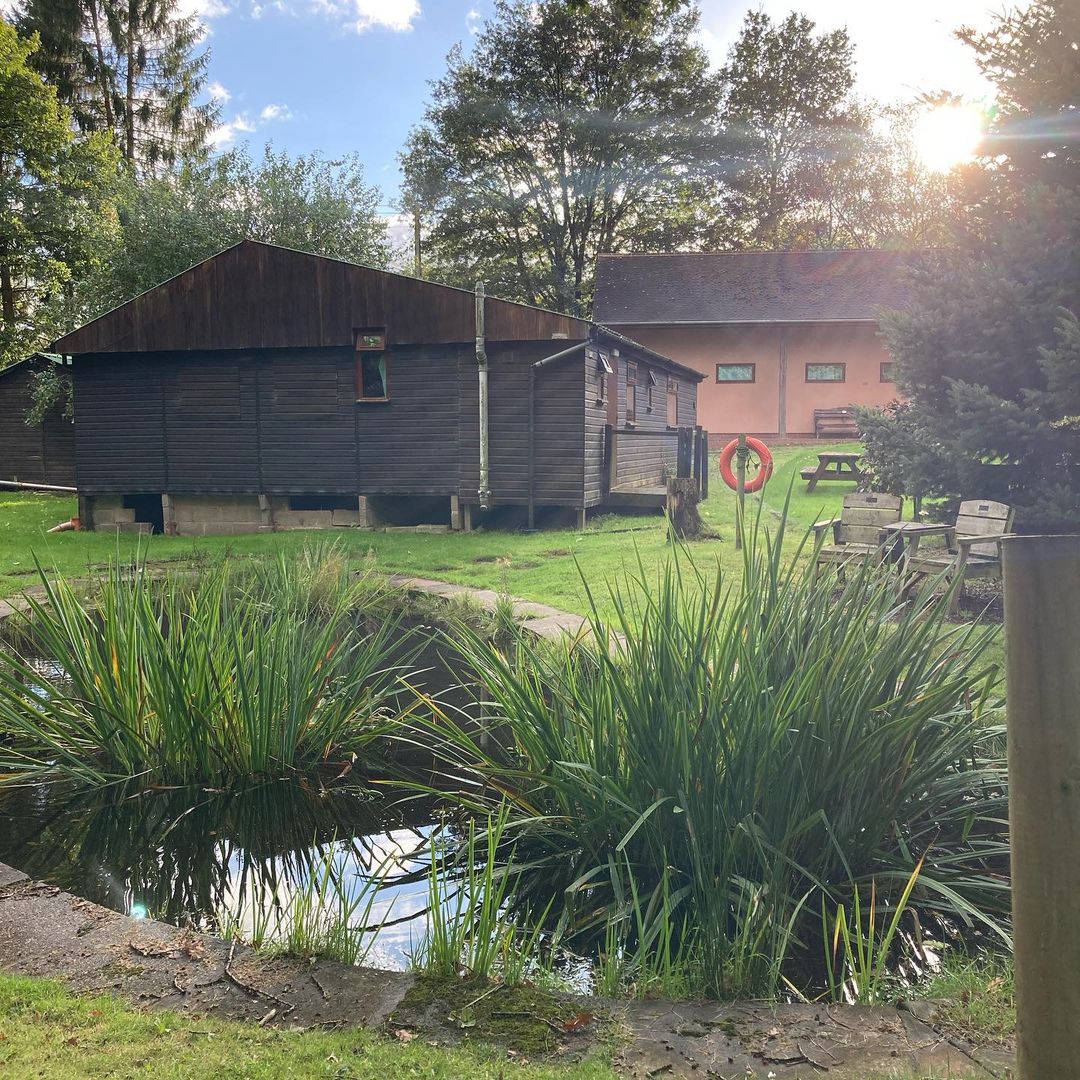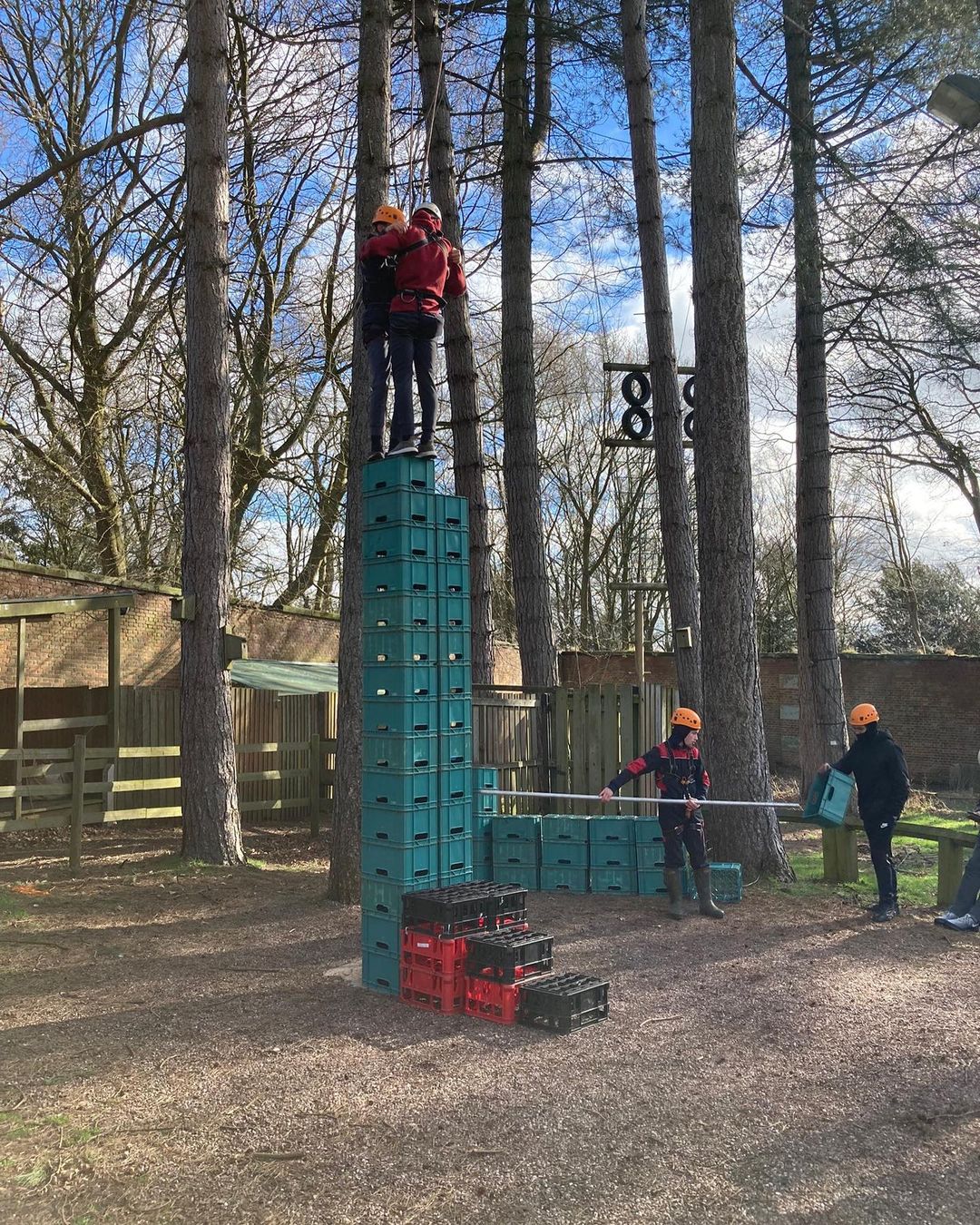 Photos of Beaudesert Outdoor Activity Centre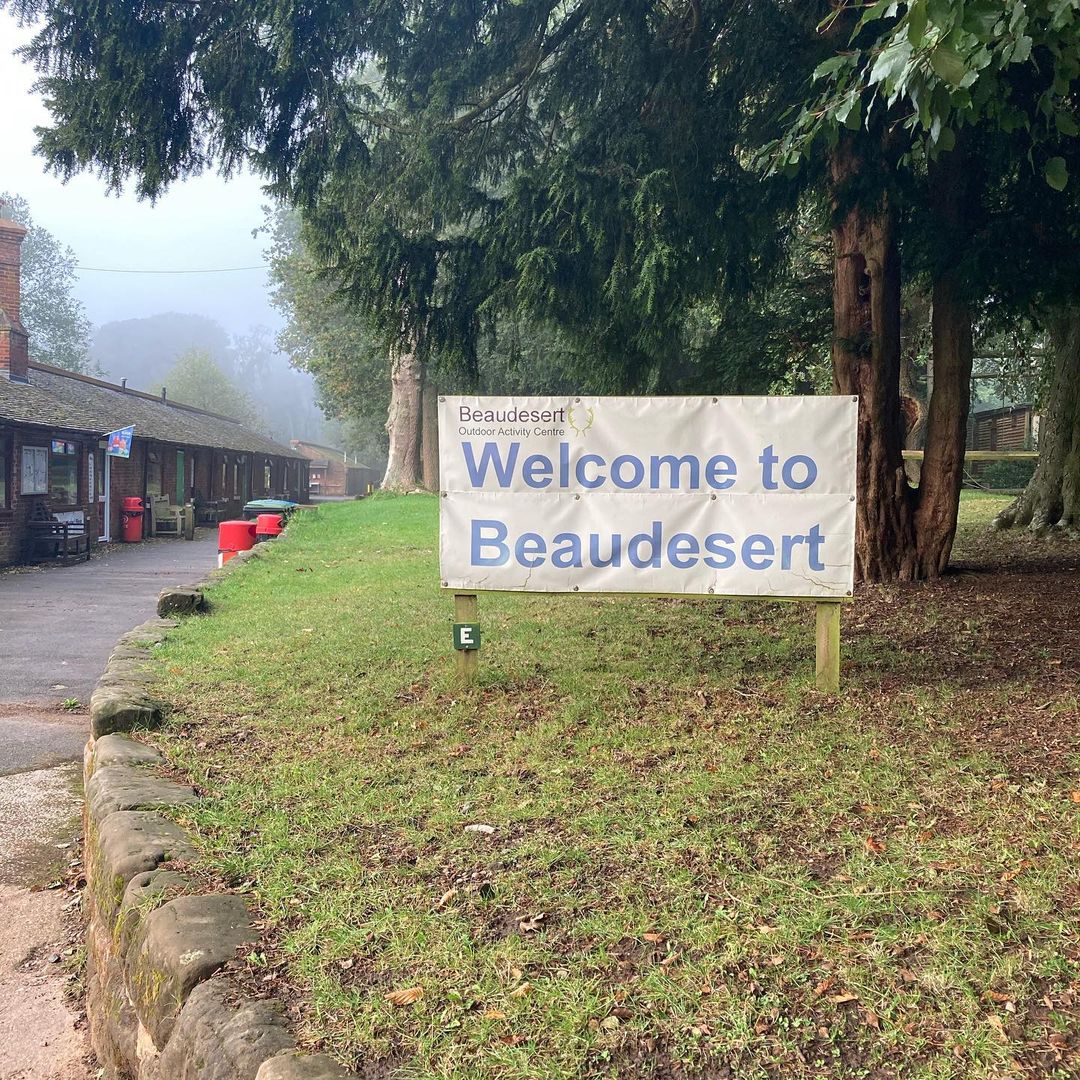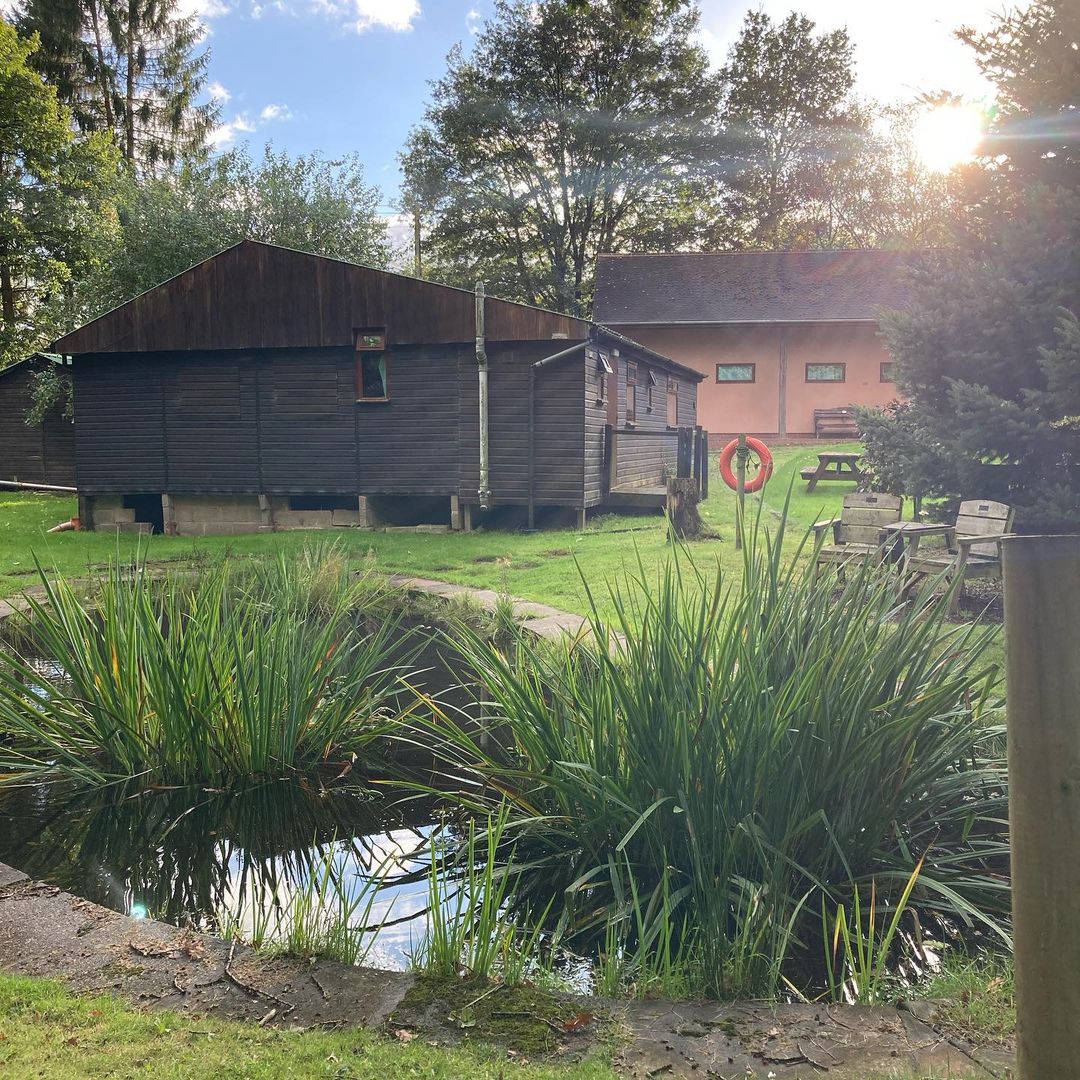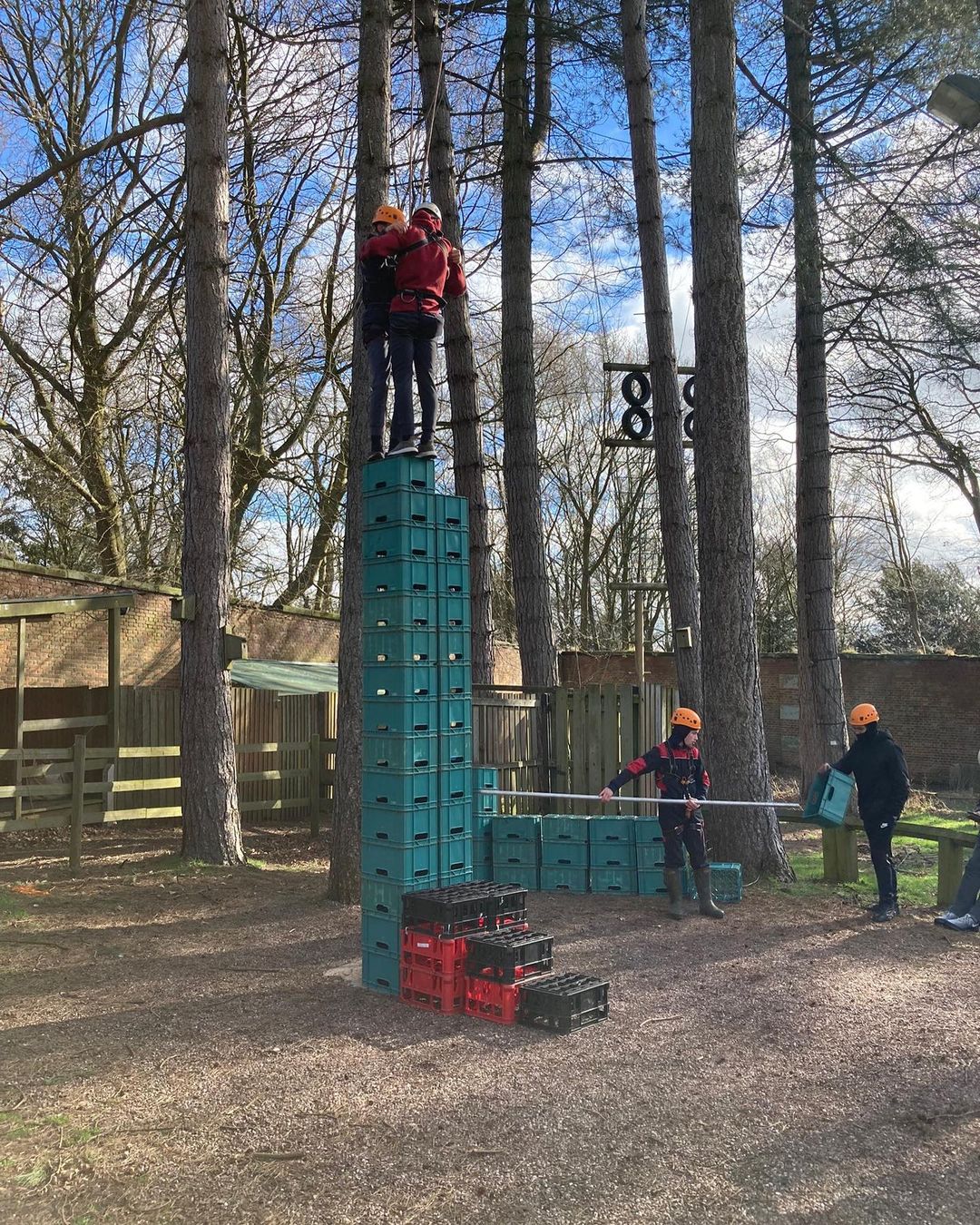 What will students see and do?
Beaudesert Outdoor Activity Centre is located at the edge of Cannock Chase, an Area of Outstanding Natural Beauty (AONB), and comprises 120 acres of mixed woodland and parkland. As a result, the site offers a fantastic outdoor experience for young people.
Visitors can take part in a wide range of outdoor adventure activities, including simulated caving, a challenge course, circus skills with equipment provided by the Staffordshire Community Foundation, fire lighting, low ropes, orienteering, shelter building, team building, climbing wall, crate stacking, monkey tree climbing, traverse wall, abseiling, quarry zip wire, traversing Via Ferrata in the inside of the quarry, coracling in a traditional round canoe, raft building, lawn games, pedal karting, pioneering with poles and ropes, pyrography with electric-powered heat tools, orienteering, pond dipping, archery, fencing, mini fencing, soft archery using child-friendly equipment and tomahawks (axe throwing).
Beaudesert also runs a campfire every Saturday from June until September. All groups on site are welcome to attend, as well as contribute their own songs or sketches before the campfire commences.
---
How does the trip link to the curriculum?
Beaudesert Outdoor Activity Centre provides experiences that help students to develop their confidence, teamwork, leadership and communication.
With over 40 activities to choose from, there will be plenty to meet the needs of your group's learning and development objectives, with the experienced instructors offering appropriate challenges within each session.
Starting with your targets or hopes for your stay, the Guest Services Team will discuss the programme with you so that you and your young people have the best possible experience during your visit.
There are several activity day packages to pick from. The Short Day, a package including three one-hour activities that Beaudesert recommends archery (target sport), monkey tree climbing (adventure) and pedal karts (pure fun) to get a good balance; The Classic Activity Day, a package including four one-hour activities where archery (target sport), monkey tree climb (adventure), low ropes (teambuilding) and pedal karts (pure fun) are recommended; and The Challenge Activity Day, a package including three 1½ hour activities – Via Ferrata, abseiling and raft building.
You can also simply pay the day visitor fees and run your own nature, bushcraft or woodland activities in the picturesque location.
Subjects covered
---
Teaching resources provided
Contact directly to discuss your curriculum objectives and the sorts of learning resources Beaudesert Outdoor Activity Centre may be able to provide.
---
Minimum and maximum group size
Most activities accommodate a maximum group size of 12, except for Advanced Bushcraft, which allows for a minimum of 6 and a maximum of 8; hammock hire, which allows for a maximum of 24; and pioneering, orienteering and the trails, which have no limit.
Altogether, the accommodation sleeps 150.
Please visit Beaudesert Outdor Activity Centre's website to find out minimum age requirements for specific activities.
---
Details of risk assessment
Risk assessments for each activity and accommodation are available to download from Beaudesert Outdoor Activity Centre's website.
PLANNING
Don't miss our downloadable A-Z guide on completing a risk assessment
---
Facilities on-site
In addition to the activities available at the centre, there is indoor accommodation, which offers a total of 122 beds; the various campsites ranging from large open fields to small wooded glades; a tented village; a hammock camp that sleeps 24 under tarps; the Haden Lodge, a large open space that seats up to 100 people; the Warren and Stables, two open spaces ideal for dining with a linking door between so both can be booked together for larger numbers; an outdoor classroom; and the Dorothy Dean, a small building with a simple, equipped kitchen.
---
Opening times
Monday to Thursday: 9am-5pm
Friday: 9am-8pm
Saturday to Sunday: 8.30am-5pm
---
Pricing
Fun activity day: £22
Adventure activity day: £27
Bushcraft activity day: £27
Challenge activity day: £34
Advanced bushcraft: £85
Separate costs for site instructors and equipment hire only.
---
Travel arrangements
Beaudesert Outdoor Activity Centre is located at the edge of Cannock Chase, an Area of Outstanding Natural Beauty (AONB).
When driving, Beaudesert Outdoor Activity Centre states that it is better to use the postcode WS15 4RB, as that will bring you into Chestall Road.
The entrance from here is on the 90-degree bend at the end of the road where it joins Holly Hill Road. Turn down the tarmac track here and keep following the road, bearing left by the Chestall Estate, then right, then left again before arriving at the site entrance.
While travelling this route, be aware of pedestrians – Chestall Road has a number of footpaths that emerge from the playing fields.
Address
Beaudesert Outdoor Activity Centre
Beaudesert Park
Cannock Wood
Rugeley
Staffordshire
WS15 4JJ
---
Enquire Now
Book your school trip to Beaudesert Outdoor Activity Centre
For information on booking your school trip to this venue, click below.