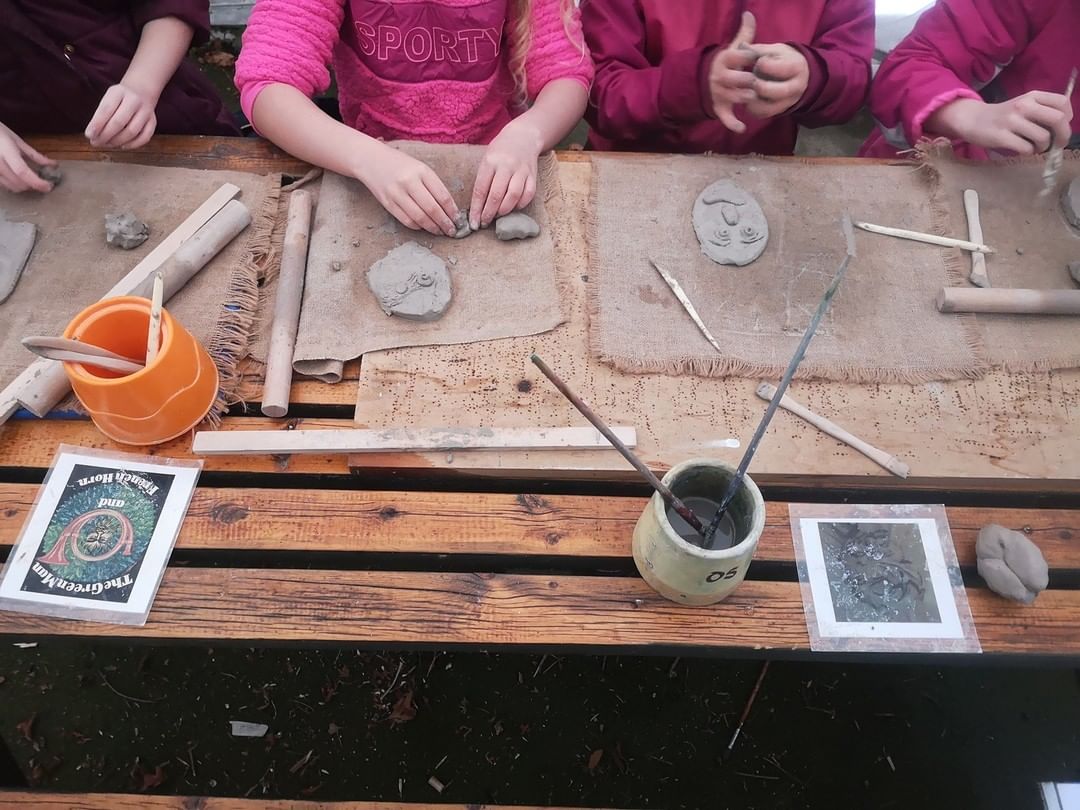 Full View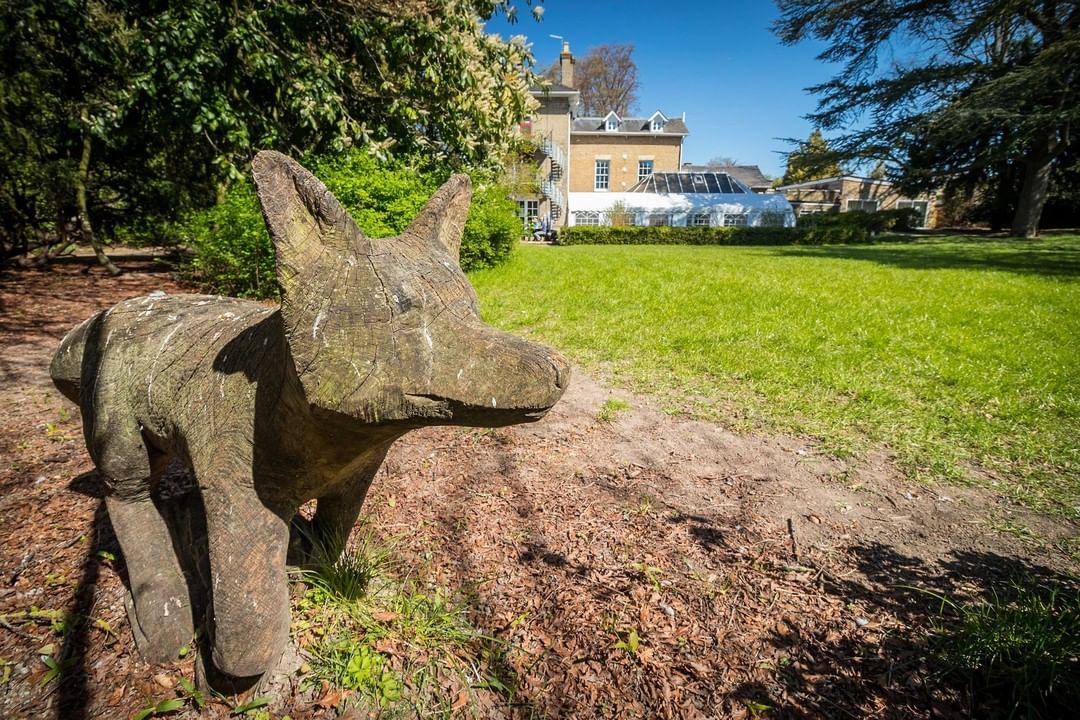 Full View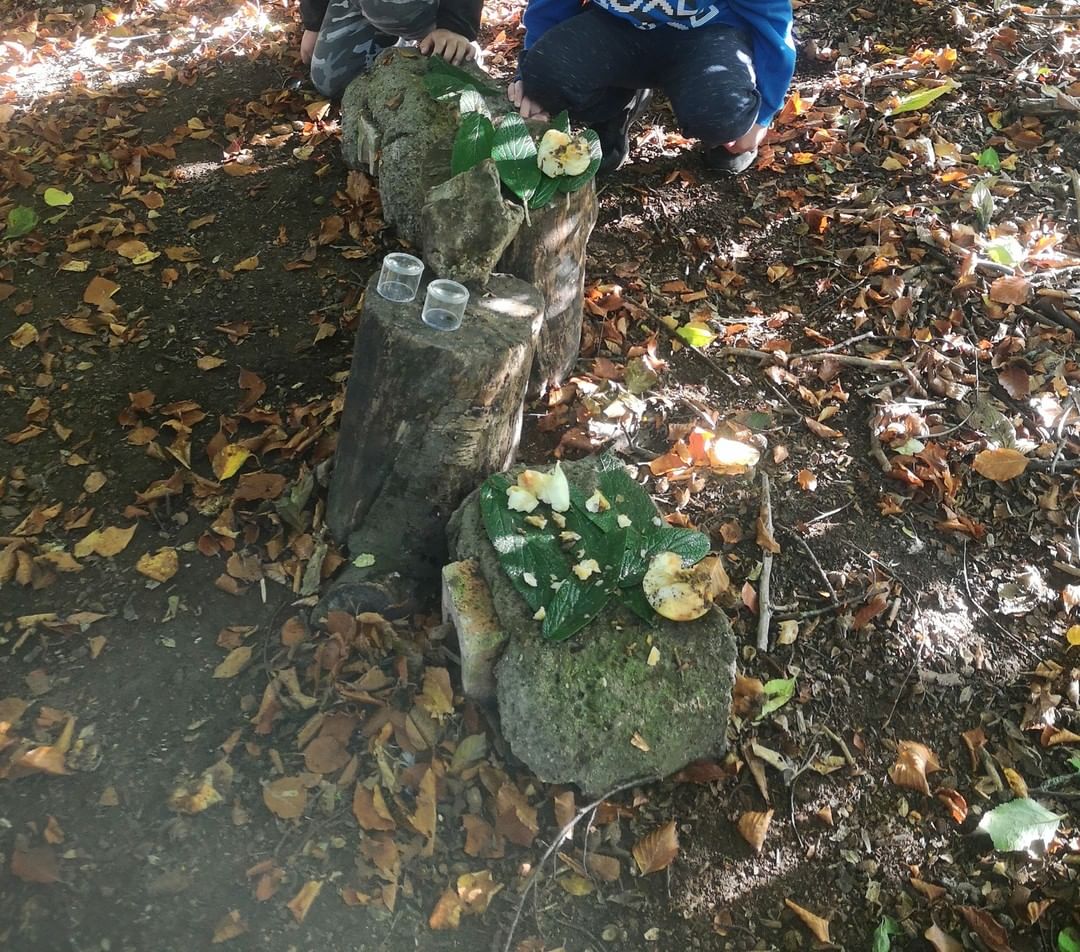 Full View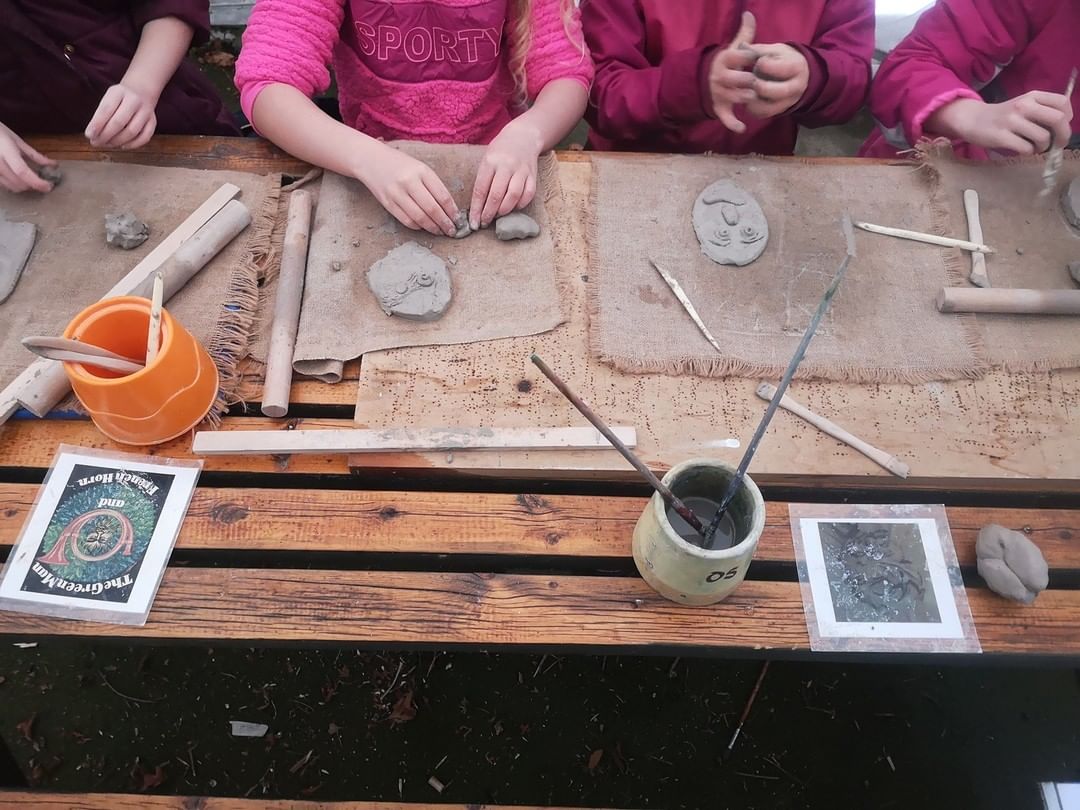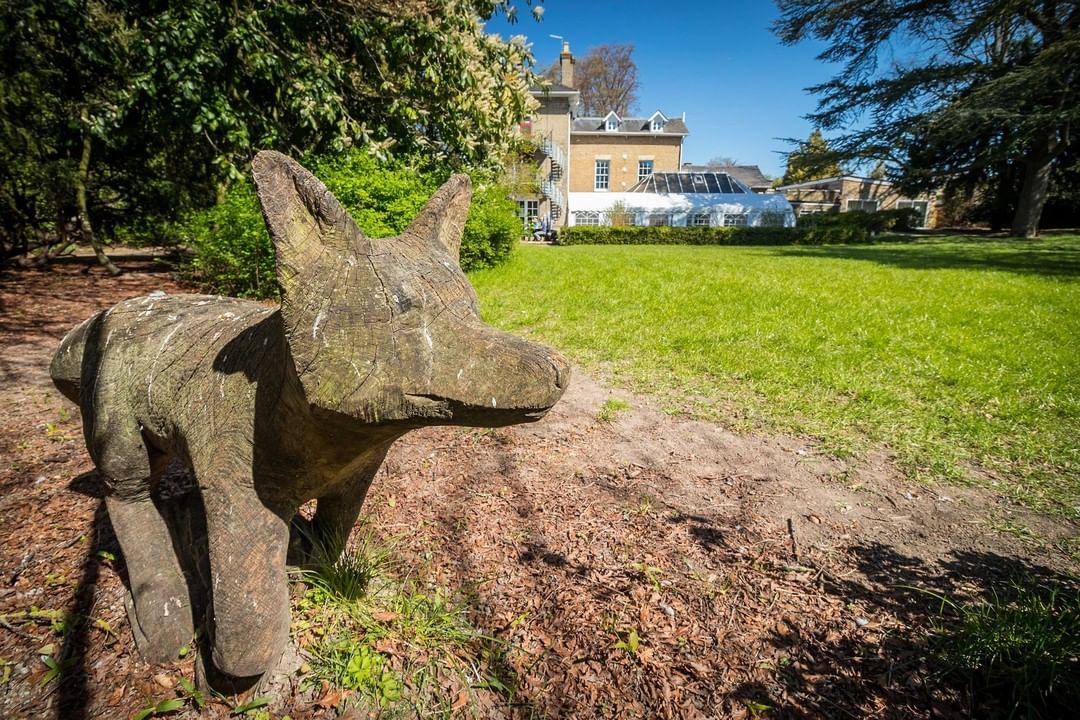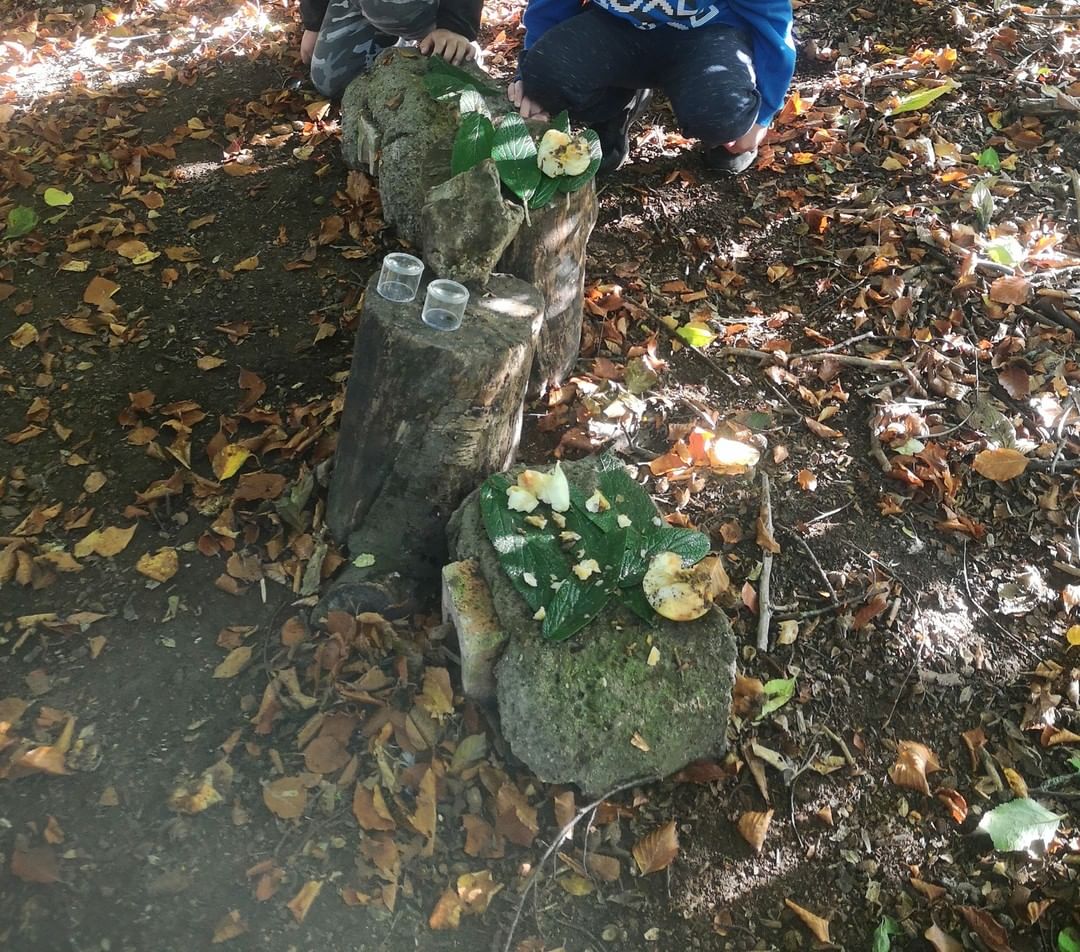 Photos of Burwell House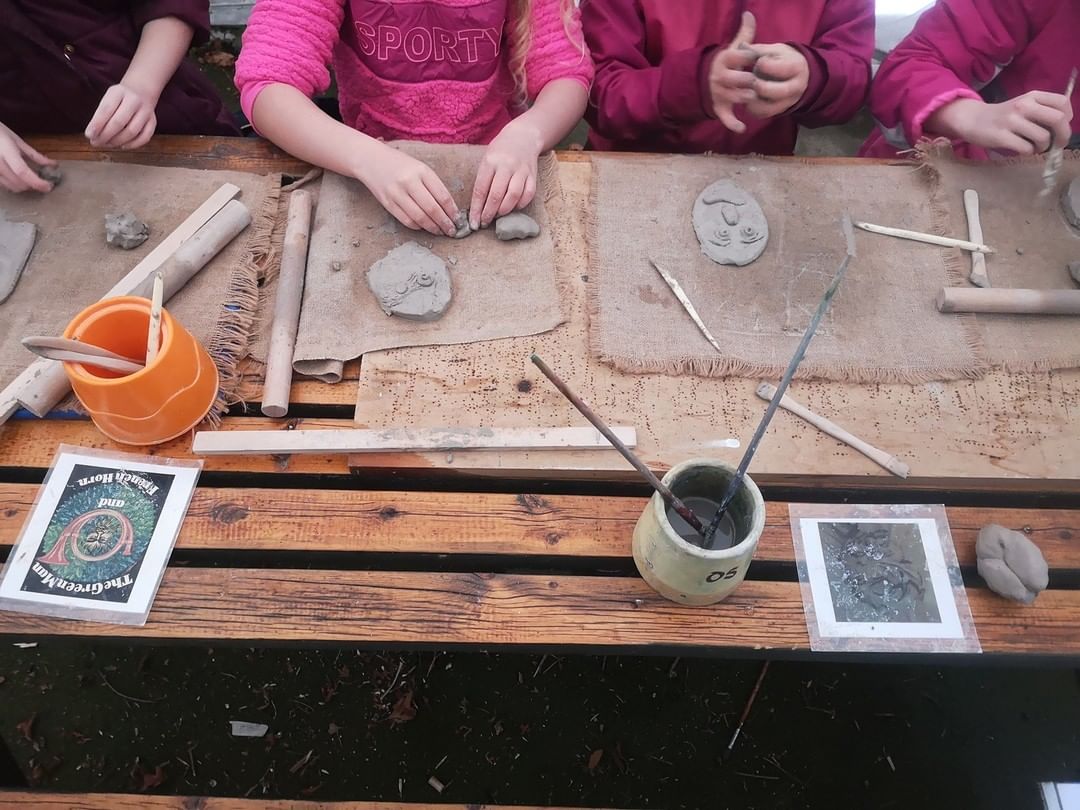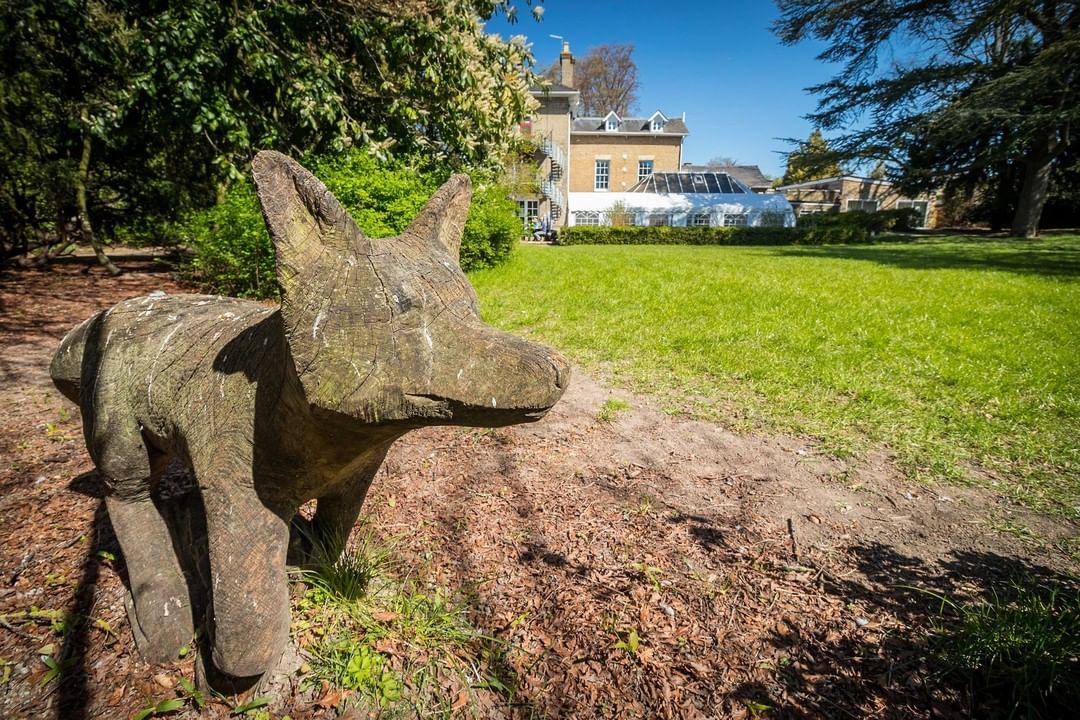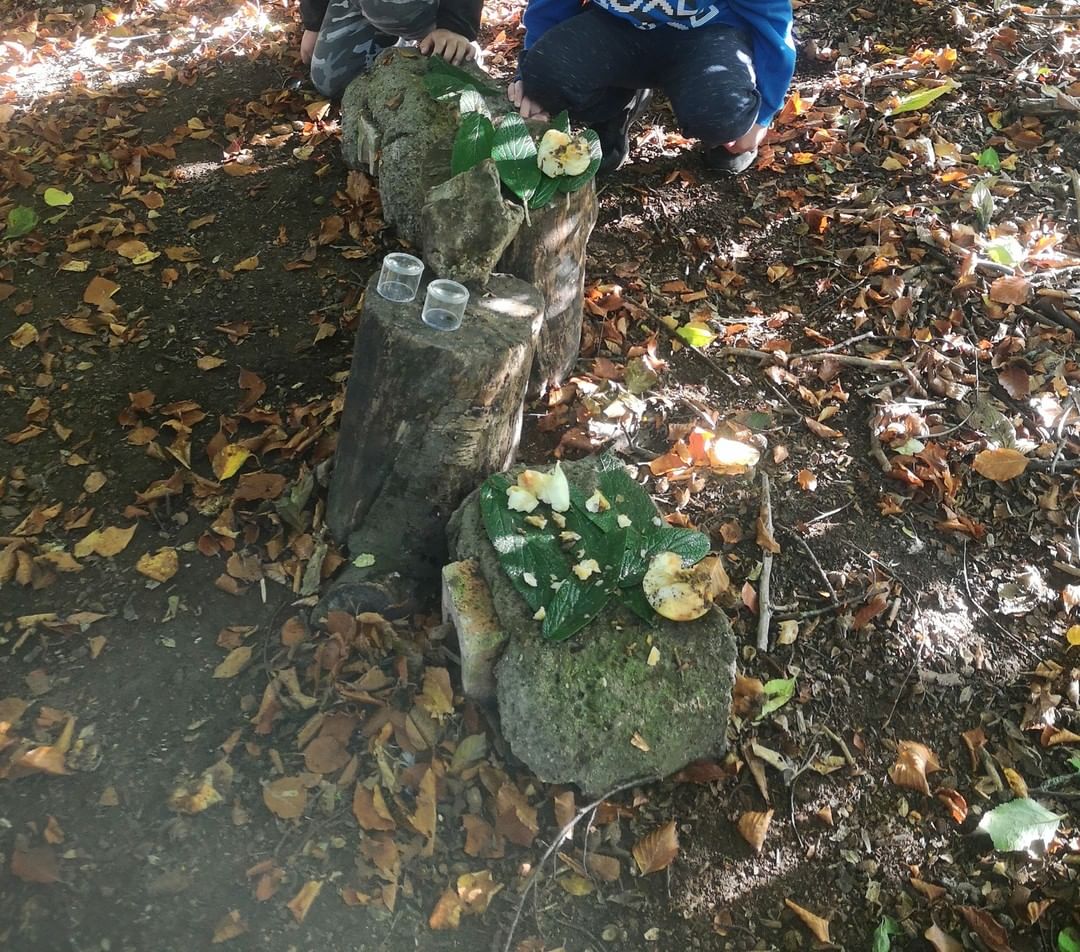 What will students see and do?
Educational school trips to Burwell House offer numerous indoor and outdoor activities for kids that are sure to engage and inspire.
Set in an 18th-century house on three acres of landscaped gardens, the site offers school residential trips for pupils from Key Stage 1 through to students in Sixth Form college.
The site also accommodates day visits, making it a perfect option for days out in Cambridge.
As well as learning to create a news programme in the site's fully equipped TV studio, children will experience outdoor activities, such as learning map skills and orienteering, or delving into local history and geography. There's also time for fun group work and outdoor play, such as a treasure hunt and arts and crafts activities.
---
How does the trip link to the curriculum?
Looking for residential school trip ideas or a Cambridge day trip to tie in with your curriculum? An educational visit to Burwell House provides students with opportunities to practise creative writing and public speaking, as well as environmental science based outdoor learning.
Students can expect to experience working in a professionally equipped TV studio, where they will learn how to write and film a news programme. This activity is perfect for boosting teamwork skills, and can be tailored to fit in with any topic or subject.
Children will also have the chance to experience outdoor learning through the centre's environmental education curriculum, led by staff at the Cambridgeshire Environmental Education Service. A number of different areas of study are available for Key Stage 1 and Key Stage 2 students, from rocks and soils to Romans and Vikings. Meadow and pond environments can also be studied, and a visit to the National Trust's Wicken Fen Nature Reserve offers opportunities to understand this fenland habitat.
For primary school trips (Key Stage 1 and Key Stage 2), a full-time education team will provide a flexible and tailored programme for your group. For Key Stage 3, Key Stage 4 and sixth form, the site is perfect for building skills in arts and crafts, drama, media studies and geography. The centre is accredited by Learning Outside the Classroom and is operated by Cambridgeshire County Council.
Subjects covered
---
Teaching resources provided
A number of resources are available for teachers preparing and planning their trip to Burwell House, including meal planners, a security and safety checklist and a kit list. Session plans are also available for a number of activities, such as an eight-point compass course, corn dollies craft and natural sculptures sessions.
For a full list of the documents available, visit the website.
---
Minimum and maximum group size
The site can accommodate between 20 and 56 children, plus staff.
---
Details of risk assessment
A school trip risk assessment has been completed for all activities.
PLANNING
Don't miss our downloadable A-Z guide on completing a risk assessment
---
Facilities On-Site
Within the accommodation area you'll find two lounges and a classroom area downstairs. These are suitable for social gatherings, meetings and other activities.
There are also a number of separate buildings, including a craft studio in a converted apple store and a small souvenir shop.
The house itself has 62 beds, situated upstairs across 11 rooms. Seven of these rooms have bunk beds.
The house can accommodate up to 52 children plus nine staff, or 56 children and six staff.
A downstairs bedroom can be provided for up to six people near the wheelchair-accessible hygiene suite, if required.
Tea and coffee making facilities are available.
Burwell House has three self-contained gardens for use during residential courses.
Residential groups will receive two cooked meals a day plus breakfast. Special diets can be catered for. A dining room and conservatory are available for meals.
---
Opening Times
Call the team during office hours to discuss your trip.
---
Pricing
Prices vary depending on the time of year, length of stay and number of students. Call for details.
---
Travel arrangements
Burwell House is located about 12 miles northeast of Cambridge, within a 10-minute drive of the A11 and A14. The site is a 20-minute drive from Ely and Newmarket railway stations, and a 45-minute drive from Stansted Airport.
For those staying in locations or hotels near Cambridge, Burwell House can be visited by bus.
Address
Burwell House, North Street, Burwell, Cambridgeshire
CB25 0BB
---
Enquire Now
Book your school trip to Burwell House
For information on booking your school trip to this venue, click below.