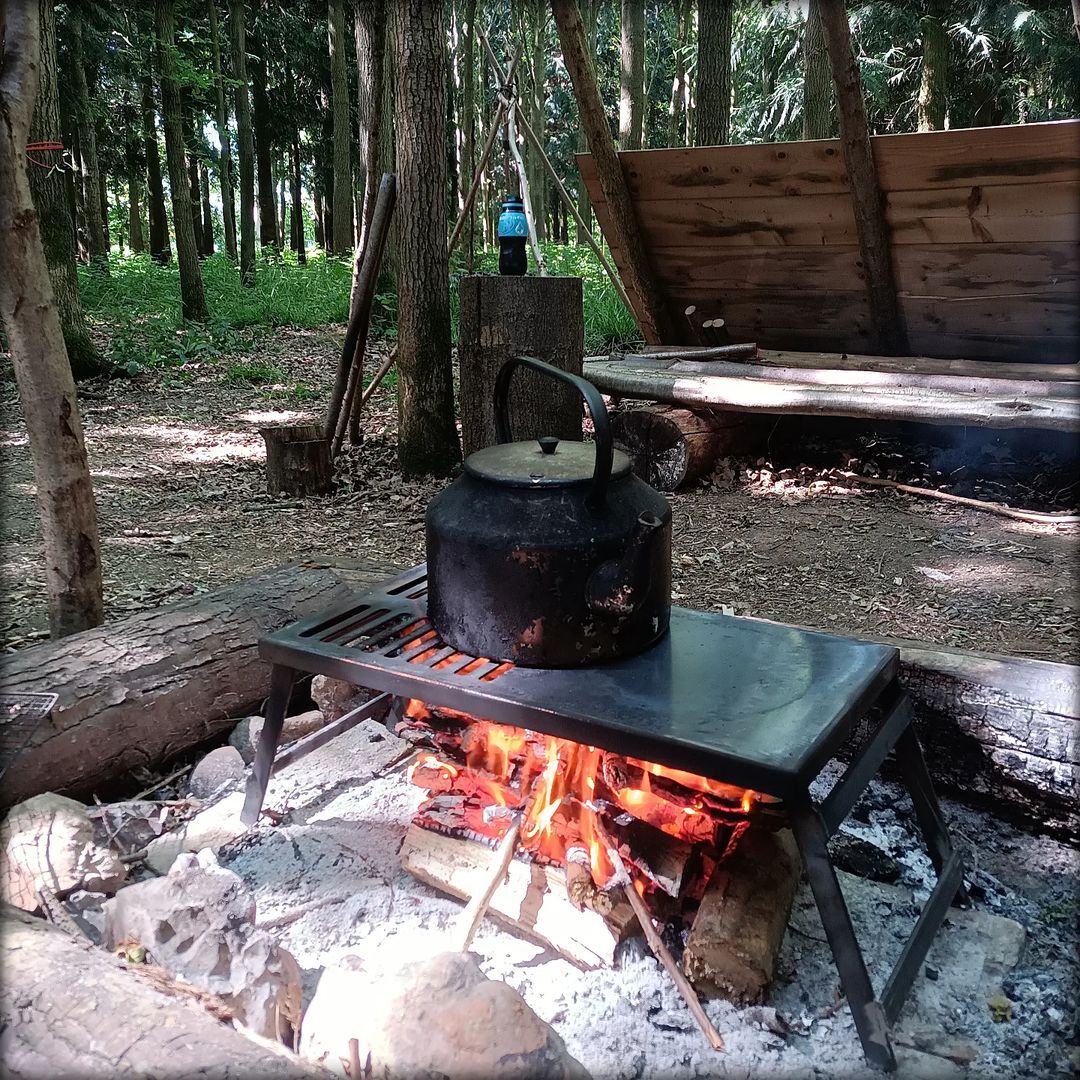 Full View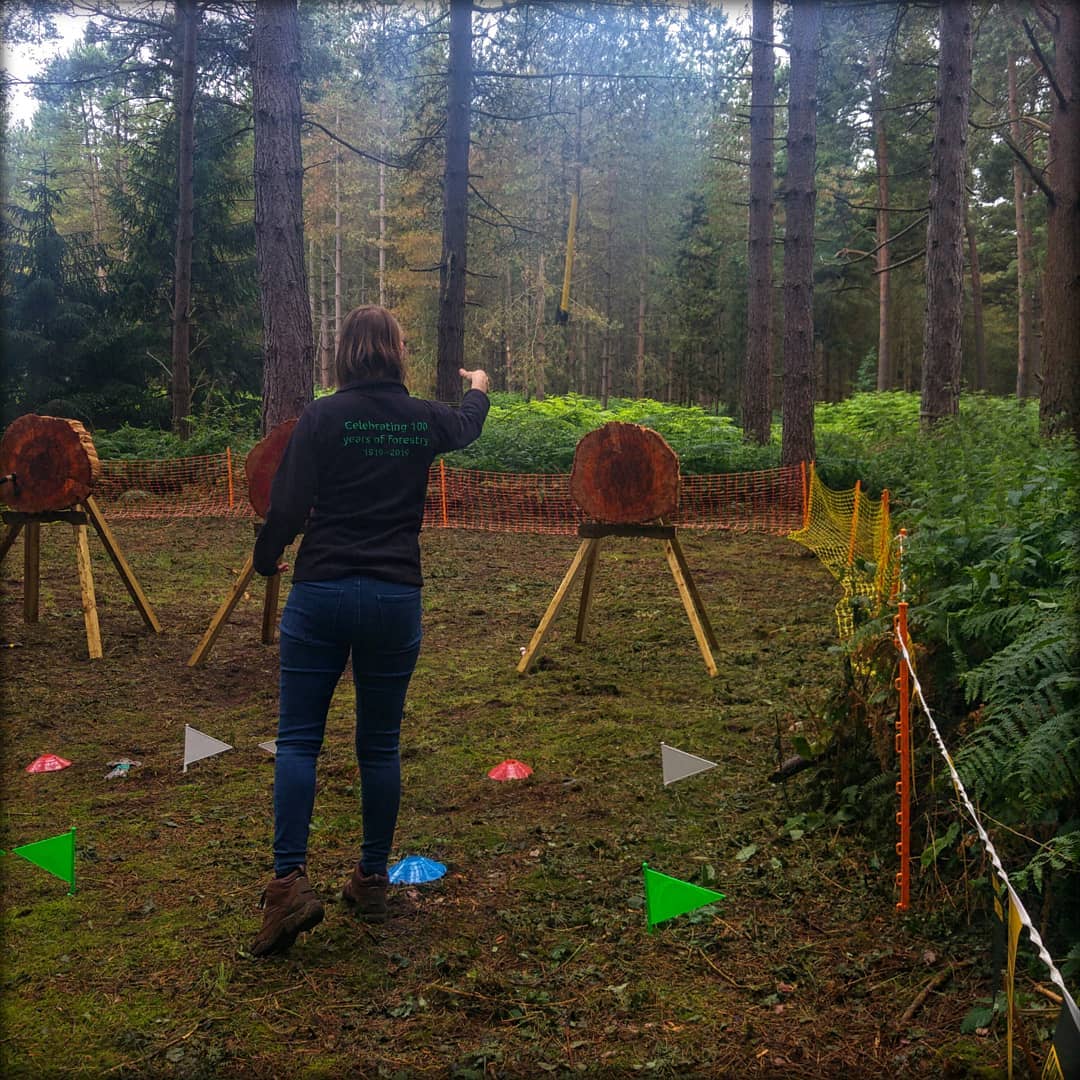 Full View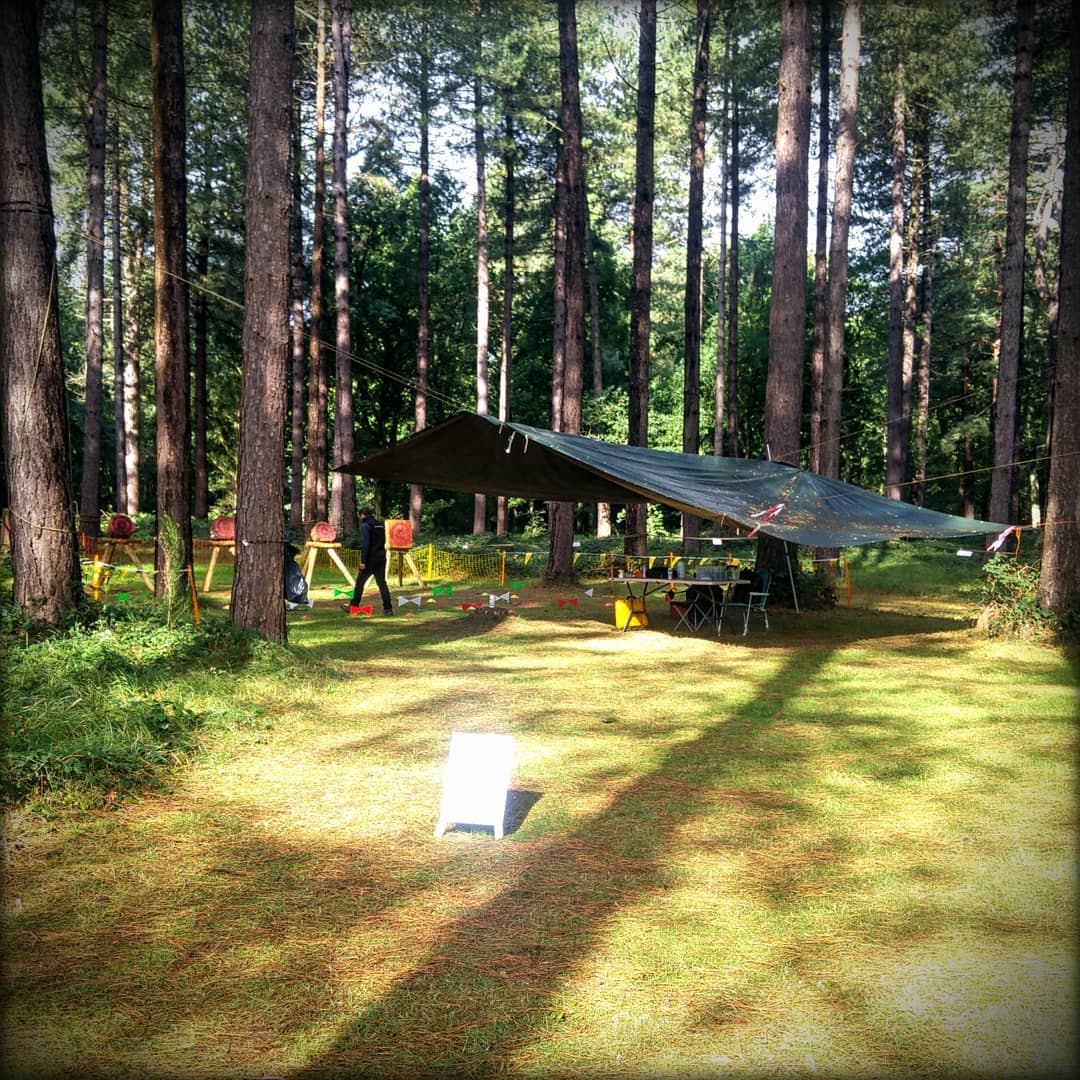 Full View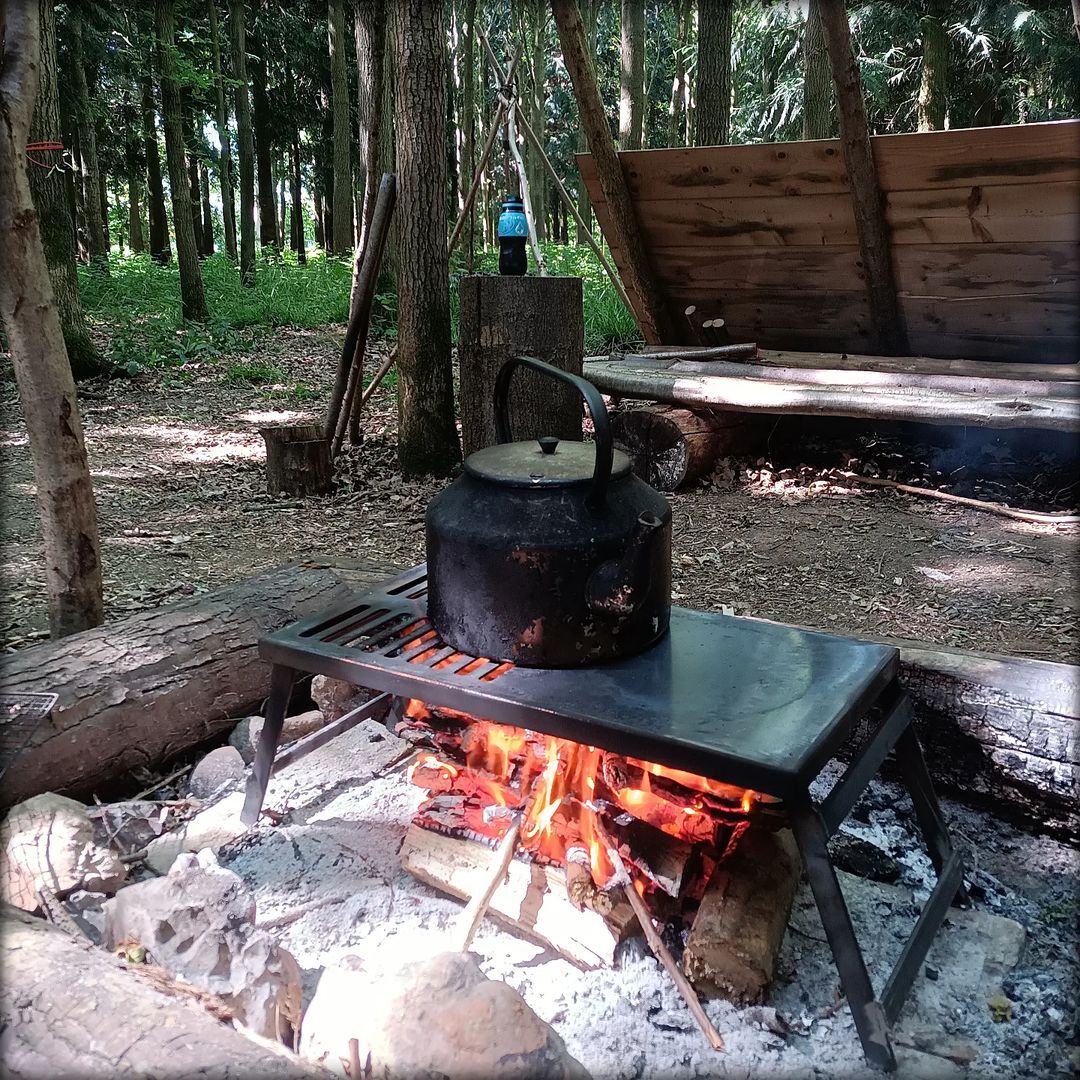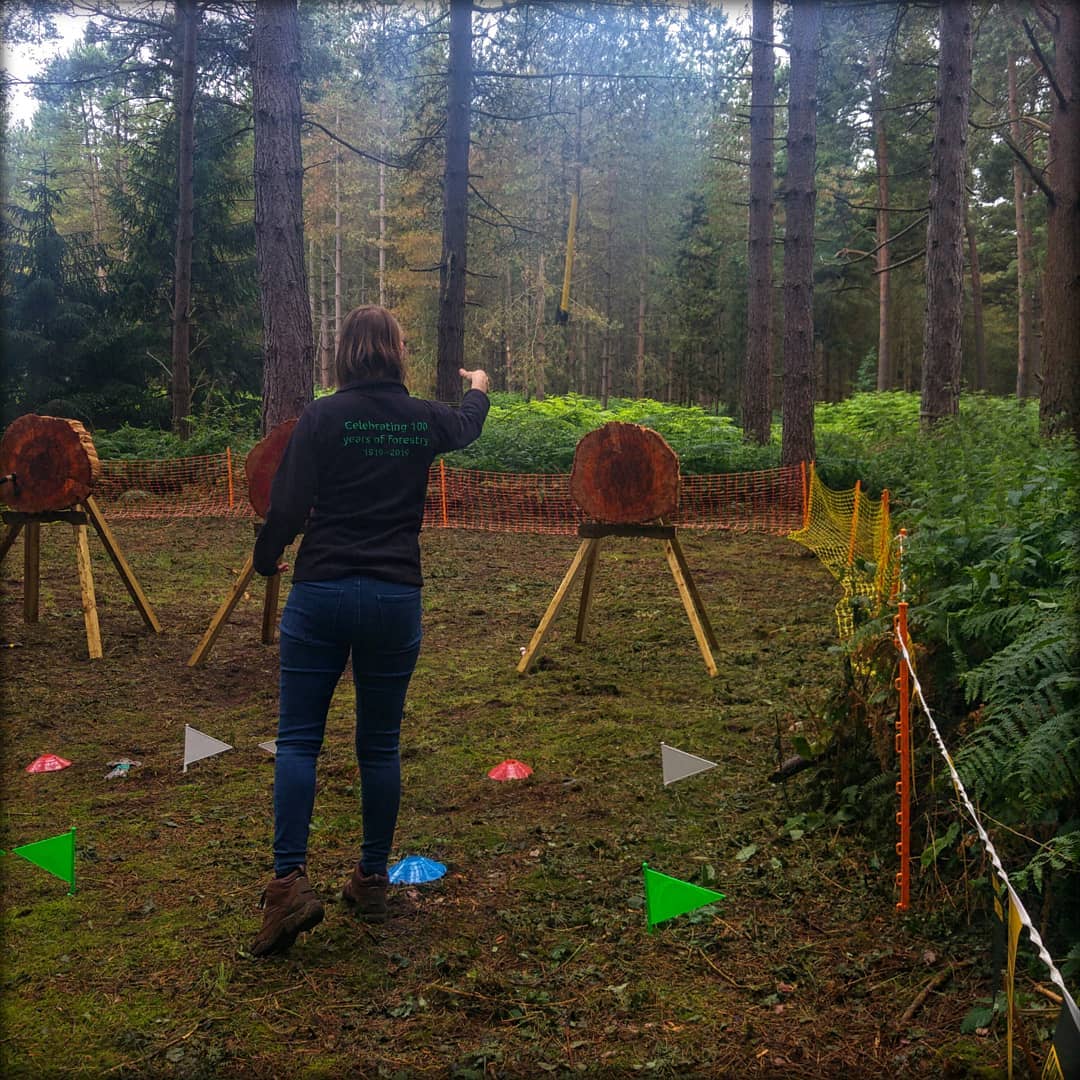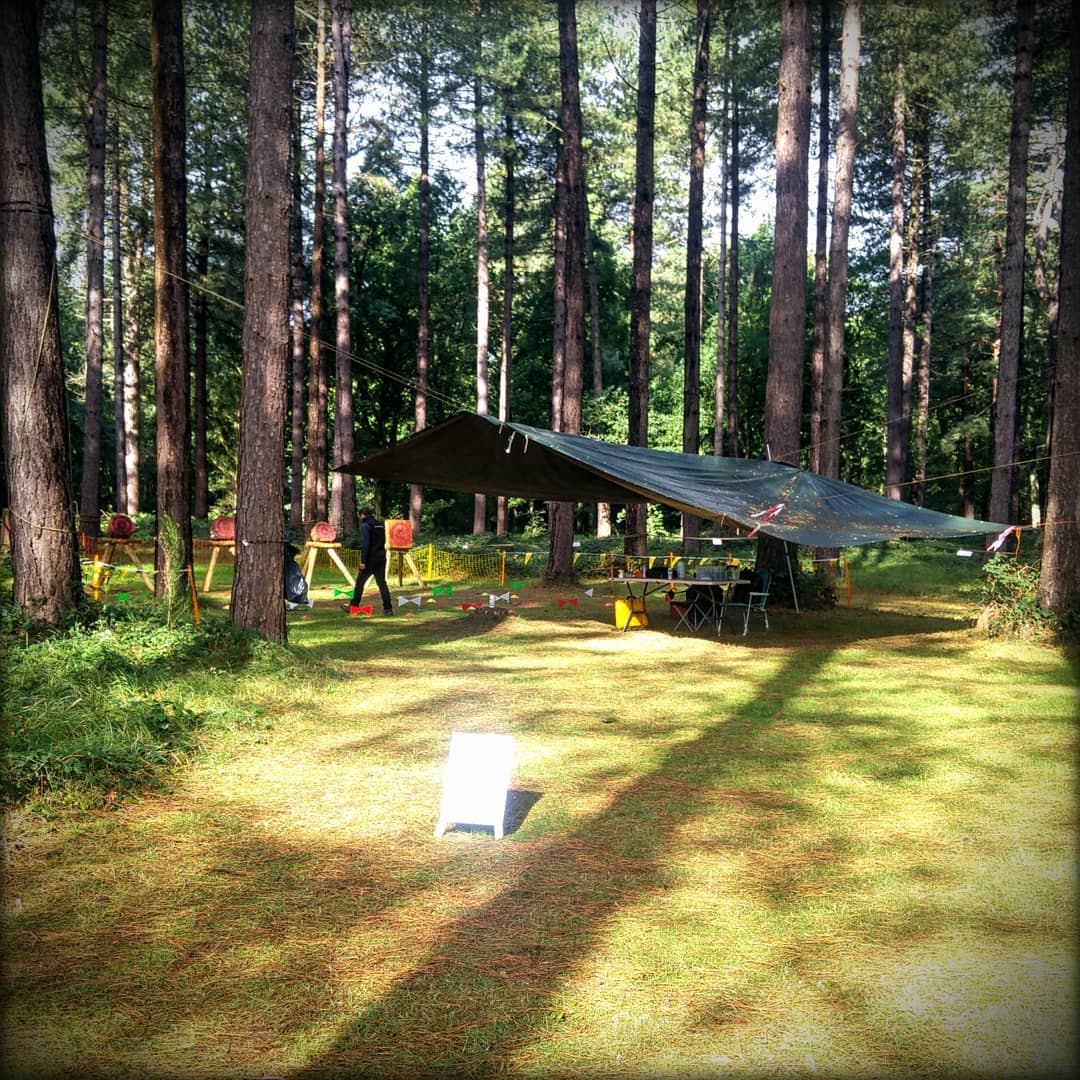 Photos of Back to Wilderness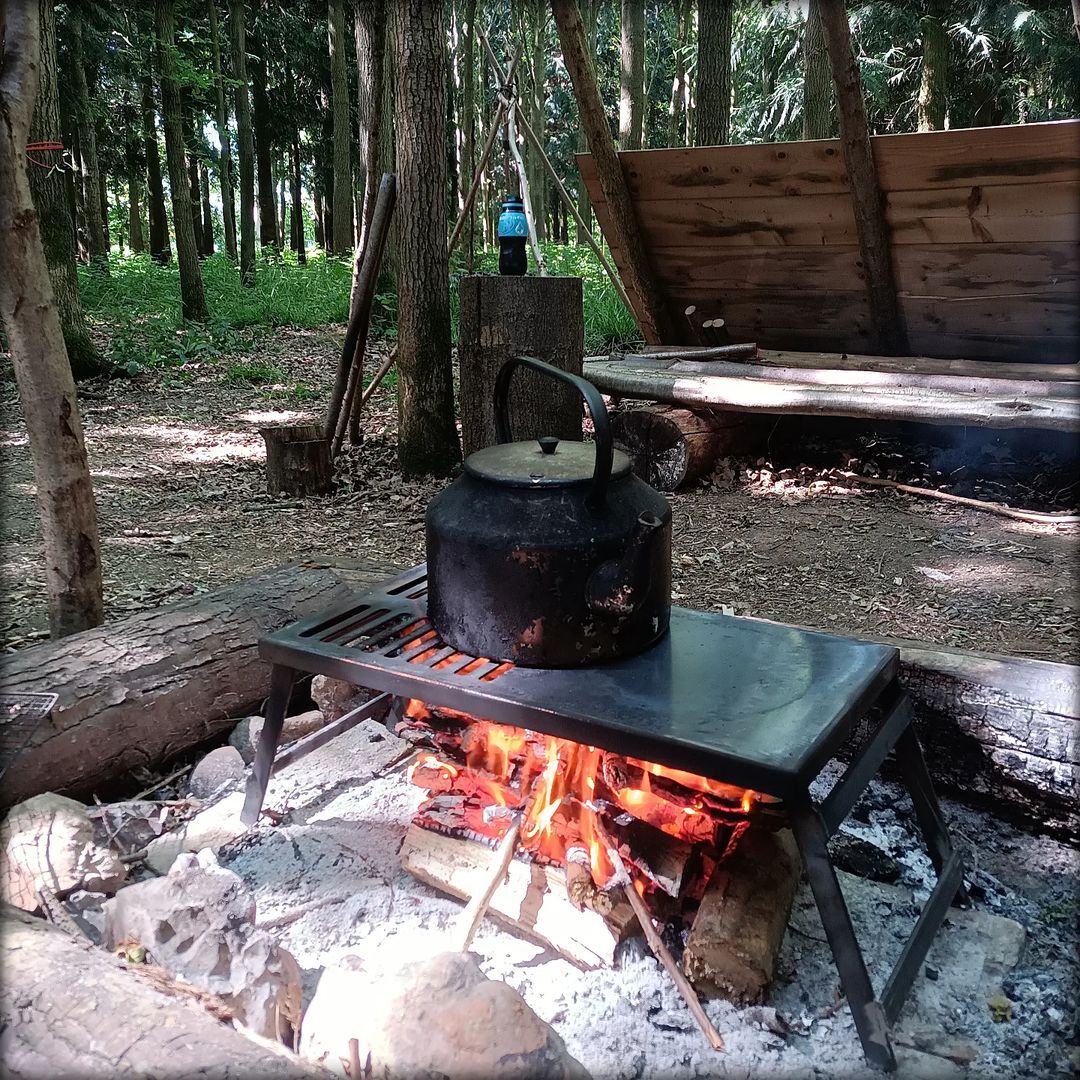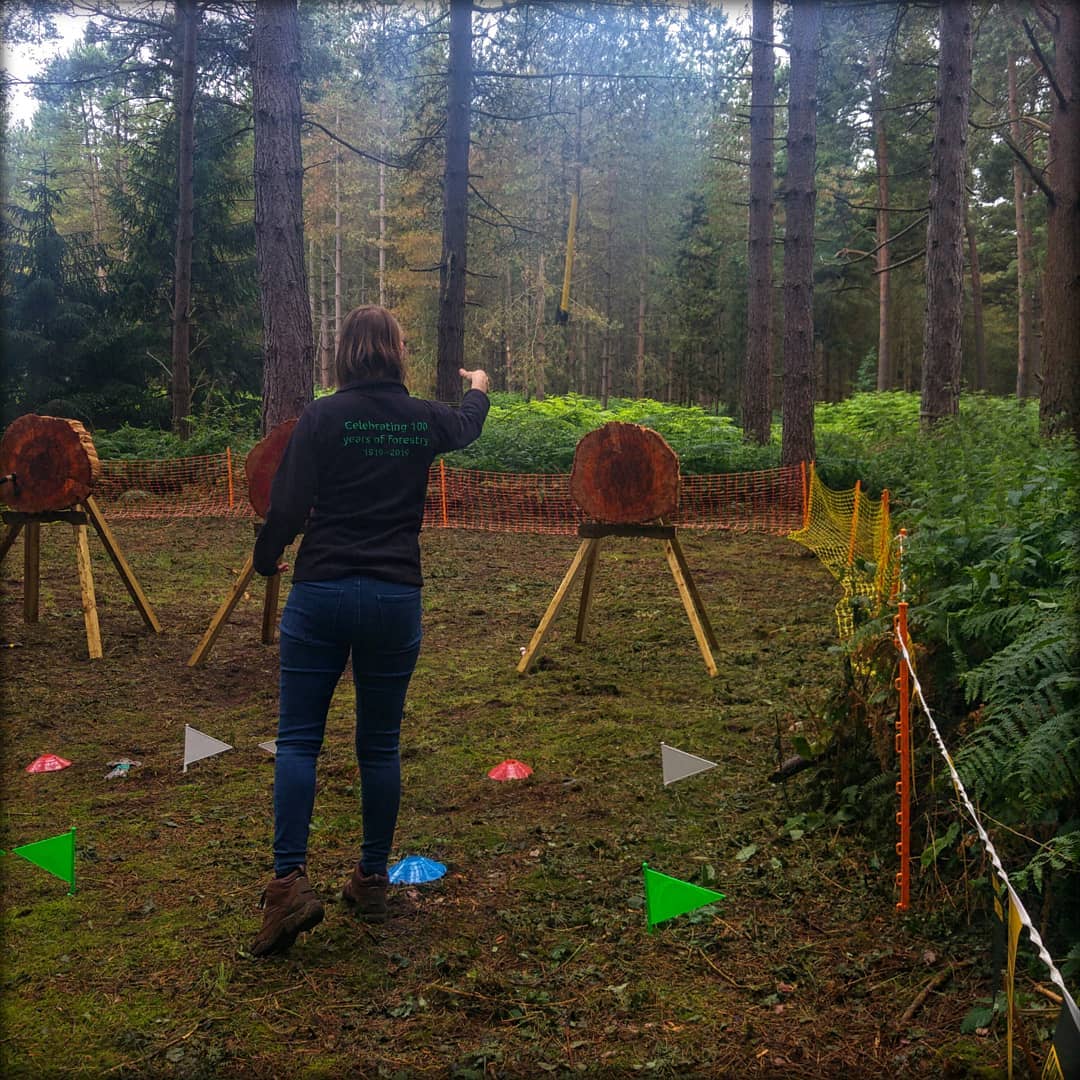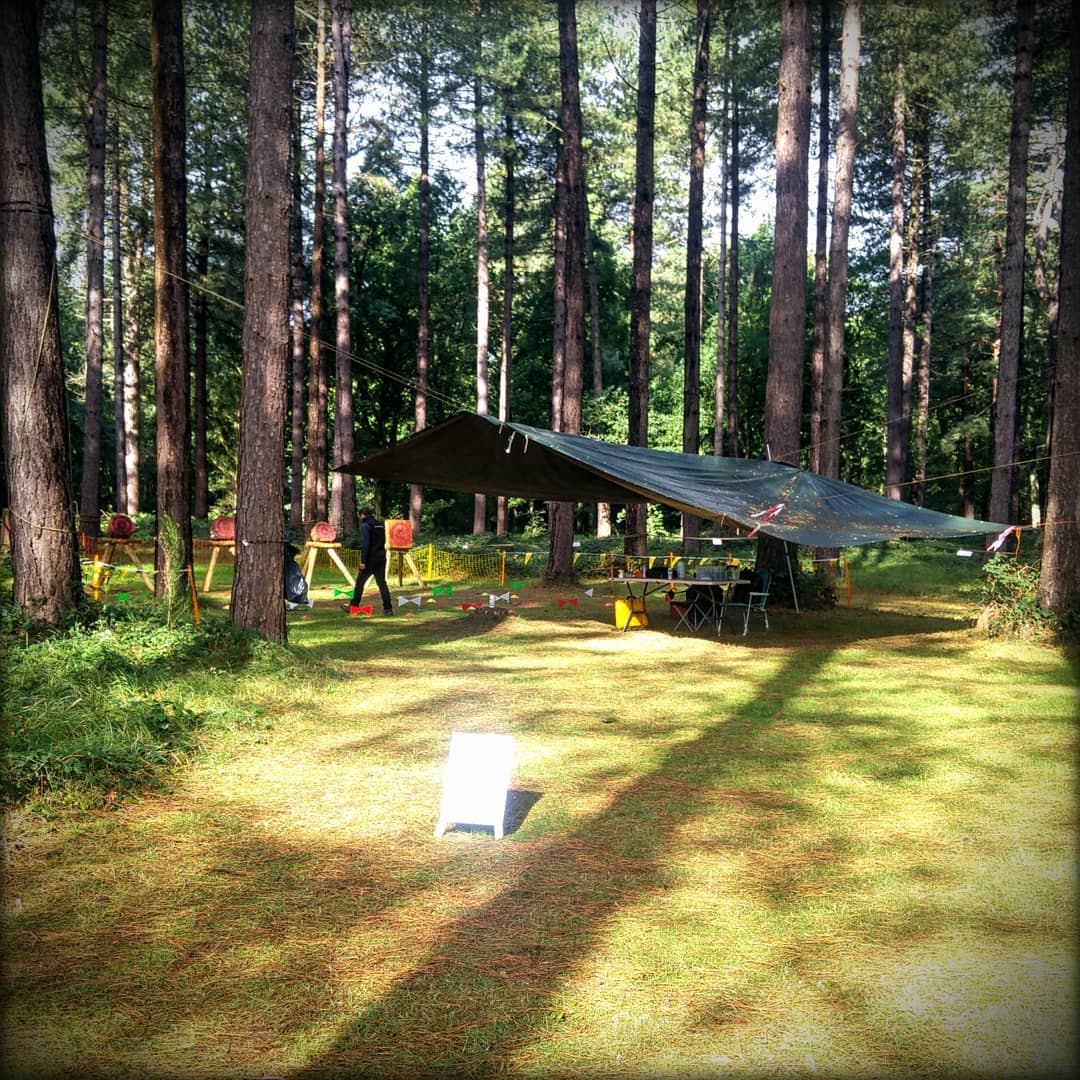 What will students see and do?
At Back to Wilderness your students will experience a bushcraft school trip that connects them to their ancestral history while simultaneously teaching them skills for surviving in nature.
There are many different programmes and fun activities for kids to choose from at Back to Wilderness. If you're looking for something crafty, you might consider a camp crafts course. Students will learn how to use a variety of knives and other sharp tools to make a selection of useful objects for outdoor survival.
In the Fire and Water course children will learn how to get a fire started and then make the component parts of a fire bow drill.
In Survival Traps & Snares, students will learn the rules around foraging for wild edibles. They'll also learn how to build a simple animal trap and learn about the morals and legality of hunting.
Back to Wilderness also hosts weekend-long survival schools in Thetford Forest. During these visits, students spend the entire weekend immersed in nature. They'll learn survival techniques like how to start a fire and build a shelter.
---
How does the trip link to the curriculum?
Back to Wilderness offers courses in bushcraft, survival and wilderness living, all designed to connect young people to the knowledge and practices of ancient cultures. One of the goals of the programme is to preserve the wisdom of these cultures before it disappears – young people will learn about their roots and leave with a better understanding of where humanity is headed.
On a Back to Wilderness course, students will gain knowledge of history and culture. They will also gain hands-on survival skills and experience the benefits of spending the day outdoors.
Subjects covered
---
Teaching resources provided
Contact the venue to discuss what teaching resources are on offer.
---
Minimum and maximum group size
Contact the venue to discuss the number of children you'd like to bring to Back to Wilderness.
---
Details of risk assessment
Safety and risk assessment is taken very seriously at Back to Wilderness. Each course begins with a thorough lesson on safety, given by a trained wilderness professional. Each course is taught by an instructor who is an expert in their subject.
PLANNING
Don't miss our downloadable A-Z guide on completing a risk assessment
---
Facilities On-Site
The High Lodge at Thetford near Brandon has facilities on-site, including toilets. There is also a café on-site where students can buy lunch.
Back to Wilderness can provide hot and cold beverages to participants as needed but visitors will need to provide their own meals.
---
Opening Times
Get in touch to discuss a date for your visit.
---
Pricing
The price per pupil varies depending on the course. Many one-day courses cost £65 per pupil. Some longer and more in-depth courses cost £400 per pupil.
For courses held at High Lodge, there is a site entry fee that is not included in the cost of the course. The site entry fee applies per vehicle. It will be reimbursed as a free return visit.
---
Travel arrangements
Located in the historically rich region of East Anglia, High Lodge Brandon is easily accessible from Norwich, Cambridge, Northampton, Birmingham, Ipswich, and London.
Address
High Lodge, Thetford Forest, Thetford , Norfolk
IP27 0AF
---
Enquire Now
Book your school trip to Back to Wilderness
For information on booking your school trip to this venue, click below.