Ancient House Museum of Thetford Life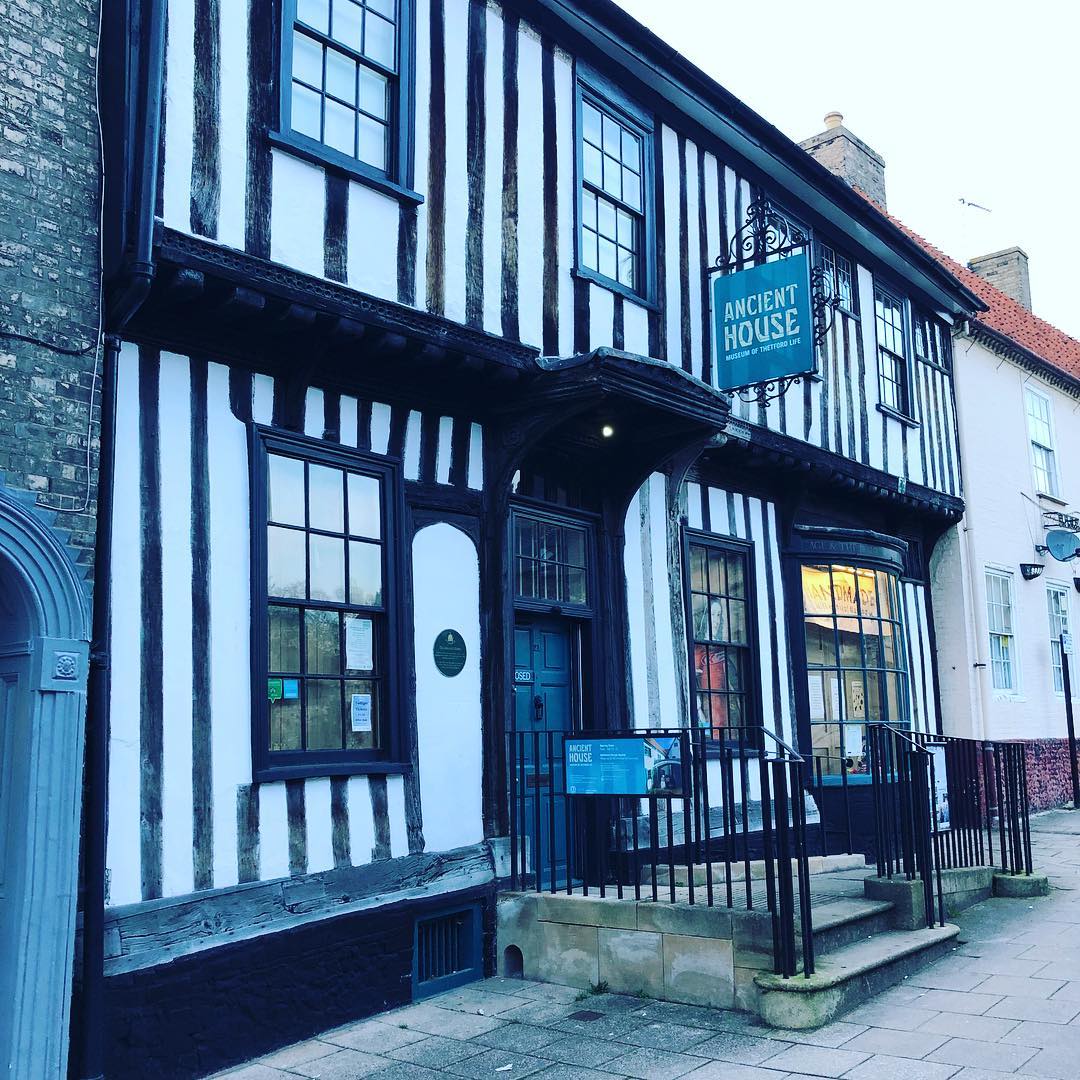 Full View
Full View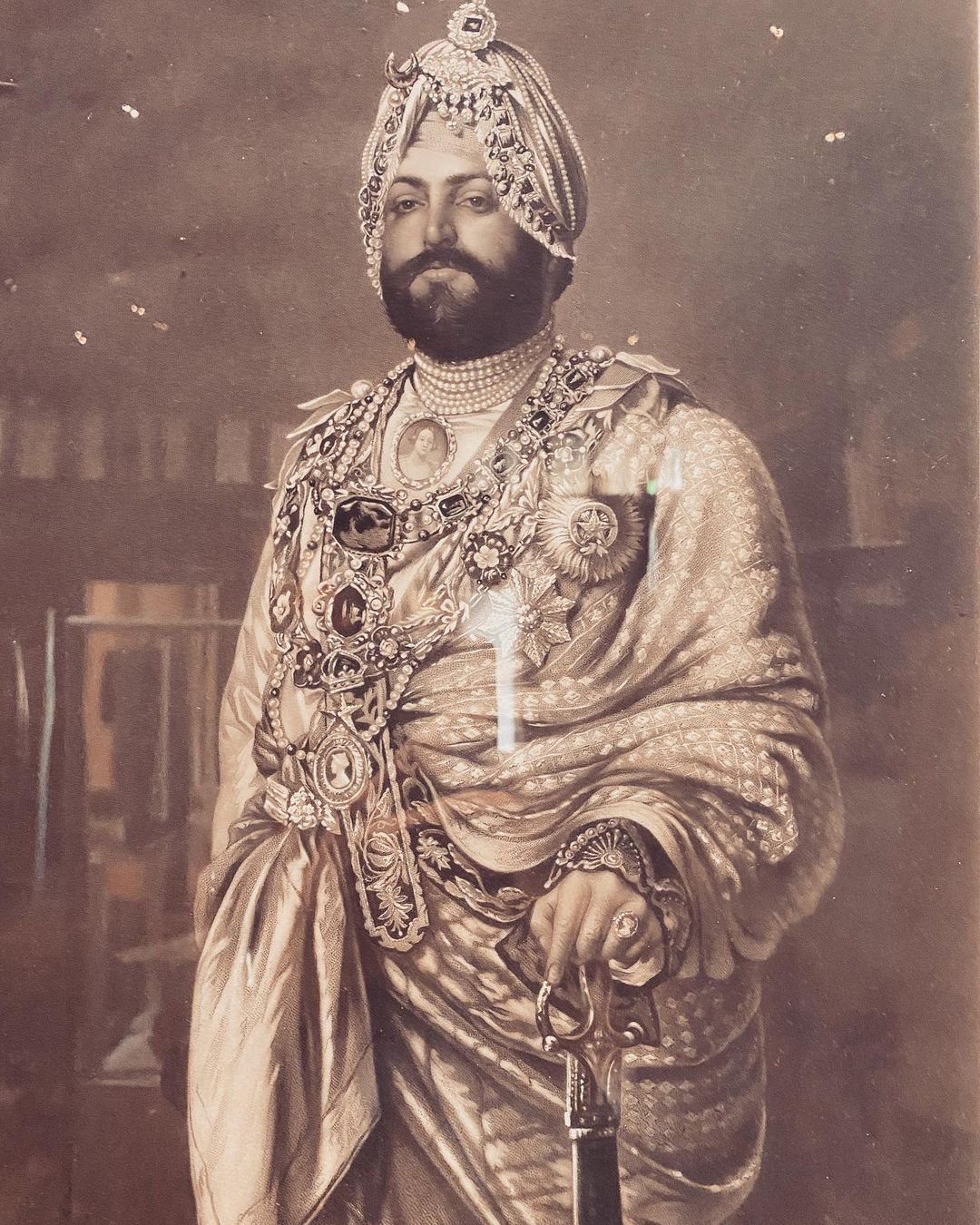 Full View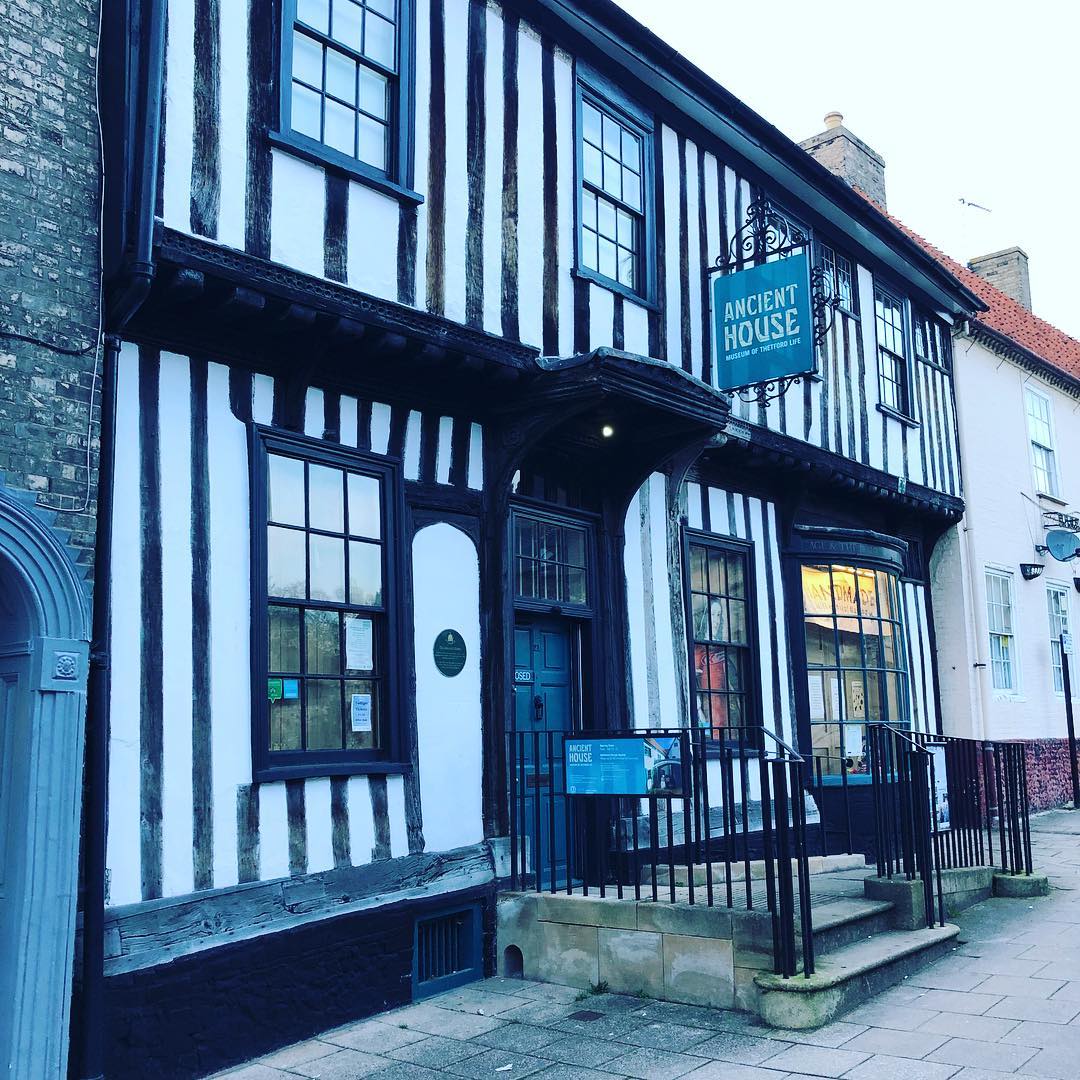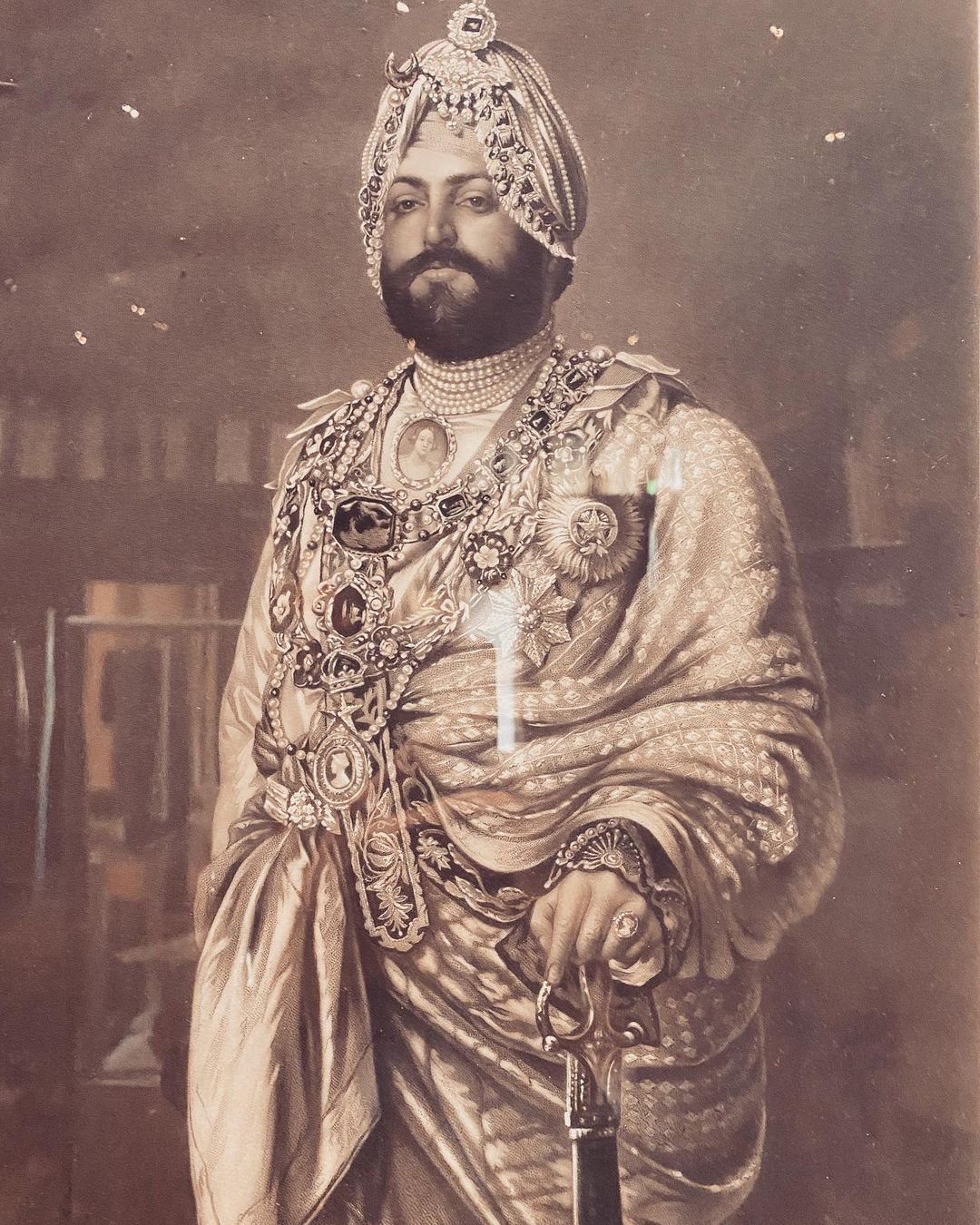 Photos of Ancient House Museum of Thetford Life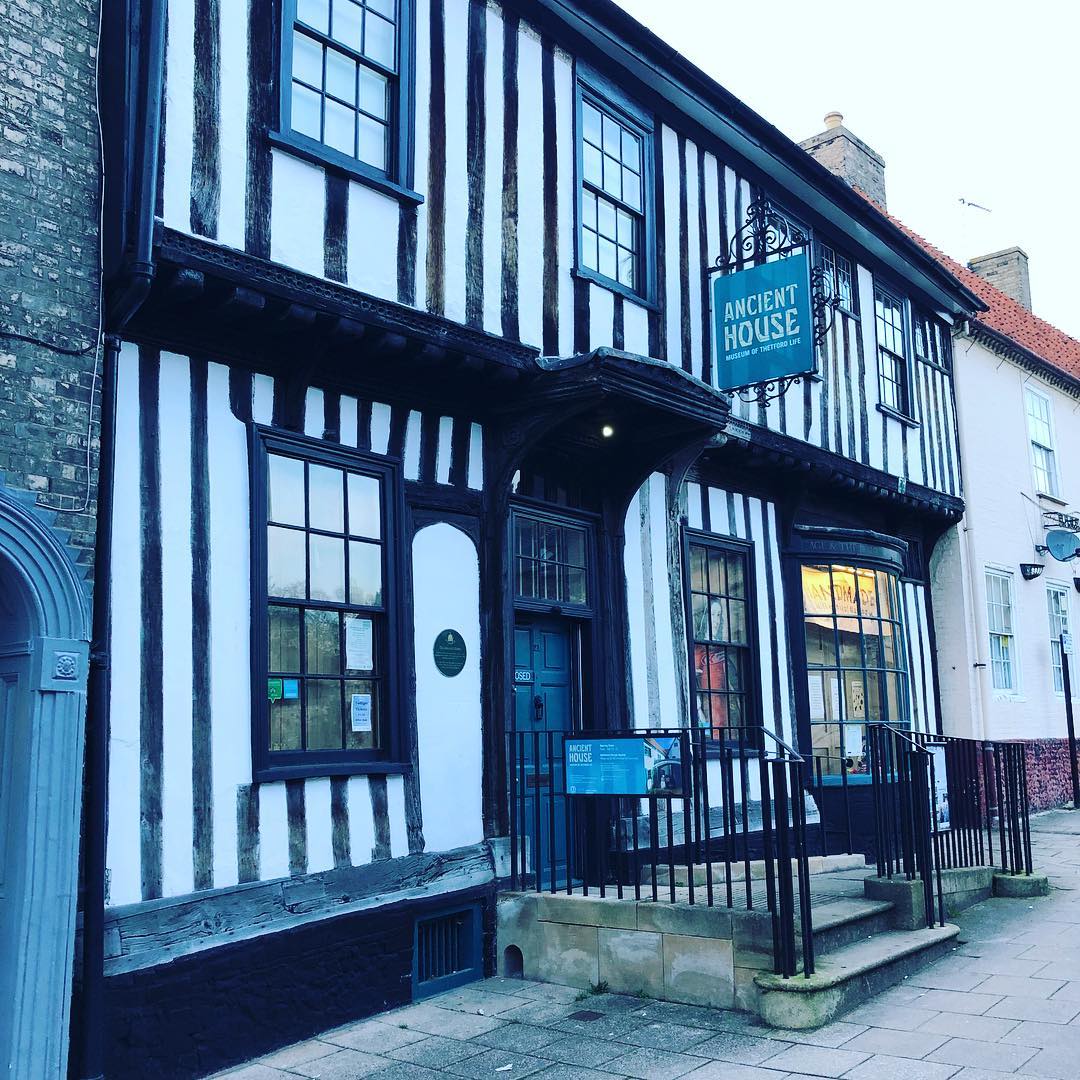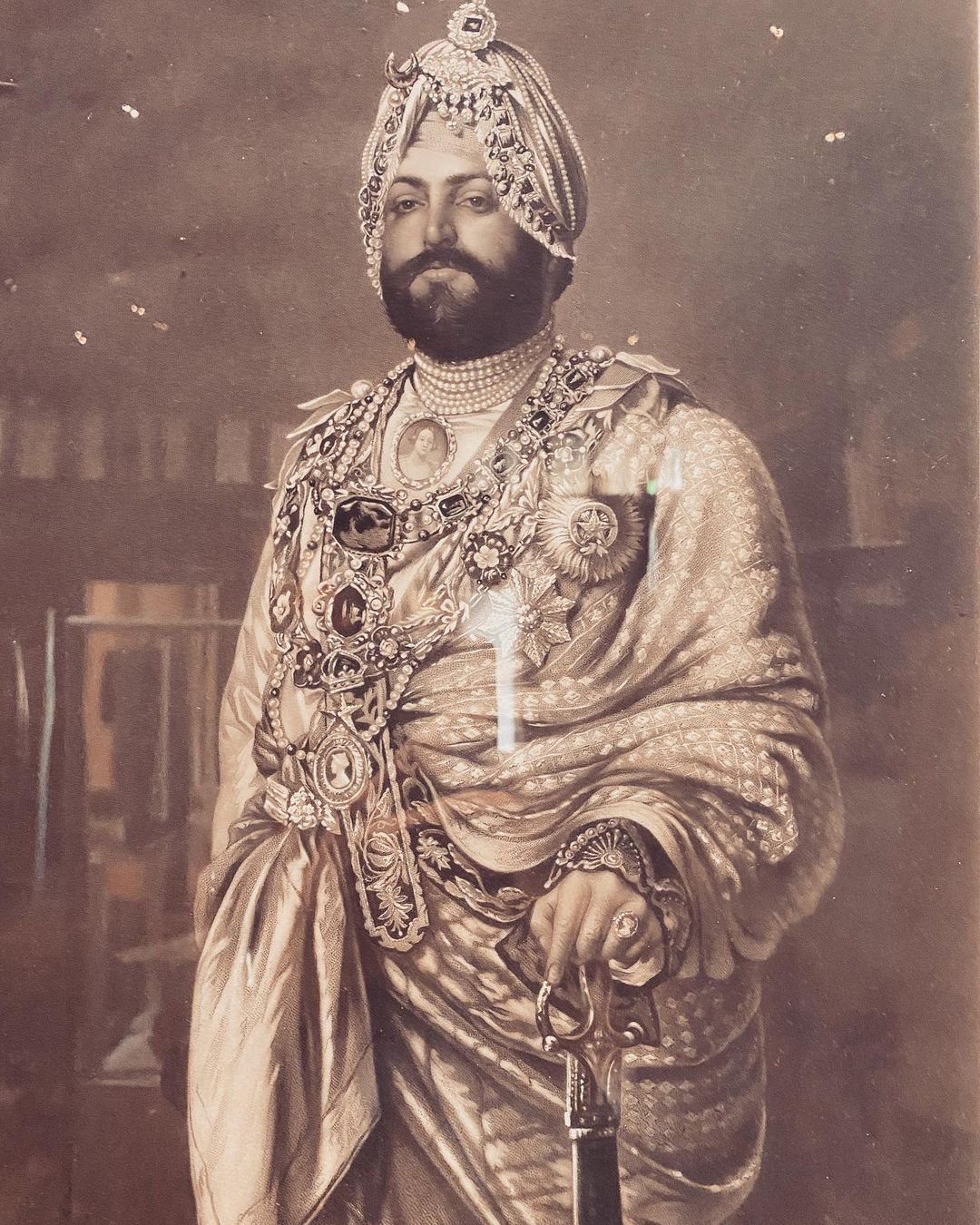 What will students see and do?
The Ancient House Museum of Thetford Life is based inside a Tudor merchant house built in the early 1500s. Along with a variety of exhibits, artwork, and demonstrations, the museum also includes:
– A history of the 500-year-old house
– Exhibitions of Maharajah Duleep Singh and Thomas Paine
– Tudor Hall – A representation of the house owner's wealth
– A collection of local artefacts, stone coffins, and taxidermy
– The 1901 Victorian kitchen
Children will experience multimedia presentations, interactions with costumed actors and interactive learning opportunities.
Children of all ages will be in awe as they handle historical artefacts, and they'll also get their hands dirty as they investigate recreations of burial sites and archaeological dig sites.
Ancient House Museum of Thetford Life provides some incredible arts and crafts opportunities (perfect for art students), which include showing pupils how to make Viking pots or Obsidian pendants. Learning about creative traditions and methods will inspire children to learn more about our country's history.
Ancient House Museum covers the local history of Thetford and Norfolk, but also the larger area of East Anglia as well. Many exhibits and presentations discuss the history of Britain and the role it played in larger world events.
---
How does the trip link to the curriculum?
The Ancient House Museum of Thetford Life team can tailor school visits to suit a wide range of curriculum topics. The pre-existing educational programmes have been crafted to suit different year groups, including EYFS, KS1, KS2, KS3 and KS4.
During your visit pupils will learn about local history, national history, geography, archaeology, art and design, English (particularly poetry), and travel and tourism.
In EYFS and KS1, children will meet costumed characters, try arts and crafts, handle ancient artefacts and rediscover old traditions. Children in this group will cover topics such as:
– The Great Fire of London
– Homes Long Ago
– Christmas Long Ago
– Maharaja Dureep Singh
– World War 1 & 2
These experiences are available as either half days or full days.
The KS2 offering includes activities such as arts and crafts, investigating recreations of burial sites and archaeology sites, and learning about historical figures and events through interactive workshops.
Teachers looking for historical school trips will be excited to hear that KS2 topics covered include:
– LGBTQ+ Workshops
– Archaeology Day
– The Life and Death of Thomas Paine
– Invaders and Settlers
– Votes for Women
– Victorian Life
These experiences are available for half days, but full days are recommended.
As well as covering many of the above topics, children in KS3 and KS4 will explore:
– Duleep Singh and Queen Victoria
– Duleep Singh – Winner or Loser?
– World War 1
Due to the complexity of the experiences at this level, they require a full day.
If visiting the Ancient House Museum of Thetford Life in person isn't an option, this venue offers a virtual experience. Along with online and interactive virtual tours of the museum, workshops are available to suit all ages and requirements – a truly unique experience for students.
One example is the 'Quiz a Character' presentation, where classes can interview a historical character about what life was like during their time, or major events that took place. This can cover topics such as witchcraft, Egyptian archaeology or The Great Fire of London.
Another example is storytime sessions, which involve 10-15 minutes of storytelling, followed by a craft session. Classes will be provided with a materials list before the session, which will involve simple, household materials.
Subjects covered
---
Teaching resources provided
Ancient House Museum makes every effort to accommodate the learning objectives of any school trip. Staff will tailor the experience as much as possible to benefit the learning of your children.
While at the museum, children will gain hands-on experience with a range of equipment, tools, artefacts, and more. All exhibits are accompanied by information in an easy-to-read style, which helps those who learn better from reading than listening.
Other helpful resources will also be provided, including audio guides.
---
Minimum and maximum group size
The maximum number of students that can attend the Ancient House Museum of Thetford Life is 30.
---
Details of risk assessment
Ancient House Museum can provide you with a PDF risk assessment document. Staff will present safety information to children, supervisors and teachers during their arrival at the museum.
PLANNING
Don't miss our downloadable A-Z guide on completing a risk assessment
---
Facilities On-Site
The museum offers a range of facilities, including toilets, a museum shop, a garden, and access to a nearby park which is only ten minutes away.
There is an indoor lunch area, as well as plenty of nearby shops, cafes and restaurants.
---
Opening Times
The museum is open from Tuesday-Saturday, between 10am and 4.30pm.
All tickets must be pre-booked online, with a specific timeslot chosen during booking. You must book tickets at least one day in advance.
---
Pricing
Free school trips here are available if the session is teacher-led and lasts half a day.
Other educational experiences are generally priced at £3 per pupil for a half-day and £5 per pupil for a full day.
Further information surrounding pricing, discounts and booking a trip can be acquired by contacting the museum directly. Prices for hiring the venue for overnight stays or other activities can vary but require a 50% deposit.
---
Travel arrangements
Thetford is in Norfolk, between Norwich and Cambridge, about 40 minutes from either location.
The Ancient House Museum of Thetford Life is in the centre of town. There is a drop-off point outside the museum and a small car park across the road. It's only a seven-minute walk to the nearest train station, and there are many bus links located nearby.
Address
White Hart Street, Thetford, Norfolk
IP24 1AA
---
Enquire Now
Book your school trip to Ancient House Museum of Thetford Life
For information on booking your school trip to this venue, click below.