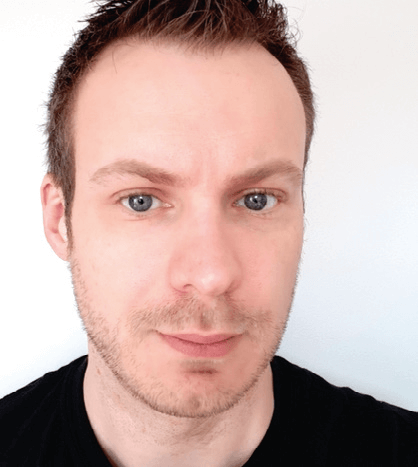 Chris Calver, UK Education Manager at VEX Robotics, explains how you can use VEX GO to teach STEM in Key Stage 2…
---
30 second briefing
VEX GO is a construction kit designed for the needs of the KS2 classroom. Teach a full STEM curriculum with the free STEM Labs lesson plans covering topics such as forces and motion, magnetism, life cycles, coding and more.
---
How does this resource promote collaboration in the classroom? Studies suggest that collaborative learning helps raise achievement of students, but activities need to be well planned to allow students to gain the benefits of working together.
Listening to the ideas of others, sharing opinions as well as learning from our peers are all important skills. The STEM Labs activities give enough structure to allow the lesson to flow while still letting students explore topics together in small groups.
How much STEM experience do teachers need to have to get the most out of this resource? The idea behind the STEM Labs is to give teachers everything they need to run the lesson. That includes front-of-class materials like presentations and videos, handouts for the students and a guide on how to deliver the session.
Background knowledge, the types of questions to be asking and how to prepare your classroom in advance are all covered.
Other than lesson plans, what other support can teachers expect? STEM Labs give teachers everything they need in the classroom. We also offer free training and online teacher certification to build confidence and make sure that all teachers in school get the knowledge they need to use the resources.
Everything from classroom management to coding is covered. In recent times, the training has been delivered remotely but in-person sessions are also available when permitted.
Does VEX GO offer more beyond the curriculum? It certainly offers a wealth of extra-curricular opportunities.
We've made it as easy as possible to integrate GO into your curriculum but there is also the VEX GO Challenge, an inter-school STEM competition that you compete in from the comfort of your own school by completing tasks and uploading results to the competition website.
It's free to take part so it can be experienced by as many students in the school as you like.
Is it easy to pack away this resource at the end of a lesson? The kits come in storage cases where everything has its place. Parts are colour-coded so it's easy to see where everything goes and spot if there's anything missing. In a Classroom Bundle, all the cases go into a carry bag so it can be moved from classroom to classroom.
There is also a spare parts tray so if anything does go missing from a kit it can be topped up from the spares.
---
Need to know
Designed from the ground up with the KS2 primary classroom in mind
Integrate STEM Labs lesson plans into your existing curriculum
Free training, lesson plans and classroom competition
---
Get in touch with VEX Robotics on 01925 251 038 or by emailing eusales@vexrobotics.com and find out more at teachprimary.vex.com.