The IET (Institution of Engineering and Technology) is bringing the magic of Christmas to your classroom introduced through the wonder and excitement of STEM (science, technology, engineering and maths).
Santa's STEM workshop is packed full of free Christmas-themed teaching resources and activities to keep children engaged on the run-up to the holidays. Get in the festive spirit with fun craft ideas, recipes, science experiments and activities which provide STEM inspired learning through play – suitable for the classroom and at home.
Children can try their hand at some festive baking with marshmallow snowballs or flex their creative writing skills with a poem to Santa.
From electric dough experiments to snow globe making, we have an exciting array of ideas to suit four to 13-year-olds.
For those passionate about climate change, we have a fun experiment for kids to help Santa examine how heat passes through animals who need to insulate as well as information on affordable and recycled STEM toys which help develop their curiosity and nurture valuable skills.
For the Christmas bakers out there, why not try your hand at our gingerbread house making activity and use our guided resource to get kids' brains whizzing about the science and maths behind the final creation.
Edible stained glass is also on the menu, along with a delicious yule log recipe looking at how materials change state.
Outdoor scavenger hunts to practise problem solving, and eye spy activities linking to STEM careers, will all get their inner engineer buzzing during the festive season.
If your school and class try any of our activities, we'd love to see your final creations or ideas, so please share your pictures to our social media channels @IETeducation using #SantasSTEMworkshop or #SantalovesSTEM.
We can't wait to see them!
IET Festive Lecture: Engineering the brick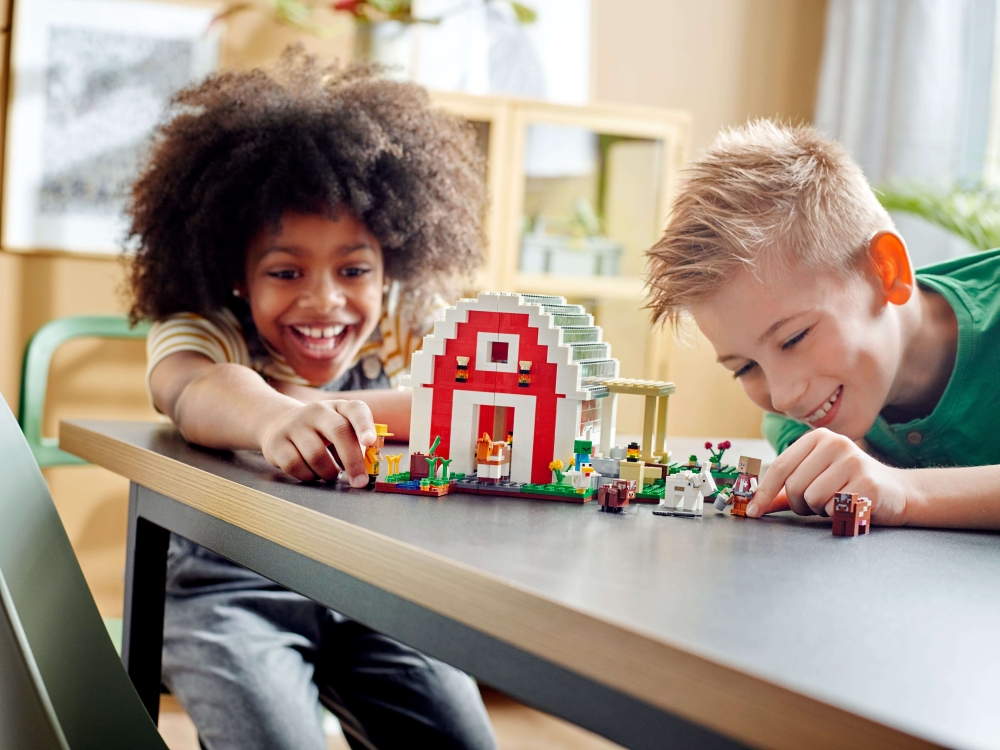 Calling all Key Stage 2 teachers!

Grab some LEGO® and join us and our speaker, Steven Mackenzie, from LEGO® Education, who will take you and your class on a colourful journey through the history of LEGO®, exploring the details brick by brick.
Including live build-a-thons and interactive content to inspire you, we'll look at the last 90 years of LEGO® history and what things might be like when we reach the 100th anniversary.
The lecture is being live-streamed on YouTube:
Date: Thursday, 14 December 2023
Time: 1.30pm – 2.45pm
Enjoy LEGO® building? Then please send us any photos or videos of your LEGO® builds and we will be sure to display them during the event!
Please email all assets to ietfestivelecture@theiet.org and in doing so, you agree to allow us to post this content and stream it via our live streaming site.

*To join in with the interactive element of this event, it would be great if each child could have access to six 4×2 LEGO® or DUPLO® bricks.