30 Second Briefing
Join the Royal Opera House on July 2nd, 2024 for a FREE day of singing, dancing and design!
KS2 classrooms across England will come together in a mass-participation performance celebrating the UN Rights of the Child with dancers and singers from the Royal Ballet and Royal Opera.
1. What is Create Day?
Create Day '24 with the Royal Opera House is a FREE England-wide mass-participation event developed for KS2 classes.
Hosted online, the day itself will involve curriculum-linked singing, dancing and design led by ROH artists.
The day will be themed around the UN Rights of the Child and aims to highlight the experience of children who are denied these rights due to conflict, war, persecution, or natural disaster.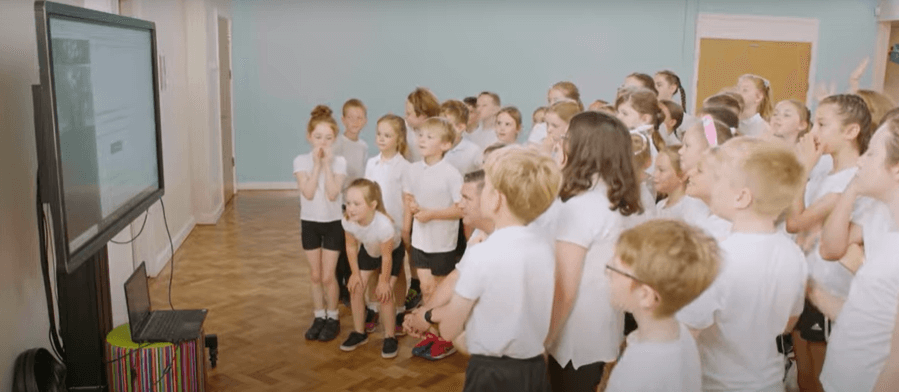 2. It's not just an event
As part of this event, there is ongoing teacher support available online.
Prepare for the day by choosing either a:
One-hour webinar – this comprises a briefing taking you through what's involved step by step.
Three-hour online CPD – this is training for teachers who want extra support in teaching singing, dance and design. (Winter / Spring term – dates coming soon)
3. Prep lessons 
Lead your students through six hours of prep classes (2x dance, 2x singing, 2x design) using our free lesson plans and resources. (Summer term)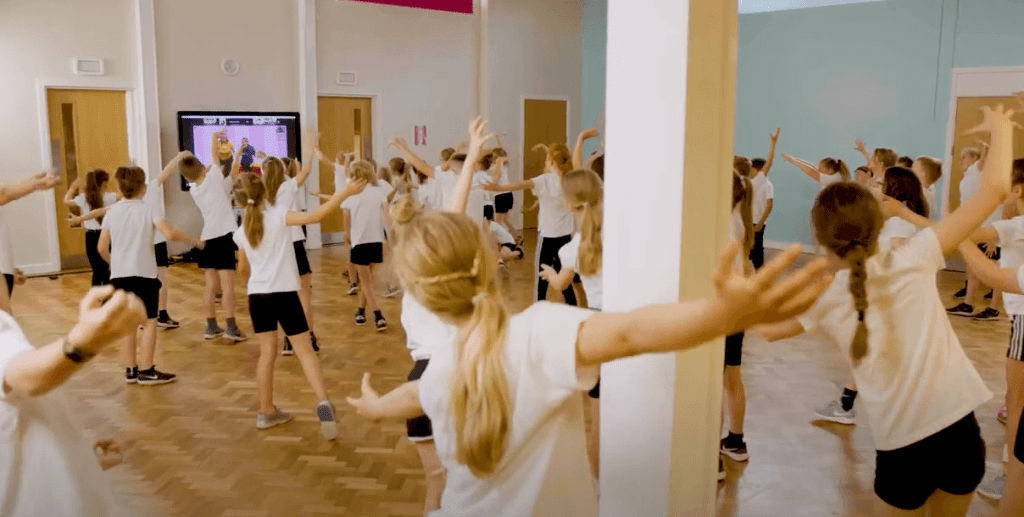 4. The event – Create Day
On the day (July 2nd, 2024), students in your classroom will join thousands of children and Royal Opera House artists for a fun day of live lessons ending in a performance of a contemporary song and dance celebrating the UN Rights of the Child.
5. Outcomes
By the end of Create Day, your children will have:
Gained artform-specific skills and knowledge
Used their skills and knowledge in a creative endeavour
Performed a collaborative response to a creative brief
Deepened their knowledge of the UN Rights of the Child
Need to know
This is a completely FREE offer.
Teachers and their students will gain artform-specific skills and knowledge.
You don't have to be a specialist in dancing, singing or design!
Our resources for this project are all aligned to the curriculum and focus on the UN rights of children.