With Active Wellbeing Week just around the corner, here's your chance to give yourself and your colleagues a much-needed mental and physical boost.
A well-rounded health and wellbeing policy can achieve many things, from encouraging active lifestyles that help people to achieve their personal goals to supporting employees in striking a healthy work-life balance.
Beyond this, it can also provide networking and team-building opportunities, and improve workplace morale and performance.
According to the Work Foundation, each year British workers have 15 million days off due to stress, depression and anxiety, costing an estimated £70 billion.
But there are other major conditions affecting employees too, such as musculoskeletal health – with 23% of all lost working days in Britain caused by back, neck and muscle pain.
Regular physical activity has been proven to reduce the risk of contracting some illnesses, such as heart disease and type 2 diabetes.
And we now know that taking part in physical activity also helps to improve our general wellbeing, with the NHS recommending that adults between 19 and 64 years of age do at least 150 minutes of moderate aerobic exercise every week, like brisk walking or cycling.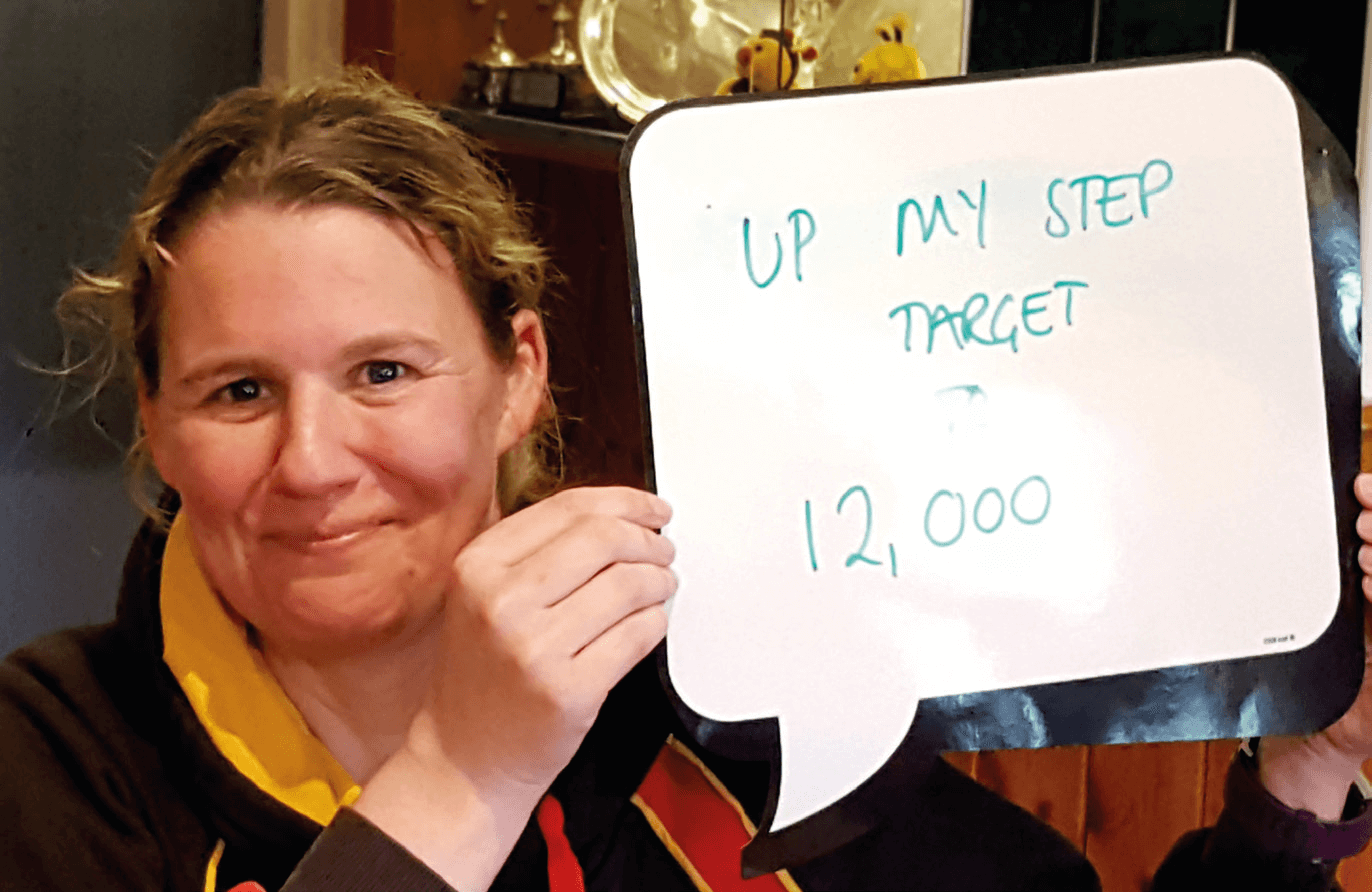 It's time to make your move
To improve health and encourage more-active lifestyle choices for employees in the public sector, CSSC Sports & Leisure has collaborated with CS Employee Policy (CSEP) to launch a nationwide Active Wellbeing Week, which will take place between Monday 2 July and Friday 6 July 2018.
Active Wellbeing Week includes a series of initiatives designed to help the thousands of public sector employees across the UK to be more active and affect positive changes in their physical and mental wellbeing.
As part of this, all public sector employees are being encouraged to make personal pledges on how they intend to be more active.
There are lots of fantastic prizes to win, including spa days, pamper packs and a £2,500 holiday voucher.
For those keen to get involved, plenty of inspiring ideas can be found online at activewellbeing.me.uk.
Here you'll find suggestions for competitive tasks such as step count or rowing challenges, as well as simple ideas for making movement part of your daily routine by taking lunchtime walks, or having a no-chair policy in meetings.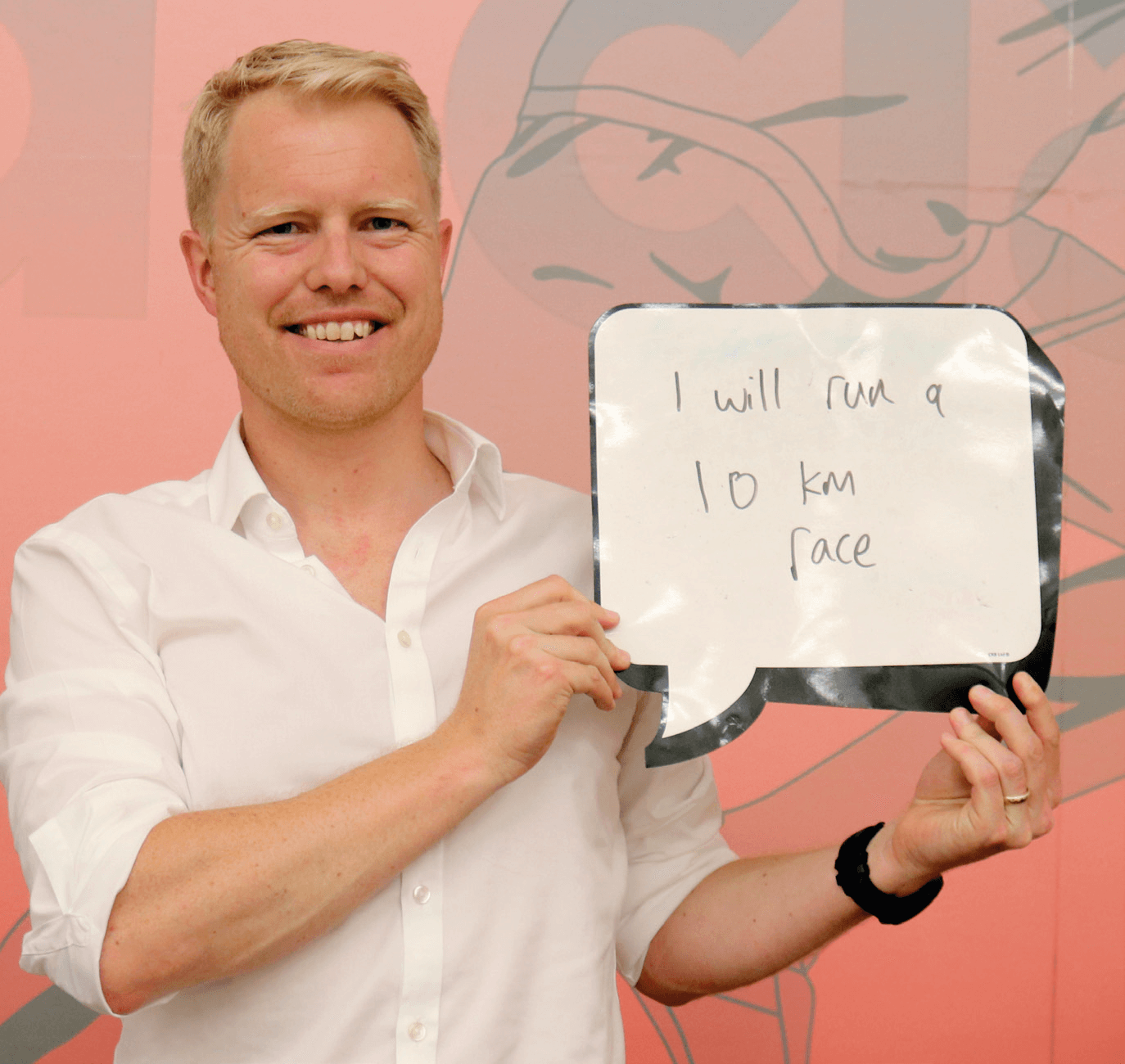 How to get involved
There are a few ways that individuals, team leaders and management can get involved and inspire others during Active Wellbeing Week.
Make a pledge about how you intend to get more active
Download posters and other support material to help drum up support
Share your involvement in Active Wellbeing Week on social media, using the hashtag #ActiveWellbeingWeek
For more information visit activewellbeing.me.uk.