Workload almost made me quit teaching – but I changed schools instead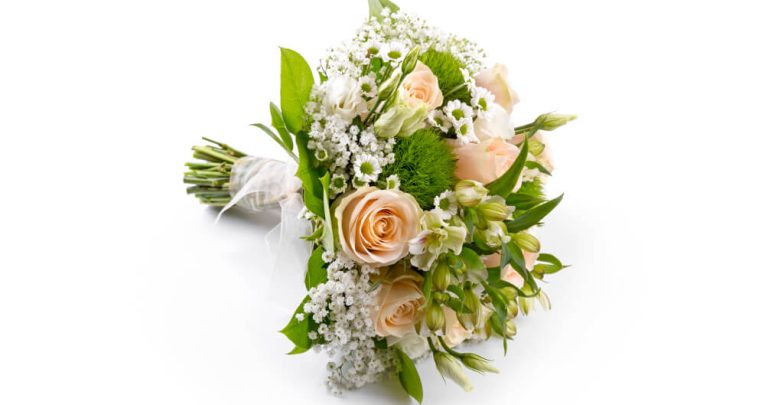 All successful relationships take work – but when you're married to the job, things can get a little one-sided, warns Victoria Hewett…
Mrs Humanities, married to the job since 2012. That's how my twitter profile starts.
I love teaching; I'm dedicated to it. But is being 'married to the job' really a good thing?
I wanted to teach from a young age. Following work experience at 15, though, I decided it wasn't for me, and sought other careers. However, after working in environmental education, I came back around to the idea and quickly became 'married' to it.
As with any relationship, though, it hasn't been easy; in fact, I have wanted to divorce the job on many an occasion over the last six years.
Numerous times I've come close to throwing its belongings out the window onto the street below whilst I shout profanities at it.
But like with all things worth fighting for, I've thought long and hard and come to an amicable agreement to try to give it another go.
Breaking point
According to official figures, 30% of teachers who qualified in 2011 had left the profession within five years. Four years into my own classroom career, I nearly became part of that statistic.
My commitment to the job was being taken advantage of and the workload was excessive, yet I felt I had to complete it for my students, for my appraisal and for myself; I wanted to be the best teacher I could be for those I taught.
Like many others I know, I was working more than 12 hours a day, and throughout the weekends and holidays, either in preparation for the coming week or term or simply catching up on the things I hadn't done earlier on.
Much of this included doing things to tick boxes, that had little benefit on my students but kept SLT happy. Sound familiar?
Eventually, in Spring 2016, this led to a breakdown. I cried in front of a class before the Easter holidays.
The stress had got too much; the sickening anxiety every morning, knowing that something else would be added to the huge to-do list, and that yet another scrutiny of some sort would be inevitable, all became too much. I broke.
When the new term started, I couldn't make it into my classroom. My mental health had reached rock bottom. I had to take time off, and started taking medication.
Finding a balance
The sad thing is, I'm not the only one to have experienced this.
In the teaching profession alone some '1,860 cases per 100,000 workers' were reported by the Health and Safety Executive to have experienced work-related stress in a 12-month period over 2016-2017 – and that's just those who reported it.
We are human. Most of us want to do well. Many of us commit ourselves to do the best that we can. Yet all too often, our commitment to being teachers and school leaders is making us ill.
As a profession, we need to recognise that teaching is a job not a lifestyle.
We need to be able to say no to workload that doesn't benefit our learners or our classroom practice.
We need to stand up for our profession, our mental health and our wellbeing.
For me, despite wanting to leave it all behind in Spring 2016, I decided that another go was needed before I could end the relationship for good.
I applied for a job at a different school and whilst I worried it would be more of the same, it turned out to be a great decision.
I now work in an environment where staff wellbeing is considered as important as student wellbeing, and where actions are deliberately taken to reduce and limit bureaucratic tasks in order actively to promote a good work-life balance.
This is what more schools need to do to retain staff.
I'm now coming to the end of my sixth year in teaching. The honeymoon days are long gone, but so are those where I was always trying to impress, working hard for the relationship and often feeling like it was one-sided.
Today, I work in sync with the profession. Careful organisation, workload reducing strategies and insisting on a work-life balance have done wonders; I might still be 'married' to the job, but it's a two-way relationship with which I'm very happy.
---
Victoria Hewett is the subject leader for geography at a secondary school in Kent, creator of the Teacher5aday Buddy Box scheme and is better known for being the teacher behind MrsHumanities.