Teach Secondary Awards 2021 winners announced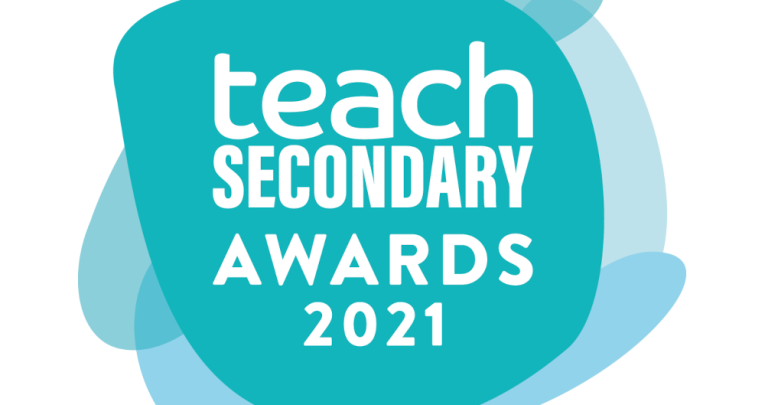 Find out who our expert panel of judges picked as 5-, 4- and 3-star winners in every category this year….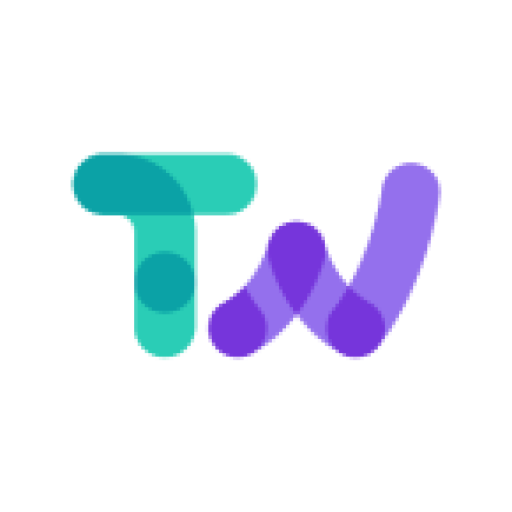 by Teachwire
With so many providers offering so many different options, sifting through and finding the best can be a time-consuming exercise.
That's where our annual Teach Secondary Awards come in.
Each year, we issue an open invitation for companies and organisations to submit their education resources for analysis by a team of expert judges, to identify those most worthy of schools' time and attention.
The awards this year spanned 10 categories, with entries judged according to the following criteria:
Does the resource meet a genuine need?
What impact is it likely to have?
How easy is the resource to implement and use?
Can the resource be adapted for use in different settings?
Does it represent good value for money?
You can find the full list of this year's winners below:
Curriculum impact
5 Stars: White Rose Maths (Collins)
4 Stars: Oxford Revise: AQA GCSE Sciences (Oxford University Press)
3 Stars: Dynamo 11-14 French (Pearson)
SEND
5 Stars: Read Write Inc Fresh Start Fast Track Tutoring (Oxford University Press)
4 Stars: ClaroRead Plus (ClaroRead Plus)
3 Stars: Introducing British Sign Language (British Sign Language)
Free resource
5 Stars: LGBTQ Voices (British Army)
4 Stars: Talk About Alcohol (The Alcohol Education Trust)
3 Stars: Learning Through Logistics (Talent in Logistics)
Remote learning
5 Stars: eduu.school (Hodder Education)
4 Stars: Satchel One (Satchel)
3 Stars: Deledao (Deledao Education)
Health and wellbeing
5 Stars: Healthy Online Relationships (Ineqe Safeguarding Group)
4 Stars: Your Choice for Key Stage 4 (Collins)
3 Stars Mind Mechanics for Teens and Young Adults (Sarah Rawsthorn, Jessica Kingsley Publishers)
CPD
5 Stars: IOP Domains (Institute of Physics)
4 Stars: Teen Tips (Teen Tips)
3 Stars: Royal Society of Chemistry – Education Website (Royal Society of Chemistry)
Assessment
5 Stars: Dynamic Progress Reporting (Axle Education)
4 Stars: EDClass (EDClass)
3 Stars: Gradescope (Turnitin)
School business
5 Stars: IRIS Ed:gen (IRIS Software Group)
4 Stars: The Day (The Day News & Media)
3 Stars: Hubmis (WCBS)
Apps
5 Stars: Safer Schools (Ineqe Safeguarding Group)
4 Stars: The National College (National Education Group)
3 Stars: National Online Safety (National Education Group)
Technology and stem
5 Stars: Progress in Computing: Key Stage 3 (Hodder Education)
4 Stars: Python in Pieces (2Simple)
3 Stars: VEXcode VR (VEX Robotics)
---
If you have any queries about this year's Teach Secondary Awards, don't hesitate to get in touch with the team – email Teach Secondary editor Callum Fauser or advertising manager Ria Bentham.