Teach Secondary Awards 2020 Winners Announced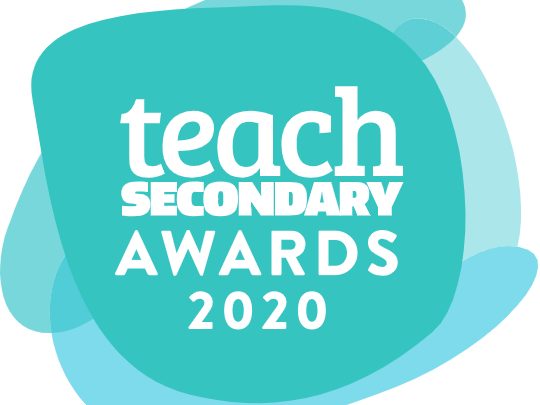 The verdicts are in - we reveal who is triumphant in this year's awards.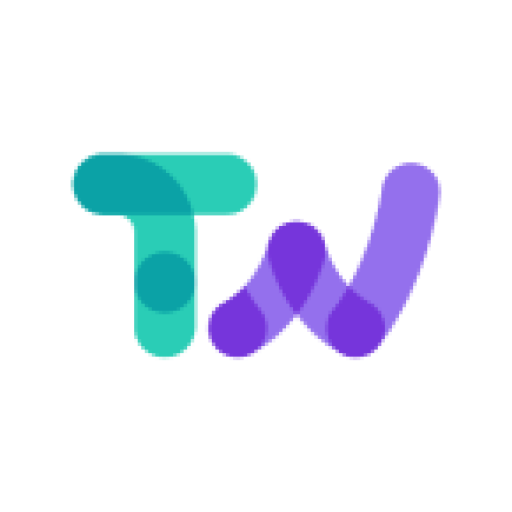 by Teachwire
The Teach Secondary Awards are our way of shining the spotlight on some of the best products available. This year's response has been fantastic and we have some very worthy winners to share with you here, all assessed by our expert judging panel.
In each category you'll find a five, four and three star winners. Our finalists were judged on their suitability, originality, educational impact, value for money, accessibility and capacity to withstand the rigours of use in a secondary setting!
You can find a full listing below.
Teach Secondary 2020 Winners & Finalists
Curriculum Impact: 5 STARS: Renaissance – Accelerated Reader
4 STARS: Collins Education – KS3 Maths Now
3 STARS: Radix Technologies Ltd – Viso TeacherView
FINALISTS: • Sparx – Sparx Maths
Assessment: 5 STARS: Soundbitelearning UK Ltd – GCSEPod
4 STARS: Lexplore Analytics – AI Reading Assessment
3 STARS: SAM Learning – SAM Learning
FINALISTS: Bedrock Learning Ltd – Bedrock Vocabulary Renaissance – Star Reading Pearson – Rapid Plus
SEND: 5 STARS: RS Assessment from Hodder Education – Special Needs Assessment Profile (SNAP)
4 STARS: Claro Software – ClaroRead Plus
3 STARS: Jessica Kingsley Publishers – The Memory and Processing Guide for Neurodiverse Learners
FINALISTS: Ineqe Safeguarding Group – Coronavirus Resources Across Cultures – The Islands Bloomsbury Education – 100 Ideas for Secondary Teachers: Supporting Students with Numeracy Difficulties
School Business: 5 STARS: IRIS Education – PS Connect
4 STARS: Satchel – Satchel One
3 STARS: Ineqe Safeguarding Group – Safer Schools App
FINALISTS: One Team Logic – MyConcern
CPD: 5 STARS: Accrington Academy – The Uncertainty Principle CPD Course
4 STARS: Jubilee Centre for Character and Virtues (University of Birmingham) – Leading Character Education in Schools
3 STARS: Dyslexia Action Training – Dyslexia and Literacy Continuing Professional Development (CPD) Programme
FINALISTS: Hodder Education – Kenilworth Castle: Historic Environment for AQA GCSE (9-1) Teacher Webinar Bloomsbury Education – Teaching Rebooted Real Training – Certificate in Psychometric Testing, Assessment and Access Arrangements
STEM: 5 STARS: LEGO® Education – LEGO® Education SPIKE™ Prime
4 STARS: Ascent Information Technology Ltd T/A HUE – HUE HD Pro
3 STARS: DFRobot – Maqueen Plus AI (kit)
Health & Wellbeing: 5 STARS: Amazing People Schools – Amazing People Schools
4 STARS: Collins Education – Your Choice
3 STARS: Jessica Kingsley Publishers – The Incredible Teenage Brain: Everything You Need to Know to Unlock Your Teen's Potential
FINALISTS: Routledge (Taylor & Francis Group) – Boys Don't Try? Rethinking Masculinity in Schools Bounce Together Ltd – Bounce Together
If you have any questions about this years Teach Secondary Awards, please don't hesitate to contact our editor Callum Fauser (callum.fauser@theteachco.com) or our advertising manager Ria Bentham (ria.bentham@theteachco.com).