Anyone For Tennis? – Get Set For Wimbledon With These 6 Tennis Resources For Schools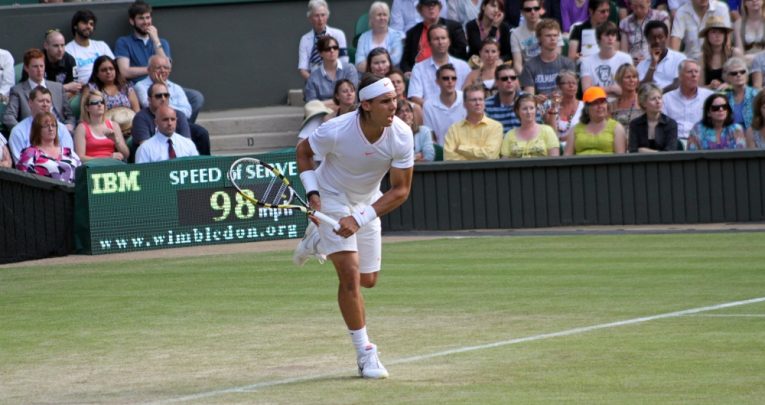 As the renowned lawn tennis competition gears up, here's a selection of resources to get your pupils into backhanding, volleying and smashing spirit…

by Teachwire
In just under a week's time, the finest tennis players in the world will be converging on south-west London for two weeks of ferocious serves, extraordinary returns, spellbinding rallies and nail-biting tie breaks at Wimbledon.
2016 might be one of those years with a particularly packed summer of sport, what with Euro 2016 and the upcoming Rio Olympics and Paralympics, but the occasion of the world's oldest Grand Slam will doubtless pull in as large an audience of spectators as ever, keen to follow the fortunes of Murray, Federer, Nadal and Djokovic, plus the Williams sisters, Muguruza, Radwanska and Kerber.
It's also the ideal time to get your pupils acquainted with both the game itself and all manner of tennis-related outdoor fitness activities. We've gathered together a selection of resources below to help you on your way. However you choose to mark Wimbledon at your school, though, let's hope it's more…
and less…
*For more Wimbledon resources check out our more-recent version for the 2017 Championships here.