PDF and Word doc version of worksheet, plus answer sheet
In this worksheet students will be asked to fully simplify a ratio and write them as a unitary ratio.
Questions range from procedural ones that develop fluency and problem solving questions that draw from other topics.
PDF and answers are included.
KS3 Maths Curriculum Area
Ratio, proportion and rates of change Use ratio notation, including reduction to simplest form
---
Jacob Strauss is a maths teacher interested in educational psychology, politics and practice. Find more of his resources on the TES at JDStrauss and follow him on Twitter at straussmaths.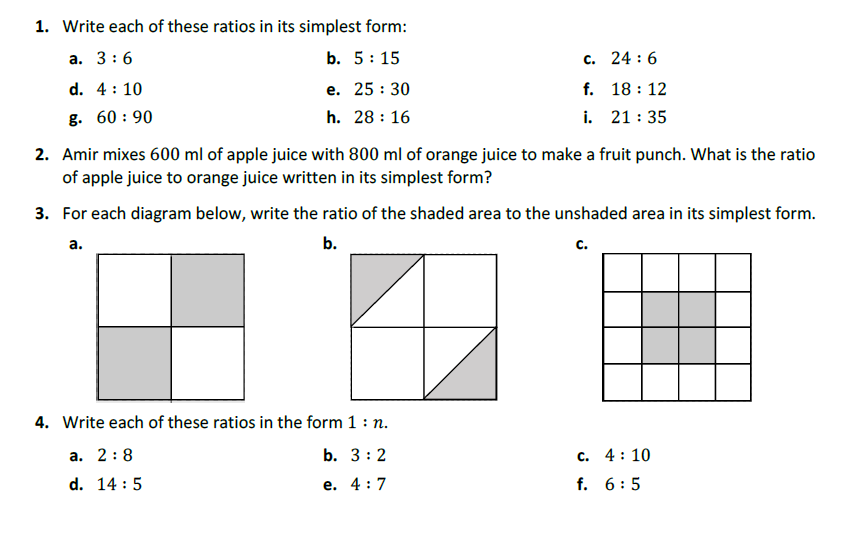 DOWNLOAD A FREE RESOURCE!
Simplifying Ratios Worksheet for KS3 Maths