How many times have you heard someone say you should never judge a book by its cover? Well, this lesson plan ignores this advise and does exactly that.
Using John Steinbeck's classic Of Mice and Men as an example students get to look at a number of different book covers from different editions and use their comprehension skills to try to figure out what the story might be all about.
It also lets them feel confident in being 'wrong' and makes them practise verbally supporting their ideas.
Download contents Zip file containing: 1 x PDF lesson plan 1 x PowerPoint file with cover images
Click here for more free KS3 English reading and writing lesson plans.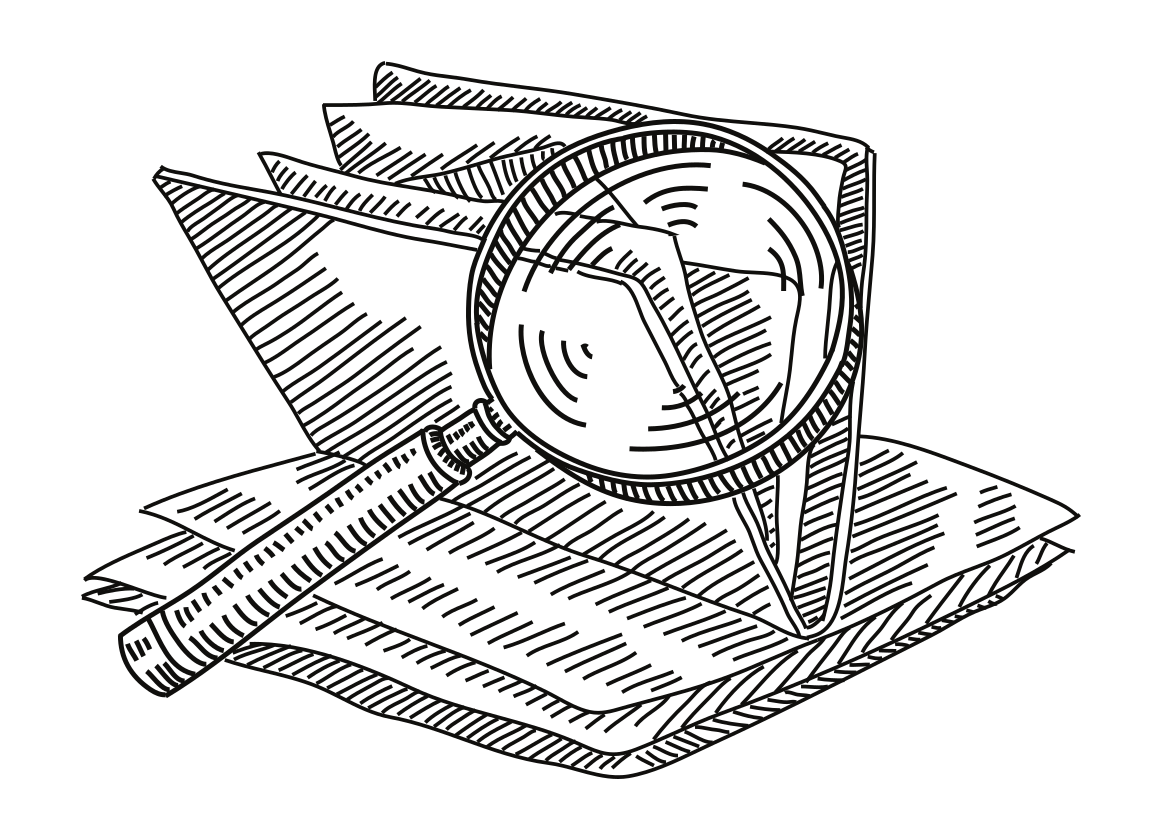 DOWNLOAD A FREE RESOURCE!
KS3 English Lesson Plan – Judging A Book By Its Cover Can Lead To Deeper Understanding