In a world of Snapchat and Instagram where students are constantly seeking 'likes' and aspiring to emulate the latest celebrity trend, I wanted to create a lesson that would not only address this 'culture' but also develop their understanding of what was possible within a devised piece of drama beyond naturalism.
I always knew marking the moment would be the core skill of the lesson and I was keen to give students the opportunity to experiment with how this strategy can be implemented in performance.
Why teach this?
This is a lesson that enables students to consider the trappings of 'fame and celebrity culture'. It is an opportunity to explore the social, cultural and historical aspects of the topic whilst also a great platform for a devising project.
Key curriculum links
Originally, this was part of a scheme of learning connected to the old Edexcel specification. Since then the framework has been adapted to suit the Pearson BTEC Tech Award.
---
Alex Harris is a teacher of drama at The Spires College in Torquay.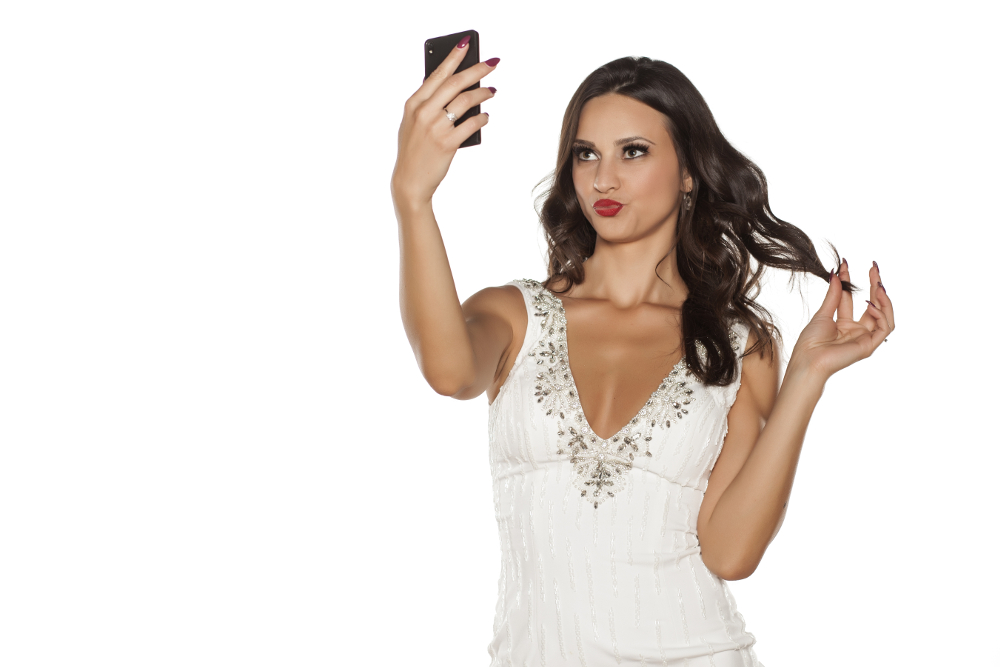 DOWNLOAD A FREE RESOURCE!
KS3 drama lesson plan – Explore fame and celebrity culture through dramatic performance