A sample home pack intended to build analytical understanding in relation to art and photography, via discussions with students' families and/or other members of their household.
The activities detailed in this 8-page document are designed to be optional, non-assessed and completed in any order, comprising a series of standalone discussion points that place works of art and creative photography within a wider context.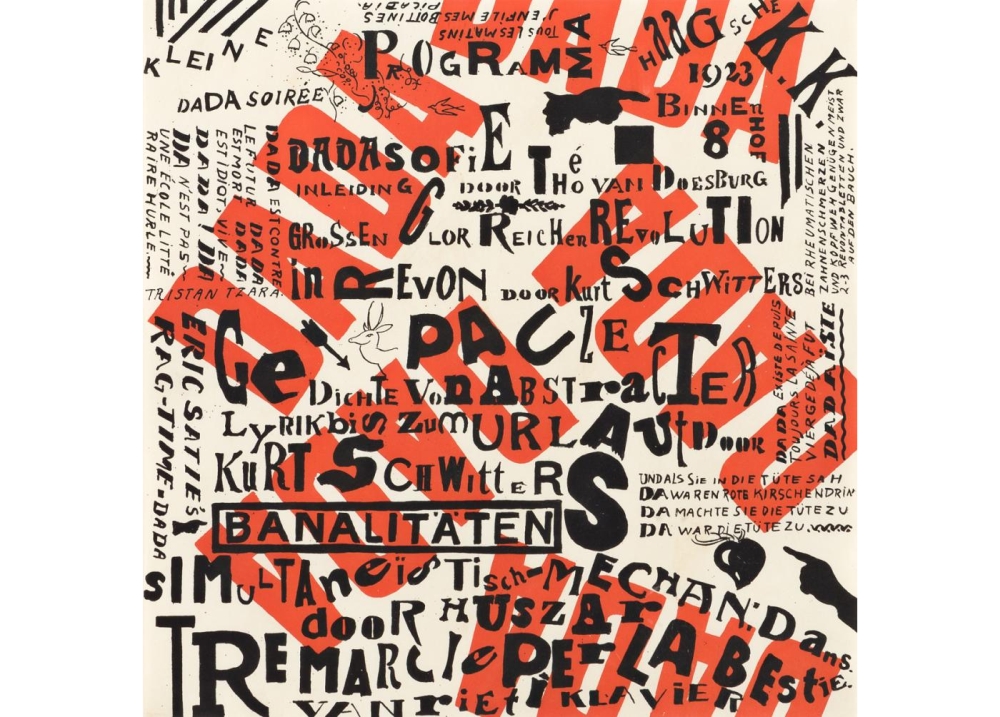 DOWNLOAD A FREE RESOURCE!
Contextual Home Pack – Art and Photography